This article was originally published on Shuttlers.
Meet Tim Wong Chun-yim, a 30-year-old professional disabled badminton player who is now preparing to compete at the 2020 Summer Paralympics in Tokyo, Japan.
Wong, who has
achondroplasia
, a bone growth disorder that causes disproportionate dwarfism, first started playing badminton as a hobby when his father wanted him to take up sports.
"My father wanted me to take up a sport as a hobby. I didn't choose football or basketball because I might have been knocked down easily playing contact sports. I decided to try badminton because even if I fell, it would only be me in the court,"
the 1.36 meters (4 feet 4 inches), 45 kilograms (99 pounds) athlete told
South China Morning Post
.
After deciding to take up the sport, Wong trained vigorously. But he revealed that the early days of him playing were traumatic.
"Other people were much taller and stronger, and they ran much faster. They were making progress much more quickly than I did. I felt defeated and stopped training after a year," he said.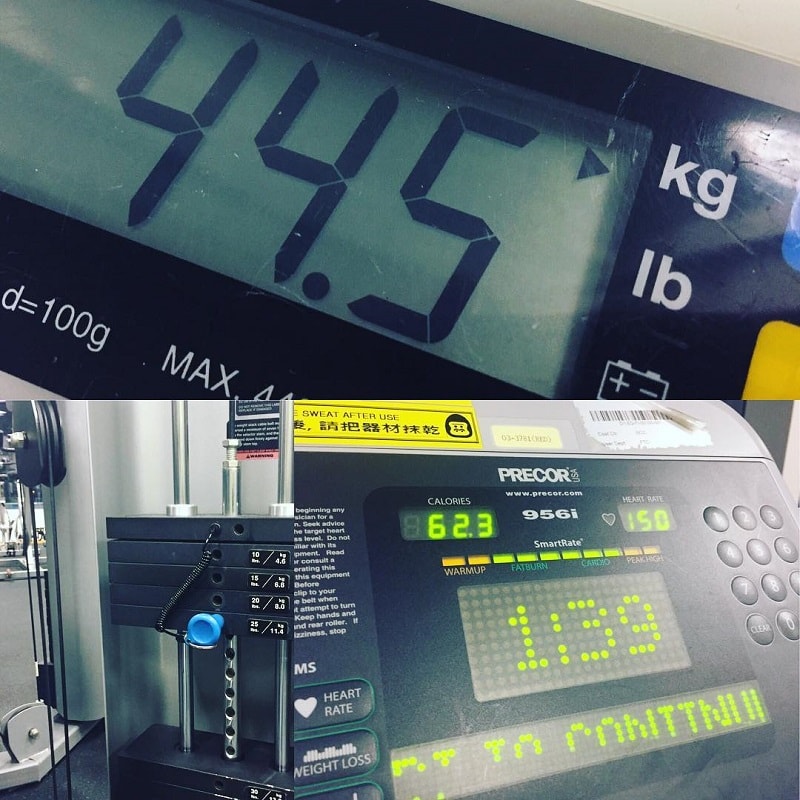 It wasn't until 2013 when, while playing with his friends for fun, Wong was discovered by a member of the Hong Kong badminton team.
That same year, Wong entered training under the Hong Kong Paralympic Committee and Sports Association for the Physically Disabled. He later became the first para-badminton player for Hong Kong to compete under the short stature (SS6) category in international tournaments.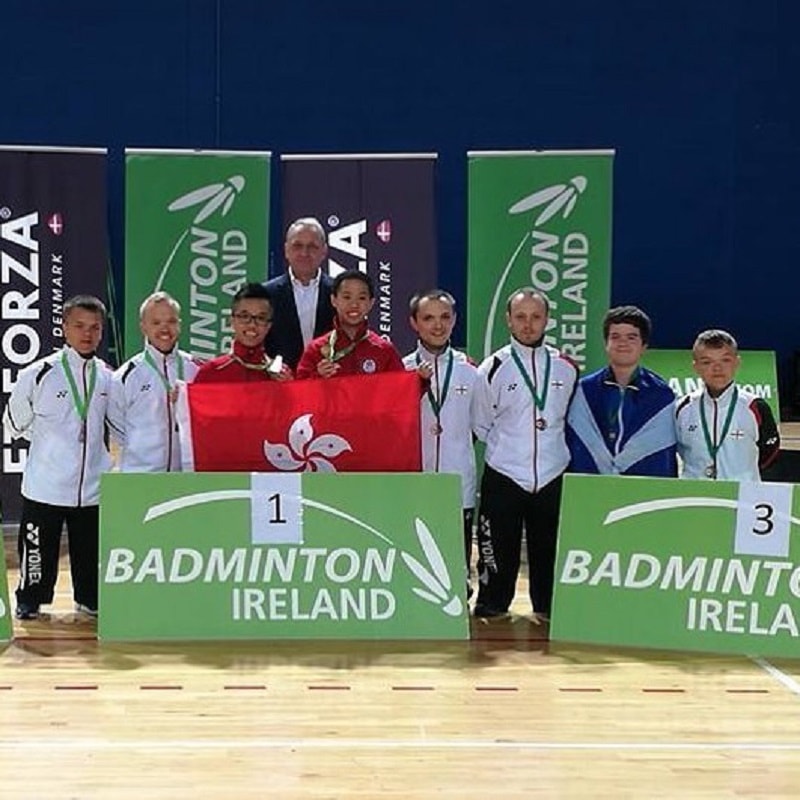 Wong then entered his very first tournament with only a few months of professional training, and still managed to climb up the international ladder.
Subscribe to
NextShark's Newsletter
A daily dose of Asian America's essential stories, in under 5 minutes.
Get our collection of Asian America's most essential stories to your inbox daily for free.
Unsure? Check out our Newsletter Archive.
At the beginning of his professional career, he was deeply uncomfortable playing in front of a large crowd, which often resulted in Wong losing his focus in the game. He also lost his motivation after losing multiple points continuously.
Support from a psychologist fixed Wong's problem and helped him cope with nervousness on the playing field.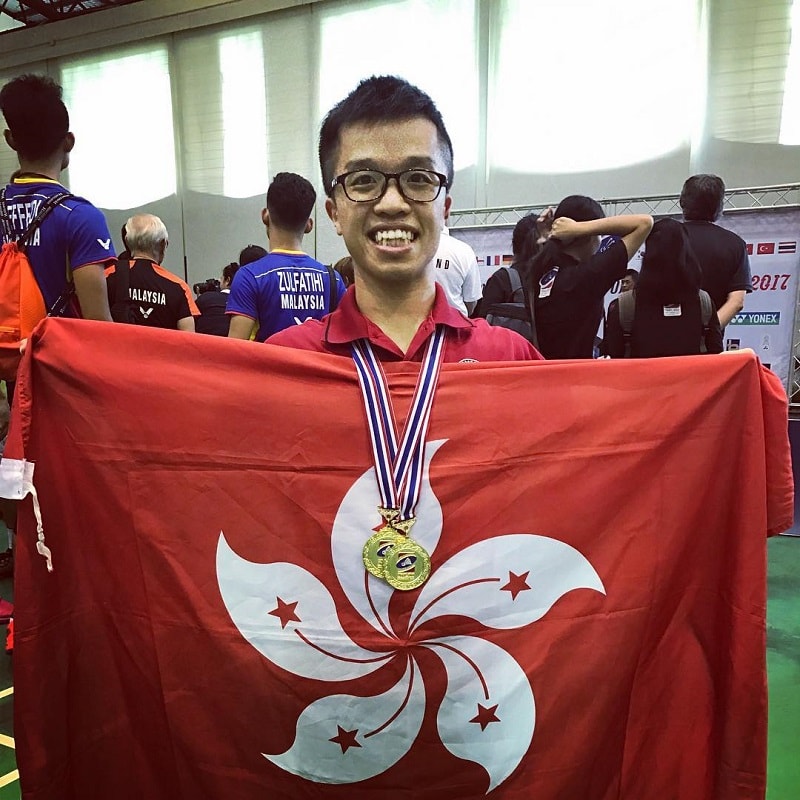 Wong also experiences defeats in some of his games, but instead of sulking over them, he tries to learn from his mistakes and apply what he learned to do better on his next matchup.
"Halfway through the match, I started running out of breath. I wanted to win so badly, but my body wouldn't let me," he said after he was defeated in the SS6 men's final of the 2016 Asian Para-Badminton Championships.
"It was frustrating to feel physically unprepared, and even more so to lose the game when I had a chance to win. I was disappointed in myself for not having tried my best."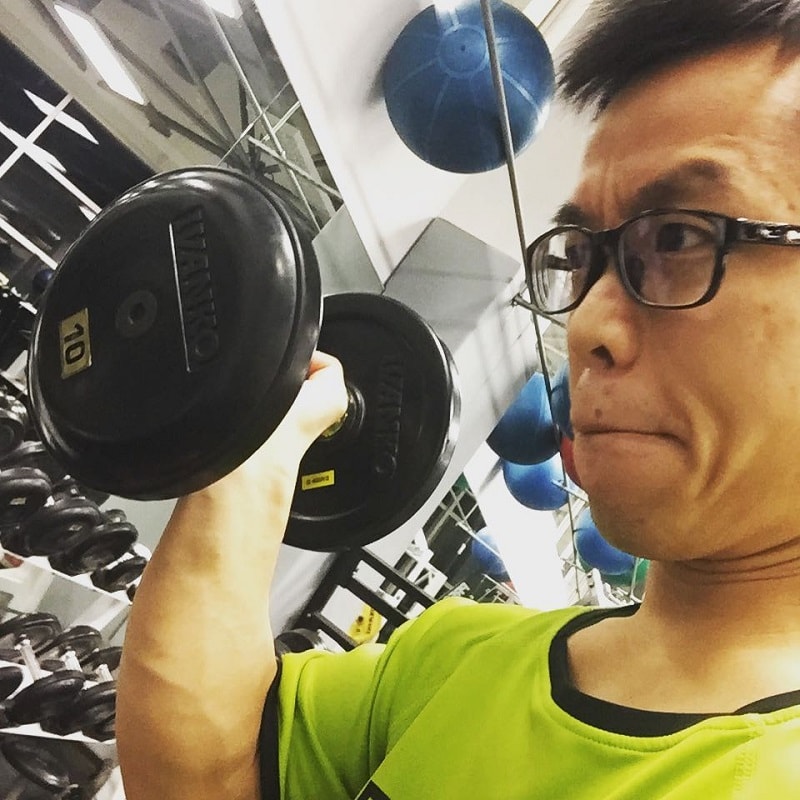 Wong, who works in finance, has come a long way despite only having four nights a week of on-court training at the Hong Kong Sports Institute (HKSI) as well as two evenings dedicated for fitness training that includes improving his speed, strength and endurance.
"When he first came, he would often say he couldn't do it or that a certain task was too difficult," Ally Cheng Fai-yin, Wong's head coach, told SCMP.
Cheng went on to reveal how Wong had struggled with his fitness training; he had trouble completing a 400-meter circuit of the track, and the machine proved to be incompatible with his stature.
"Life is hard. Being an athlete is hard. Tim always has been smart and extremely hard-working. But he has also learnt to cope with a situation with courage and take on a challenge with confidence. He is determined to give it all and win," Cheng said.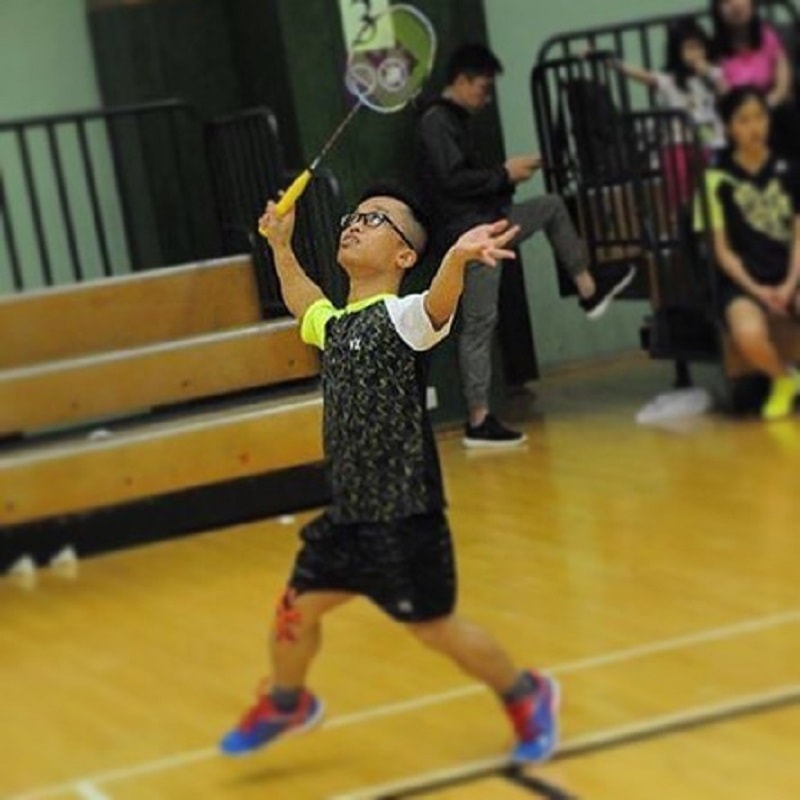 Despite all the hardships he faced with his training, Wong continues to face all the obstacles with a positive outlook on life.
"I'd be lying if I told you I didn't feel defeated every now and then growing up. But I figured I would live in misery if I kept dwelling on things I cannot change, and there's nothing I can do about my body," he said.
"Some people blame their parents for their disability, but I'm grateful for having a family who loves me. I was an above-average student in school and I'm glad that I'm able to look after myself. I try to focus on my strengths," Wong continued.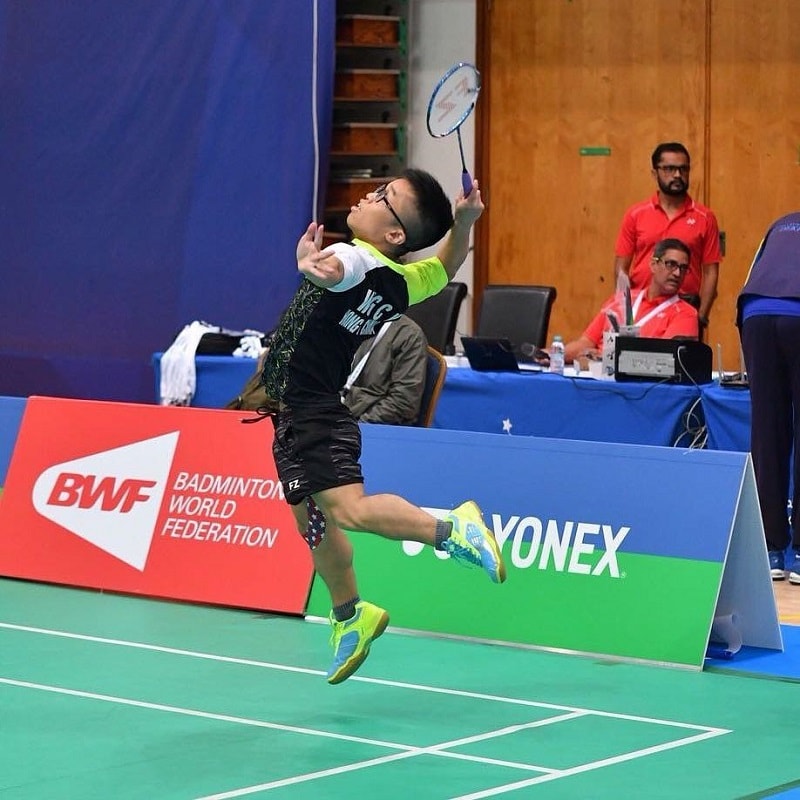 As part of his preparation for the 2020 Summer Olympics, where badminton will debut in the Paralympic Games, Wong plans to increase his hours of training.
"I've been learning new technical skills and trying to improve my ability to multitask on the court. Since I'm only training part time, I need to find ways to be more effective in my training," the athlete said. "I will have to spare more time for training. I will try harder, and with my utmost effort."
He also plans to compete for as much as possible starting in 2019 to gather as many points as he can.
"Of course, going to the 2020 Tokyo Paralympics is my dream, so in 2019 and 2020, I will go to tournaments [and] get more points to get the qualification [for 2020],"
Wong said via
Paralympic.org
.
"Playing a sport isn't just good for our health. It offers us an opportunity to reach our full potential. We all have shortcomings. But if we focus on what we can do and try to do it well, we are living our lives to the fullest," he continued.