A Minecraft player in Taiwan has attracted the local community of the popular sandbox video game after recreating his high school alma mater because he was missing it badly.

The player, a member of Taiwanese online network Dcard, started reproducing New Taipei Municipal Panchiao Senior High School in his first year of university and has now been building it for two years.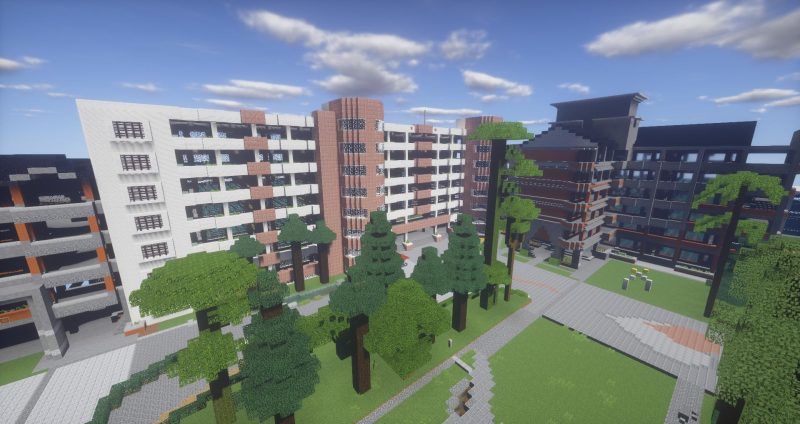 The player has recreated the school's administrative building, library, swimming pool and campus in great detail, Taiwan News reported.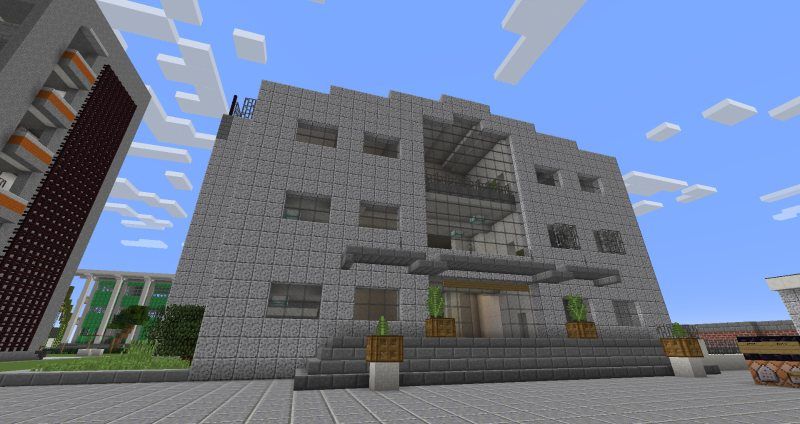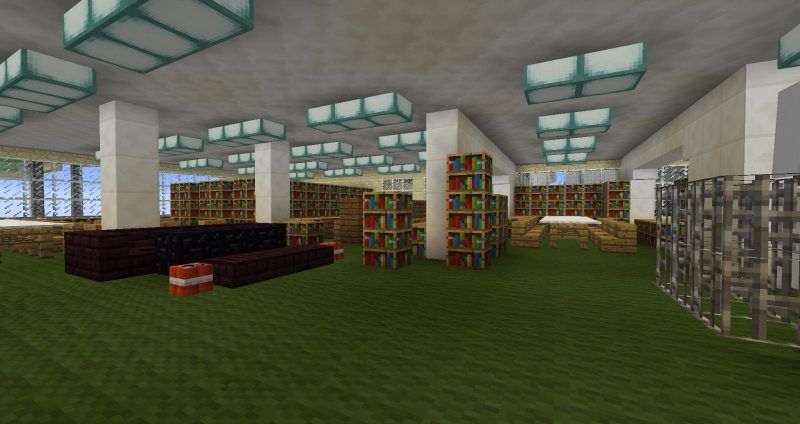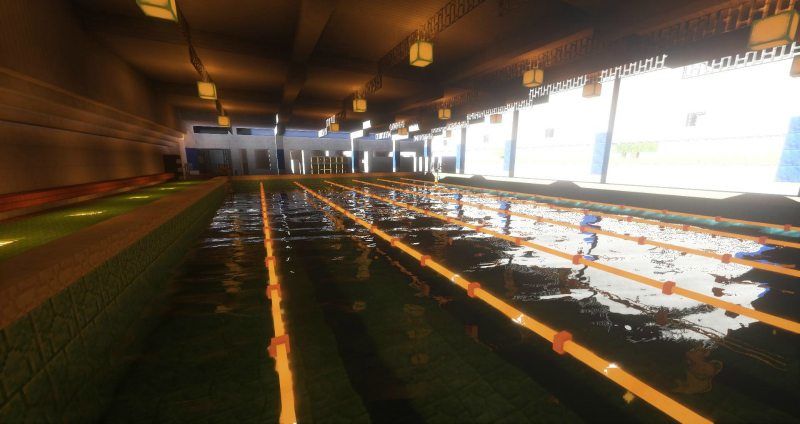 With the help of his friends' photos and Google Maps, he started with the school's athletics field and surrounding buildings before constructing the main buildings.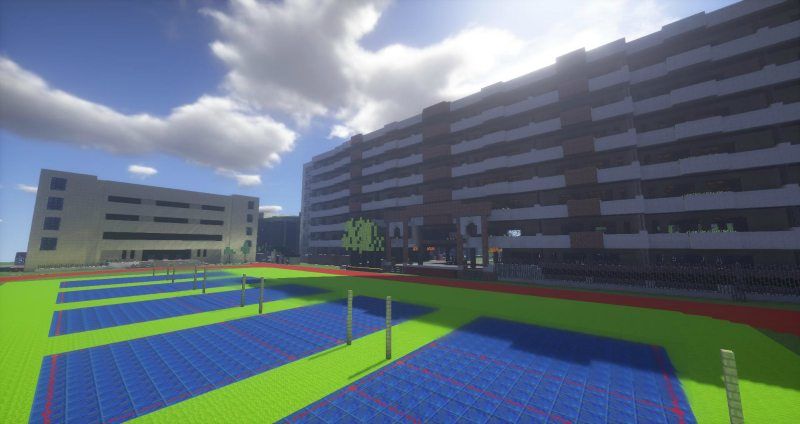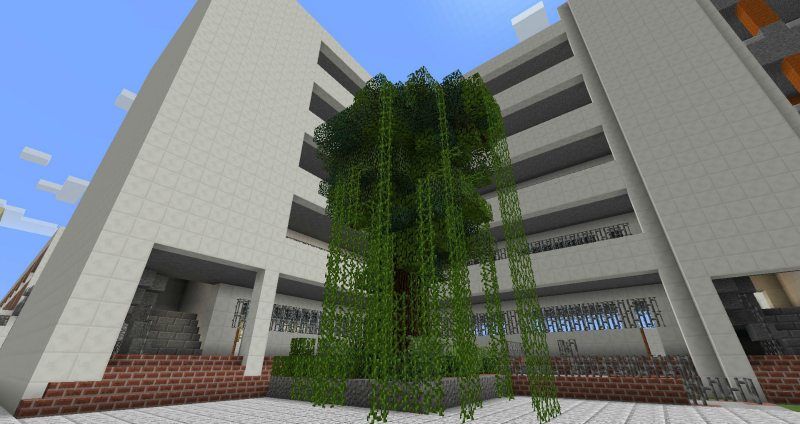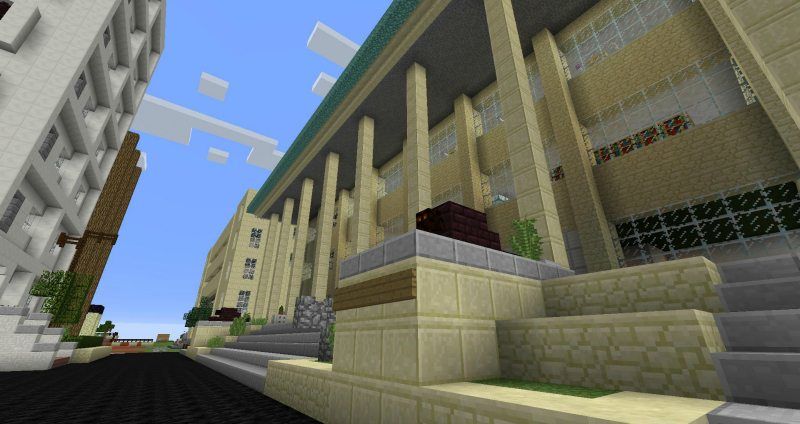 He also had to visit the school to take photos and build the structures in better detail.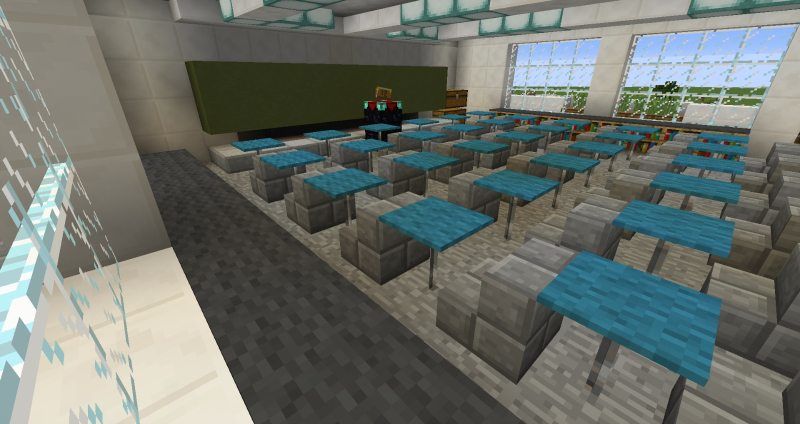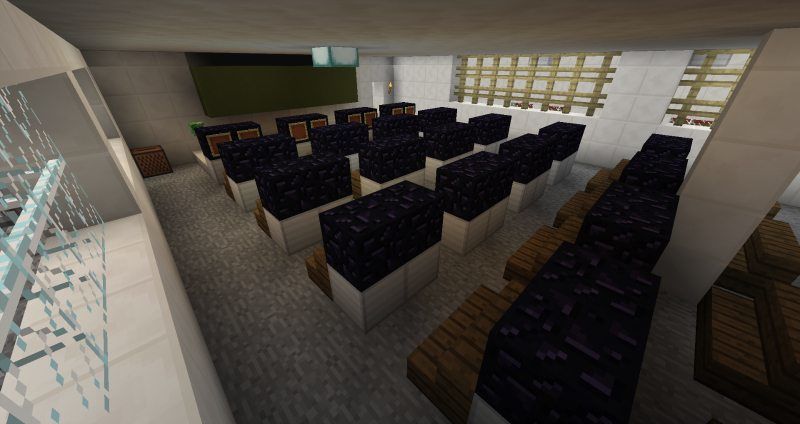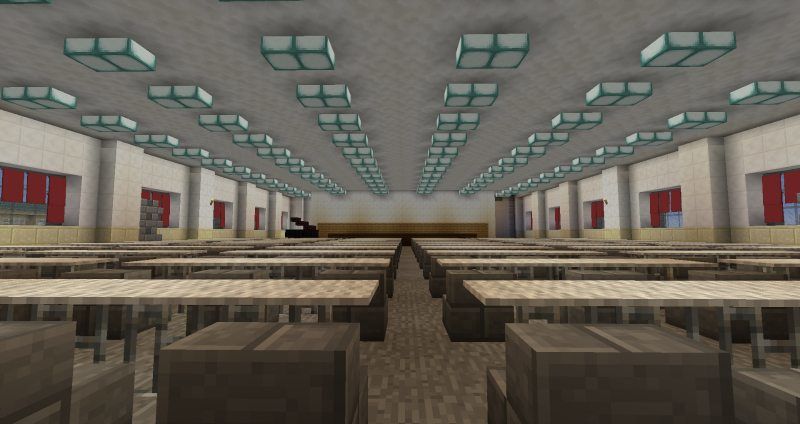 While the player acknowledged that there are still unfinished classrooms, walls and other areas, he still received praise for the impressive details that captured the actual look of the school, including drinking fountains, CNA noted.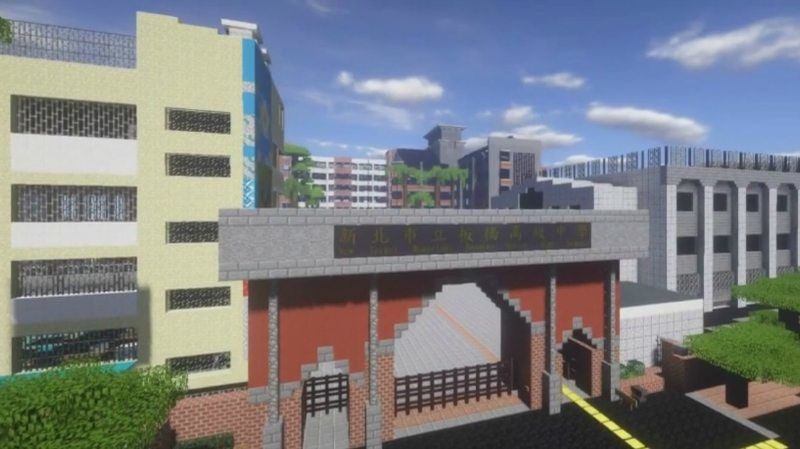 He is uncertain about when everything will be finished, but he hopes to incorporate a mystery plot and adventure map within the campus in the future.
Watch the video below for more details: