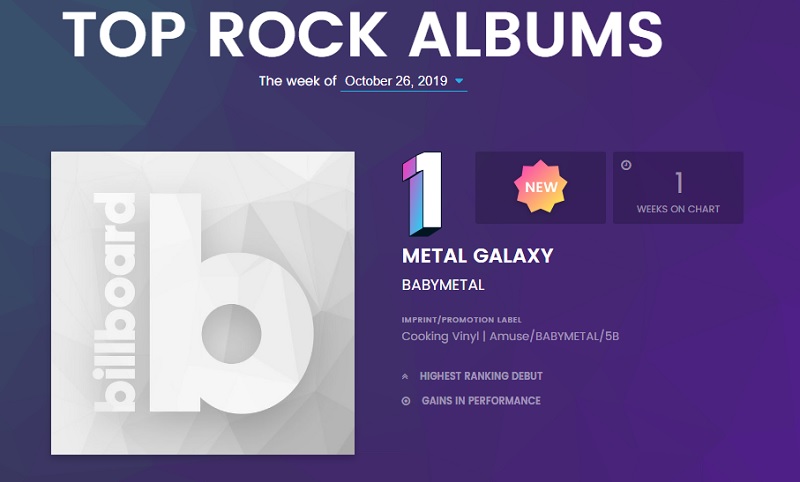 On the tally dated Oct. 26, "Metal Galaxy" earned 28,000 album units and 27,000 in album sales, Nielsen Music reported.
The last time Babymetal reached a milestone was in April 2016 when the group hit the No. 6 spot on the Top Rock Albums with their "Metal Resistance" album.
However, Billboard's Top Rock Albums is not the only list that Babymetal has conquered. The group recently placed first at the media brand's Hard Rock Albums.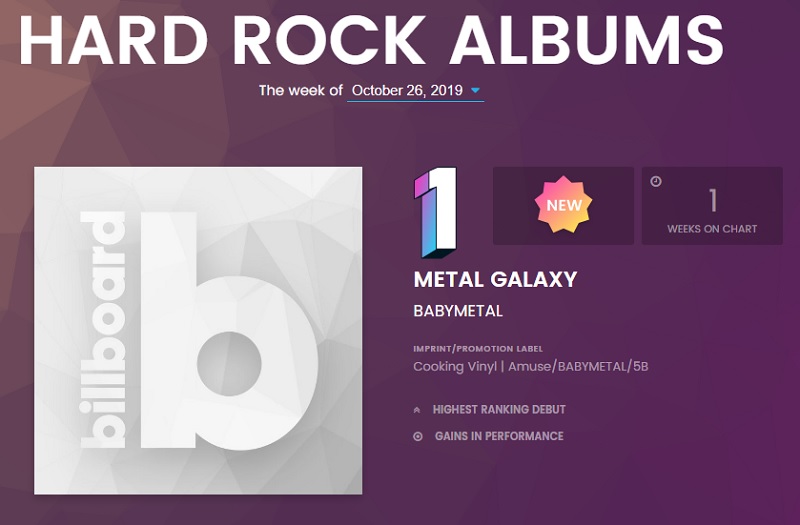 Meanwhile, in the all-format Billboard 200, Babymetal broke a new career-best as the group landed at the No. 13 spot, up from No. 39 peak for "Metal Resistance" in 2016.