A contestant from Mongolia shocked audiences on "Australia's Got Talent" earlier this week with his mind-blowing displays of human strength.
Battulga Battogtokh, who took the stage on Aug. 4, impressed judges Shane Jacobson, Lucy Durack, Nicole Scherzinger, and Manu Feildel with what he described as an "act from Mongolia" involving a giant log.
Battogtokh, who goes by the stage name Tulga, has participated in the 12th season of "America's Got Talent" before. He was eliminated in the Judge Cuts.
"This act I'm gonna perform for you guys is from Mongolia," Tulga told judges on Sunday. "[For] about six years, I'm doing it."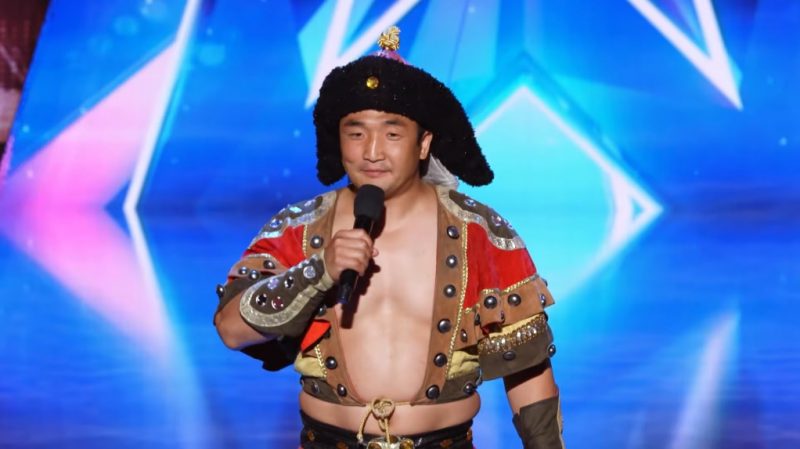 For his performance, Tulga lifted, spun, and tossed a giant log, which was set on fire on both ends.
"He's leisurely like holding a tree," said Durack. "That is hot."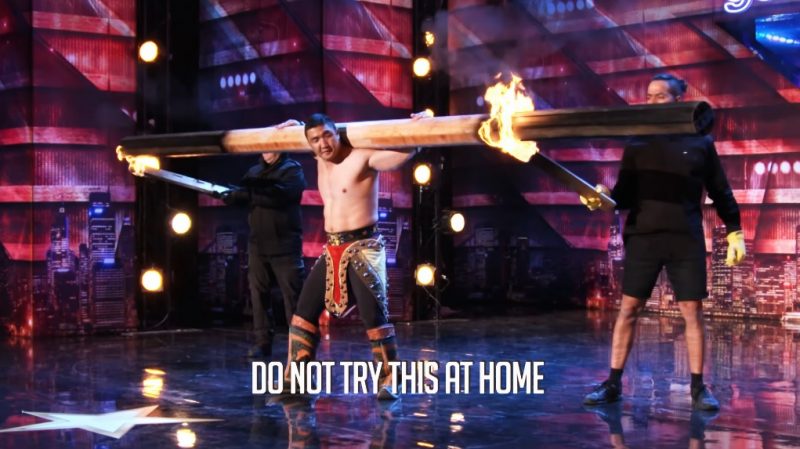 Judges and audience members were immediately floored at the sight of his strength.
"Okay you guys, this is for real," host Ricki-Lee Coulter said from the stage wing. "We've got medics on standby."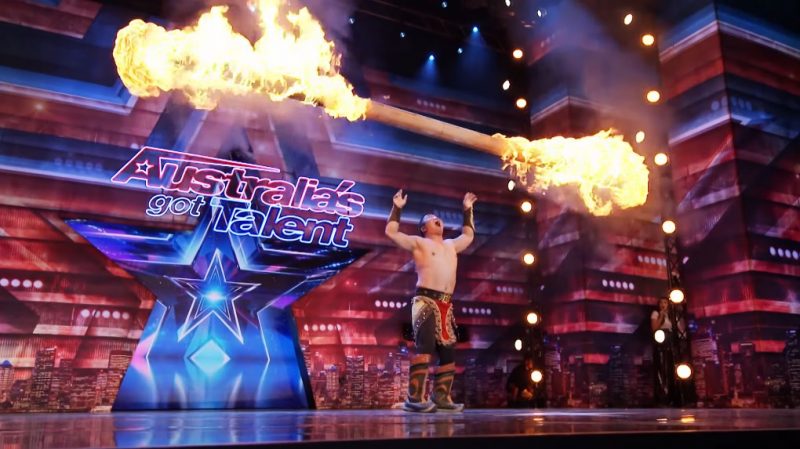 Tulga finished the first part of his act with a powerful toss of the burning log into the air, driving the theater into a frenzy.
"Do you wanna see more?" he then asked the audience.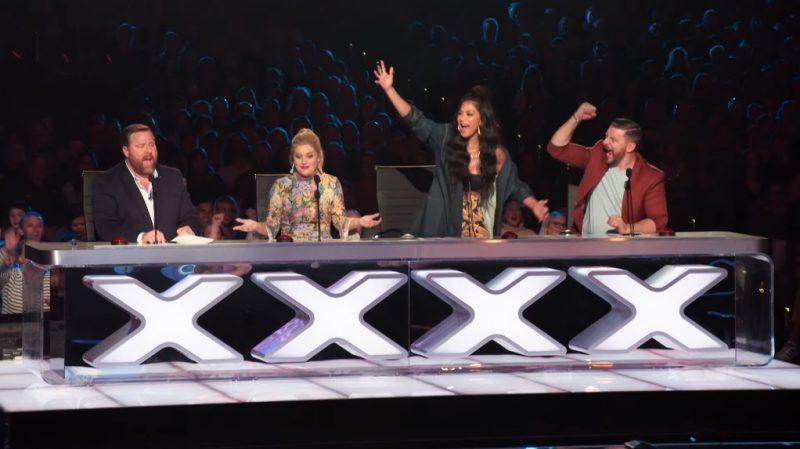 For the second part of his act, Tulga used a new log, which had swings attached on opposite ends.
He asked two people to sit on both swings and picked Feildel and Coulter.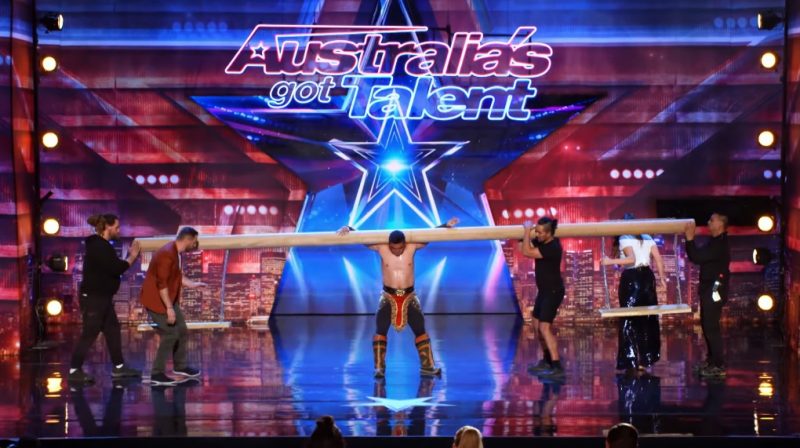 "Come on Tulga!" Scherzinger cheered him on. "Jesus, that looks heavier than the last log."
With support from an assistant, Tulga spun the second log with unbelievable strength and speed. Feildel and Coulter held on tight for dear life.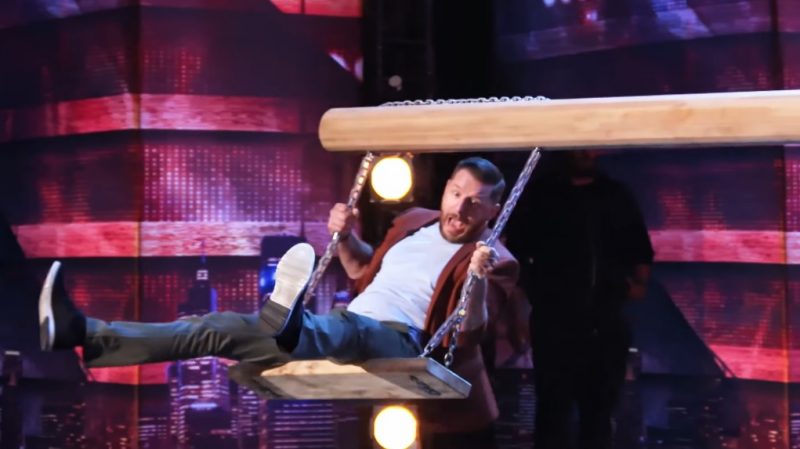 "I need wardrobe, I need another pair of underpants please," Feildel joked after the ride.
Coulter admitted, "I have never held on so tight in my whole entire life."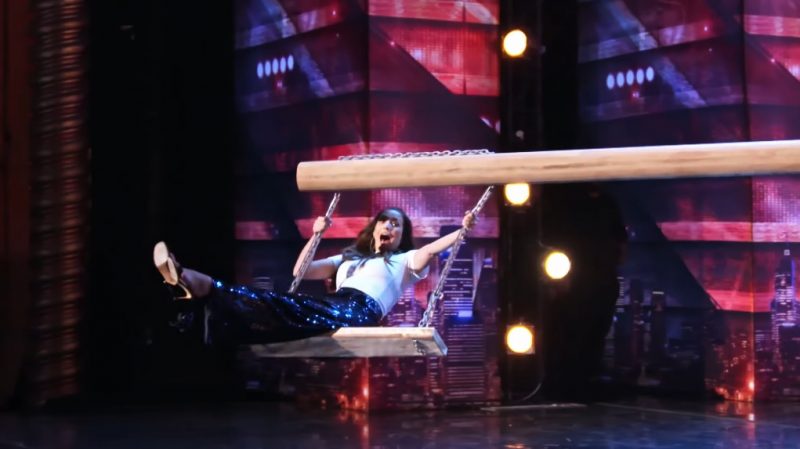 Tulga received 'Yes' from all four judges for his breathtaking performance, which has since gone viral on the web with over 1.6 million views.
Needless to say, viewers shared the same thoughts: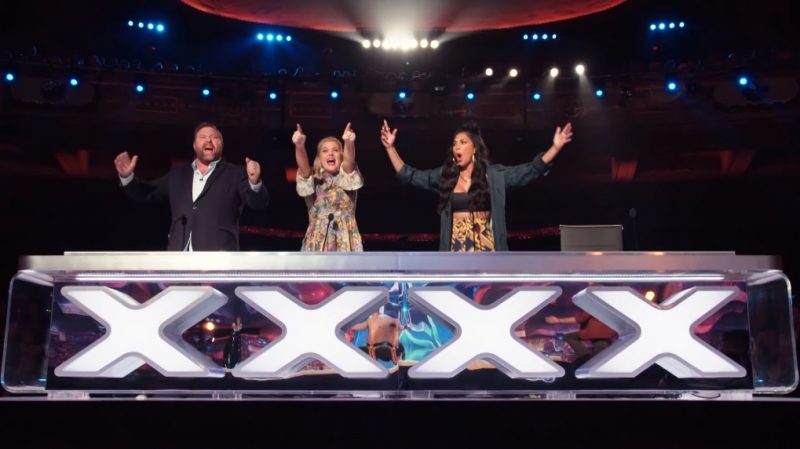 "Oh my god! He was [the] only Mongolian contestant taking part in this year's 'Australia Got Talent.' [This] is a truly honor. He's on fire!"
"The fact [that] he can lift that log is already a talent, but man, he pushed himself to what a body can do. LOVE FROM PHILIPPINES."
"Go fellow Mongolian brother. We are so proud of you. Your super human strength has no comparison. Good luck!"
"Wow! That was amazing… Strong man… Never seen before act… All the best Mongolian brother… Love from India."
"Genghis Khan is alive… and this time he's gonna conquer the world over with deadly entertainment!"
Images via YouTube / Australia's Got Talent