Fernanda Ly, an Australian model with Chinese roots, has spoken on the difficulties of racial identification and how she deals with them.
Ly, who hails from the southwest suburbs of Sydney, started modeling at the age of 16. She's known for her iconic pink hair.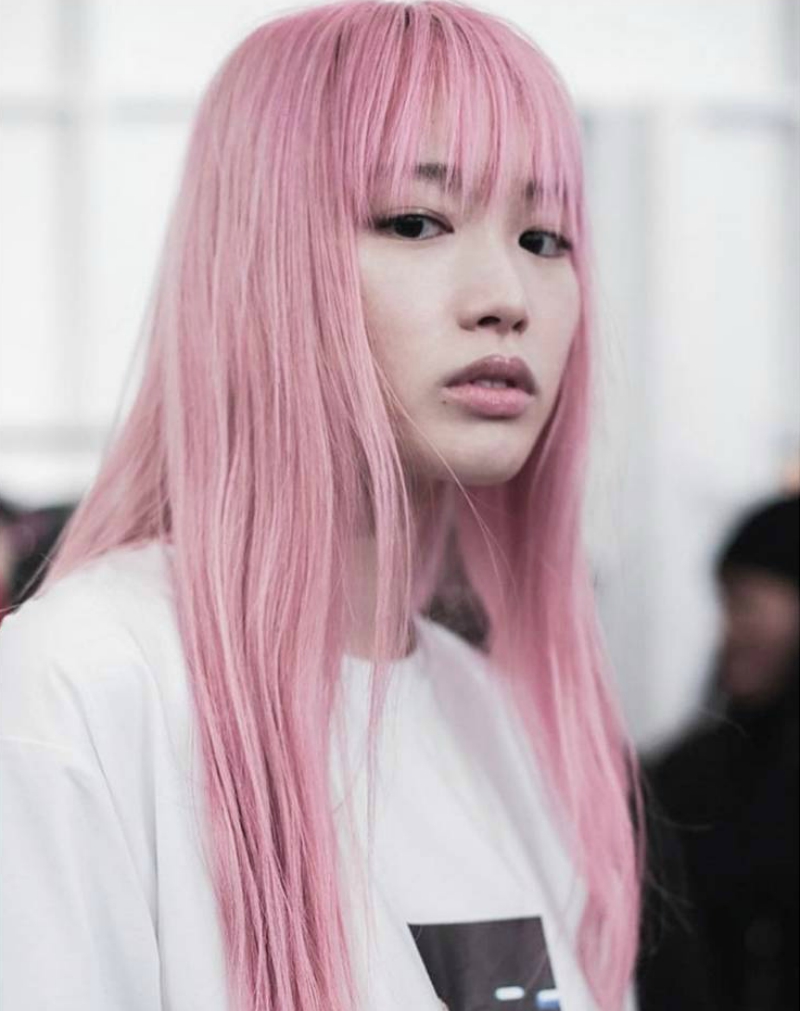 She rose to fashion stardom after snagging a slot on
Louis Vuitton's Fall 2015
runway. This paved her way for more opportunities.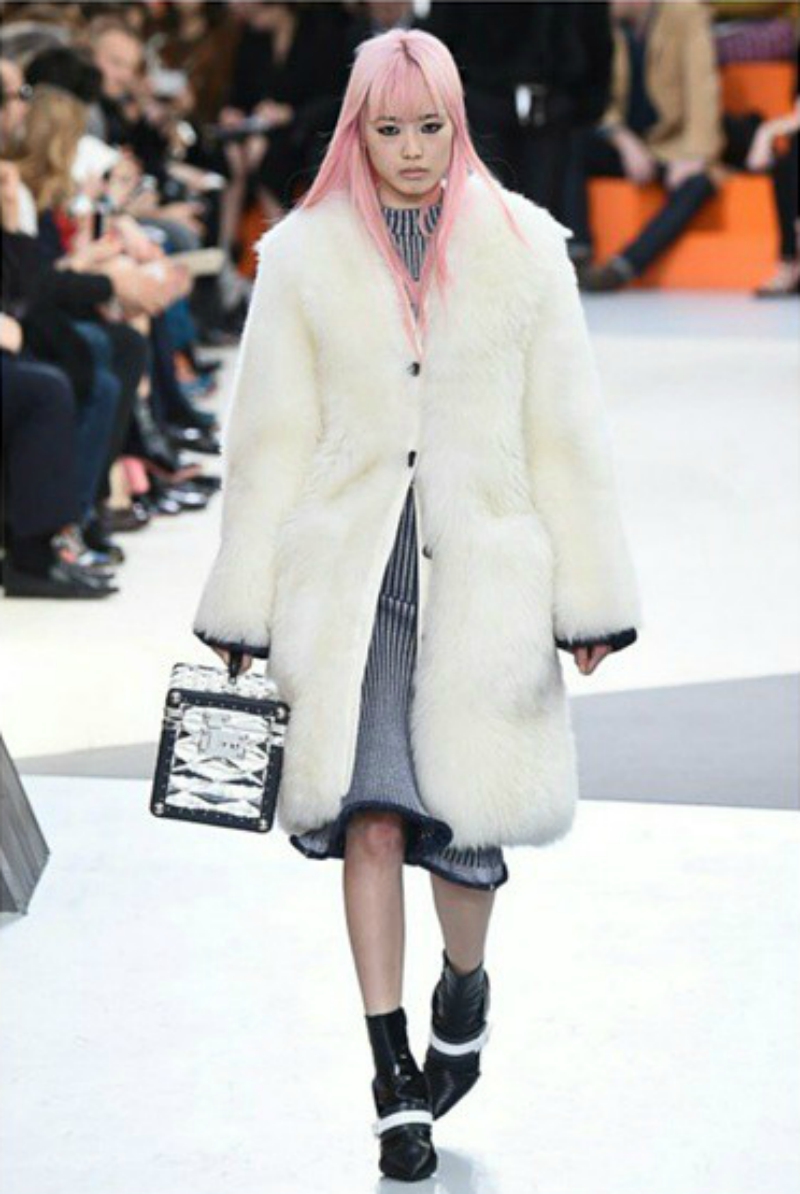 Still, Ly is among many
Asian models
fighting for recognition in the industry. In the April issue of Vogue Australia, she shared about the "strange disconnection" she feels when describing herself, particularly when thrown the question, "What are you?"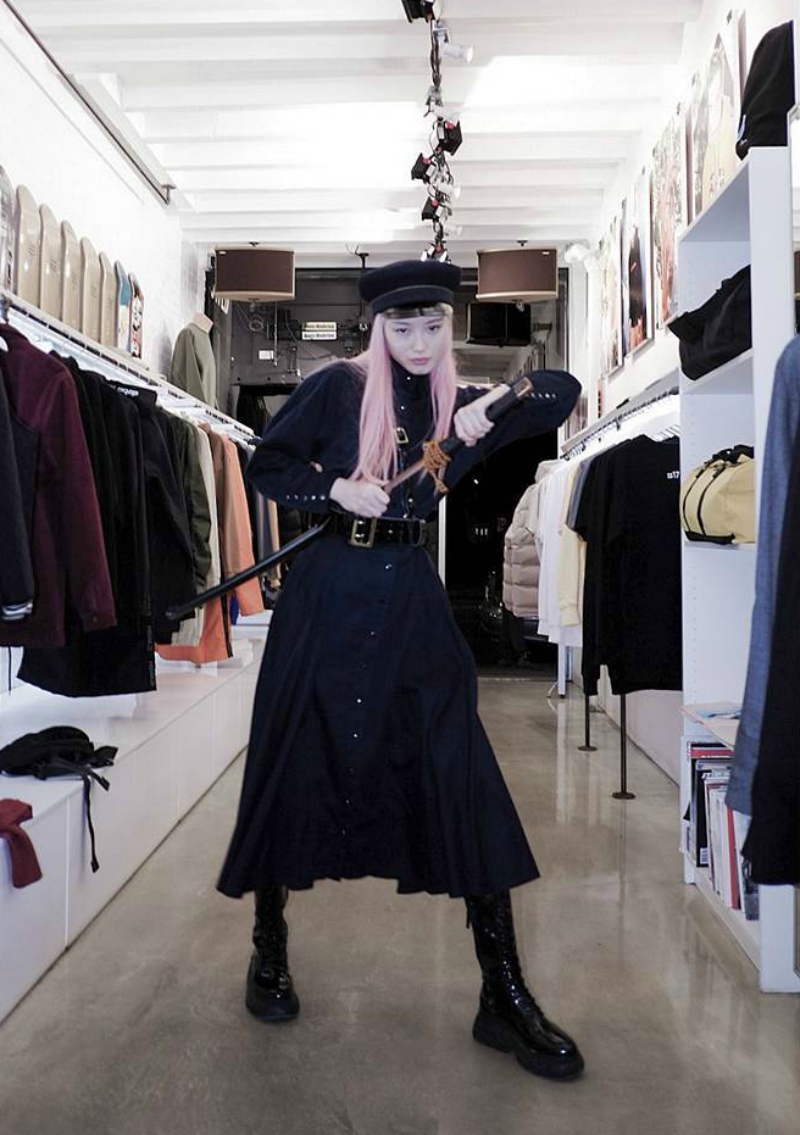 "I am an outsider, neither entirely Chinese nor what people expect of an Australian. Although physically from the East, my mind and consciousness are Western,"
the 21-year-old model
told
the magazine.
"Am I to eternally describe myself with 'but …'? Must there always be the bracketed 'Australian-born Chinese'? Why can I not stop with merely 'Australian'?"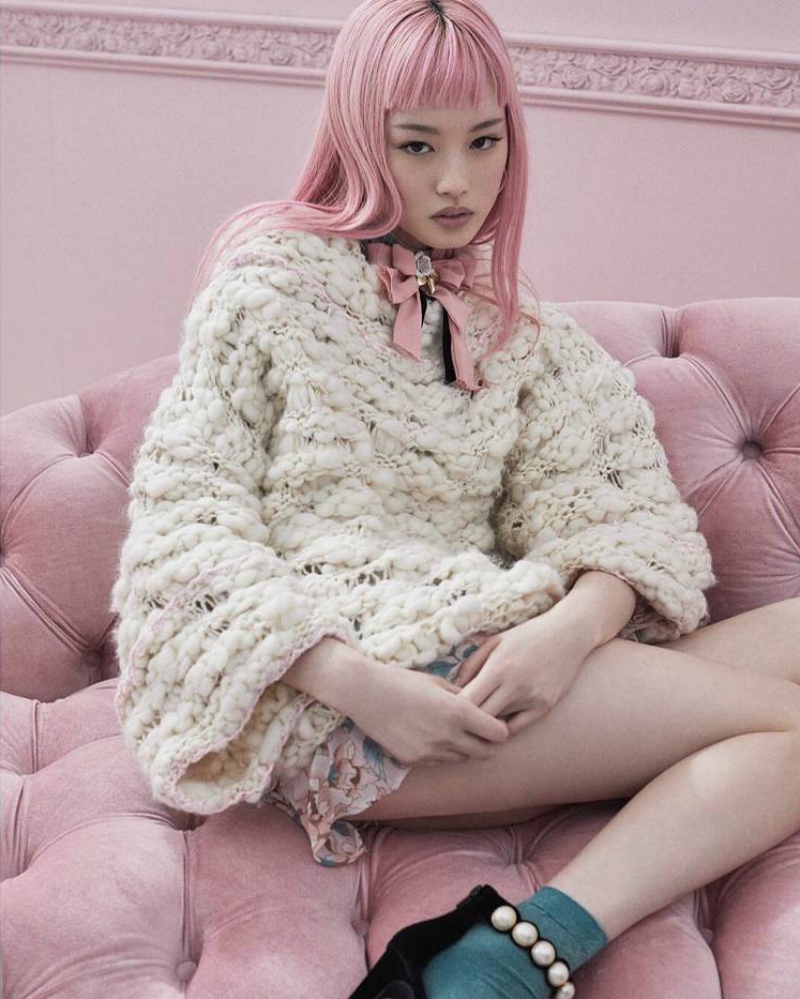 Ly confessed that she always struggled with racial dysphoria — the state of unease toward one's race.
Subscribe to
NextShark's Newsletter
A daily dose of Asian America's essential stories, in under 5 minutes.
Get our collection of Asian America's most essential stories to your inbox daily for free.
Unsure? Check out our Newsletter Archive.
"Yet racial dysphoria is a concept I am constantly struggling with. The who, what, when, where and why seem to somewhat always question my existence. No matter the place or time, I am challenged by who exactly I am. It is an endless struggle of discovery, questioning and acceptance."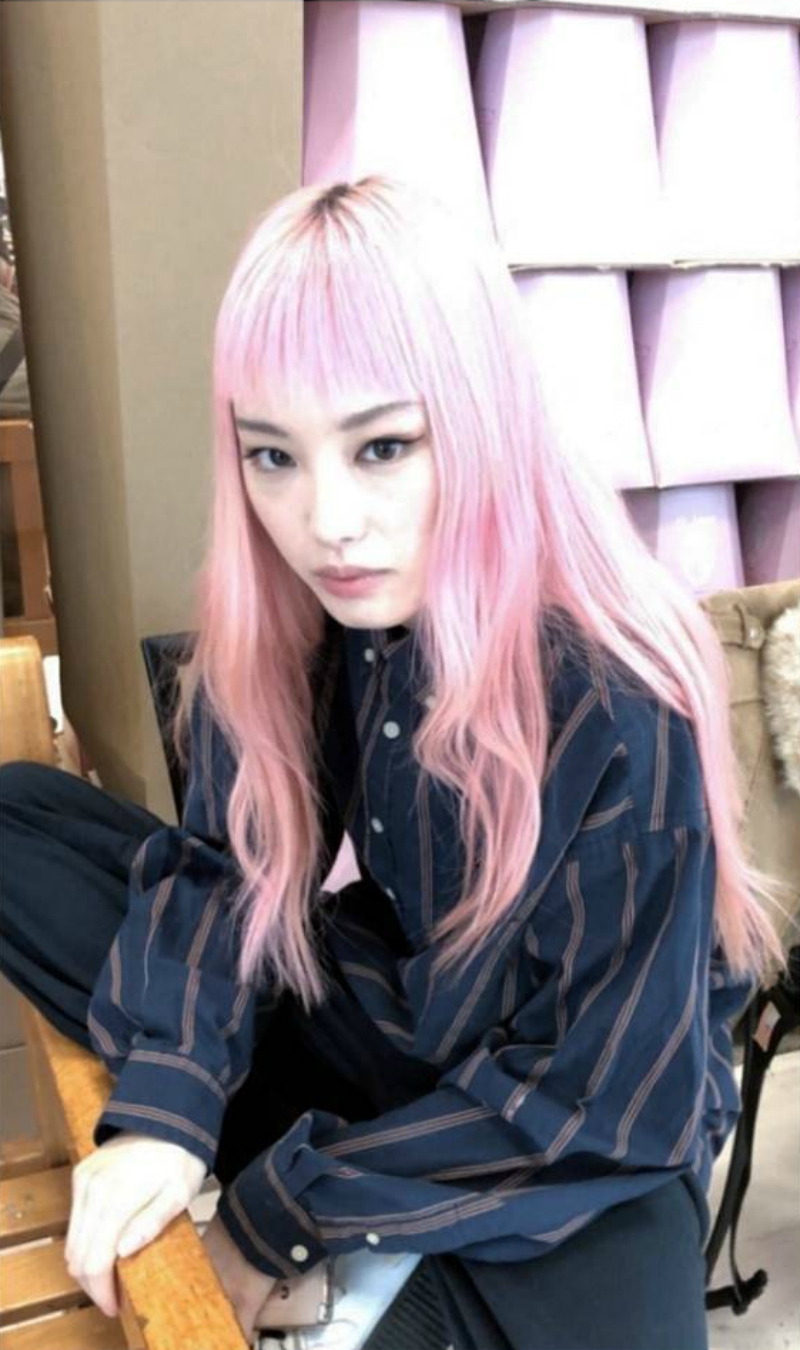 Ly was raised in what she calls a "disjointed mess of Australian, Chinese and Vietnamese upbringing." She stressed that her physical features are Chinese, but her family emigrated from Saigon.
This confuses the Australian-born model, who identifies with neither being Chinese nor Vietnamese. Nonetheless, she finds solace in the company of other Asian models.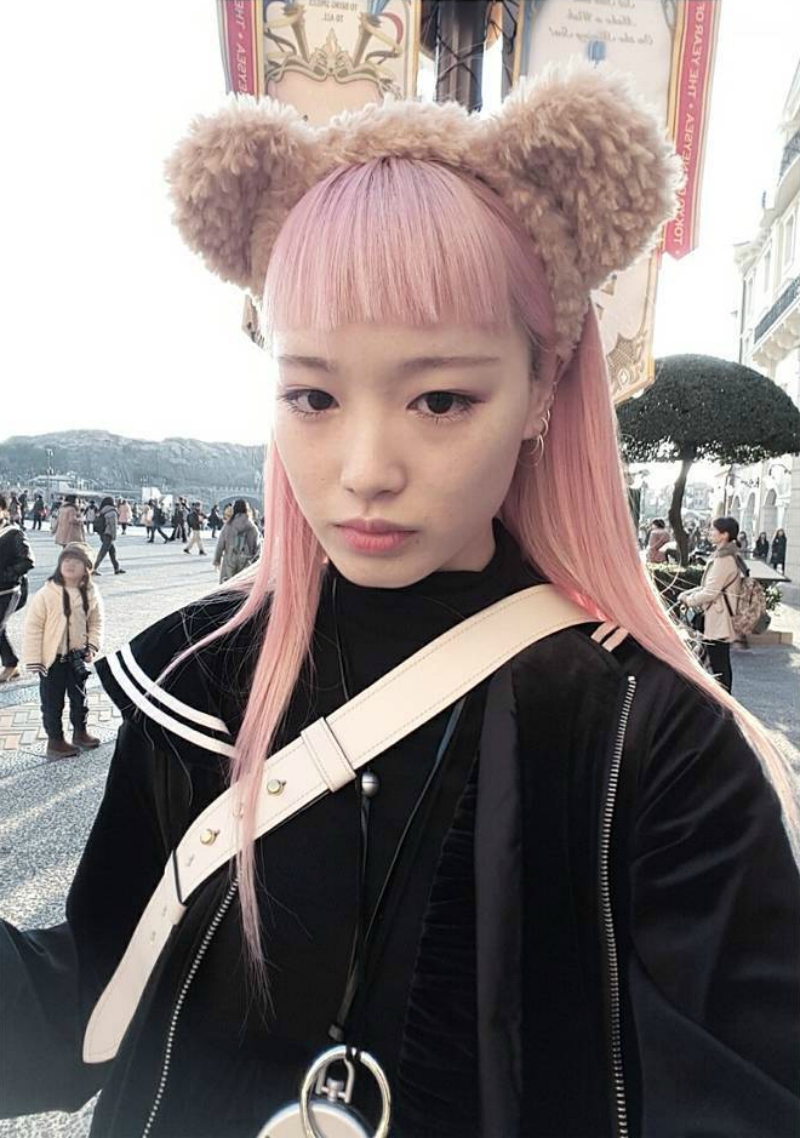 "The distinction between what is Chinese and what is Vietnamese will always confuse me. I am neither one nor the other.
"I speak a different dialect to seemingly all other Chinese models (Cantonese as opposed to Mandarin); others, however, assume I do not speak any English at all. Worse, even, are those who find my being Australian a joke.
"In separating this idea of race 'as a human' and again 'as a model', it always returns to the question of who I am. Who is it that I want to be? I still cannot answer."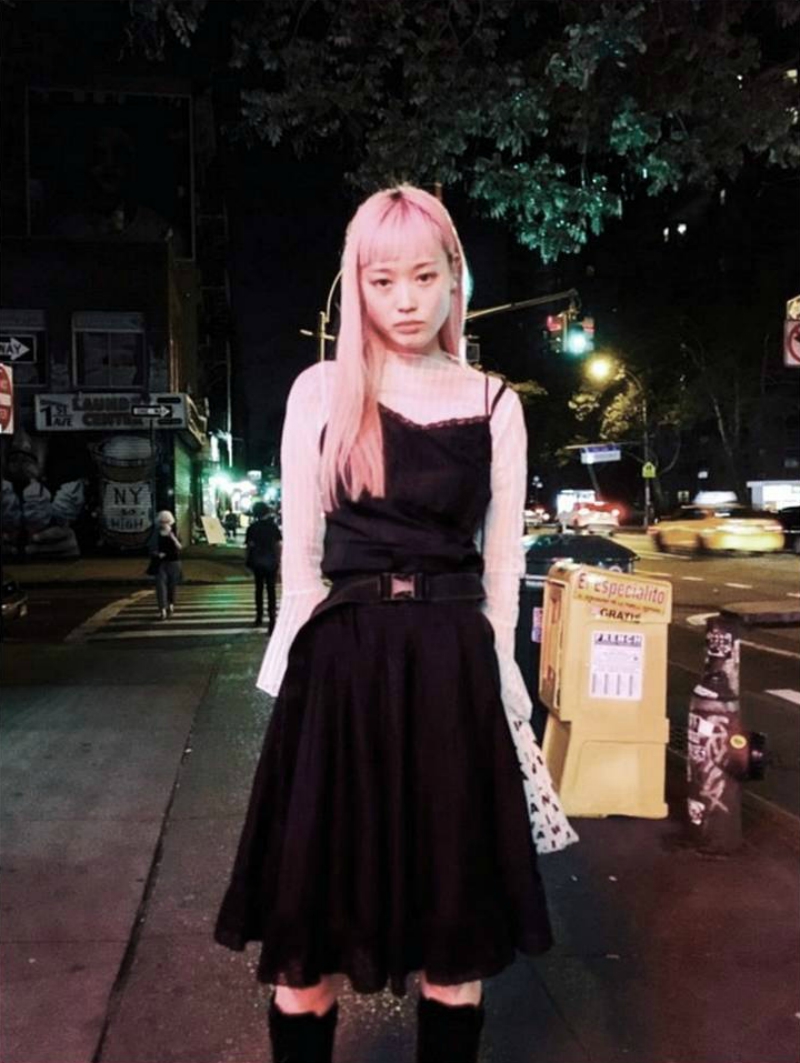 Today, Ly sees the place of Asian models in the industry. She took a jab at the apparent fad they have become, calling for permanence:
"To be a passing fad gives rise to inevitable feelings of inadequacy. Can I feel proud that I must battle others in this exact situation for typecast positions or be reduced to such labels as the 'oriental' or 'exotic' looking? Let us continue this and transform trend into permanency."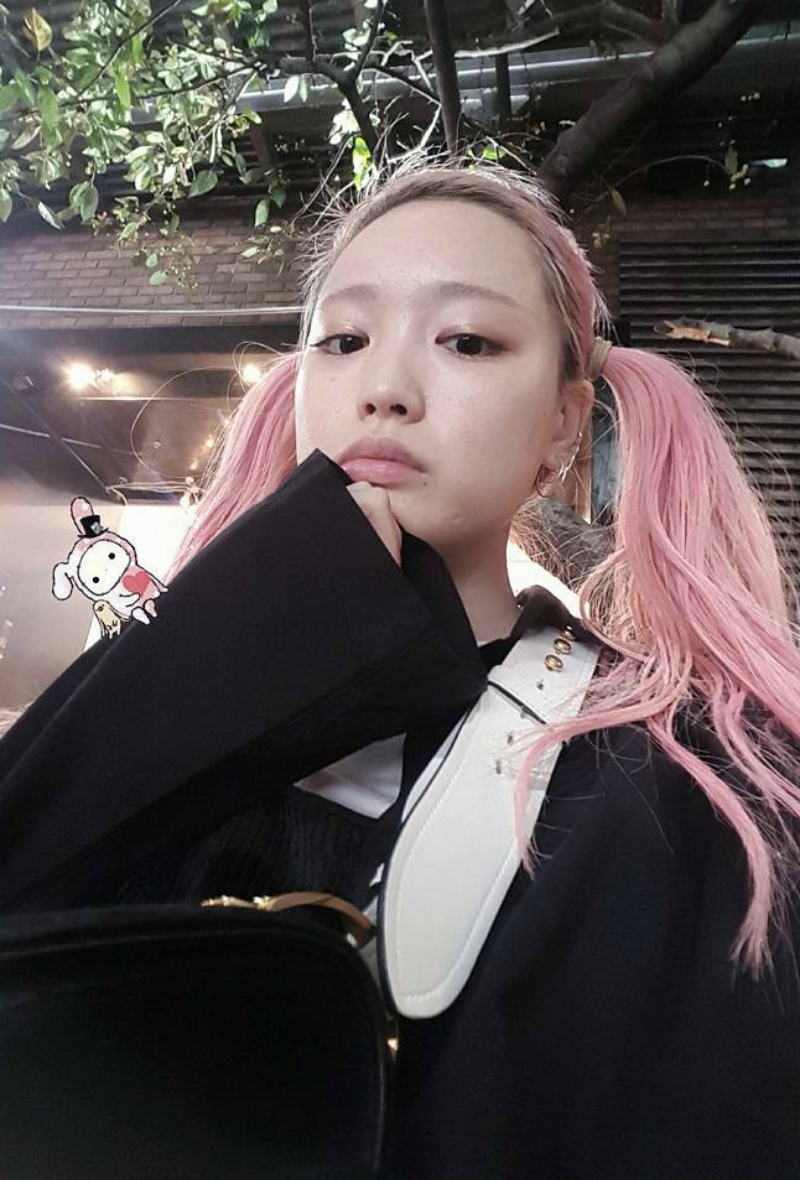 Ly considers herself "fortunate" thus far and wants "to live to help others" in the industry.
Yet modeling may not be her end-game — she was an architecture student at Sydney's University of Technology until September 2014, and plans to resume her studies in the future.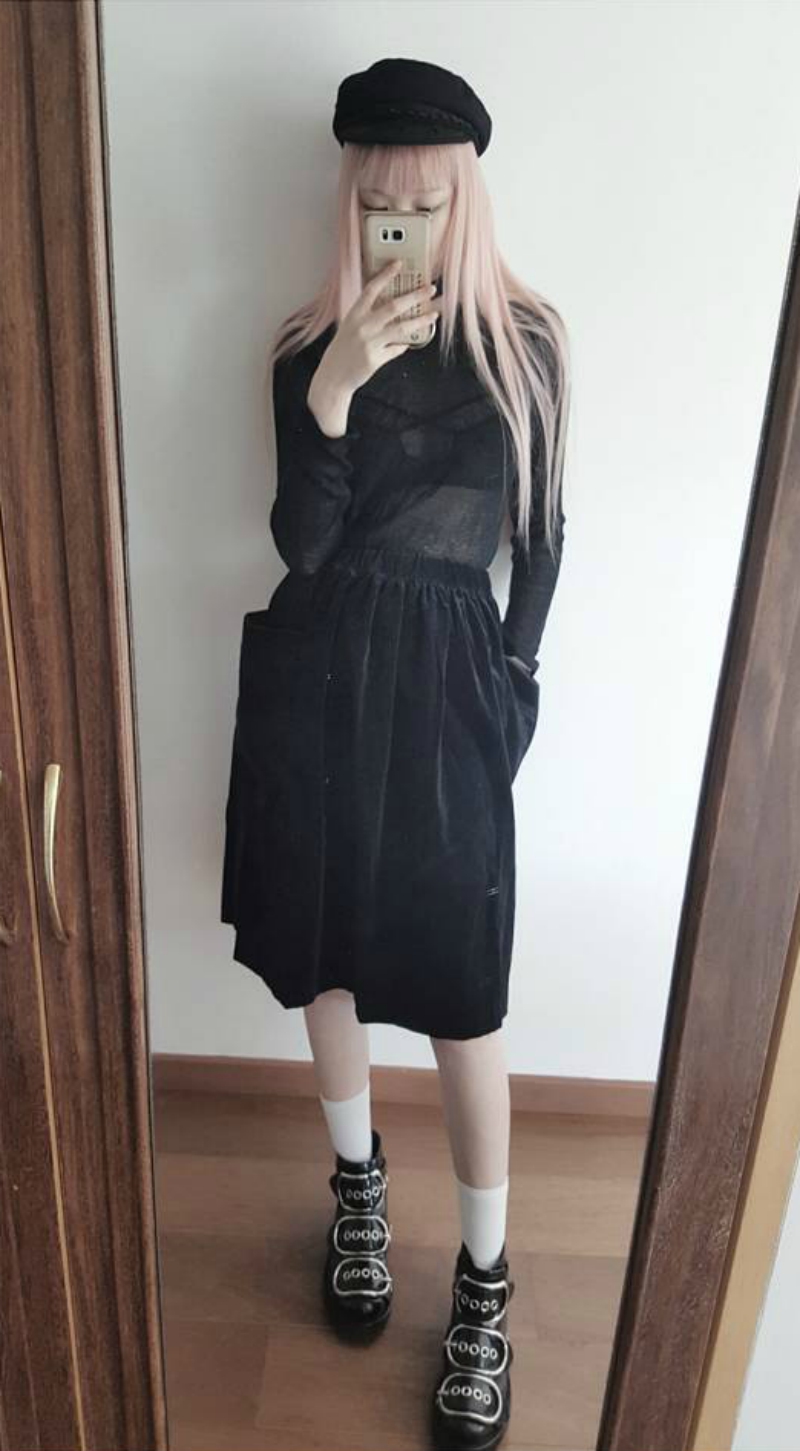 "The bachelor's that I'm doing is in interior architecture, but it also has to do with exteriors, spacial design and landscape design. I'm interested in how people interact with a space, the idea of architecture as social commentary, and how the total effect can change when you alter one concept,"
she told
CNN
in an earlier interview.
"And out of all of the artistic sort of studies, it's the most acceptable by my parents."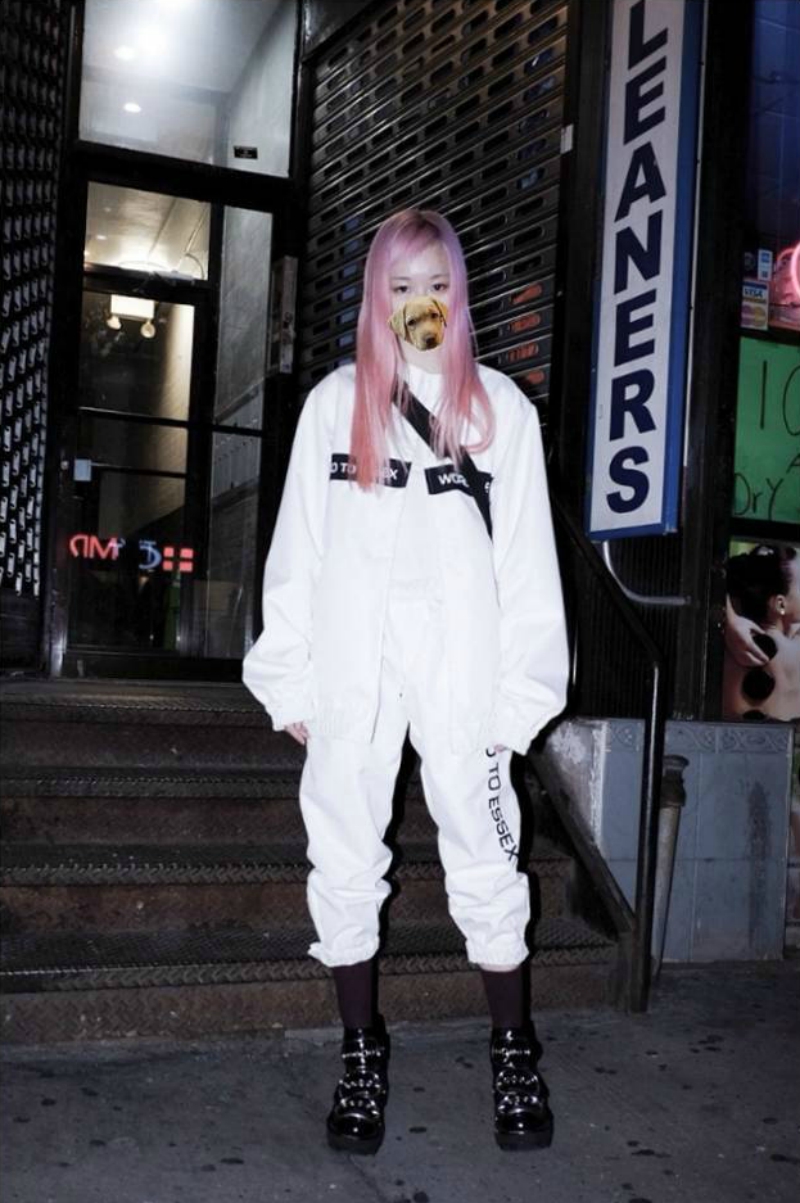 She also dreams of running her own business, telling
VICE
in 2016
,
"[I want to be] the owner of a relatively successful ice cream store with franchises across the globe."