A 15-year-old kid from Malaysia is wowing the internet with his truly jaw-dropping skills in math that he showcased in "Asia's Got Talent" last week.
Yaashwin Sarawanan, who is now being called a human calculator, wowed judges Anggun, David Foster, and Jay Park when he appeared on the talent show last week with nothing but a calculator for a prop, World of Buzz reported.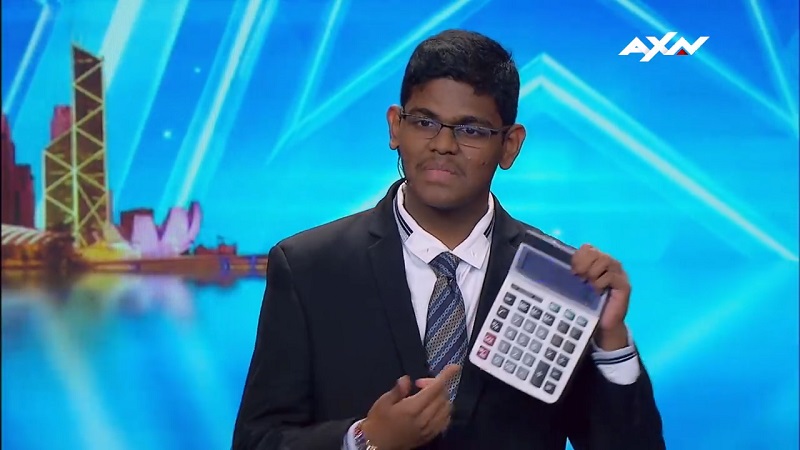 Yaashwin, a student at SMK Bandar Tun Hussein Onn, was able to perform addition, multiplication, and division with lightning fast accuracy.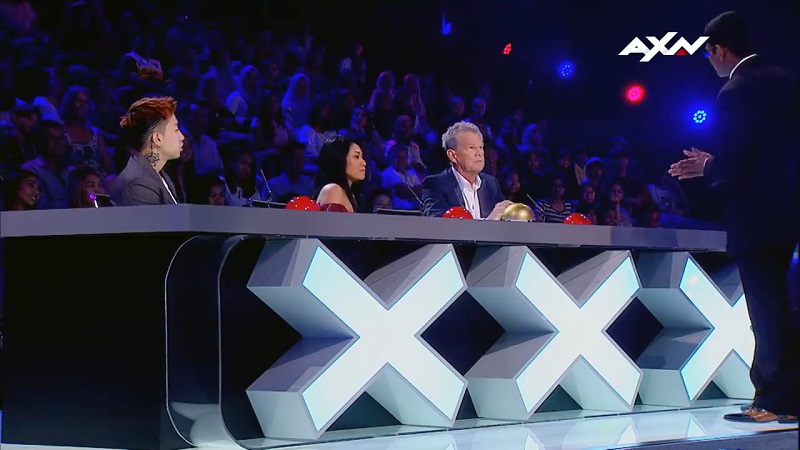 In the first part of his talent showcase, Yaashwin handed the calculator to Foster. He started with a two-digit addition where he asked the judge to give him the numbers all while typing the numbers down in the calculator.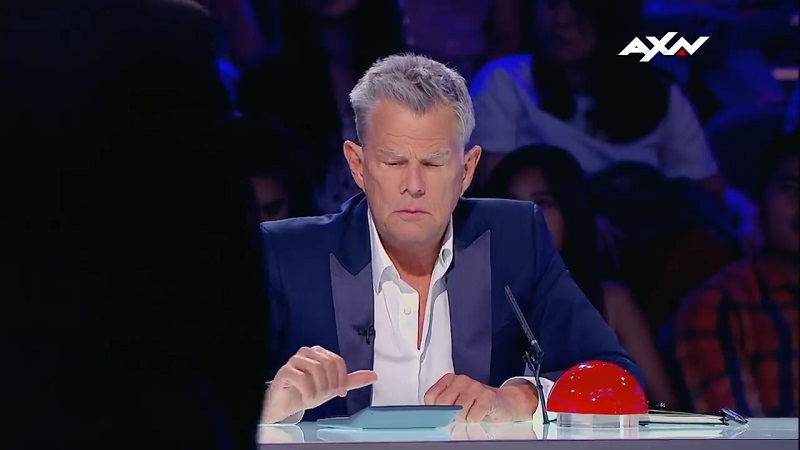 When the teen told him to give the last number, he immediately revealed the answer even before Foster could press the button.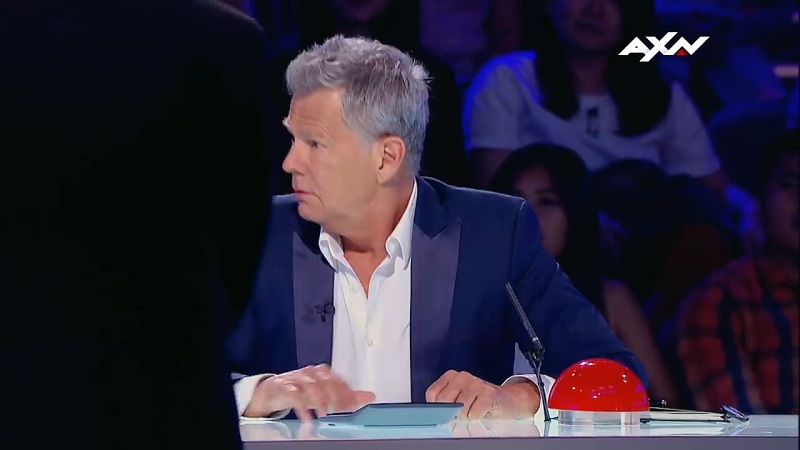 Yaashwin then flexed his math talent when doing multiplication when he revealed the answer before Foster could hit the equal button.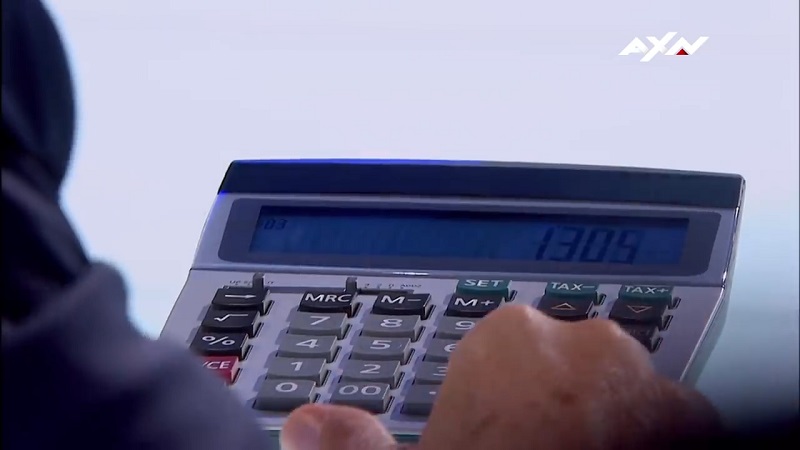 But one of his totally jaw-dropping tricks was when he literally recited the answer when he asked Foster to divide three digits to one digit and try to use odd numbers for that decimal point.
And for his finale, he asked Anggun a two-digit number (29) and asked Foster to add them and keep pressing the equal button. Without ever stopping, Yaashwin was able to recite all the answers that Foster even had trouble catching up.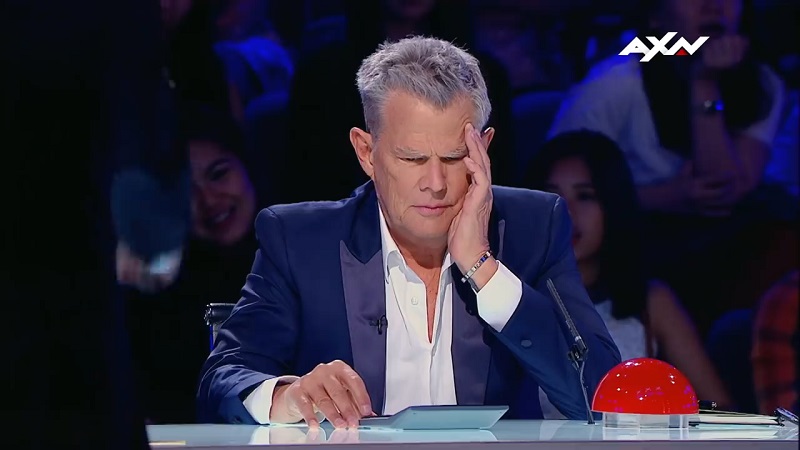 Images screenshot via YouTube / Asia's Got Talent