Chinese-American comedian Kristina Wong, along with other Asian American entertainers and public figures, came together in a recent YouTube video to tell the AAPI community to "GET OUT THE VOTE."
Asian Americans and Pacific Islanders are the fastest growing ethnic group in the United States, yet there is still a significant percentage who are not using their true voting potential. AAPI Data reports the record increase of nearly 1.14 new Asian American voters who entered a ballot for the 2016 Presidential Election. Even with that increase, only 49% of eligible Asian American had cast their ballots.
In the video posted on Wong's Youtube channel, you see entertainers such as Kristina Wong, Olympic Medalist Michelle Kwan, Voice Actor Dante Basco, and more Asian American performers use their wit to reclaim Asian stereotypes and get their audience to vote.
Lou Diamond Phillips, best known for his work in "Young Guns" and "La Bamba," states that "the percentage is compared to 60% of Whites and 65% of African Americans," emphasizing just how low the Asian American voter turnout really is.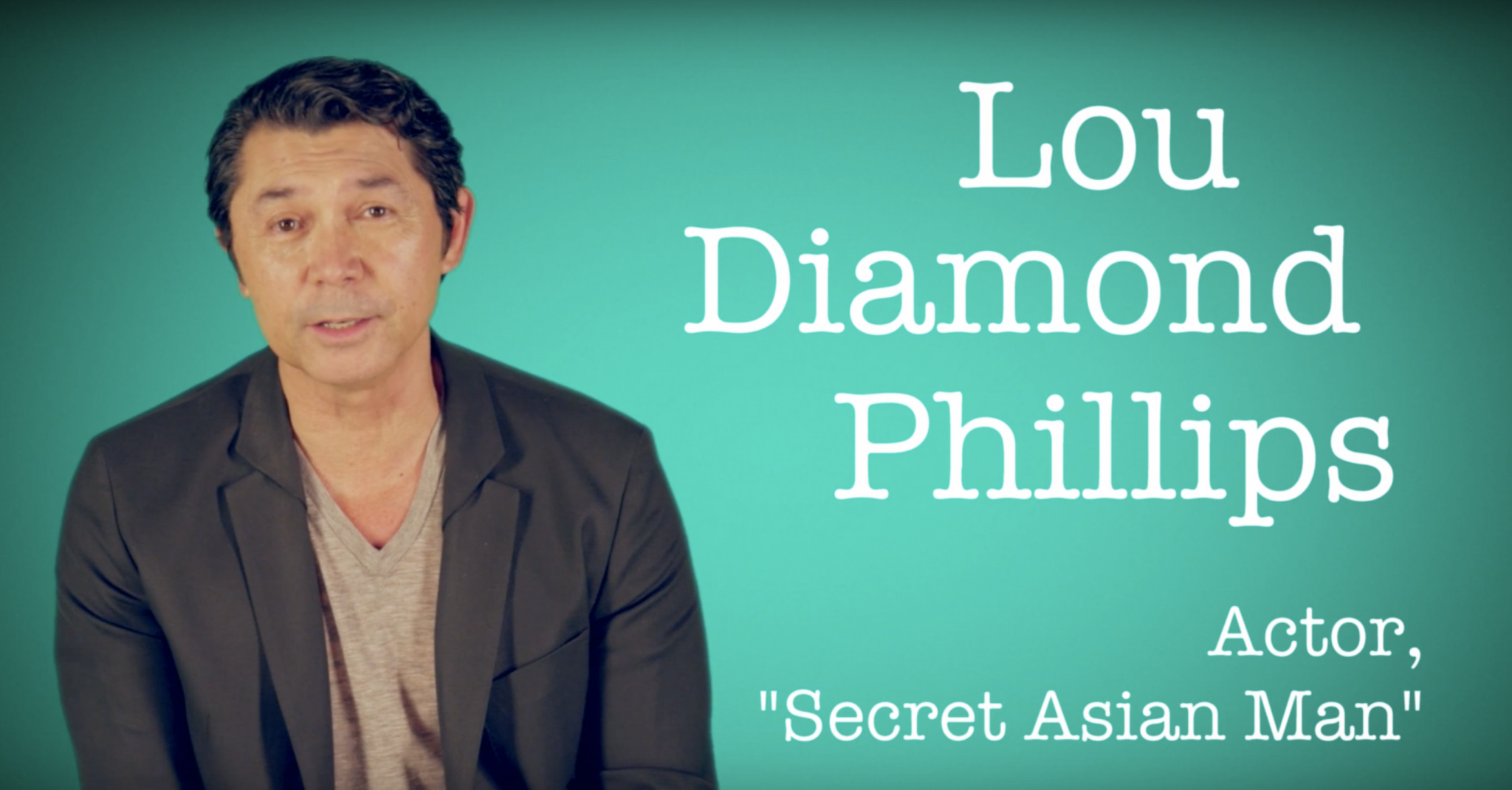 Dante Basco, the voice actor behind Prince Zuko from "Avatar the Last Airbender," hit the message home to many millennials,with "Asian American millennial are the poorest performers of all."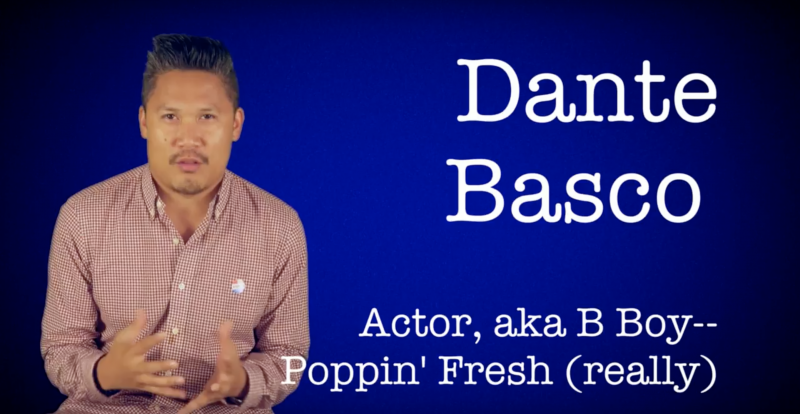 Millennials normally hear words of discouragement and disappointment from the Baby Boomer generation, but the video attempts to reframe them in a joking manner, all for the act of voting.
Kristina Wong concluded the video with, "And tell anyone who's crazy enough to think that their doesn't matter, stop shaming our people!"
The video's mentions of civic engagement and political activism is serious at times and lighthearted at others, hopefully getting the message across to the Asian community to "show up and vote." 
To register to vote, simply go to vote.gov. To find the closest polling place to your location, go to www.vote.org/polling-place-locator/. Election Day is November 6, 2018.
**Updated as of October 23, 2018