A Korean American man known as the "Asian Nazi" on social media was arrested in Tyler, Texas, on Friday on a federal warrant by the Bureau of Alcohol, Tobacco, Firearms and Explosives (ATF).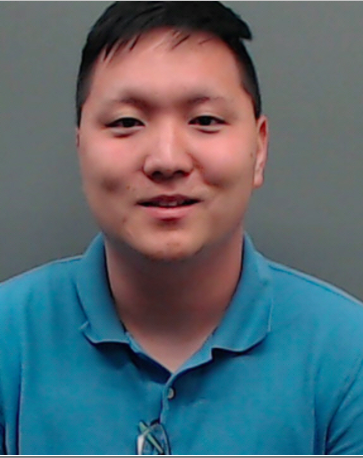 Heon "Hank" Jong Yoo, 24, was booked into the Smith County Jail by ATF around 10:30 p.m. after making false statements while he purchased firearms, according to a U.S. Marshals Service spokesman.
Barred from the U.S. Army for this political views and reportedly let go from his previous job, Yoo describes himself as a "Neo-Confederate."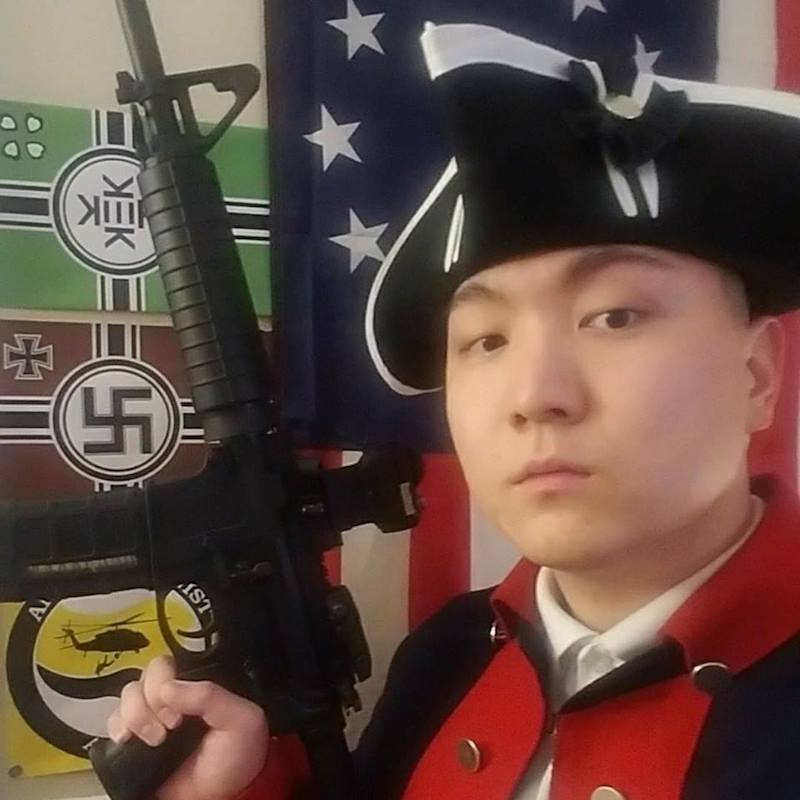 He became infamous for his YouTube videos, which show him singing "Dixie" while dressed in Confederate cavalry attire with Nazi and alt-right images, Tyler Morning Telegraph reported.
While his social media accounts have since been deleted, Yoo's rants against Black Lives Matter and a video called "Seig Heil Taylor Swift" were widely shared for their shock value.
Yoo has been arrested before, indicted for aggravated assault with a deadly weapon on December 2, 2016. Officials on the scene discovered "a tactical vest, three magazines, a handgun, two rifles, a machete, and a shotgun" and set his bail to $60,000.