Eighteen-year-old Alwin Chen of Germantown, Maryland was arrested without incident by police just before 2 p.m. on Thursday. A school resource officer received information that Chen might have a weapon; after pulling him out of his AP Psychology class, the officer questioned him, to which Chen admitted that he had a knife in his front shirt pocket and a loaded handgun in his backpack.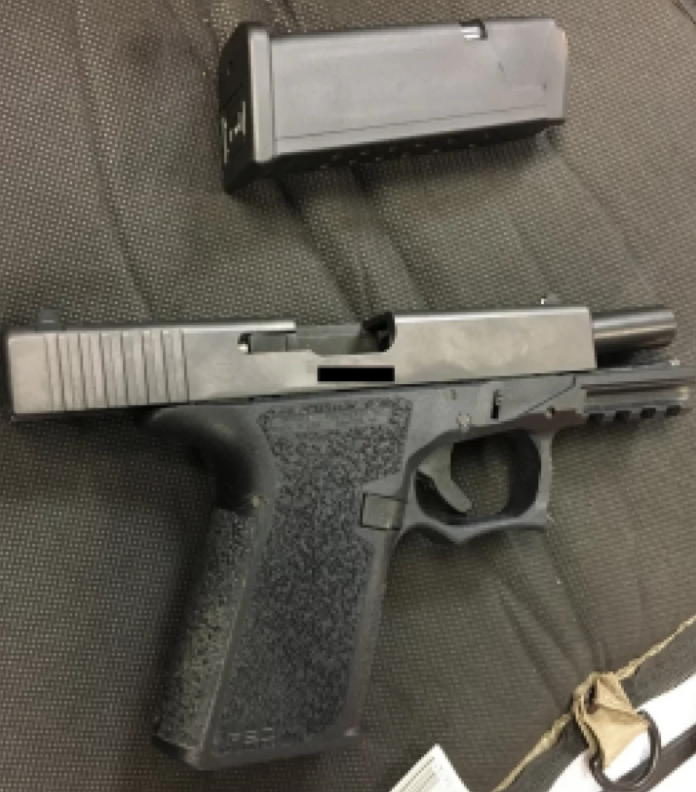 The officer confiscated the 9mm handgun and arrested Chen, who was then charged with possession of a firearm by a person under 21 years old, possession of a handgun, and possession of a firearm on school property. His lawyer, Jill Michaels, asserts that Chen armed himself for self-defense purposes.
At approximately 2:10 pm today at Clarksburg High School, a School Resource Officer arrested a Clarksburg HS male student for having a loaded, handgun on school property. The investigation is ongoing. We will release additional information as it is confirmed.

— Montgomery Co Police (@mcpnews) February 15, 2018
"We believe that the evidence will show that this is absolutely different than the tragedy in Florida," said Michaels. Court documents note that Chen previously told police he'd "felt anxious from social interactions between himself and students."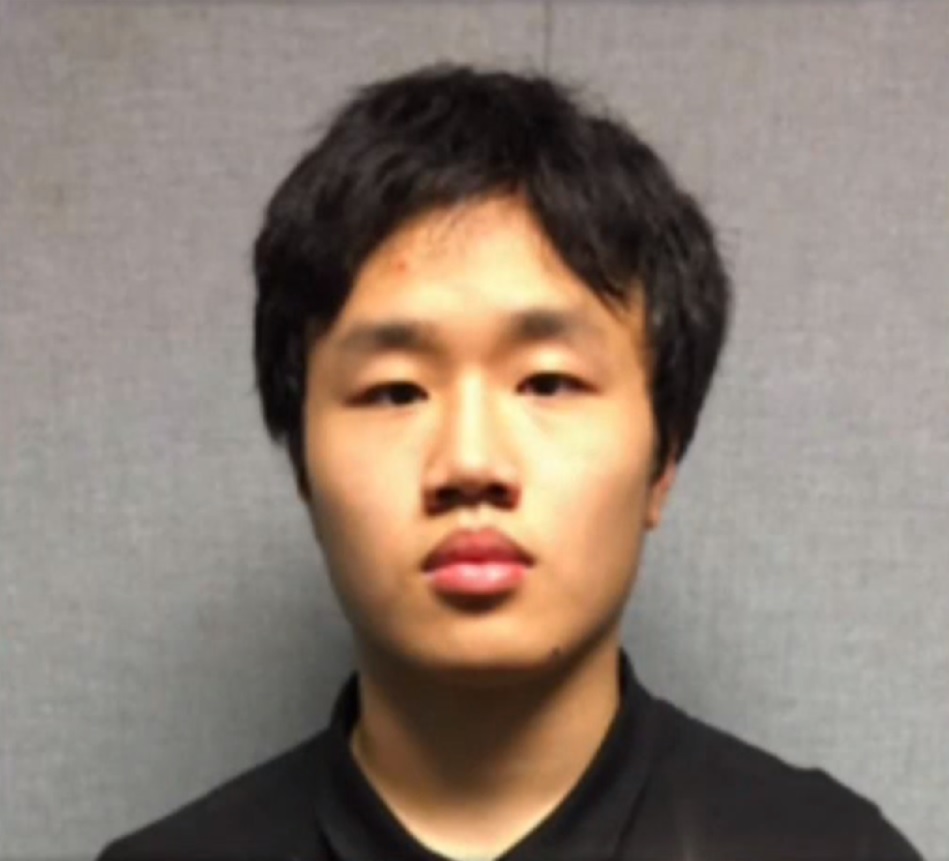 Chen is expected to stay locked up until his first court appearance on Tuesday.