Asian parents have a way with words and there's nothing better than receiving adorably hilarious texts from them throughout the day.
Ultimately, they're just worried about us because they want the best for us, but that message isn't always very clear.
Here are 18 extremely relatable texts from Asian parents that most of us have definitely received at one point or another.
1. "Asian mom gives u a throw blanket, follows up w super calm text regarding its safe & harmless nature."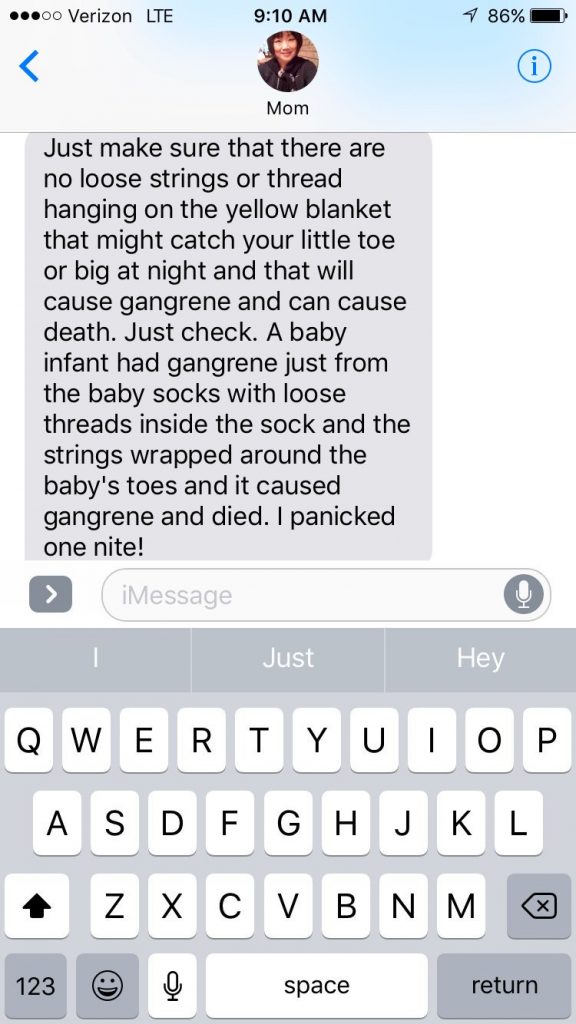 2. Sometimes texting your Asian parents feels a lot like texting a drunk friend.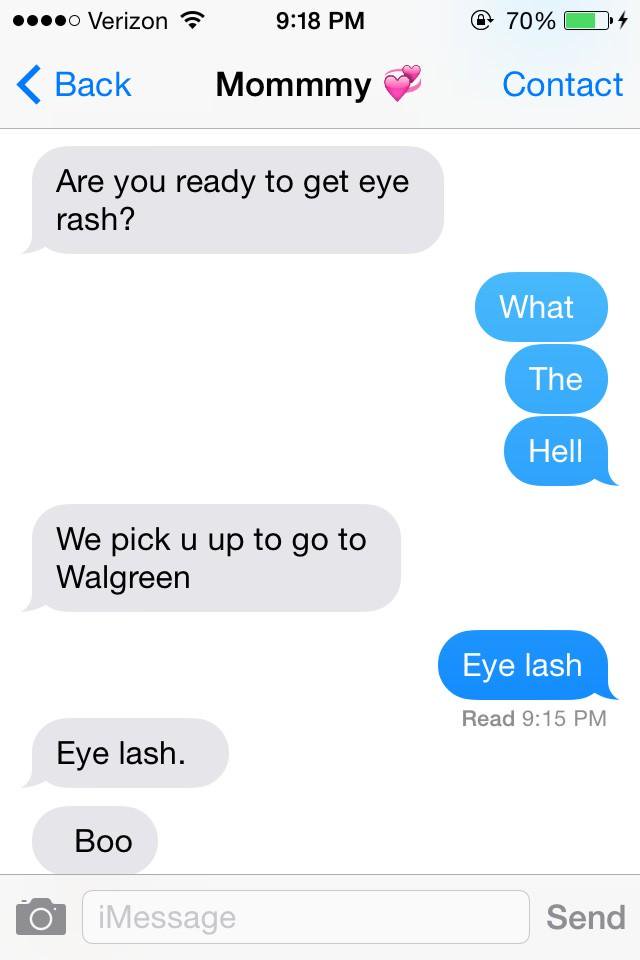 3. "Ok" is basically the only word Asian dads know how to text.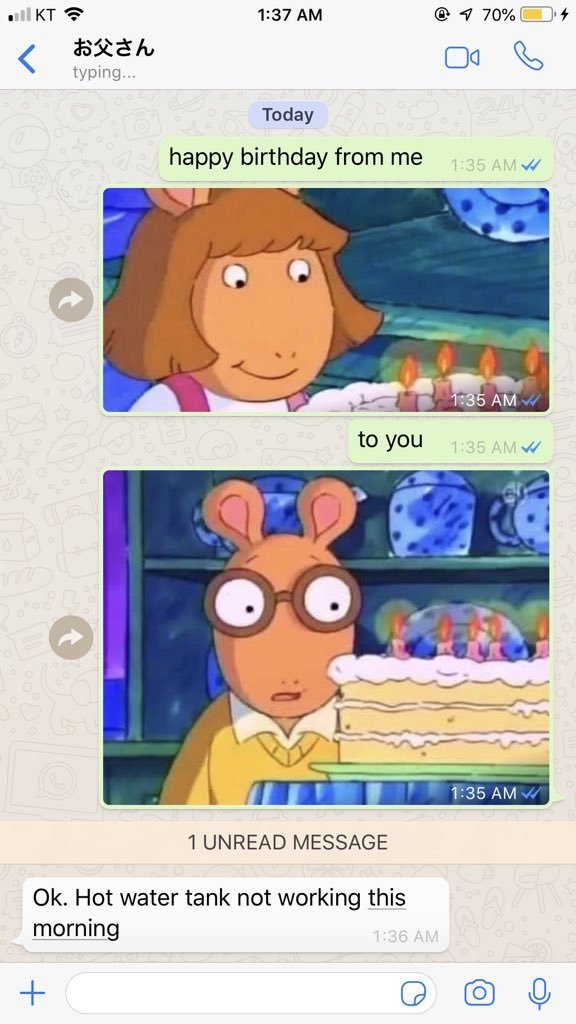 4. They WILL use food as a threat…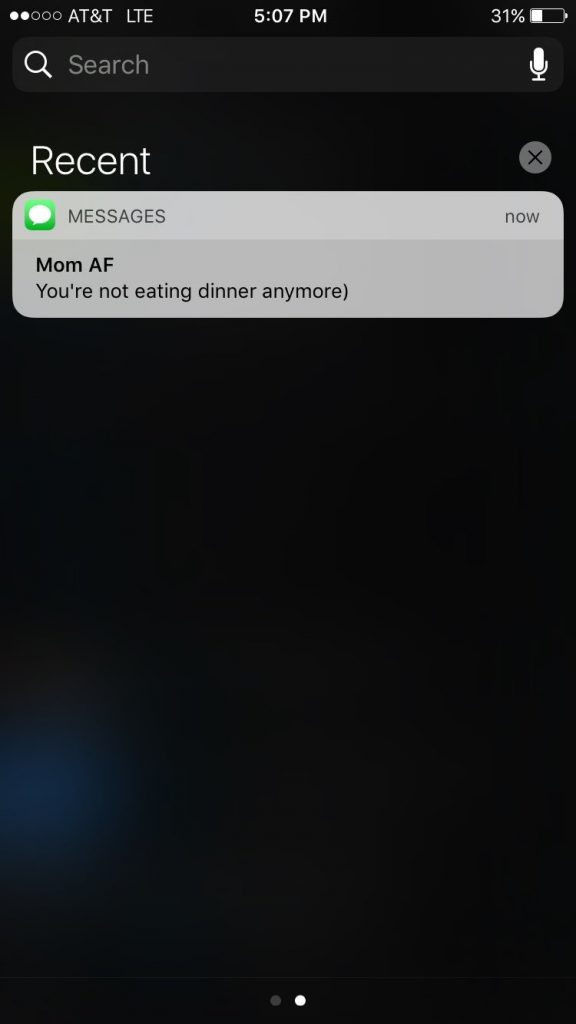 5. …but they also want to make sure you've eaten.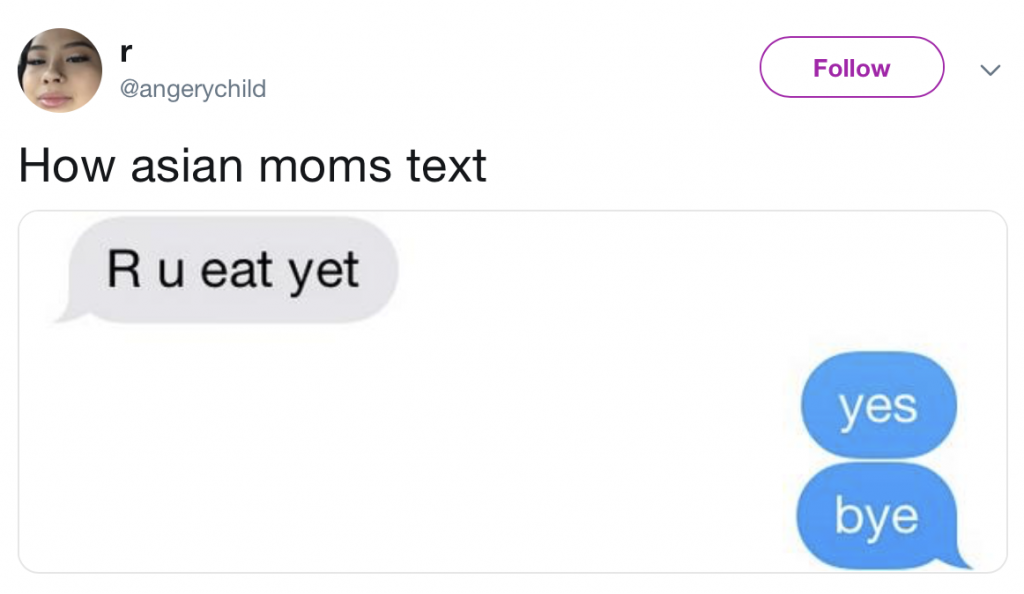 6. "Hay you no more using data."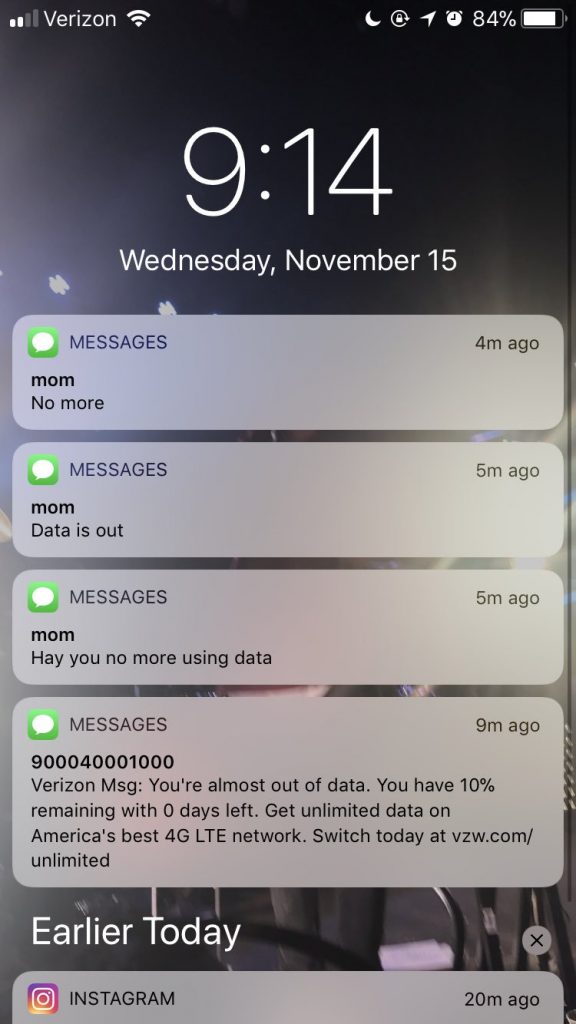 7. Asian parents always find a way to drop not-so-subtle hints about what career path they want us to take.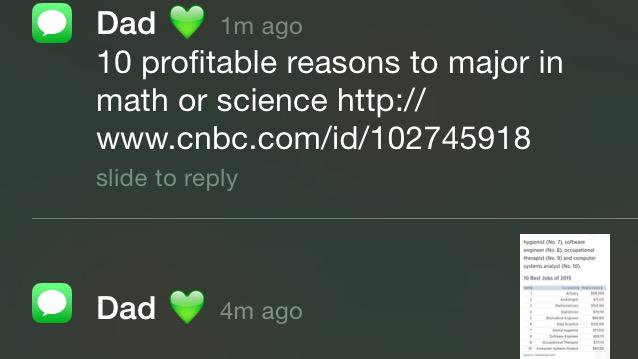 8. "Tell me why my mom thought my taser was a mod."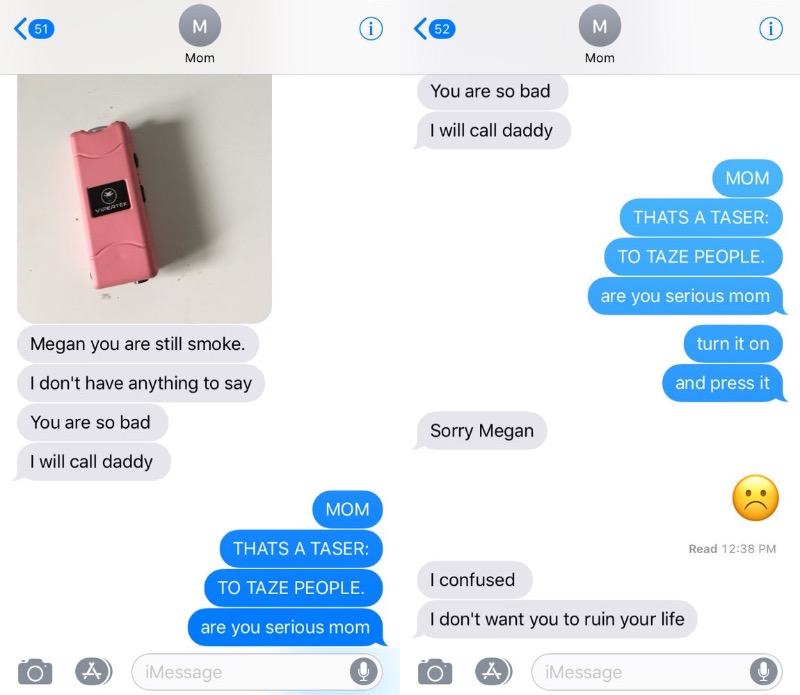 9. You may be a grown adult but the second you buy a crop top or a pair of shorts that fall above the knees, your Asian mom will be there to put you back in your place.

10. Grammatical or spelling accuracy isn't always their strong suit but you'll still understand exactly what they're trying to say.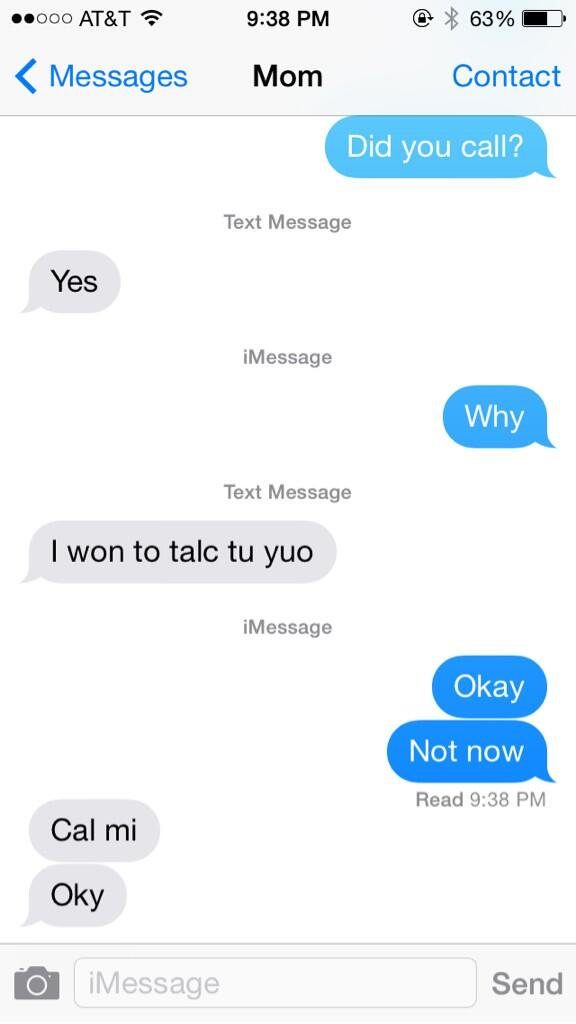 11. Asian mothers are literally worried about everything and they always know what to do.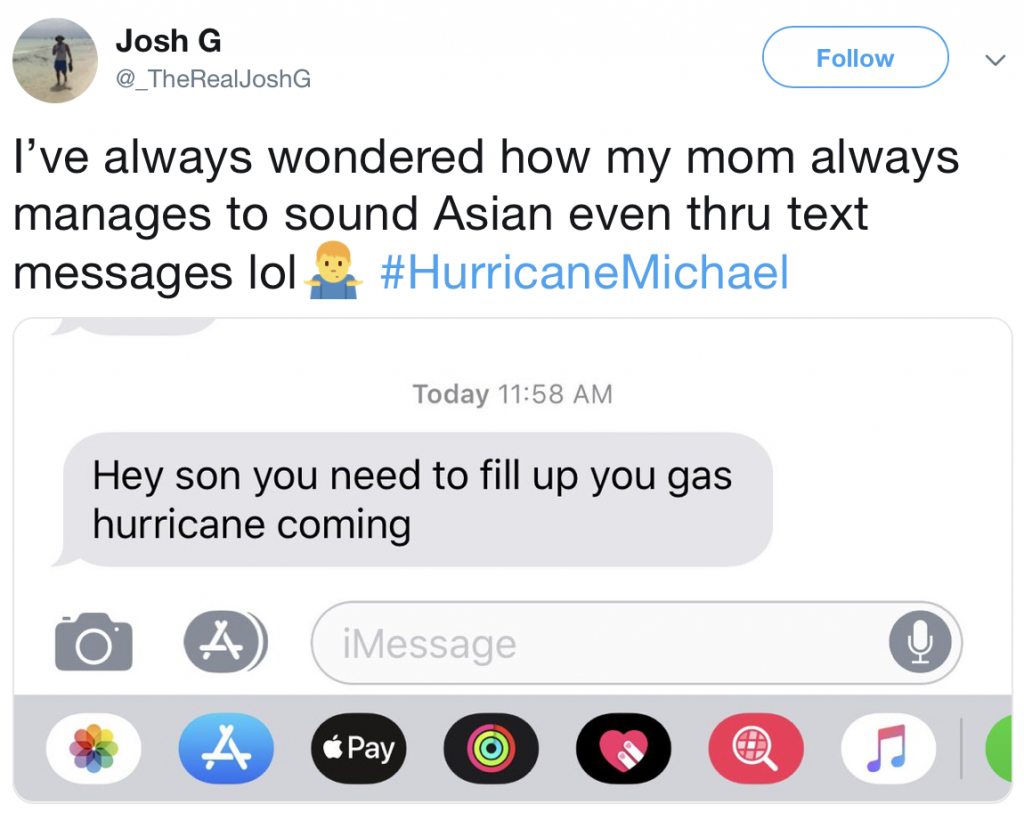 12. Curfews will haunt you until the day you die.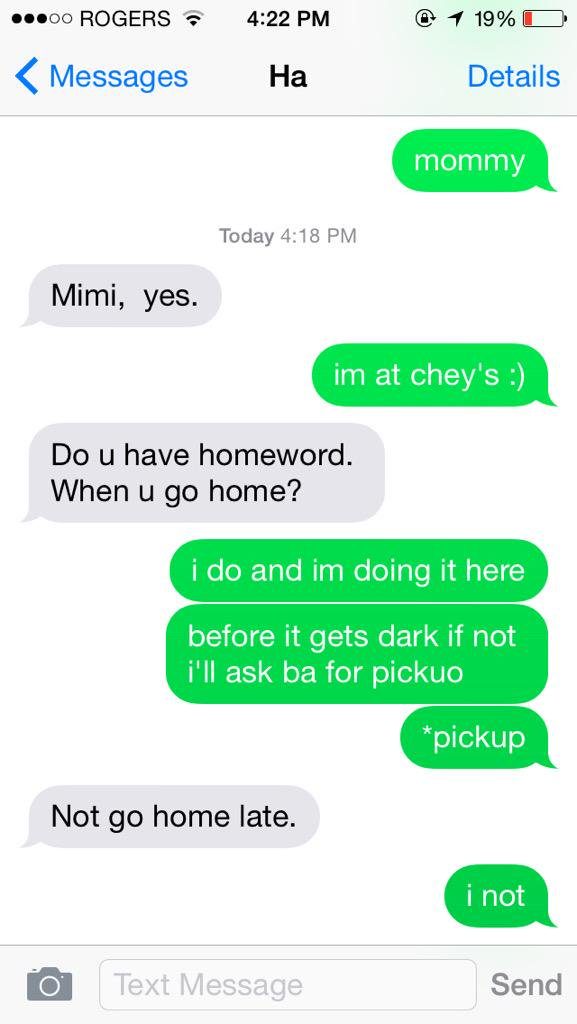 13. You can sleep when you're a doctor/lawyer/engineer/CEO.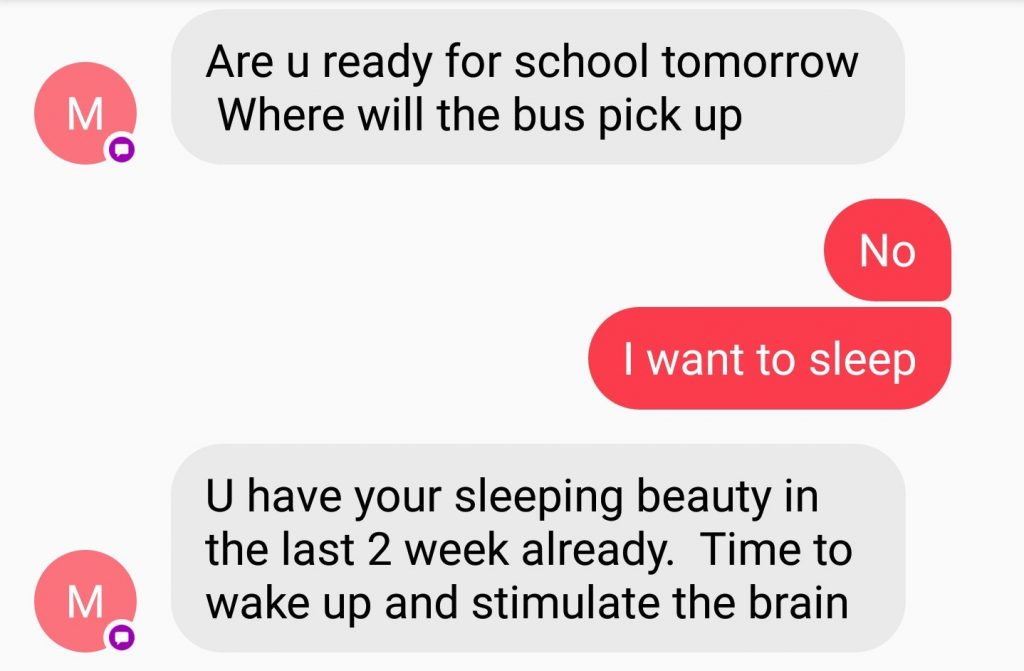 14. "No boy and no prangant" — every Asian mother's motto.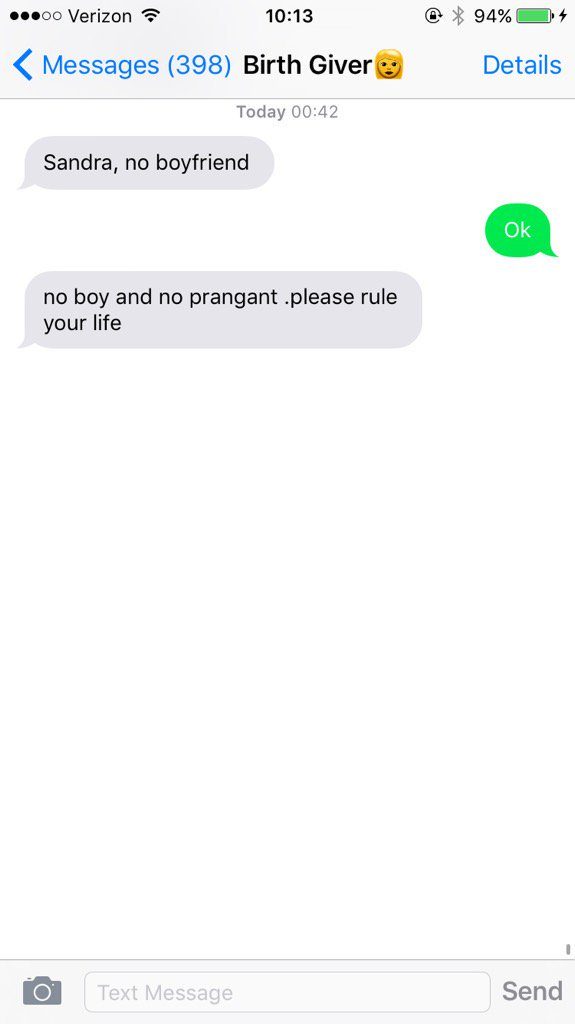 15. Asian dad jokes are on another level.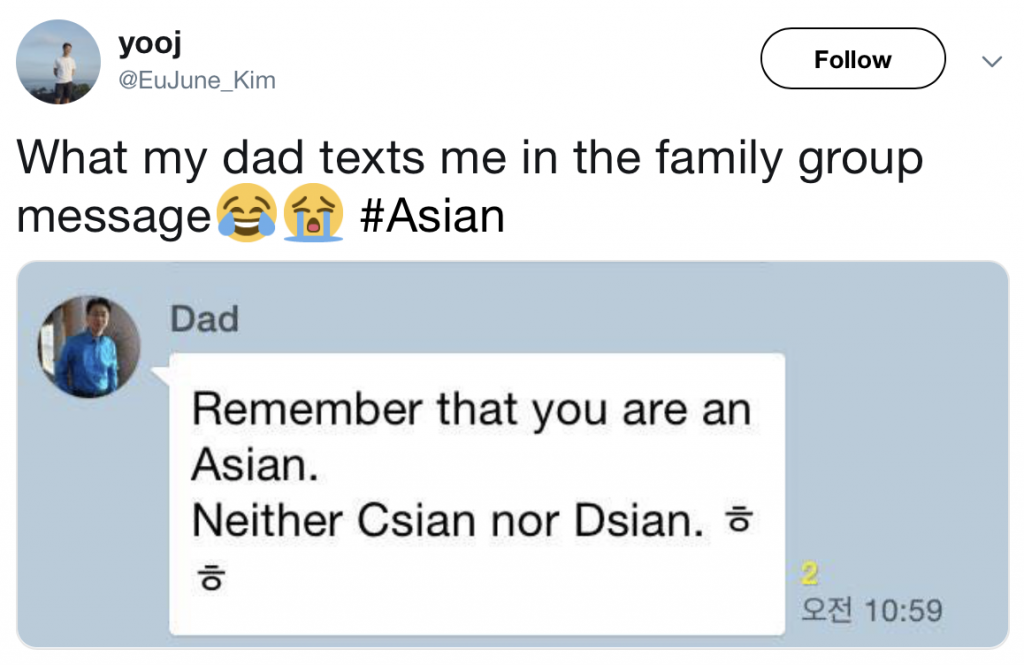 16. Your Asian parents may not have been entirely on board when you first brought home a pet but the second you leave for college they'll spoil them rotten with love, affection and presents — things YOU never received from them even as a child.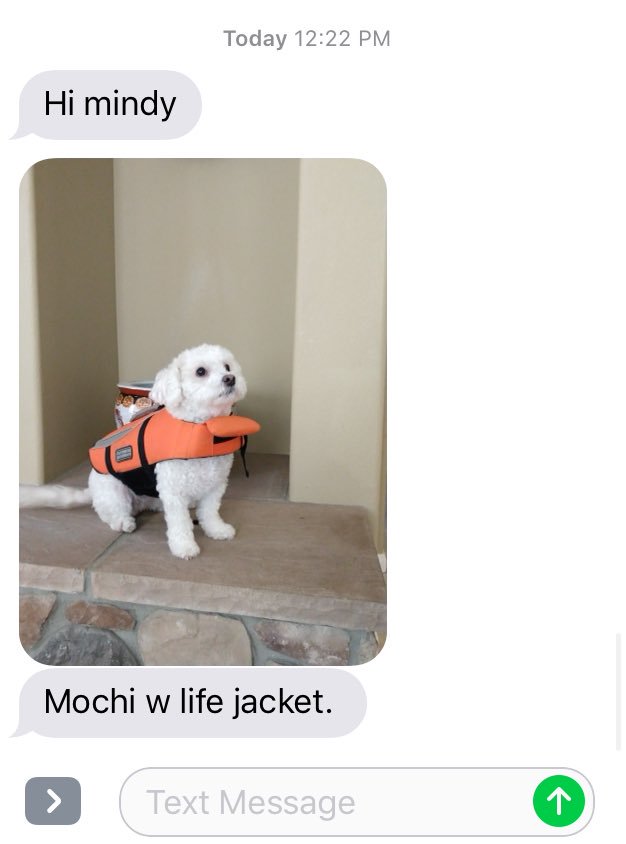 17. "I tried to teach my Asian mother how to use gifs and… she hasn't quite got the hang of it yet."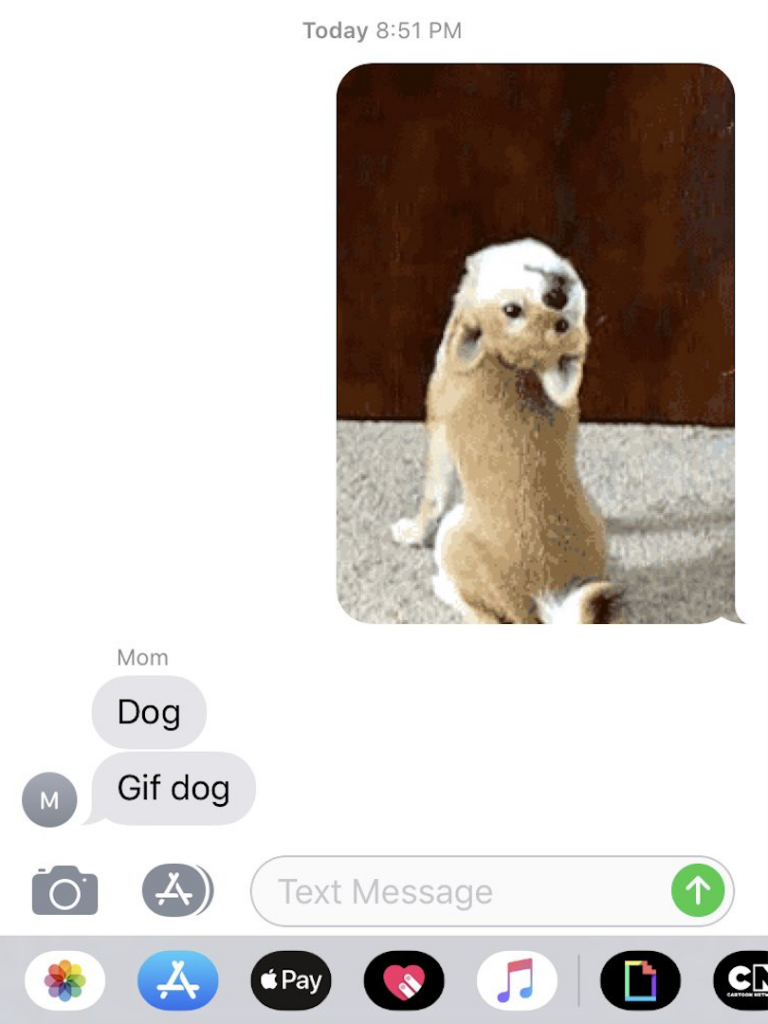 18. At the end of the day, our Asian parents are our biggest fans and they just really want to look out for us.