When it comes
to strict parenting, Asian parents are probably at the top of the list.
We asked Asians to reveal some of their biggest secrets or acts of rebellion they've never told their parents about. What they don't know won't hurt them, right?
Anon 22, Vietnamese
"I had an abortion 2 years ago. No one knows about it except for the one person I borrowed money from for it."
Kwanjai 18, Thai
"I got blackout drunk at a family wedding when I was 13, proceeded to vomit all over the bathroom, let someone else take the blame when the witch hunt for the vomiter occurred."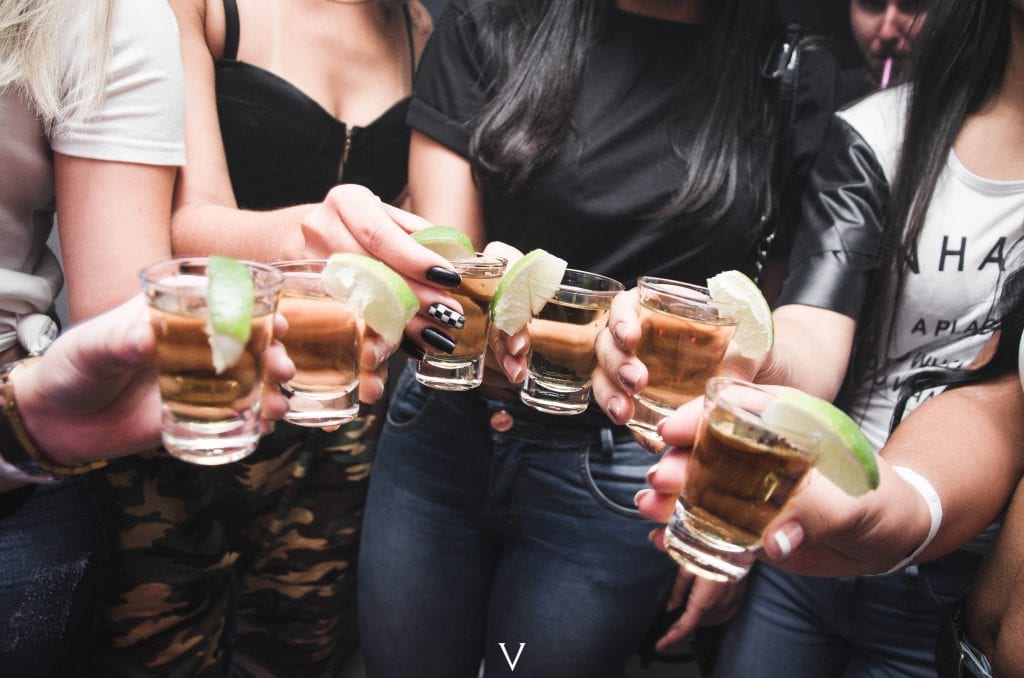 Anon, Indian
"In India, arranged marriages are common and it's important for girls to remain virgins and dress conservatively. The biggest rebellious act I do that my parents don't know is… I wear mini skirts, low cut tops, and shorts when I go out. I also wear see through shirts. I change when I reach the mall or when I leave my house's residential area. It attracts a lot of attention but I don't care."
Anon 18, Korean
Subscribe to
NextShark's Newsletter
A daily dose of Asian America's essential stories, in under 5 minutes.
Get our collection of Asian America's most essential stories to your inbox daily for free.
Unsure? Check out our Newsletter Archive.
"I had sex in a high school classroom…"
Akanksha 16, Indian
"My biggest secret is my sexuality. I've never told my parents that I'm bisexual. I'll probably not tell them until I'm in a place where my mum's chapel (slippers) can't hurt me so that they have no choice but to accept me I guess? I'm still working on how to tell them."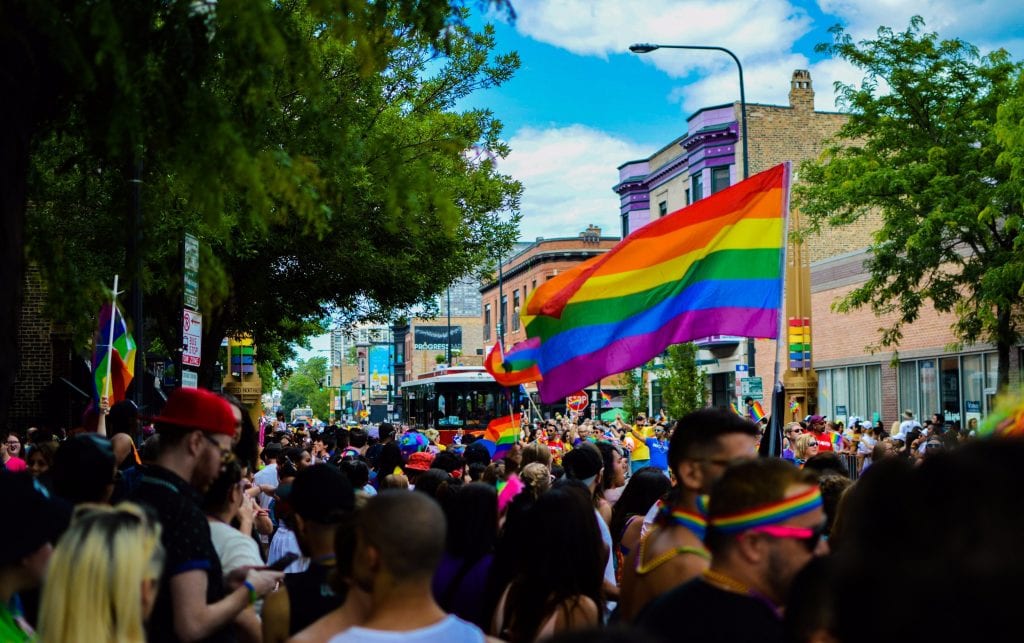 Caleb 15, Japanese
"Getting in a random guy's car at 3:00 am on the side of the road and hooking up after I snuck out."
Anon 19, Vietnamese
"So I've started to invite my 'friend' to my home for a year now. What my parents doesn't know is that he's my boyfriend and that we've been going out for 5 years."
Serena 21, Korean
"The day I turned 18 I told my parents I would be at a library but actually got my best friend to drive me to a tattoo shop. It was a really shady looking garage-type tattoo shop but I went through with it anyways. When I went to college I got 2 more tattoos and got my belly button pierced when I was drunk."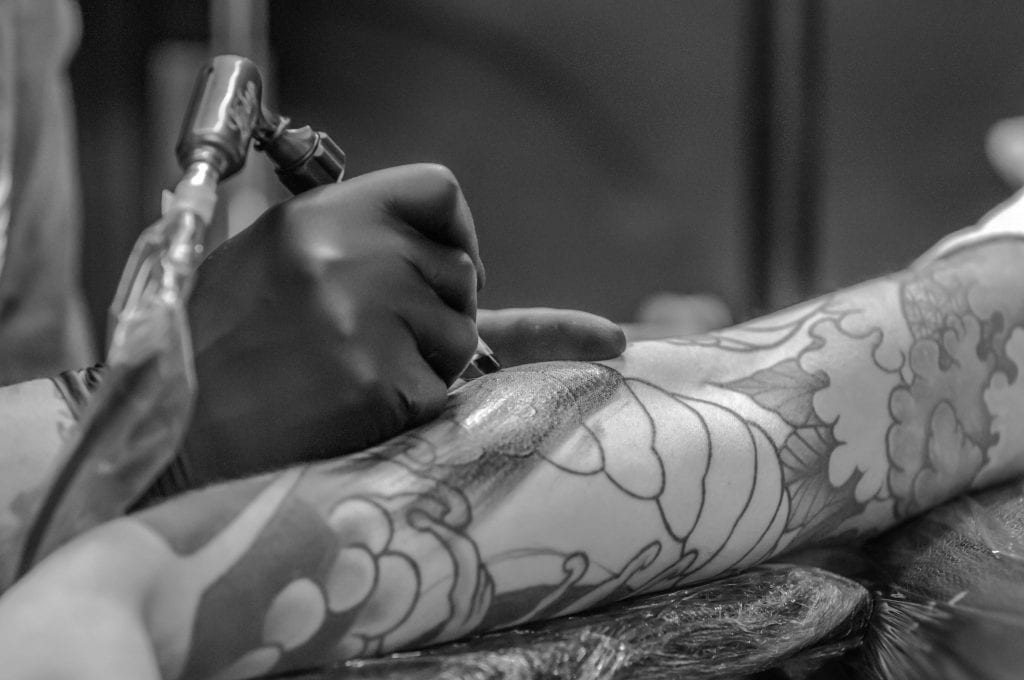 Chiaki 33, Japanese
"My mom paid for my after school programs so I can go to the better high school. I skipped multiple times and they refunded some money for the days I missed. I kept some of the money to myself and gave the rest to my mom. And I still got into the school I wanted. To this day, she does not know."
Patricia 19, Filipino
"I flew to Calgary to visit my boyfriend during reading week. It was my first time traveling by myself so I was pretty excited though. I lied to my parents that I was in Montreal visiting friends and it was pretty difficult because I didn't realize I was going to miss Thanksgiving which was really big in my family. I totally ignored all of their calls and just texted and took out $300 to make sure they couldn't see my card statements. I don't regret it but they still ask about my trip."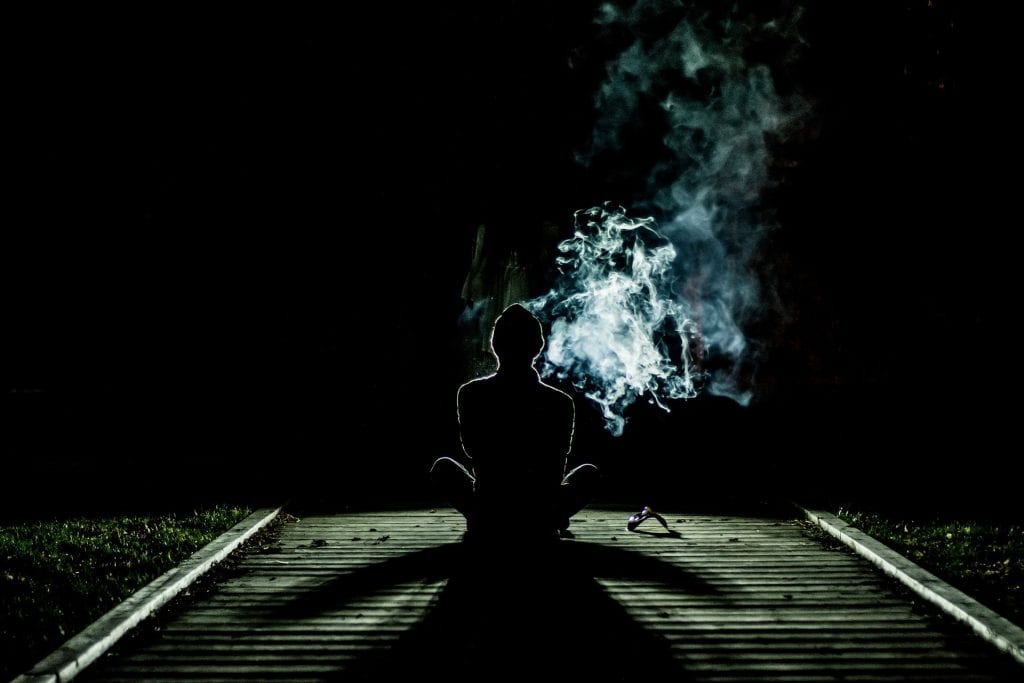 Kevin 27, Chinese
"When I was 18 I had to check the mail for notices regarding my court date when I got a misdemeanor for having pot when it was still illegal. I ended up hiring a lawyer, going to court (which was in a different city), reducing my charges, paid all of my fees, went to all of my anti drug classes all without my dad finding out."
Anon 21, Chinese & Japanese
"The biggest secret I kept from my parents is I would secretly dress like a girl whenever they weren't home for long periods of times. I'm trans and I'm too scared to come out just now."