Videos of Asian women applying and removing a mysterious material on and off their noses to achieve a completely different look shocked the internet earlier this year.
The trend has since spread on social media, but many are still clueless about how it's done.
Interestingly, we now know what's exactly behind this nasal sorcery: microcrystalline wax.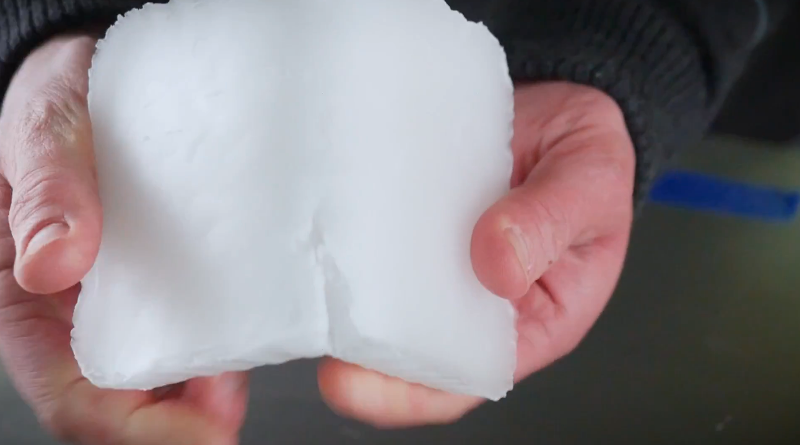 This form of wax is produced after de-oiling petroleum jelly, which then makes it a viscous agent ideal for attaching to skin– and for sculpting noses to perfection, apparently.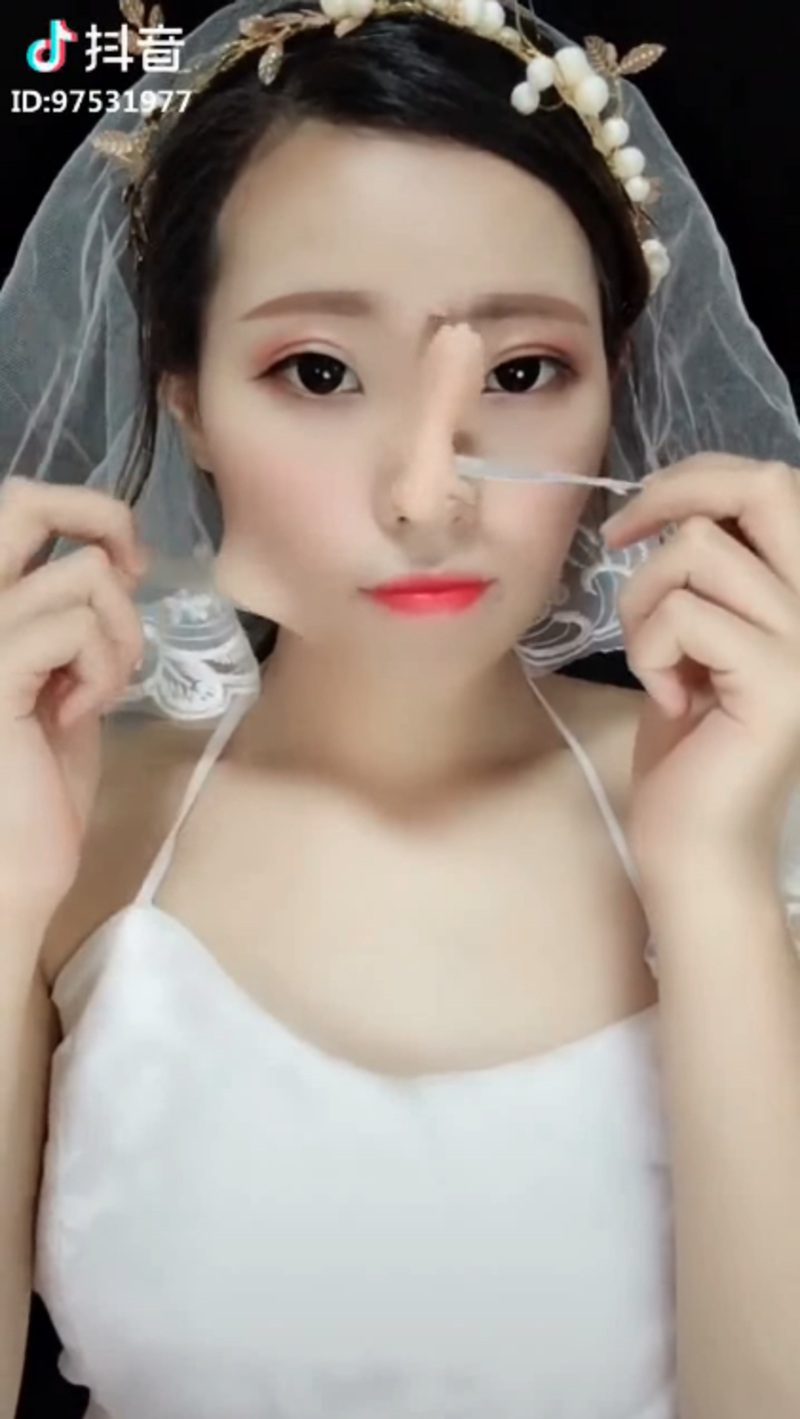 One such product comes from Ben Nye, a Los Angeles-based makeup manufacturer that has been in business for over 50 years.
"You can change the shape of anything on your face, like the nose, brow bone, chin, etc., using a wax like Ben Nye Nose & Scar Wax," professional makeup artist Lottie told Cosmopolitan.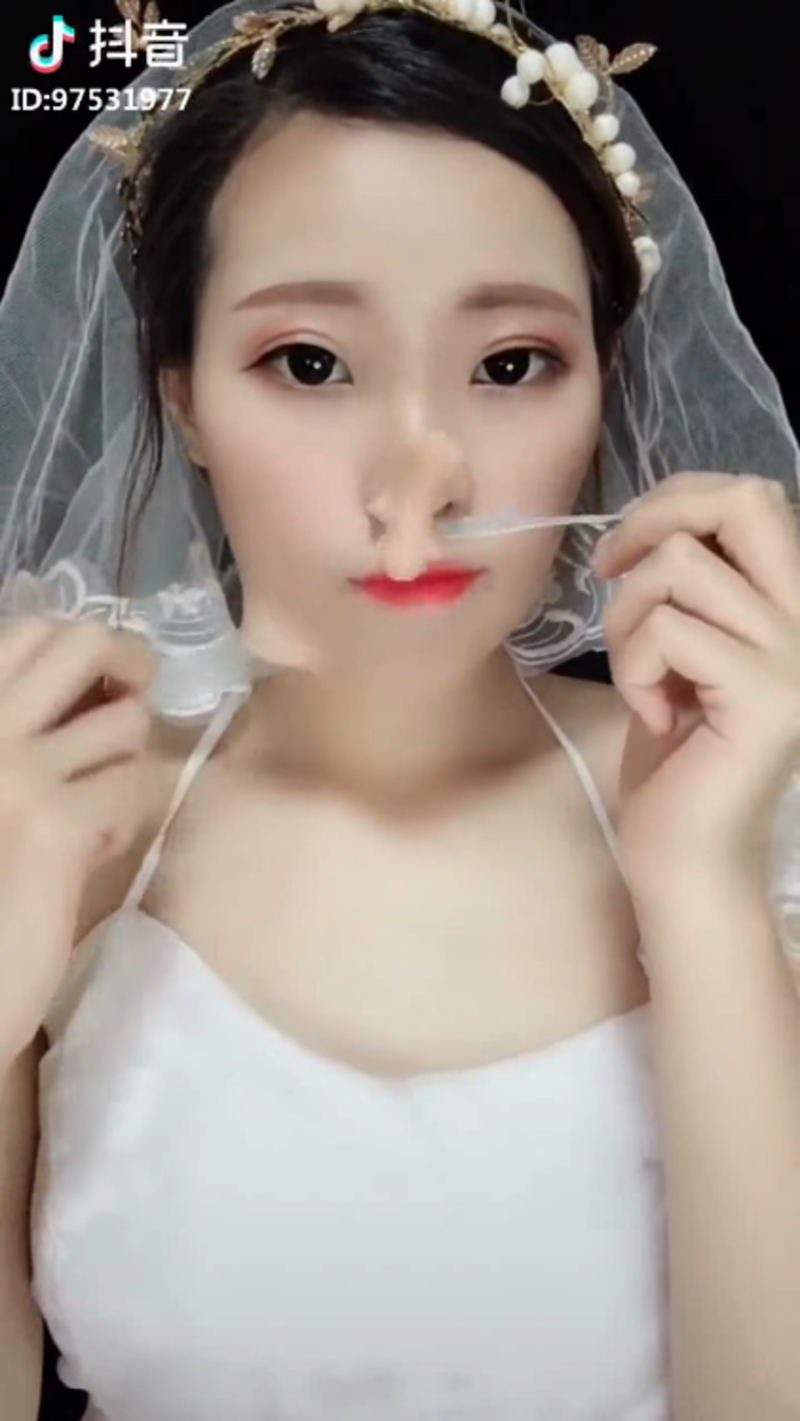 Achieving the look takes practice, Lottie said. The many Asian women who incorporate similar products in their beauty routine have presumably gone through countless trial-and-error to perfect their skills.
Lottie added that applying some adhesive such as spirit gum or Pros Aide will help keep the wax firm throughout the day.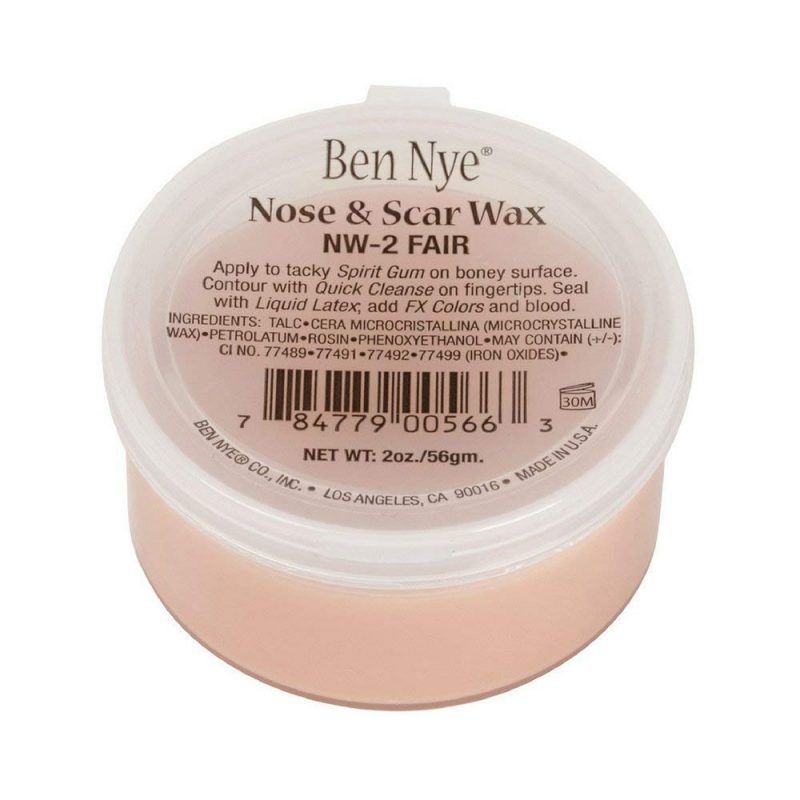 "It will take practice, but it's not super difficult—you just use a tiny amount of wax at a time, roll it into a ball or a skinny, snake-like strip—depending on where you're placing it—and then press it onto your skin to form the shape you want," said Lottie.
"Once the shape is right, you can smoothly blend the edges into your skin using your finger and some water or Vaseline."

Needless to say, the trend has become very popular that it already crossed over from TikTok to Instagram.
Check out some below:
View this post on Instagram
View this post on Instagram
View this post on Instagram
View this post on Instagram
View this post on Instagram
Featured Images via Instagram / @makeupbyasmawati, @esti_beauty_journal, @teresatanubrata