It's no surprise that men haven't always been on the forefront when we think of parenthood. However, it's 2018 and it's time for things to be equal– including parenting. It's a shame to think that some people out there think that being a good parent could diminish some idea of "masculinity." Well, here are Asian dads who are the epitome of masculinity and fatherhood.
1. The Ballet Bodybuilder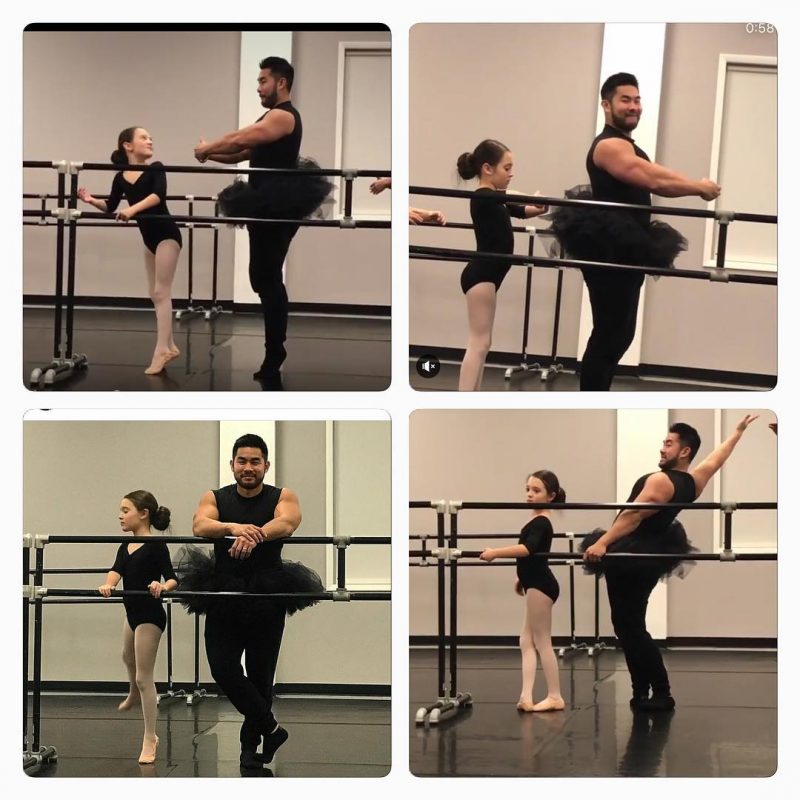 This bodybuilder father who not only lifts dumbbells, but uplifts his daughter while in a tutu.
2. This Dad Who Rush Delivered Forgotten Fruit
MY DAD MAILED ME A TUPPERWARE OF MANGO THAT HE HAD CUT FOR ME IN AN ICEBOX BC I FORGOT THEM WHEN I WENT BACK TO SCHOOL HAHAH DAD OF THE YEAR pic.twitter.com/jXHTTYJ2Ya

— 李祉欣 (@ce_silly_a) September 13, 2017
When a 19-year-old UCLA student forgot a tupperware of mangos that her father cut for her, he overnighted the snack in an ice box to his daughter.
3. Ali Wong's Husband Feeding Their Daughter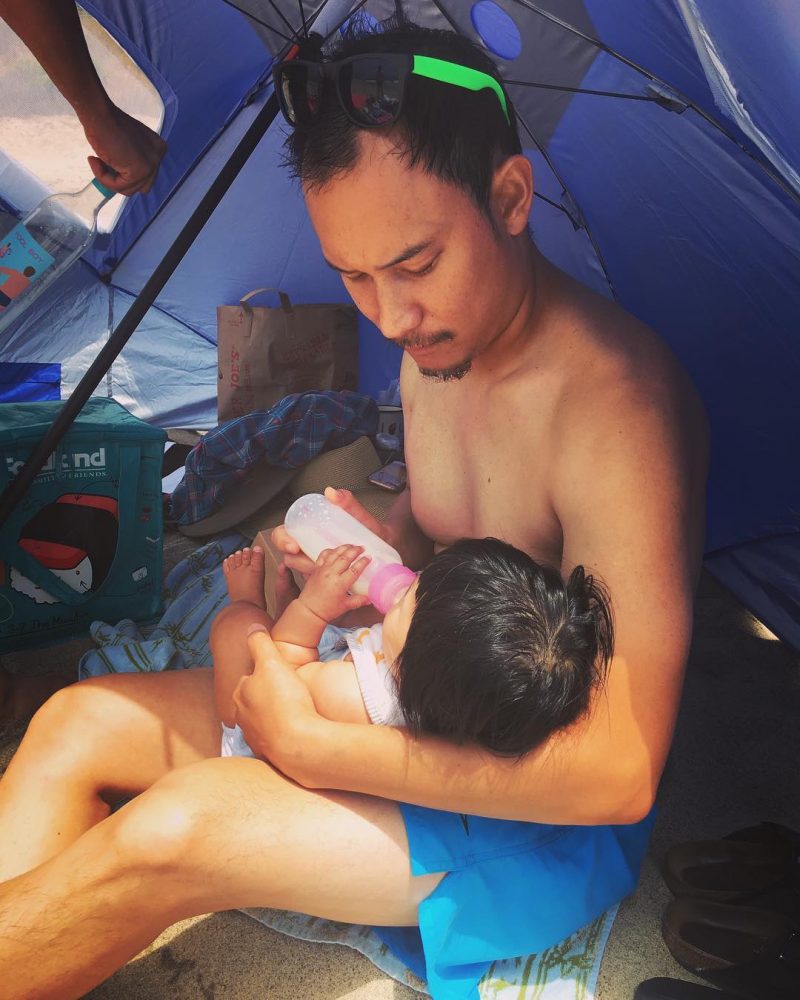 Because she's suffered enough!
4. Papa Zhu Who Deals with All of Jamie's Bullsh*t
"JESUS JAMIE!"
5.  This Dad Who Knows the Right Way to Eat Fast Food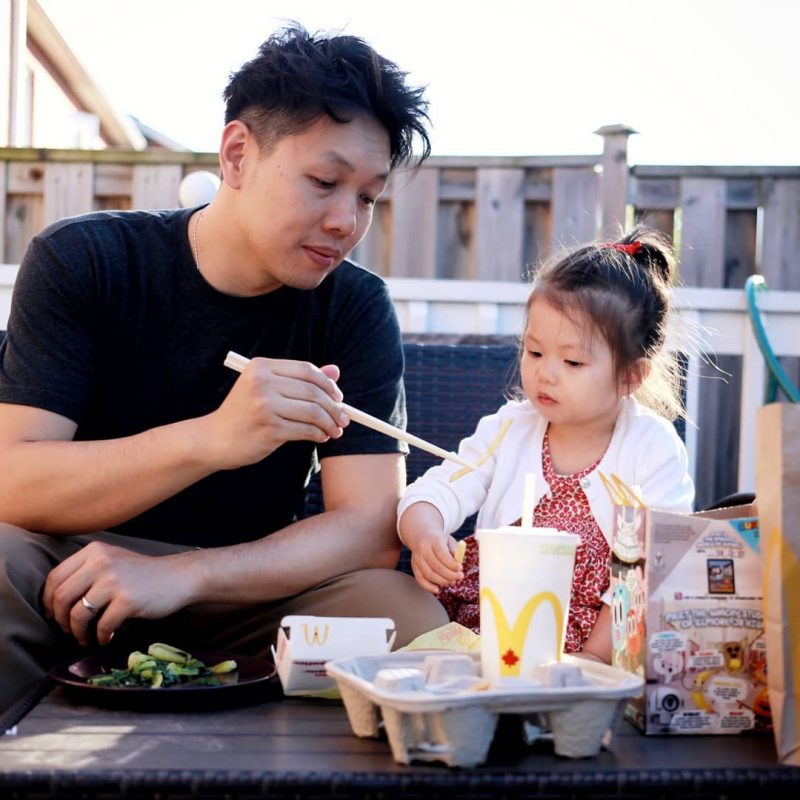 You don't want to get your hands dirty! Chopsticks are a skill and we're lovin' it.
6. This Dad Who Knows What to Do When Duty Calls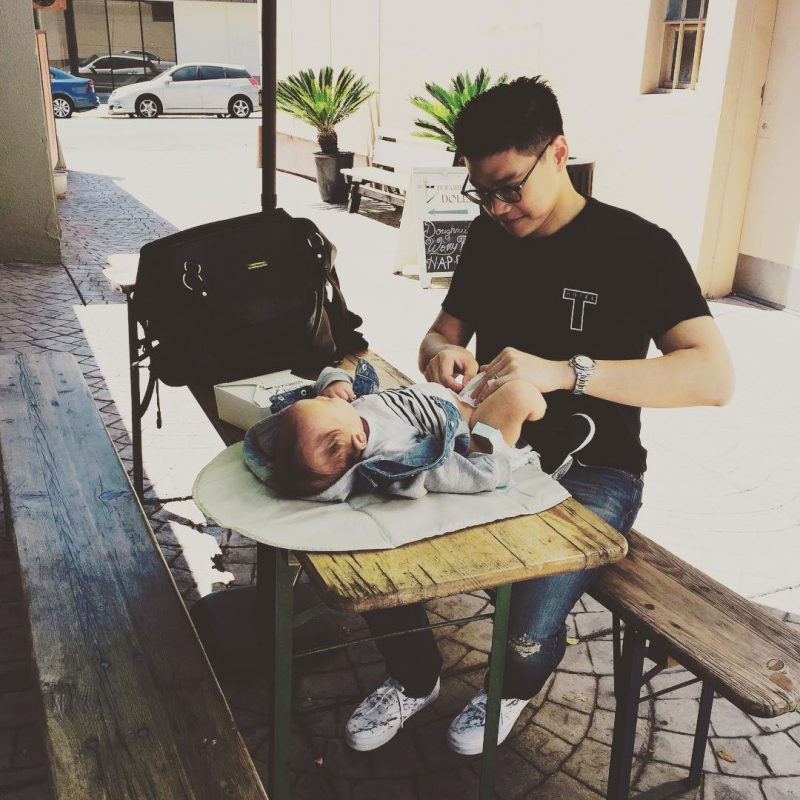 Choy Wan's husband made an impromptu diaper station in the middle of a food tour. When you got to go, you got to go.
7. This Terminally Ill Father Who Didn't Miss His Daughter's Wedding
A dying father in the Philippines "walked" his daughter down the aisle during her wedding day while he was lying on a stretcher. There is nothing that compares to a father's love. 
8. This Dad Who Brought His Son to Work
아들 안구 가는 존조가 요즘 제 행복짤
케이지 너무 귀여워ㅠㅠㅠㅠㅠㅠ
존조는 왜케 멋있는건데…ㅠㅠ pic.twitter.com/MzYe6s7ijC

— 세맘 (@sezmam) May 6, 2017
John Cho welcomed a visit from his son on set!
9. This Dad Who Knows the Importance of Photos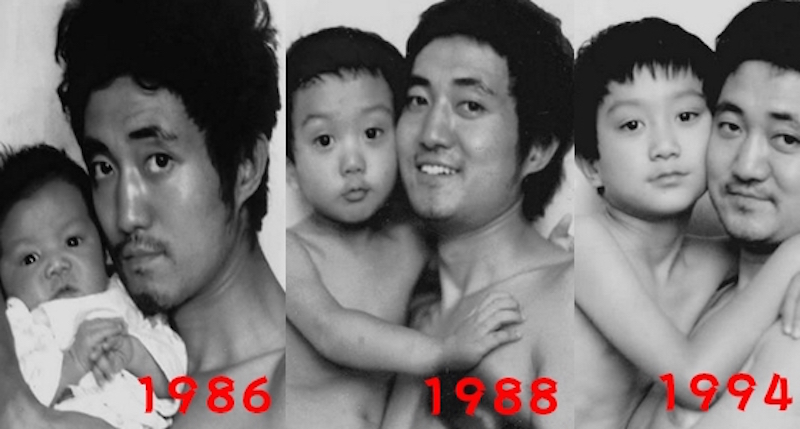 This father and son took the same photo for 27 years. I'm not crying, you're crying.
10. Donnie Yen Who Threw Shade At His Entire Family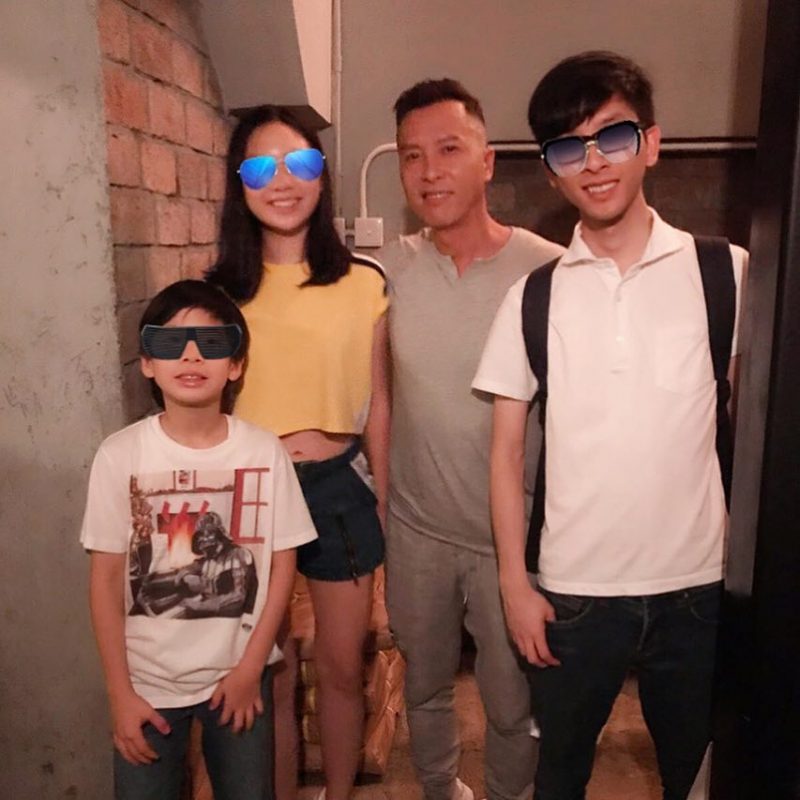 They're stylish too!
11. This Single Father Who Dressed Up For Mother's Day
This single dad donned a dress for his two son's "Mother's Day" event at school.
12. This Buff Dad Who Showed His Daughter How to Do Pull-Ups

He's also pulling at our heartstrings.
13. This Father Who Waited 10 Years For His Daughter to Wake Up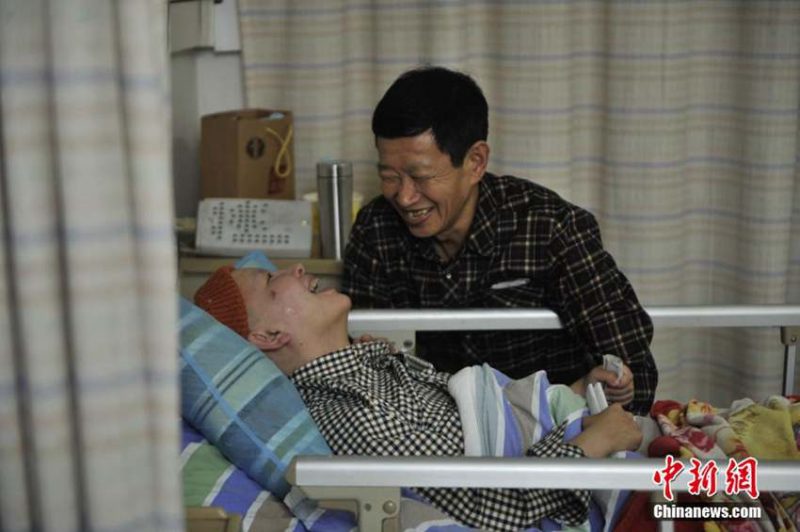 A 66-year-old widowed father in China finally shares a laugh with his daughter who was in a coma for 10 years.
Feature Images via Twitter and Instagram / @sezmam (left) and tran24fitness (right)