There are now more Asian Americans and Pacific Islanders (AAPIs) than ever participating in American politics, an apparent shift from the inactivity that the group has long been criticized for.
The increase has been observed in both the numbers of candidates and voters. For one, a record number of AAPIs are running for Congress, with up to 59 likely on the ballot this year, according to AAPI Victory Fund President Varun Nikore.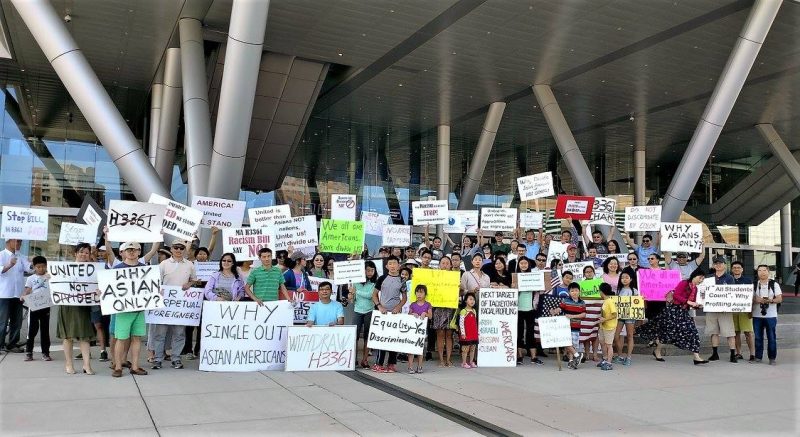 Meanwhile, more than 220 AAPIs in 32 states are running for elected office at the local, state, and federal levels, including nine vying to become governors.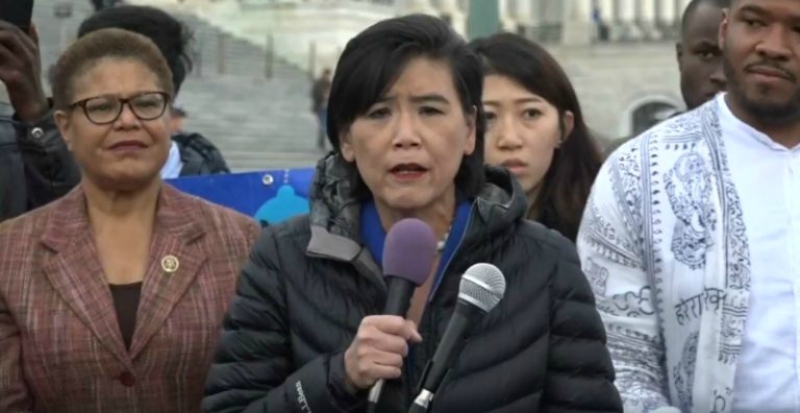 More AAPIs are also expected to vote, as registration follows an upward trend. From 2012 to 2016, some 1.14 million new Asian Americans entered the electorate, nearly double the average increase of 620,000 new voters in the previous three presidential cycles, according to AAPI Data.
However, the AAPI voting rate of 49% remained low relative to Whites and Blacks, which registered 65.3% and 59.4%, respectively. Latinos were only slightly lower at 47.6%.
In terms of ethnic groups, Indian and Japanese Americans voted the most in 2016, reporting at 62%. They are followed by Filipinos (50%), Vietnamese (46%), other Asians (46%), Koreans (46%), and Chinese (41%).
At the state level, Virginia had the highest AAPI voters at 70% — presumably because it is a swing state — while New York had the least at 35%.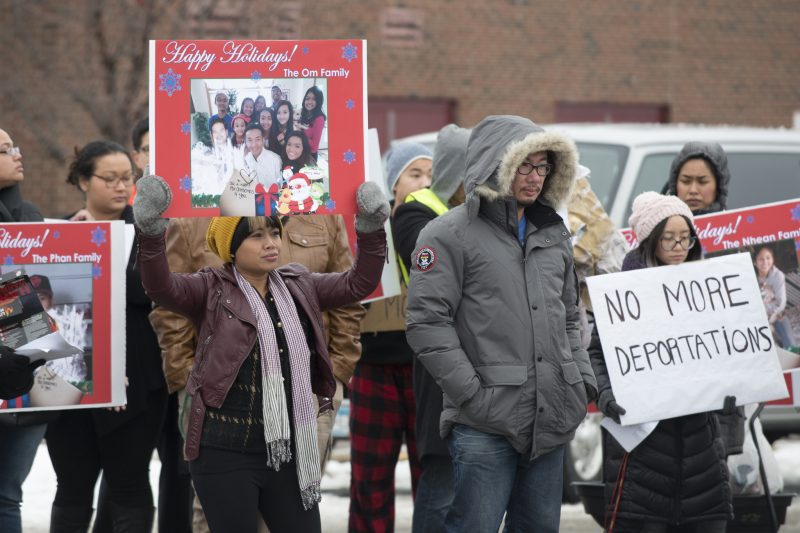 Meanwhile, there are various reasons that drive AAPIs to run for office, but one of them is the discontent regarding the current administration.
Andrew Janz, a Filipino-American running for California's 22nd Congressional District, told AsAm News:
"I'm a registered Democrat. In 2016, at the end of the year, I'm sort of looking around to see what I can do to make sure that there is never a Trump presidency again. Just trying to figure out what I could do from my position as somebody who's semi-active in the community.
"I think Donald Trump doesn't have the moral character to be president of the United States."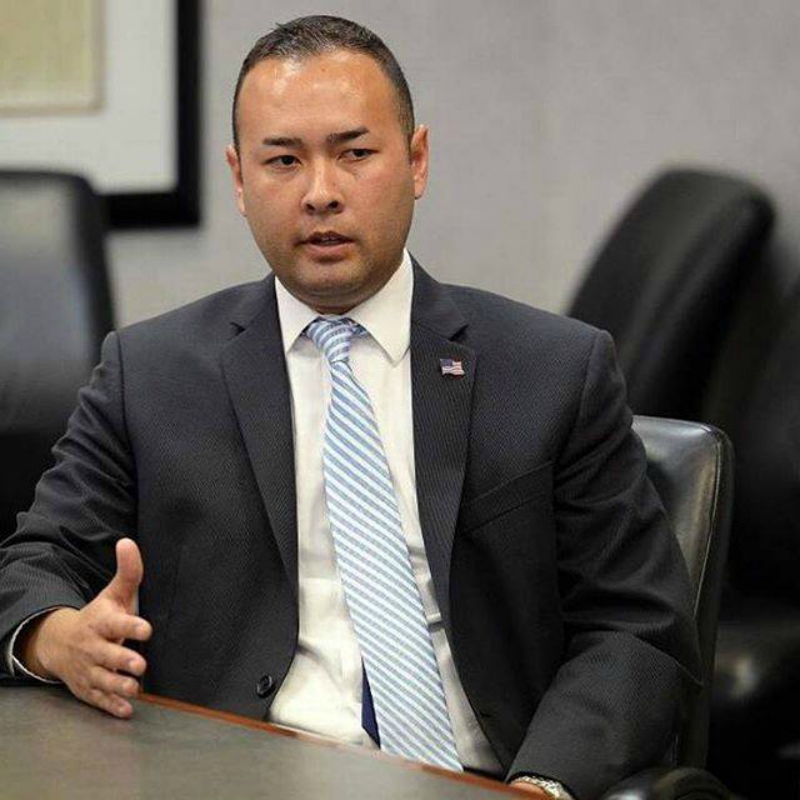 Another is Dr. Mai Khanh Tran, a Vietnamese-American pediatrician running for California's 39th District who hopes to replace Republican Ed Royce.
Dr. Tran wants to protect the Affordable Care Act, which Royce and other Republicans voted against. With her own two eyes, she saw how the coverage helped a young child suffering from a brain tumor.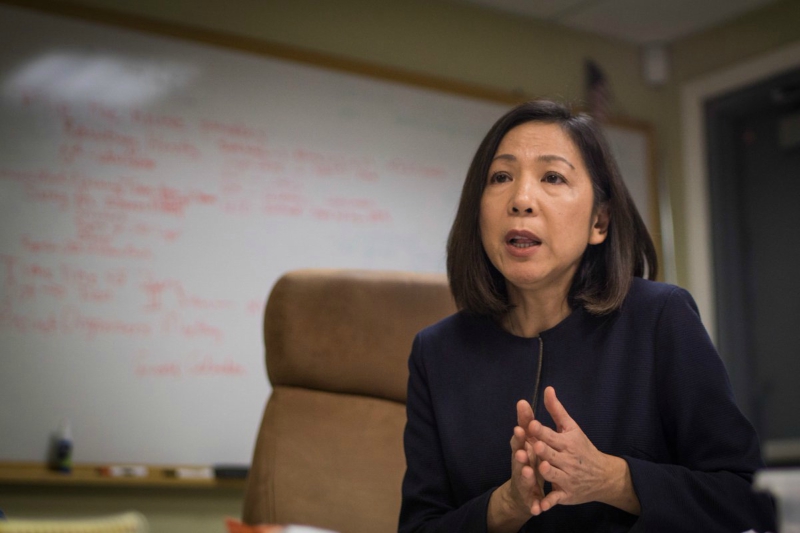 She told CNN of her motivation:
"It was really the vote that was in Congress by our representative that showed me the need for someone like me, a mom, a fierce mom, a dedicated doctor, to really run for Congress."
View a list of AAPIs running for office here (via APAICS).
Featured Image via Facebook / Asian-Americans Against MA H3361 – Stop Racial Profiling