A new study
has contradicted claims that Asian American students are harmed if they fail to get into their first-choice college or university.
In 2015 and 2016, the Coalition of Asian American Associations (CAAA) and the Asian American Coalition for Education (AACE), respectively, lodged nearly identical legal complaints with the Department of Justice, arguing that these students suffer from lower academic achievement, reduced co-curricular activities and a lack of self-confidence, among other negative consequences.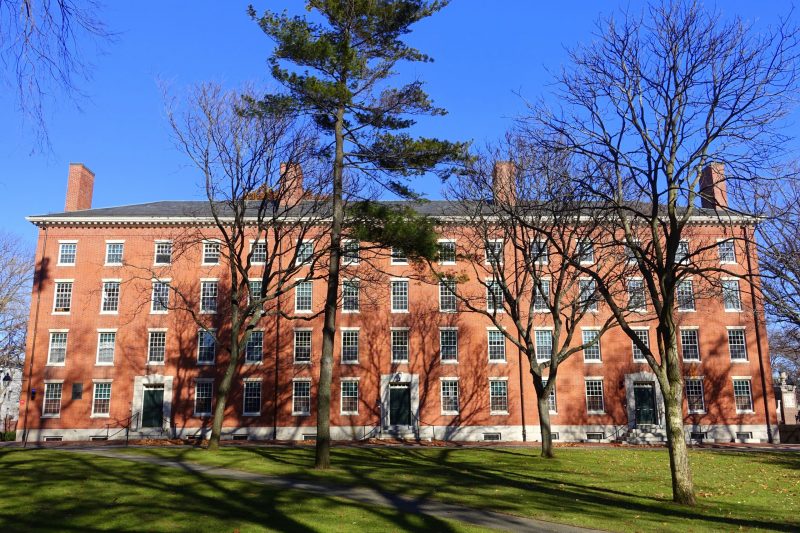 The new study, published in
Educational Researcher
— a peer-reviewed journal of the American Educational Research Association (AERA) — shows that such claims are "inconsistent and inaccurate," according to its team of researchers from the University of Denver and the University of California, Los Angeles (UCLA).
Subscribe to
NextShark's Newsletter
A daily dose of Asian America's essential stories, in under 5 minutes.
Get our collection of Asian America's most essential stories to your inbox daily for free.
Unsure? Check out our Newsletter Archive.
For the study, the team of seven researchers examined differences in Asian American student outcomes while in college, based on their admission and enrollment decisions.
They analyzed data from 1,023 Asian American students who completed two national surveys from the Higher Education Research Institute at UCLA — one in 2012 (Freshman Survey) and another in 2016 (College Senior Survey).
The researchers assessed 27 student outcome measures spread across six general categories, including (1) academic performance and perception of academic abilities; (2) satisfaction with college; (3) self-confidence and self-esteem; (4) level of student involvement; (5) willingness and ability to contribute to society; and (6) diversity of racial interactions.
In 23 of these measures, they found no difference between students who were attending their first-choice university and those who were not.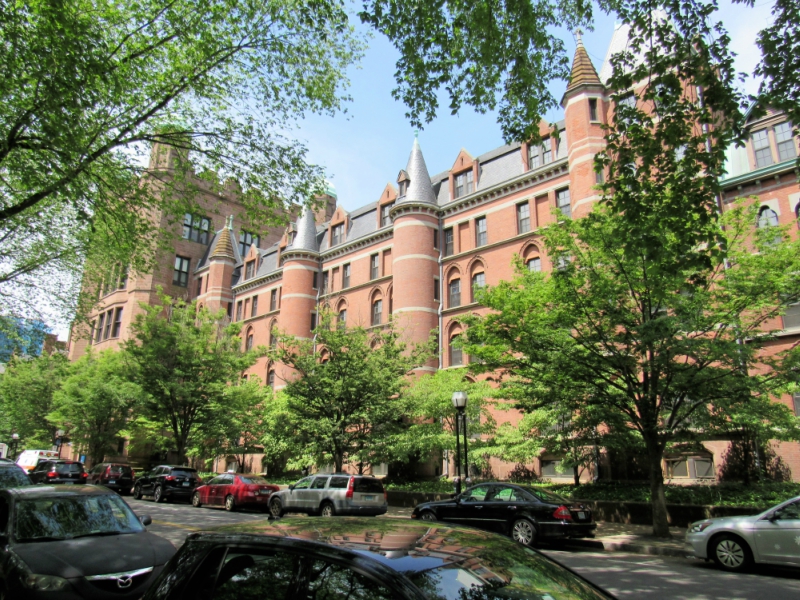 In the "academic performance and perception of academic abilities" category, only one of 11 measures — "time spent studying and doing homework" — showed a difference between the two groups. Students at their first-choice institution logged more time on schoolwork, but both groups reported similar levels of academic performance and perception of academic ability.
Meanwhile, four of the five measures in the "diversity of racial interactions" category found no differences between the groups. One of the measures includes "positive cross-racial interaction."
The legal complaints filed by the Asian American organizations reportedly led to the Trump administration's formal probing of the admissions processes of Yale and
Harvard
universities. The
investigation of the latter continues
.
"The bottom line is that our findings reject the claims that Asian American students face negative consequences if they are not accepted by and do not attend their first-choice college,"
said
Mike Hoa Nguyen, study co-author and assistant professor of higher education at the University of Denver.
"Our study shows that the claims are inconsistent and inaccurate."
Nguyen pointed out that college choice and admission outcomes do not solely contribute to satisfaction. He added that their findings support previous studies that highlight the advantages of attending college, even if not in one's first-choice institution.
"Although college choice is of vast importance for many students, including Asian Americans, our study suggests that simply relying on rankings and perceived prestige at elite universities to determine one's first-choice schools might be a disservice to students," Nguyen said. "It is what students do in college, rather than the level of institutional prestige alone, that most determines educational outcomes."