Boston police are on the lookout for a gang of alleged shoplifters who assaulted an Asian American store owner after stealing wigs in a local shopping district.
Video footage of the incident showed the suspects hitting the owner of Wig World, James Han, after he went after them outside of the store at Temple Place in Downtown Crossing.
Han was left bruised and bloodied after being dragged and beaten by a man and two women while he held on to another woman.
According to local news platform WHDH, the suspects allegedly took multiple wigs off display mannequins before running out of the store on Wednesday.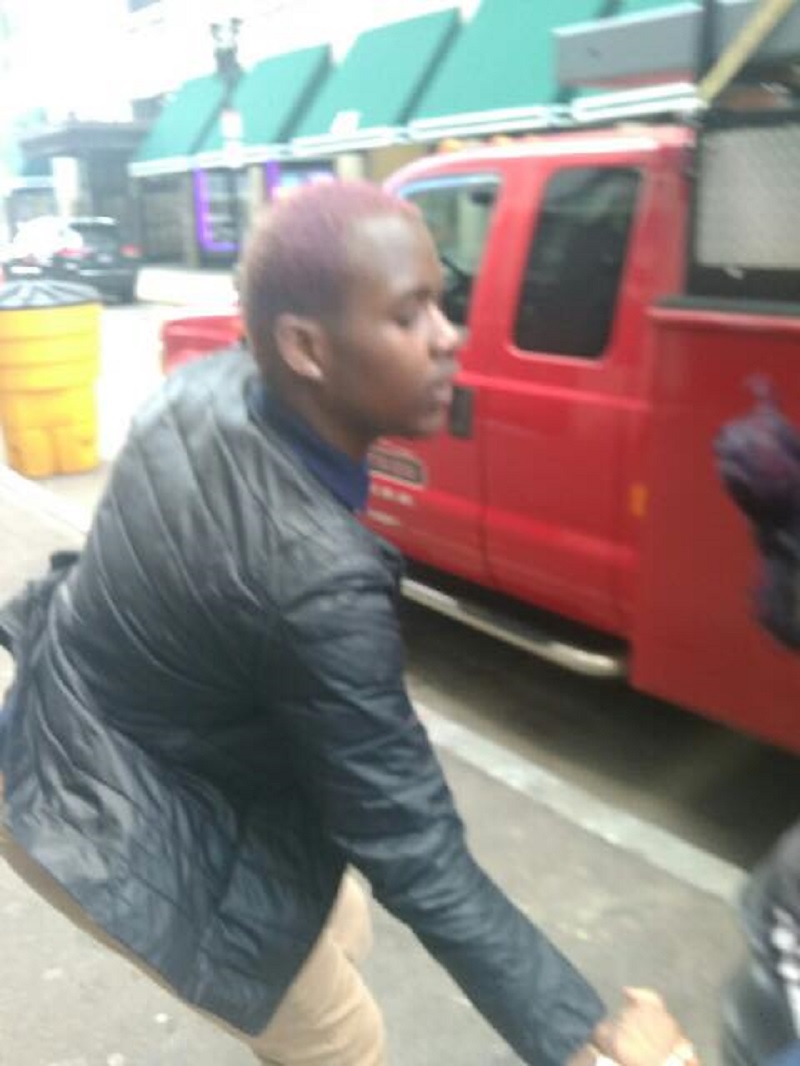 Han was able to catch up with one person after chasing the alleged shoplifters down, but the group fought back by hitting and punching him.
"I try not to get emotional too much but it was a reaction," Han was quoted as saying. "I have two kids. I have a wife at home, so this is how I make my living."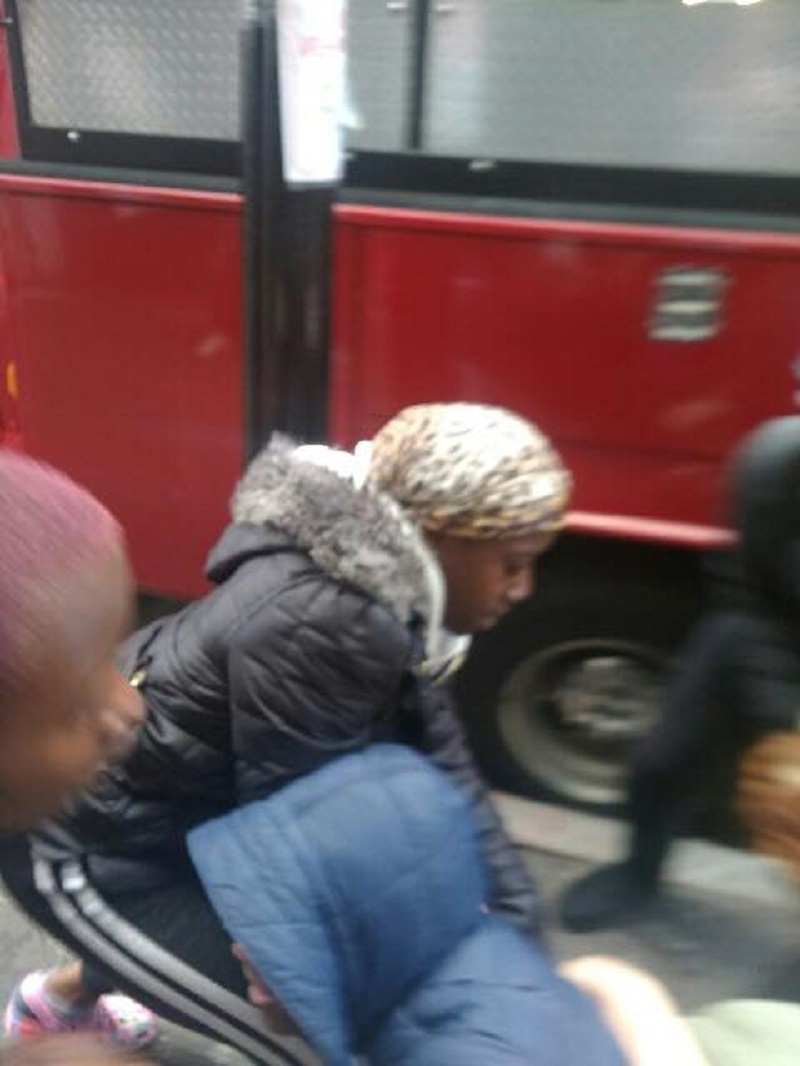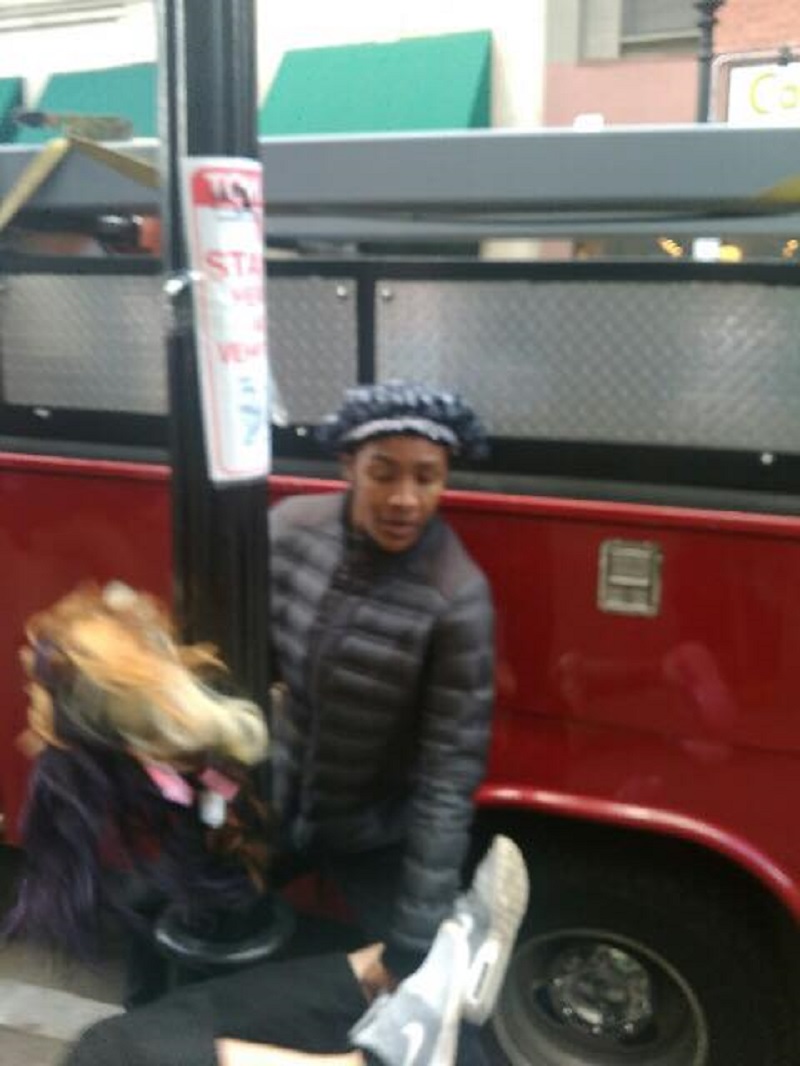 Han says the group stole several hundred dollars worth of merchandise from his shop before, allegedly striking three times in the past two months.
"The first one, I just thought it was random," Han said. "But when it happened last week and again yesterday, it was pretty obvious."
Boston police are currently searching for the suspects who were able to flee the scene with the stolen wigs. Han, who only wishes he could work in peace, is asking the public to please help identify the suspects.
Images via YouTube / Netizen Watch