Meet Leanna Carr.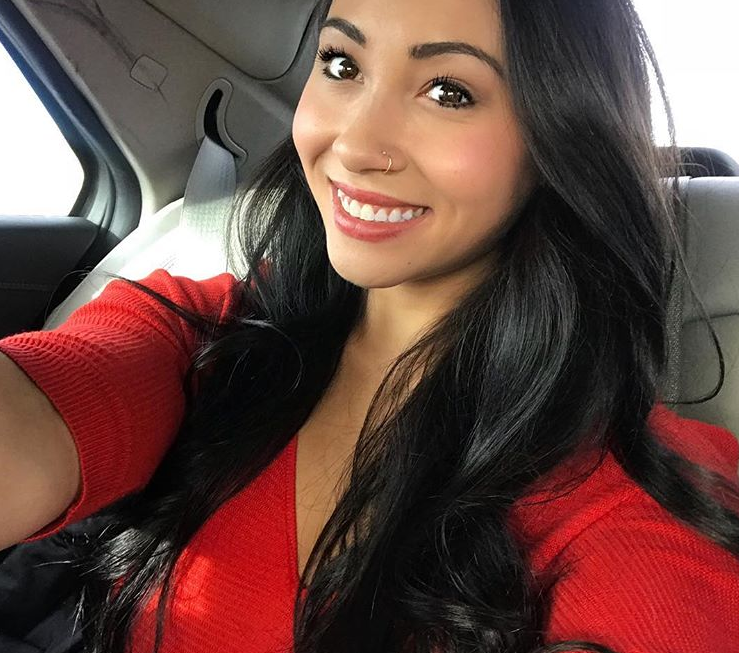 She's a power-lifter and strength trainer of Asian descent from Colorado.
You definitely don't want to meet her down a dark alleyway!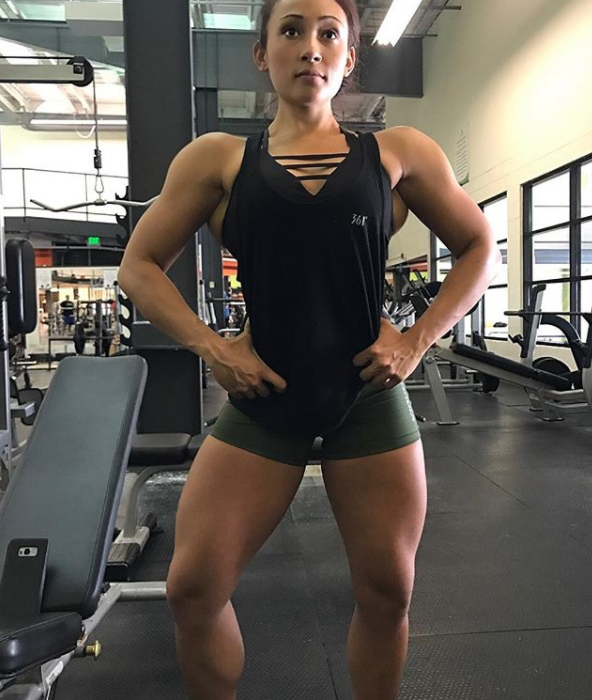 One gropey guy learned this the hard way — by grabbing her butt and laughing hysterically, saying "you're an American, you probably like it."
One punch was all it took to teach that pervert a lesson — don't sexually harass women.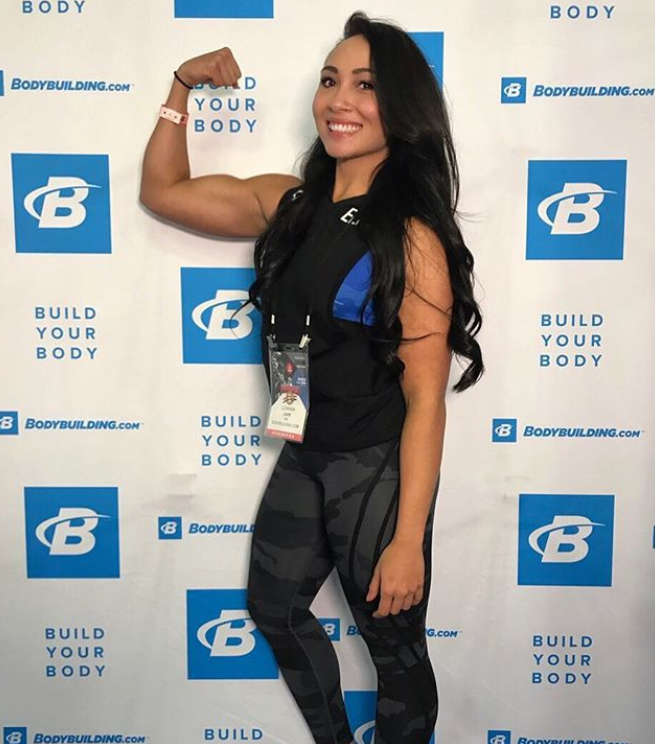 Netizens weighed in on the matter:
Not sure why anyone thinks that it is ok to violate someone else's space and make vulgar gestures like that. From your knuckles, it looks like you got him pretty good though!!

— Mike Kelly (@mikekellyAVIR) April 22, 2018
Good form too. Power and precision through first two knuckles.

Excellent work.

— ¯\_(ツ)_/¯ (@boardmad) April 22, 2018
I hope his face hurts more than your knuckles do.

— Ian Miles Cheong (@stillgray) April 23, 2018
As a woman living in Dublin, I applaud you 🙌🏻
I hope he's learned he can't do that to anyone else

— Pursuit of balance (@HealthyBalance8) April 21, 2018
I hope your second reaction was to seize him by the shoulders and knee him in the groin 13 times in honor of the Colonies.

— Angry Moderate 2020 (@PaulWartenberg) April 23, 2018
She definitely hit him where it hurts!
Let's hope he thinks twice before assaulting another woman!
Images via Instagram / leanna_carr