Asian Americans and Pacific Islanders still remain greatly underrepresented on television, according to a newly-published study that comes 10 years after similar research.
The study, titled "Tokens on the Small Screen" and coordinated by six California universities, looked at 242 broadcast, cable (basic and premium), and streaming shows that aired between Sept. 1, 2015 and Aug. 31, 2016 and recorded the number, screen time and roles of Asian American and Pacific Islander (AAPI) actors from a total of 2,052 characters, according to The New York Times.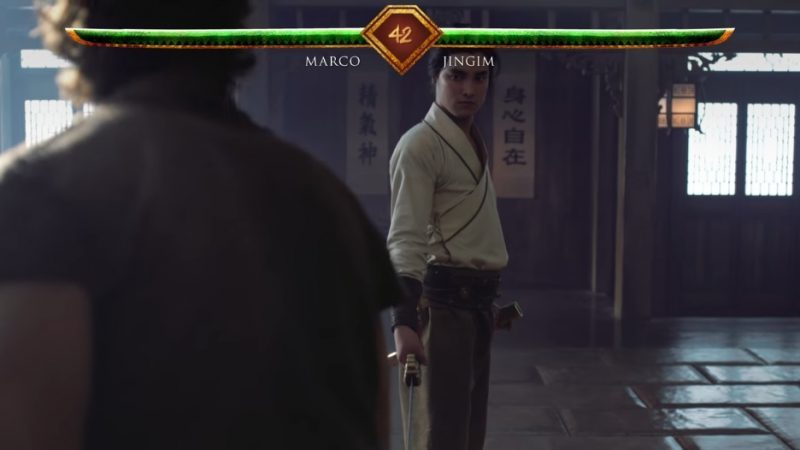 The team of university researchers found that 34.5% of all Asian and Asian American characters appeared only on 11 shows. Of this fraction, 10% appeared on a single show, Netflix's "Marco Polo", which only poses a "risk of greater decimation when networks decide to cancel even one show." As fans now know, that show was cancelled in December 2016 after two seasons.
The study also found that White actors dominated TV at 69.5%, followed by African Americans at 14%, Latinos at 5.9% and Asian American and Pacific Islanders at 4.3%. Even more interesting, 155 of the shows did not include a single Asian American character, while a whopping 96% of them had at least one White actor.
The underrepresentation in cities with high AAPI population was also observed. In New York, where AAPIs make 13% of the population, 70% of shows had no actor of the ethnic group. The same can be said of Los Angeles, where 53% of shows had no AAPI actor even when the group composed 14% of its population.
In terms of script, the study showed that stereotypes prevail, Deadline noted. These include the "Uncivilized and Mysterious Stranger," the terrorist (portrayed by South Asians and Middle Easterners), emasculated men, fetishized women and the "model minority" — the weird nerd, the overachieving doctor and the child prodigy.
"With successful shows like 'Master of None' and 'Fresh Off the Boat' on the air, it may seem that Asian Americans are making greater strides on television," said Christina B. Chin, study co-author from California State University, Fullerton (via the Los Angeles Times). "Yet, when we take a deeper look at the larger TV landscape, we start to see that these shows are the exception rather than the rule. Asian Americans and Pacific Islanders actors and their stories are still tokenized or missing."
In summary, the study asserted that while Asian Americans and Pacific Islanders have been getting more opportunities on TV in recent years — think of the award-winning "Fresh Off the Boat" and "Master of None" — "their characters remain marginalized and tokenized on screen," the Associated Press quoted (via the Washington Post).
Interestingly, the findings parallel those of another study that surveyed over 1,000 highest-grossing films in the last 10 years and found an overwhelming lack of Asian directors. If anything, showmakers might consider ramping up on diversity as it supposedly brings more money — at least in the big screen.
Whitewashing, however, is an entirely different story.
Feature Image (Left) via Instagram / DanielDaeKim, (Right) via YouTube / revivaldixon