Meet Dominick Cabalo, a father from Glendale, California who went the extra mile to help his son, Nicholas, who had trouble meeting new friends when he was still in Grade 4.
He didn't cook for them or talk to them, instead, he drew hundreds of amazing art on his brown lunch bag with the hope in his mind that this would help "break the ice" – and he did this an hour or so everyday.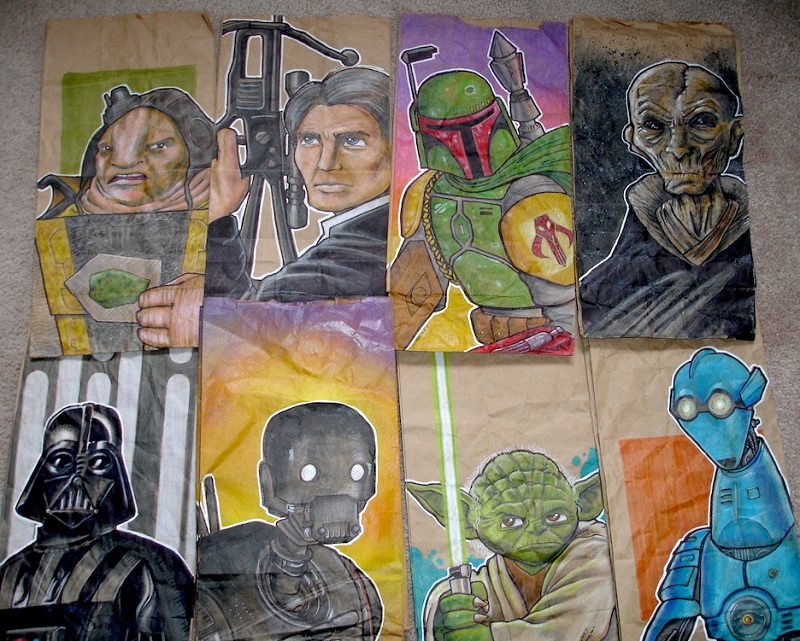 According to Cabalo's post on Bored Panda, he has already drawn about 550 pictures of many characters on his son's brown paper lunch bags. Most of these characters range from superheroes to movie characters and even pop culture icons.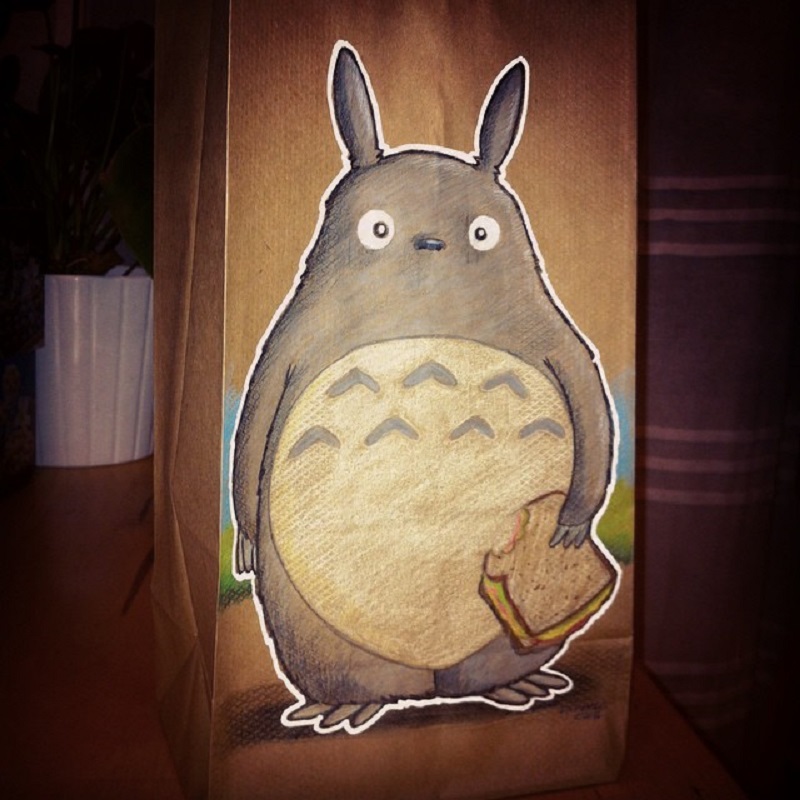 Nicholas, who is now on Grade 7, told CTV News Channel that what his father did certainly helped him overcome his shyness.
"It would spur a conversation. If it was a movie, then we would talk about what happened or our favourite scenes. More people would talk or people I don't talk to would start talking to me about what he has drawn on bags," Nicholas told the news network.
Nicholas always tells his father about what his classmates think of his lunch bag drawings whenever he gets home.
"If I do something funny or draw something quite humorous, Nicholas will report back to me and say, 'Oh yeah, they really liked this one or we really cracked up at this one,'" Cabalos told the news network.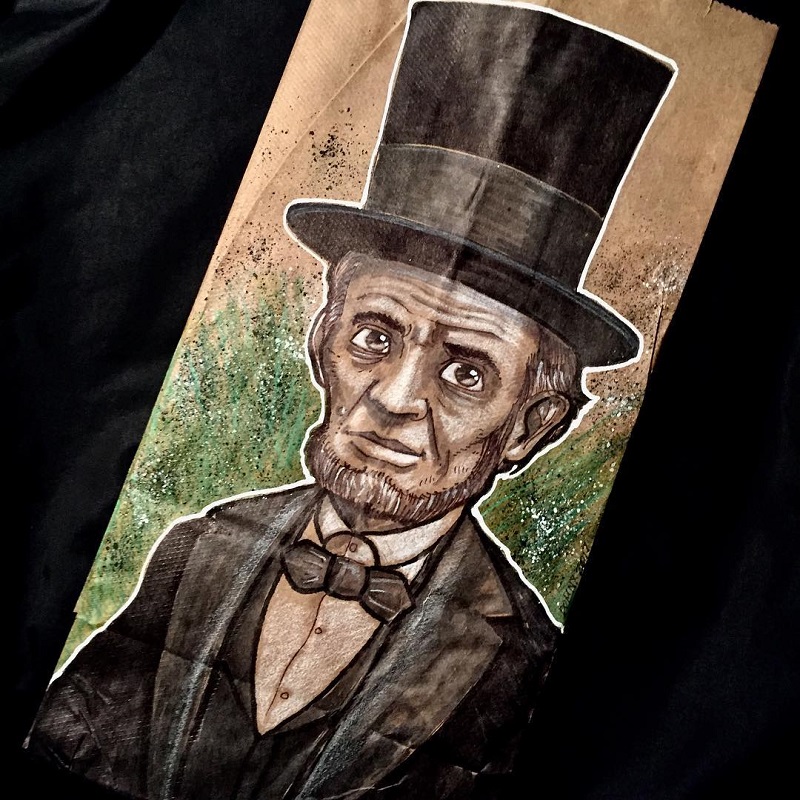 The boy is already in middle school now, but he still carries the special brown lunch bag that his father makes for him everyday. In fact, Cabalo even draws on other paper bags that they will take to Nicholas' soccer game when it's their turn to bring the snacks.
When asked by CTV News if how long he plans on doing this, Cabalos said that it's all up to his son.
"It depends on him," he said. "If he wants me to keep doing it, I'll keep doing it."
Check out some of the artwork that he did for comic book superheroes and supervillains: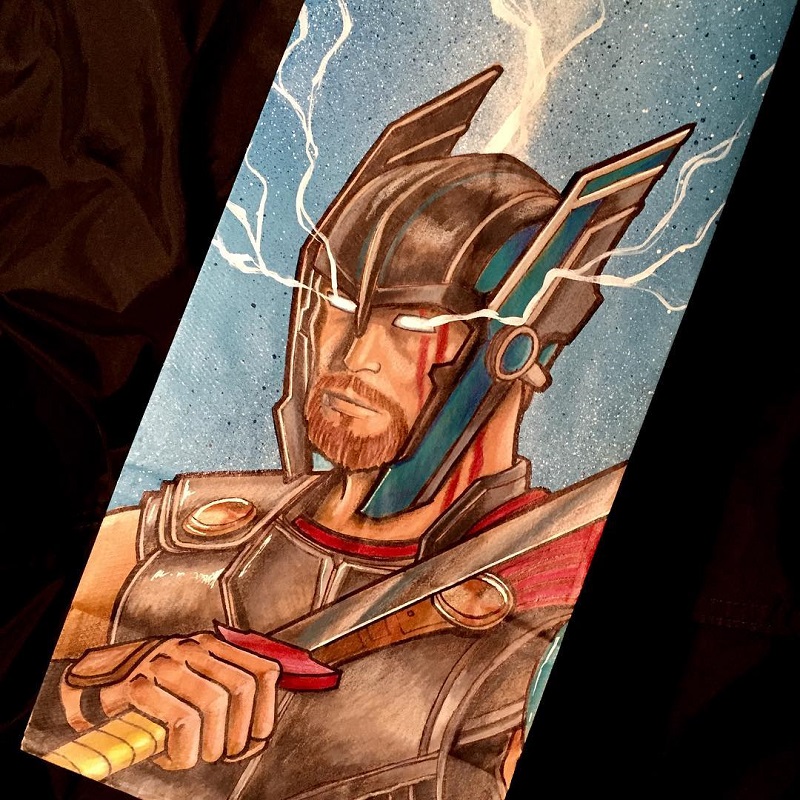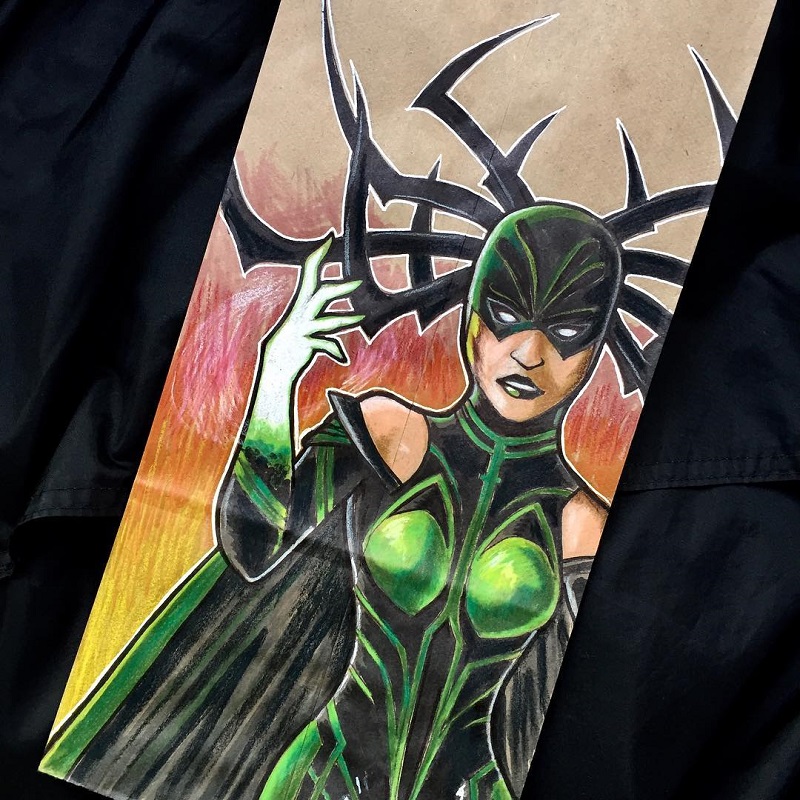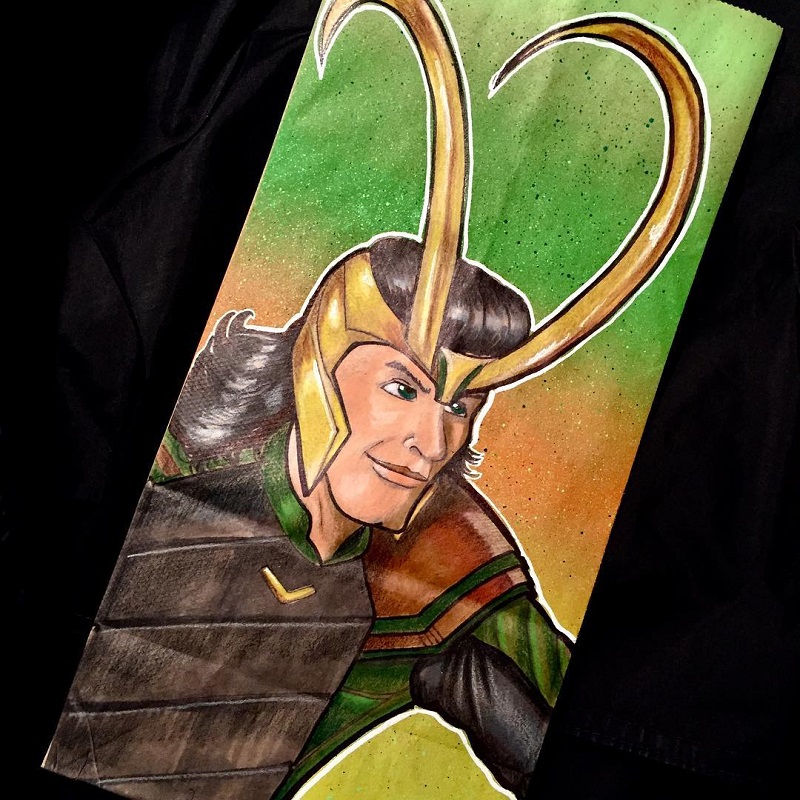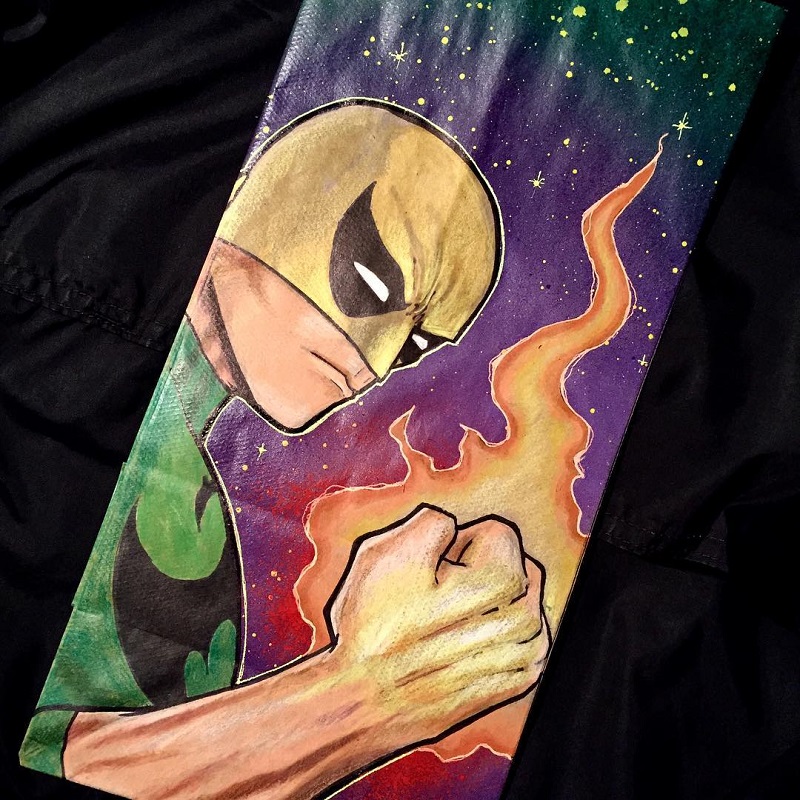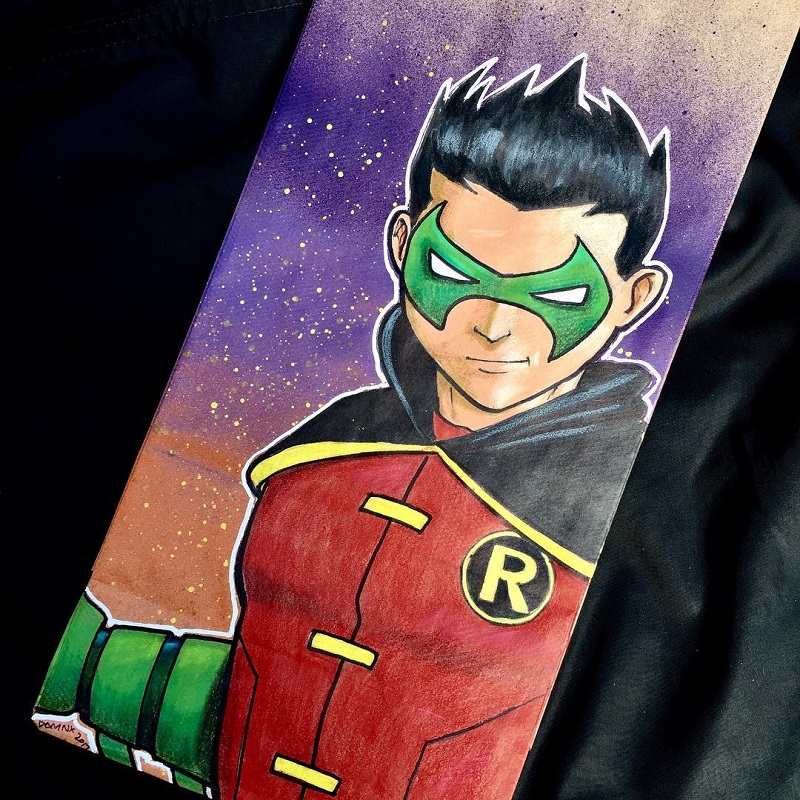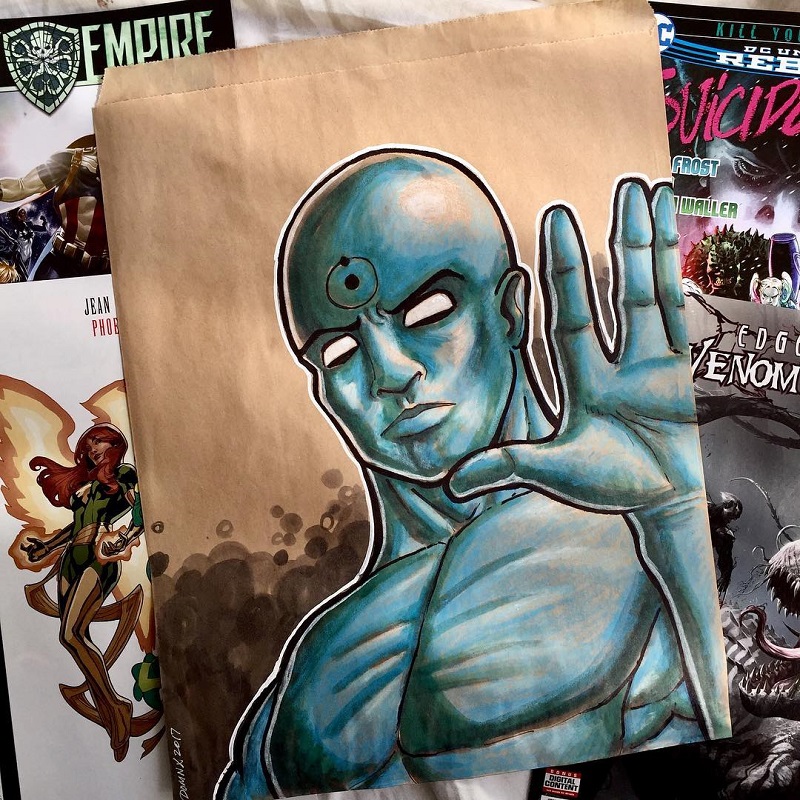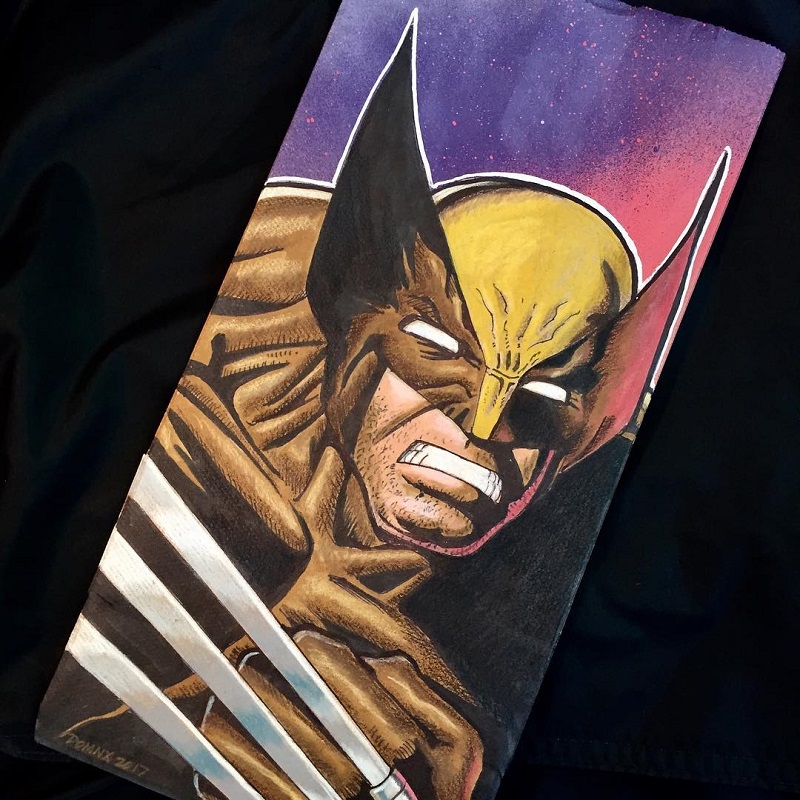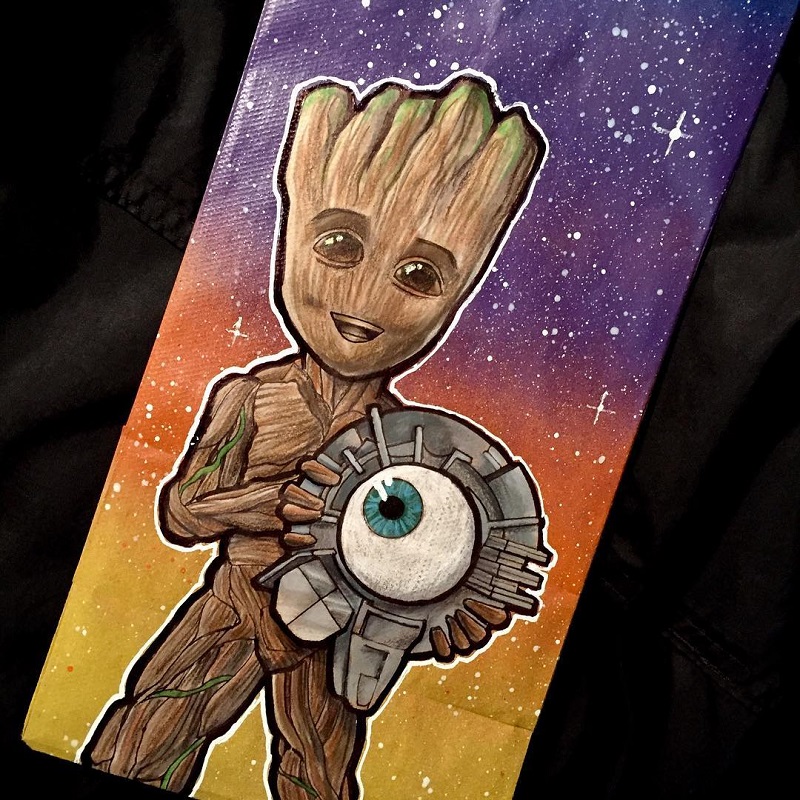 Aside from heroes and villains from both Marvel and DC, Cabalos also drew characters from popular horror movies – and even pop culture icon such as Slenderman.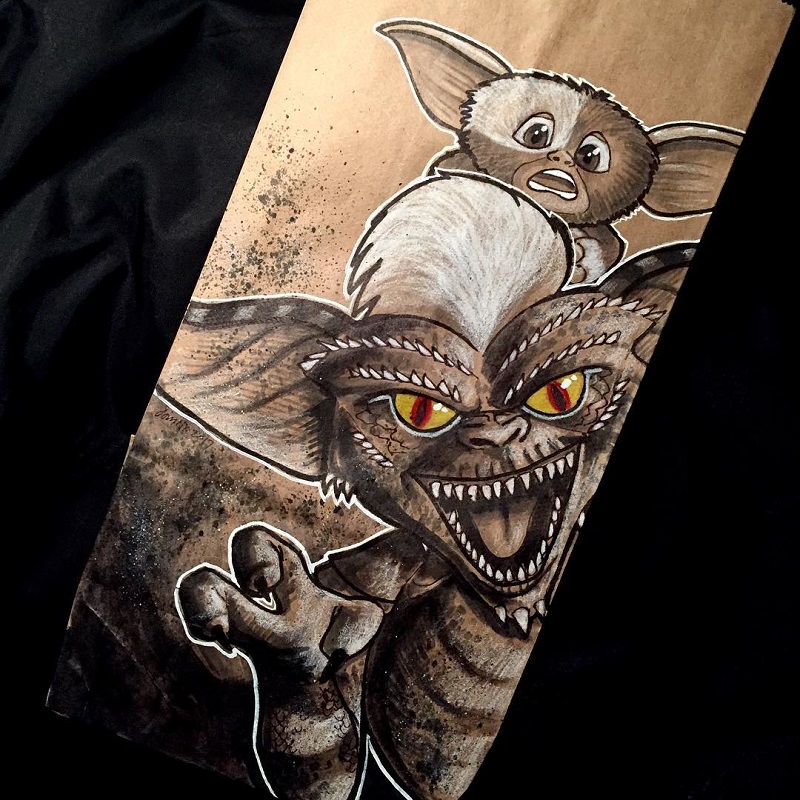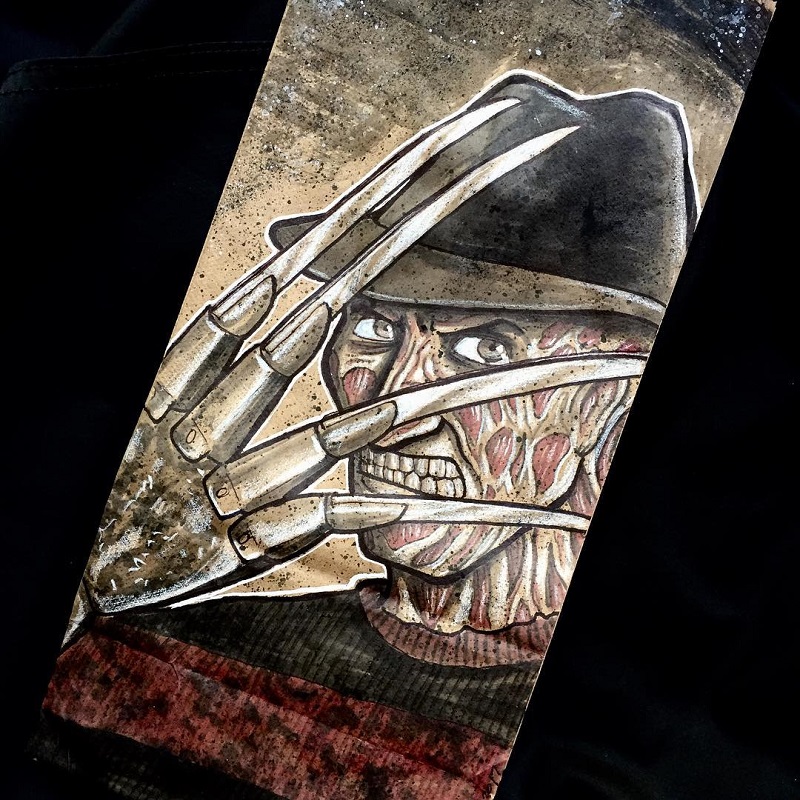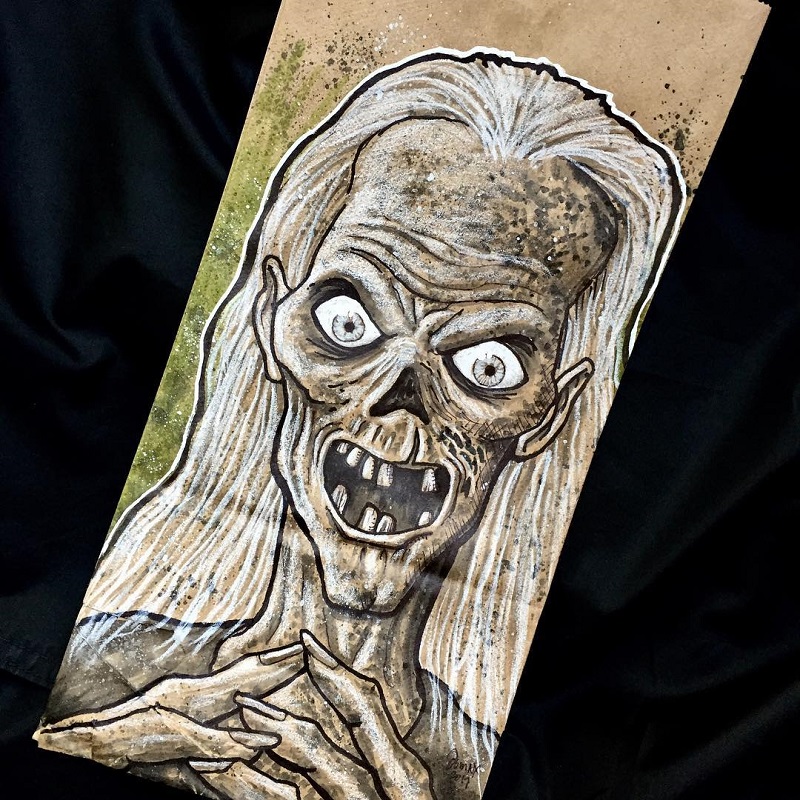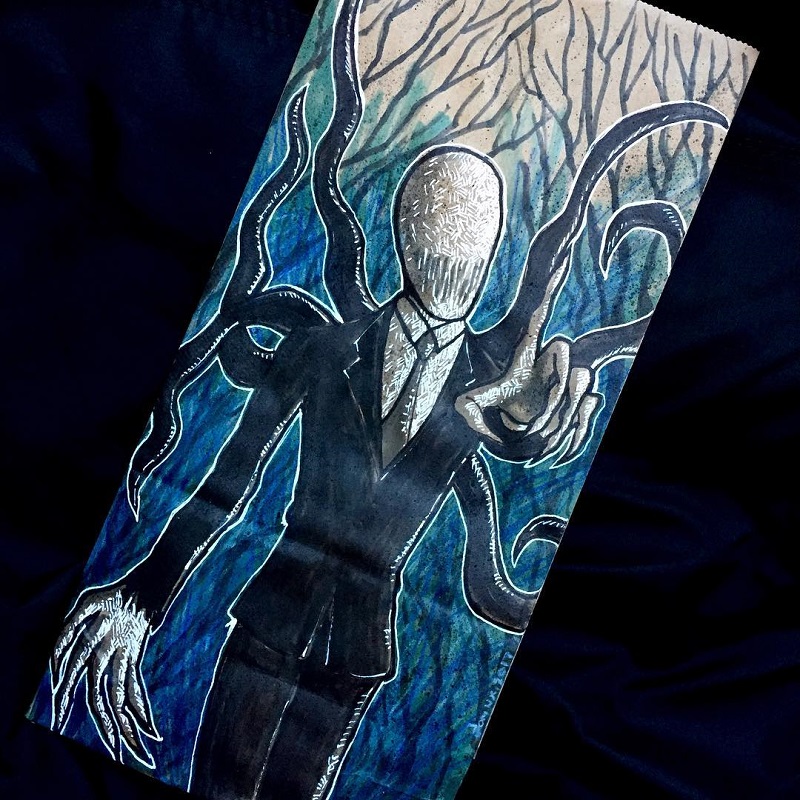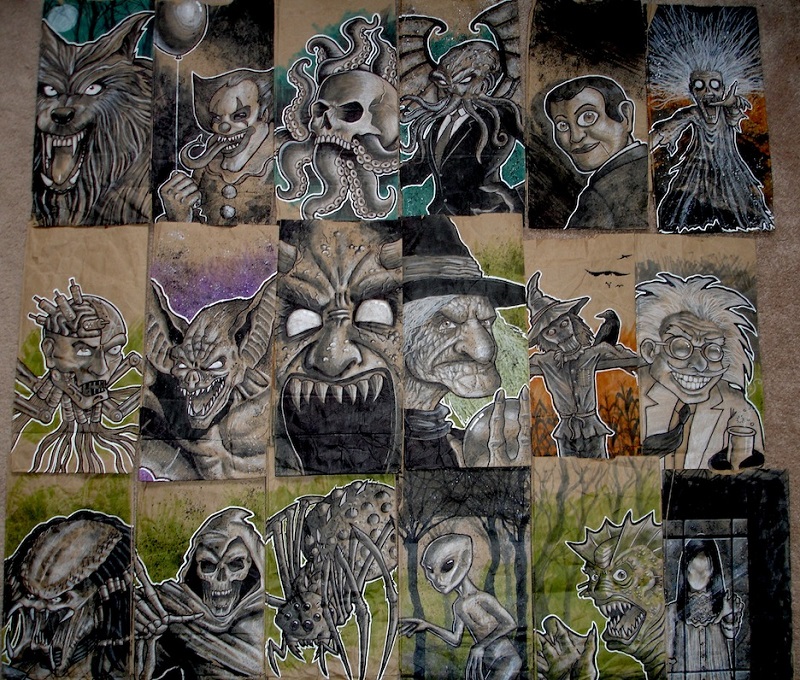 Here are his other works: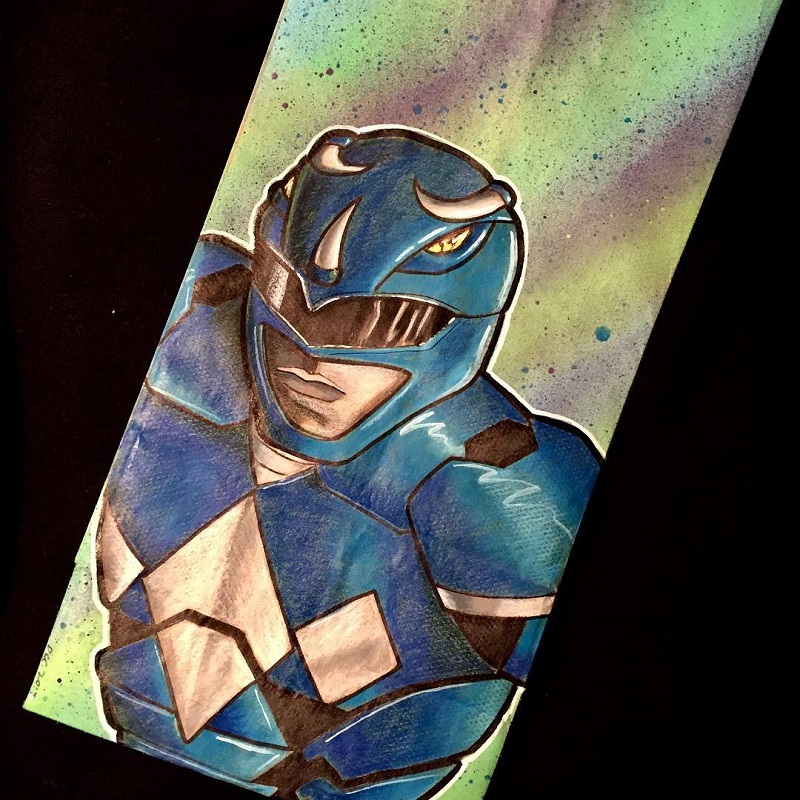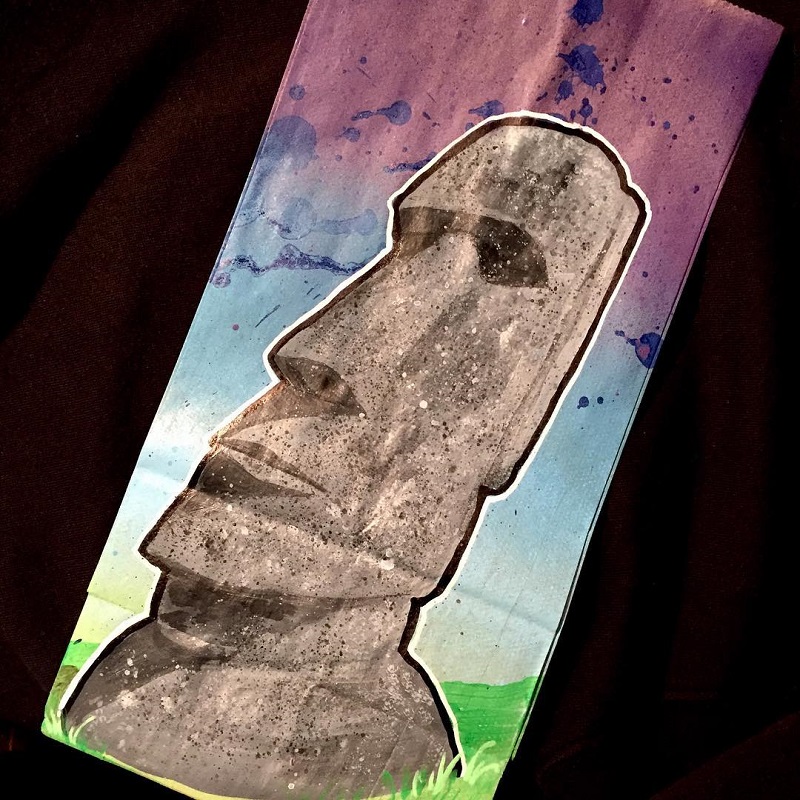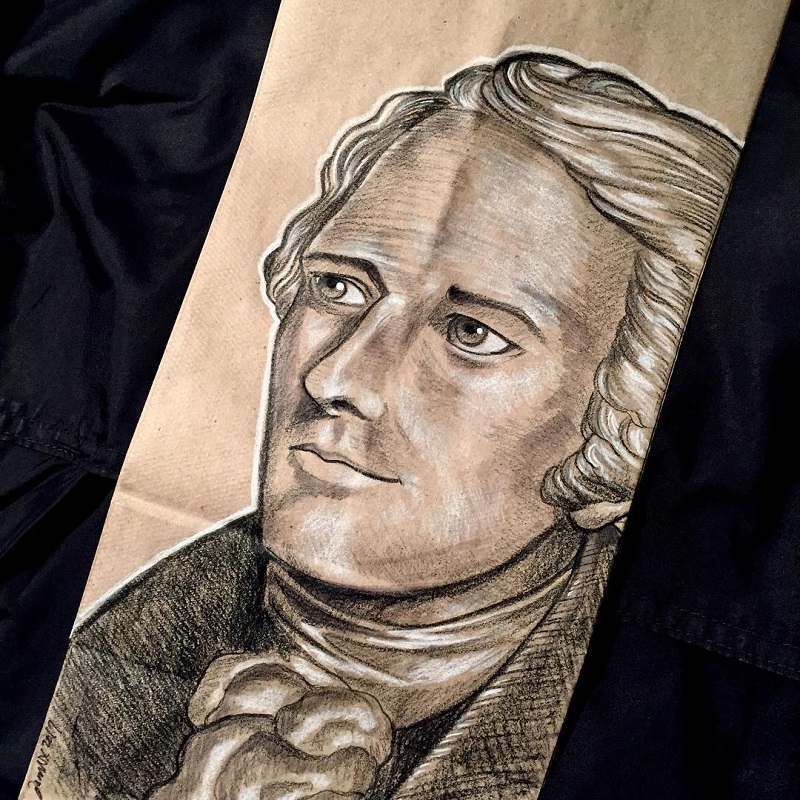 "Breakfast may be the most important meal of the day, but in our house, lunch is probably the most creative," Cabalos wrote in his Imgur post.
Follow Dominick Cabalos' Instagram to see more of amazing brown lunch bag artwork.
Feature Image via Instagram