A group of
Chinese immigrants in West Philadelphia, Pennsylvania have banded together to stand up against being victimized because of Asian stereotypes.
West Philadelphia has seen its share of traumatizing armed robberies which targeted various Chinese families between May and August 2016. During this period, 13 cases of home-invasion and armed robberies took place at the homes of Chinese business owners, according to
The Inquirer
.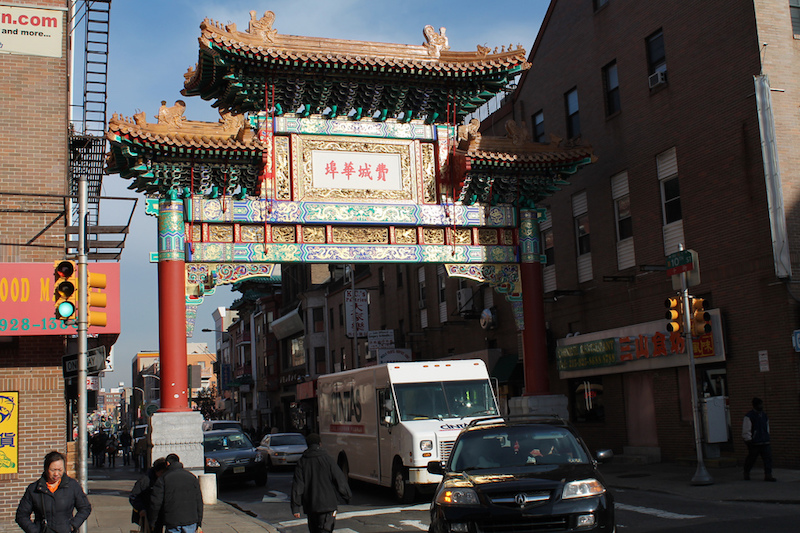 Chinese immigrants were being targeted by assailants based on the notion that most of them stash money inside their homes, and that they're less likely to report crimes due to fear of retaliation.
There are about 400 Chinese takeout shops that operate in Philadelphia, but many of their owners are looking to sell their business instead of keeping it. This is due to the fear of not only jeopardizing their business, but also risking the lives of their families.
One of the victims, 37-year-old takeout shop owner Zhiming Chen, recalled his terrifying ordeal when a group of armed robbers held him at gunpoint. He was in his bedroom when one of the men forcefully entered, his gun aimed directly at Chen's chest. As Chen's children slept one room over, the man told him to wait 20 minutes before leaving his room."If not, I will kill you," Chen heard him say. He later emerged to find cash, cigarettes, an iPhone, and a computer stolen.
Subscribe to
NextShark's Newsletter
A daily dose of Asian America's essential stories, in under 5 minutes.
Get our collection of Asian America's most essential stories to your inbox daily for free.
Unsure? Check out our Newsletter Archive.
Jenny Huang, another robbery victim, recounted her terrifying experience; she and her husband, Owen Lin, were also robber by the duo. Pulled from their beds and violently forced up against a wall, Lin and Huang were pistol-whipped and beaten with the robbers' guns while their room was searched for money. When the robbers came up empty-handed, they again turned to the couple.
"If you don't give me money, I will kill your husband!" one of the men shouted, Huang remembered. One of the robbers pointed a gun at Lin's head, who led him to the cash register downstairs. They also took jewelry, the store's surveillance system, and even stole from the couple's nine-year-old daughter's room before binding the couple by their hands and feet and stuffing their mouths with clothing.
Chen revealed most members of the Chinese takeout community were so traumatized that they had to wait until morning before they could sleep. The takeout shop owner admitted that he now wants to sell his business following the incident, but nobody is willing to buy it given the risks.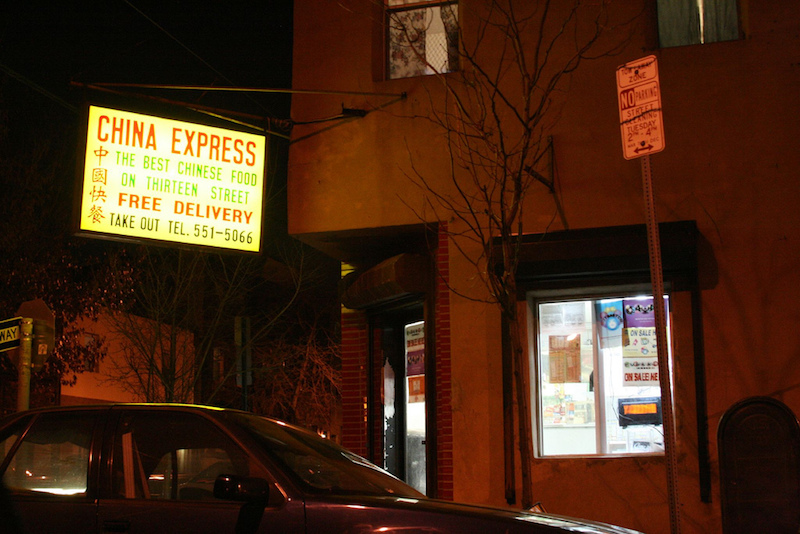 Fortunately, the perpetrators of nine armed robbery cases in both West and North Philadelphia apologized to the affected Chinese victims in court. Convicted criminal Norman Bowen, 30, was sentenced to 35 to 70 years in prison, while Anthony Campbell, 34, will serve for 30 to 60 years.
Common Pleas Court Judge Barbara McDermott also ordered the duo to pay restitution of $10,000 each for their horrific crimes.
"This case in many ways is worse than a homicide, because there was more than one victim and it's not just one night," Judge McDermott said to the defendants. "You had to have felt the terror of those families."
While most Asian Americans have been frequent 
victims of hate crimes
, Assistant District Attorney Jill Fertel explained that this isn't the case.
Fertel revealed that the assailants' criminal acts were motivated by cultural stereotypes instead of racial hate, but reiterated that "these biases are just as harmful" to the Chinese community.
"The victims that were selected by these defendants were targeted for who they are. … These defendants targeted Chinese business owners," Fertel said.