It's no secret that Korean-American actress and model Arden Cho has had quite a successful career.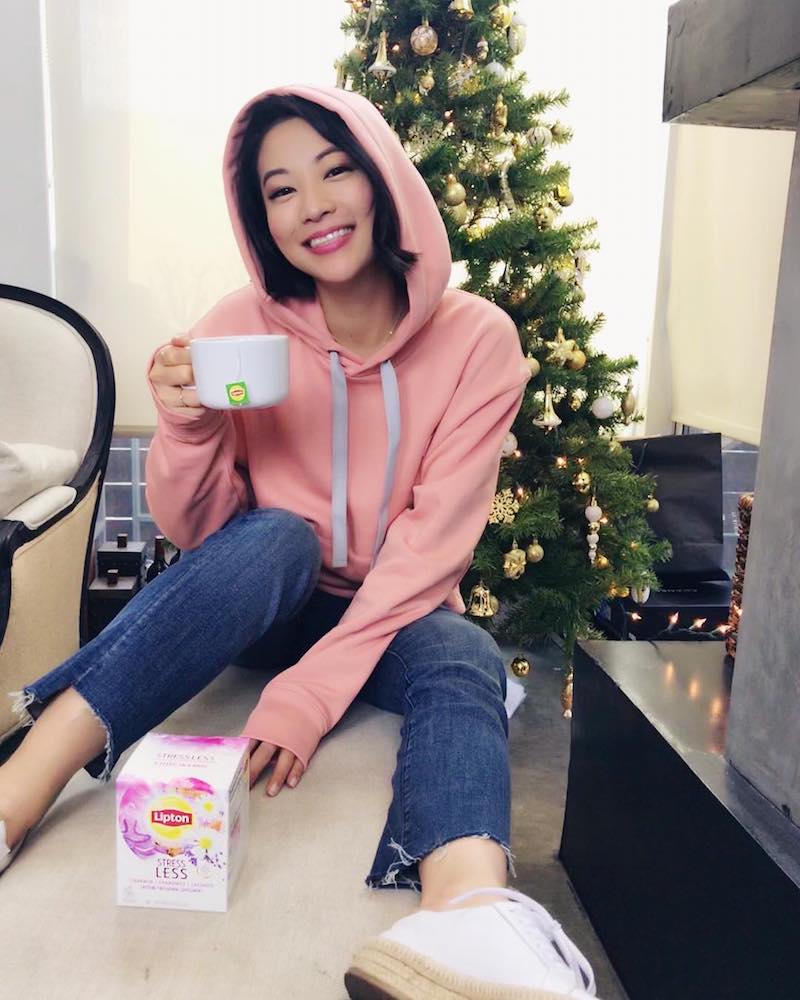 Best known for her role as Kira Yukimura on the TV show Teen Wolf, Cho has built up a huge following online with over 2 million fans on Instagram alone.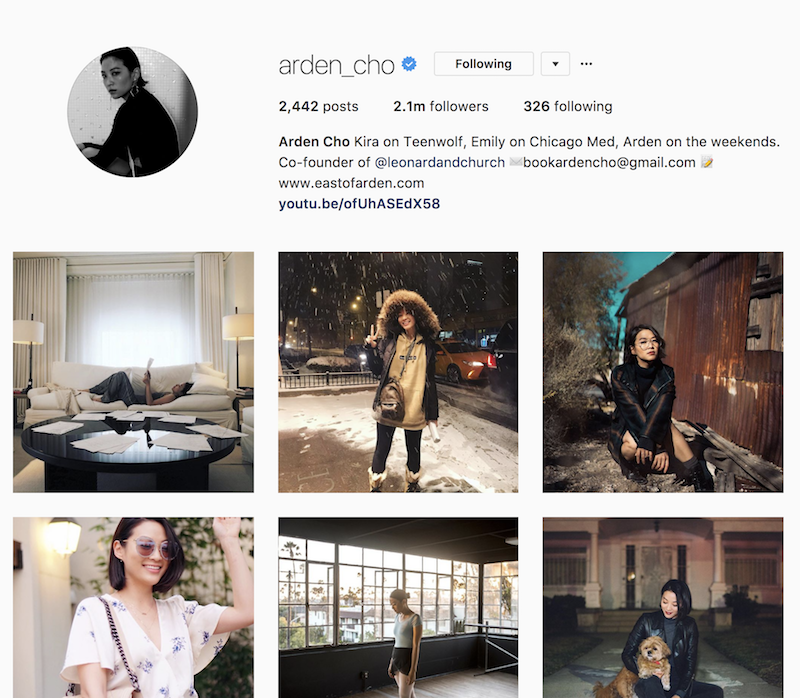 Despite her all her success, Cho's latest Instagram gives us a glimpse into her life as an actor.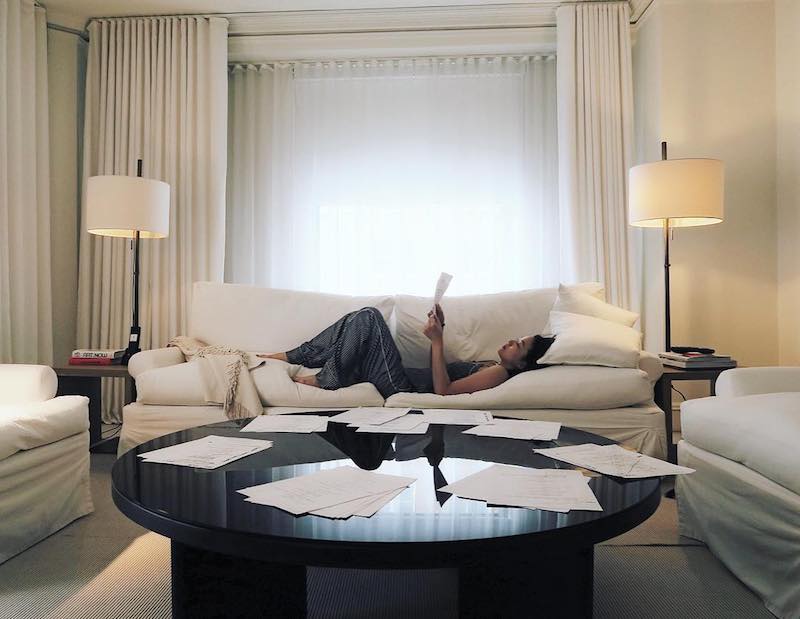 "This is what a day off from filming looks like. Work never stops. I have 60+ pages to memorize." Cho wrote in the post.
Many would think that life becomes easier as you become more successful, but Cho's post proves that it's always an uphill battle if you want reach for the stars.