Just weeks of its Feb. 23 release, sci-fi film "Annihilation" was embroiled in a whitewashing controversy for the casting of leads Natalie Portman and Jennifer Jason Leigh.
Both advocacy groups Media Action Network for Asian Americans and American Indians in Film and Television have called out Paramount Pictures, Skydance, and Filmmaker Alex Garland, who wrote the script and directed the movie based on the best-selling Southern Reach trilogy by Jeff VanderMeer.
In the series of books, Portman's character is of Asian descent, while Leigh's character is half-Native American. However, this detail was revealed only in the second book in the series.
Garland has since acknowledged their criticism and taken responsibility for the entire casting, but claimed to Deadline that the parts he read "were not given names or ethnicities."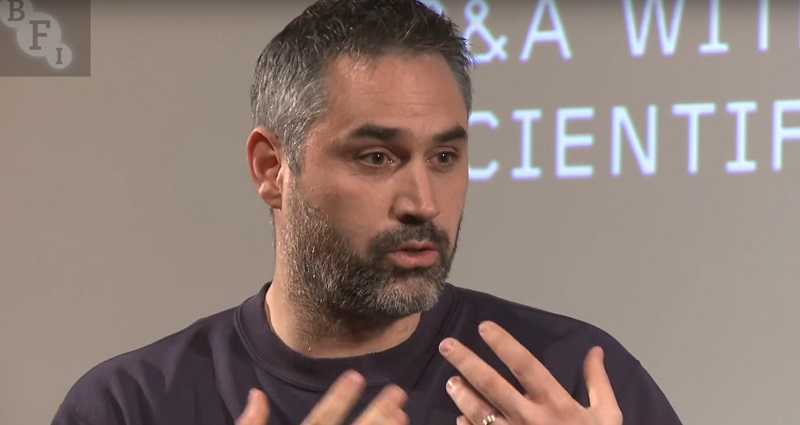 MANAA, however, is not buying Garland's explanation. Guy Aoki, Founding President of MANAA, told Nextshark that as early as 2014, Paramount was already reading all three novels "in order to assess what direction to take with the movies" as confirmed by VanderMeer in interviews at the time.
"This doesn't square with the chronology of events: Paramount had bought the rights to all three books in March 2013 and the first book didn't even come out until February 2014. All three novels came out by September 2014, and it wasn't until October 31st of that year that Garland was announced as the director. It wasn't until May 2015 that the filmmakers began talking to Natalie Portman about starring in the film version."
"The powers that be at Paramount had to have had a conversation with Alex Garland about all three books, including the last two he supposedly never read.  They should've known about the ethnicities of the Biologist and Psychologist.  Garland says Paramount didn't pressure him to cast white.  Given their white-washing history (Scarlett Johansson in 'Ghost in The Shell', and the lead actors in 'Avatar: The Last Airbender'), the studio should've pressured him to cast Asian American and American Indian women."
Born in Jerusalem to a mother of Jewish-Austrian and Russian descent and an Israeli father as Neta-Lee Hershlag, Portman is among Hollywood's most successful actresses. She was just three years old when she moved to the United States with her parents in 1984. The actress, whose great-grandparents were killed in an Auschwitz concentration camp in Poland, has been recognized for maintaining a strong connection to her Jewish heritage.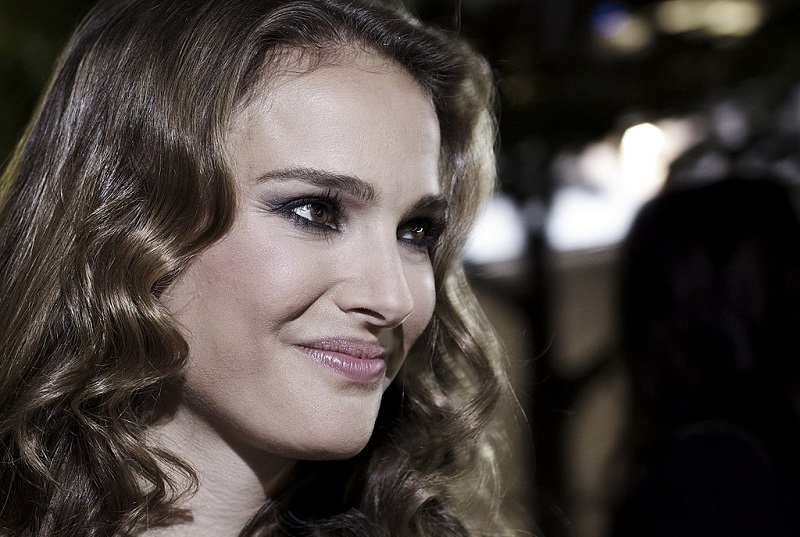 After learning that her character was of Asian descent in the book, Portman acknowledged earlier this week that women of color are indeed underrepresented in cinema and thus such casting can be problematic.
The Academy Award-winning actress told Yahoo, "We need more representation of Asians on film, of Hispanics on film, of Blacks on film, and women and particularly women of color, Native Americans — I mean, we just don't have enough representation." 

"These categories like 'white' and 'nonwhite' — they're imagined classifications but have real-life consequences. … And I hope that begins to change because I think everyone is becoming more conscious of it, which hopefully will make a change," she added.

Feature image via YouTube/Paramount Pictures