A female otaku who filmed her "transformation" while watching anime for four straight weeks has gone viral on Twitter.
Alaina Frank, who goes by the username @Alainaisonline, shared the video from TikTok on Dec. 16.
Lol figured I'd post this myself as well pic.twitter.com/Sq9DWZ6WRx

— AlainaHatsune (@Alainaisonline) December 17, 2018
In the video, Alaina faces the mirror to show how she looks after watching anime.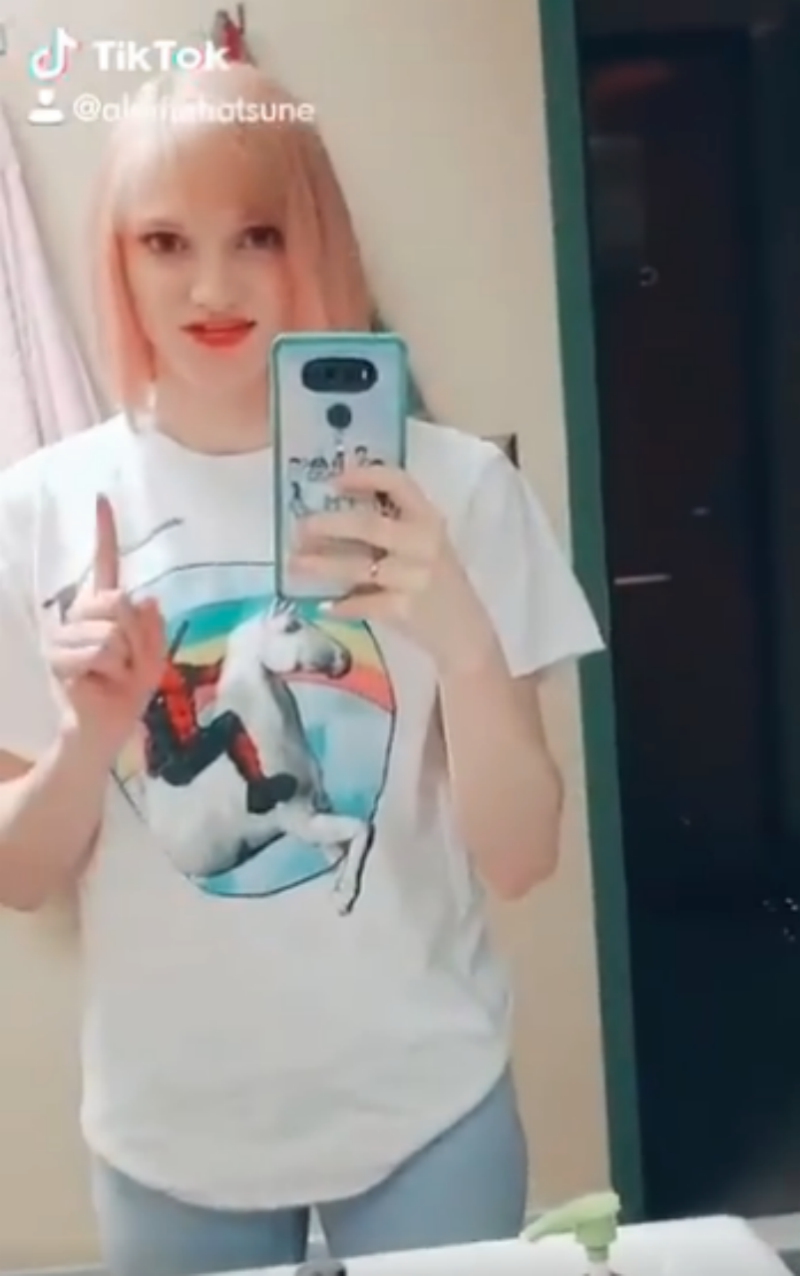 With each passing week, her voice becomes a little more high-pitched, showing how many — especially non-fans — tend to hear anime characters.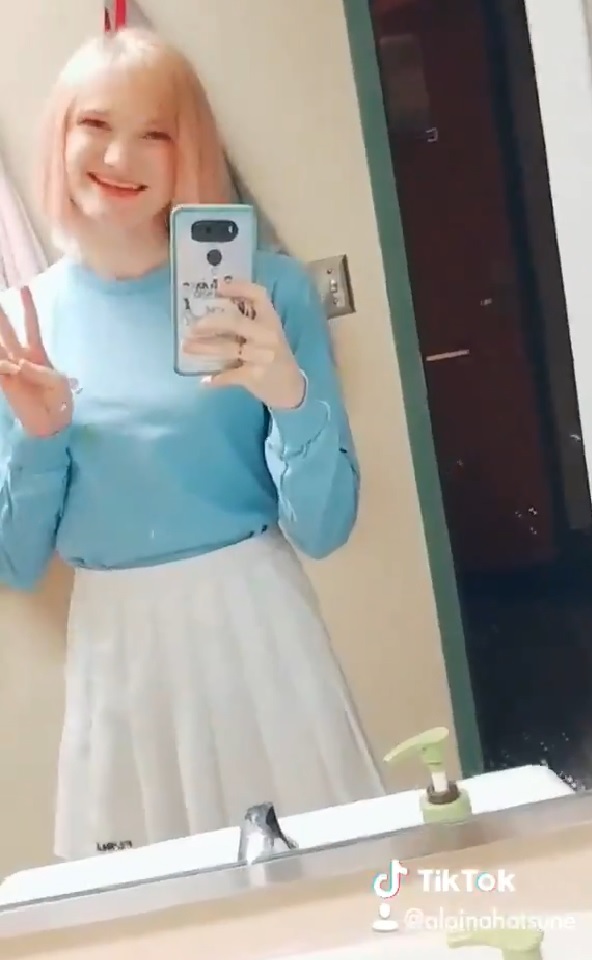 "This is my voice three weeks on anime!" Alaina exclaims in a near-"chipmunk" pitch.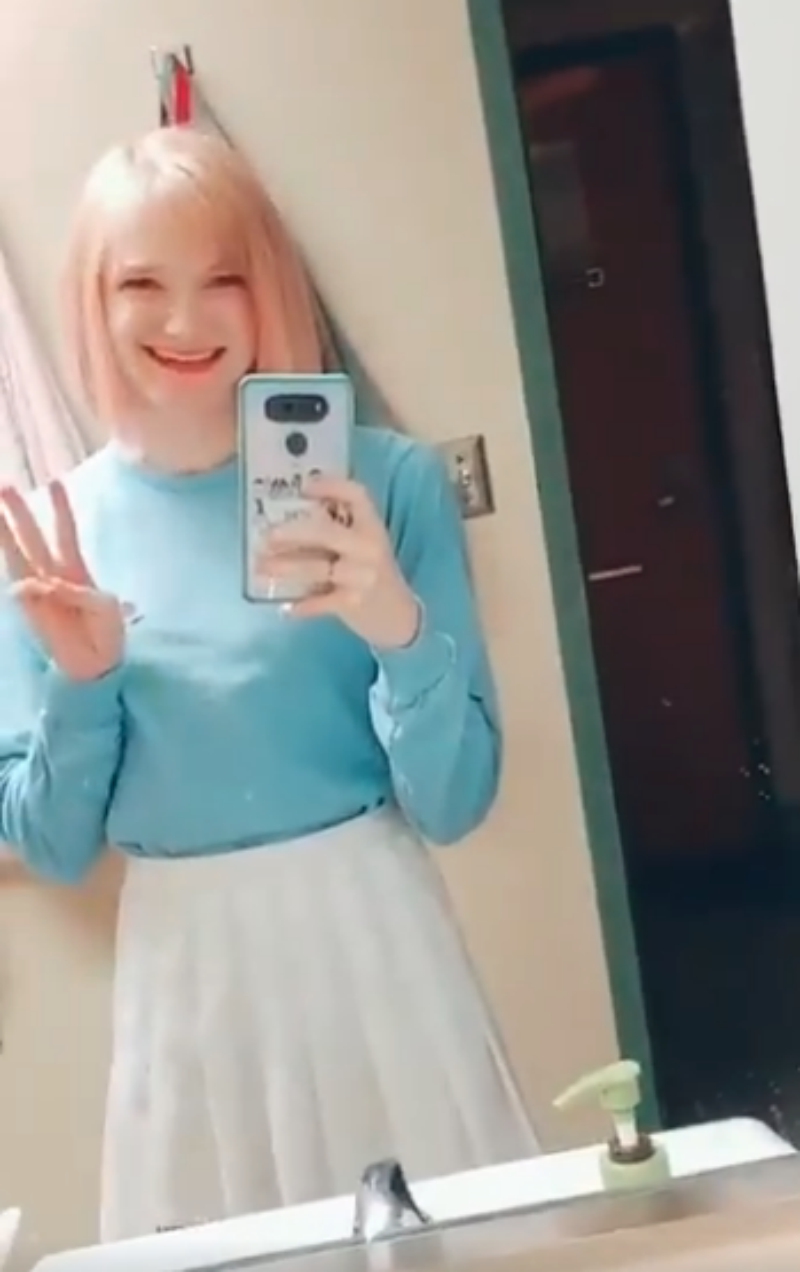 However, the ultimate transformation happens in the fourth week, when she has watched so much anime that she finally changes into one of the wild characters from "JoJo's Bizarre Adventure," body arch and all.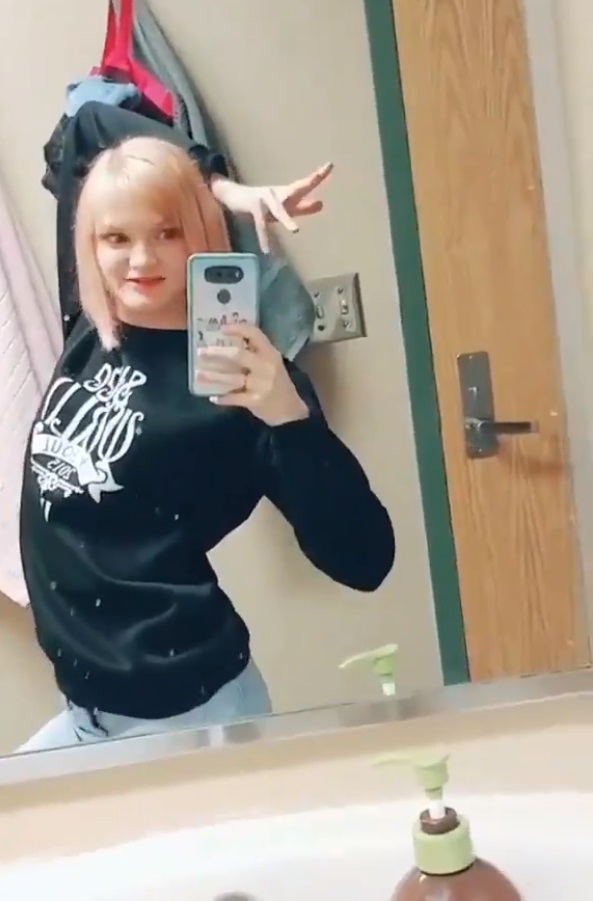 Alaina's video quickly struck a chord among users, raking 1.82 million views to date. Many replied just how much they related to it.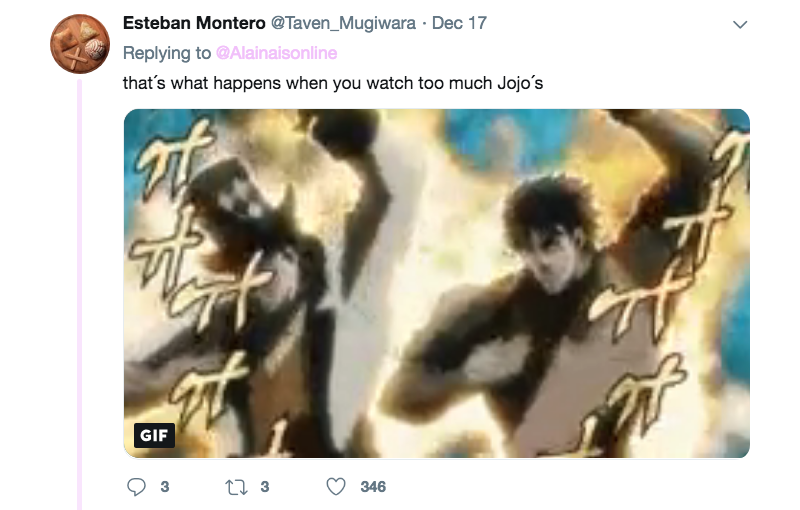 Interestingly, Alaina — a SHINee fan — took her newfound fame to pay tribute to the late Jonghyun, whom she described as her "favorite artist" in another tweet. She encouraged users to support a fundraiser for the late singer.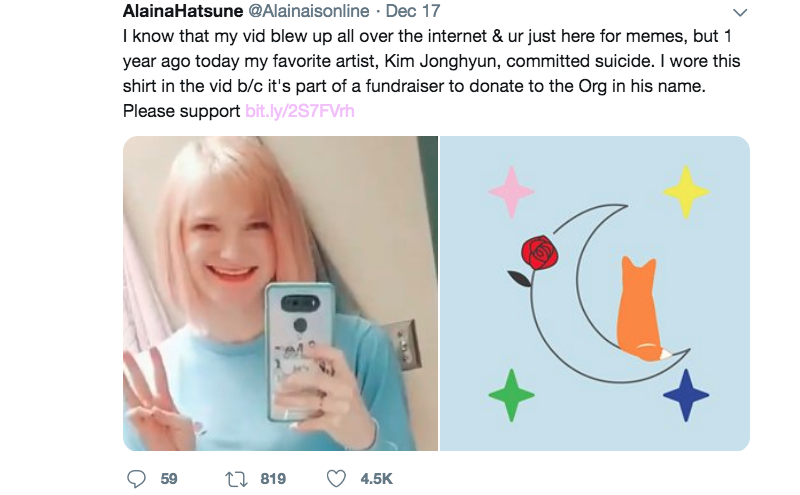 Images via Twitter / @Alainaisonline