A skull found in China nearly 40 years ago is giving new clues to the origin of modern humans, suggesting that we actually descended from both Asian and African ancestors.
The "Dali skull," estimated at 260,000 years, was first found in Dali County, Shaanxi Province, in 1978. It was then thought to belong from the Homo erectus.
Interestingly, a new analysis revealed its remarkable similarity to the earliest known fossil of modern humans, or Homo sapiens, discovered in Morocco — a distance of about 6,200 miles (10,000 kilometers).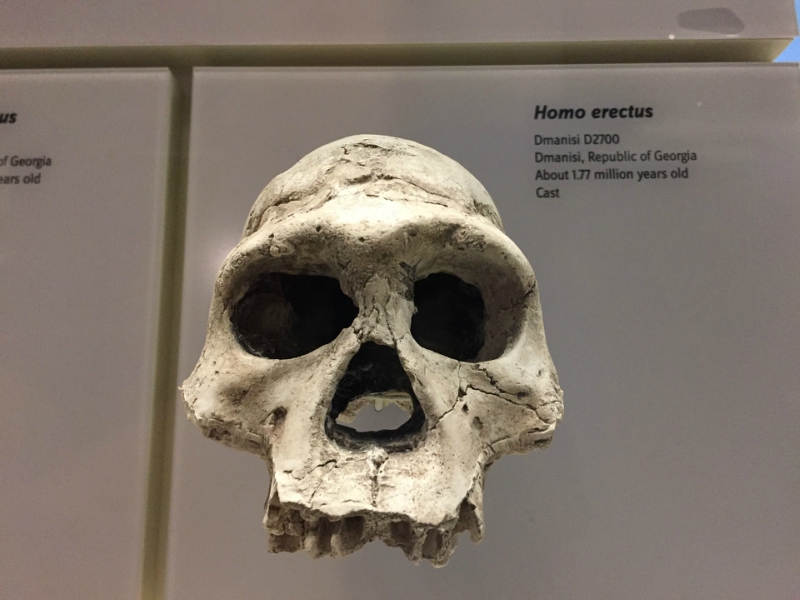 This challenges the long-held assumption that we descended solely from African ancestors some 200,000 years ago — that anyone without pure African ancestry descended from a single population of modern humans that left the continent in the last 120,000 years.
Researchers Xinzhi Wu of the Chinese Academy of Sciences and Sheela Athreya of Texas A&M University are convinced that small groups of early humans migrated to Eurasia. Athreya told Daily Mail:
"This was surprising because we expected Dali to exhibit similarities only to other Chinese specimens, particularly the ones that came before it (Homo erectus) and after it (Homo sapiens). But it ended up being more similar to these fossils from North Africa and the Levant, all of which are classified as early Homo sapiens.
"This further points to a complex process that involved much of Eurasia in the evolution of our species, rather than a single event, single point of origin, and single process."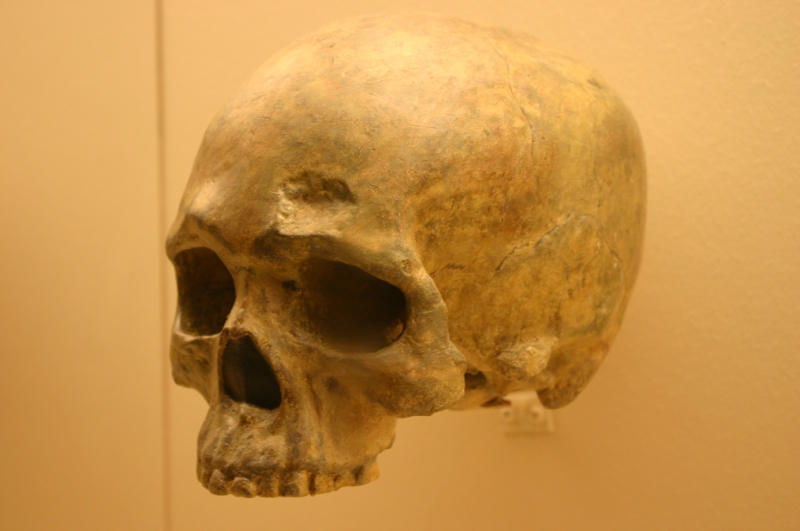 The new analysis also suggests that many of the characteristics we have originated from East Asia and arrived in Africa later. Athreya told the New Scientist:
"If we'd found only the Moroccan skulls, and not the Dali skull, it would make sense to keep believing all modern humans evolved in Africa. But the similarities show that early modern humans may not have been genetically isolated from other parts of the world, like what we know today as China
"I think gene flow could have been multidirectional, so some of the traits seen in Europe or Africa could have originated in Asia."
For now, Wu and Athreya hope to do further analysis through more detailed comparisons of the Dali skull and the bones from Morocco.
Do you think modern humans originated from Asia? Share your thoughts in the comments!
Featured Photos (Topmost): Xinzhi Wu via peterbrown-palaeoanthropology.net