Amina du Jean, also known as Aminyan, claims to be the first African-American idol in Japan.
Born in Detroit, Michigan, she has been fond of Japanese culture ever since she was a little girl.
"I garnered an interest initially because my family exposed me to a variety of documentaries, so I've always loved documentaries and various subcultures from elementary school," du Jean told NextShark. "That kind of mixed in with my fondness for the Internet and from there on I loved Japanese girls' culture (fashion, pop art, idols)."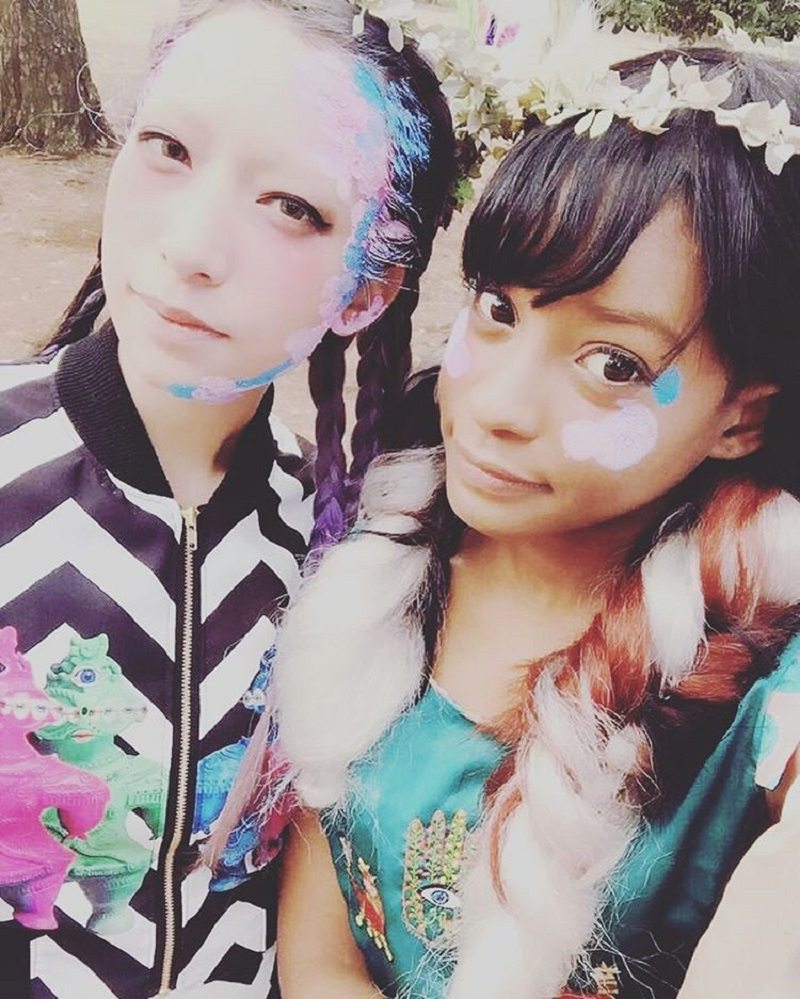 She talked about being bullied throughout her childhood and early teen years, but her interest in Japanese culture kept her going.
"I started getting friends from local hipster circles and underground communities of convention goers when I became a teenager. They liked the same stuff I did," said du Jean, who is now a 20-year-old junior at a Tokyo university where she studies media and journalism.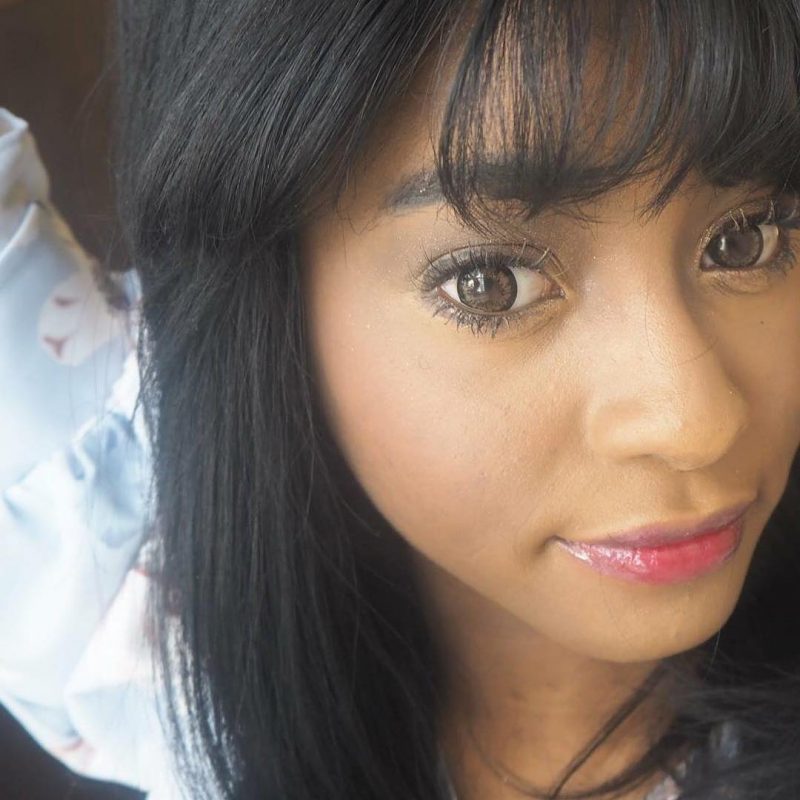 She also took private Japanese lessons when she was 12, and now speaks conversational Japanese fluently, but makes grammatical mistakes from time to time.
"I can participate in group conversations with my friends, text, go to doctors appointments and understand TV, so that counts for something," du Jean explained. "Can't read books meant for ages 12 and up, though."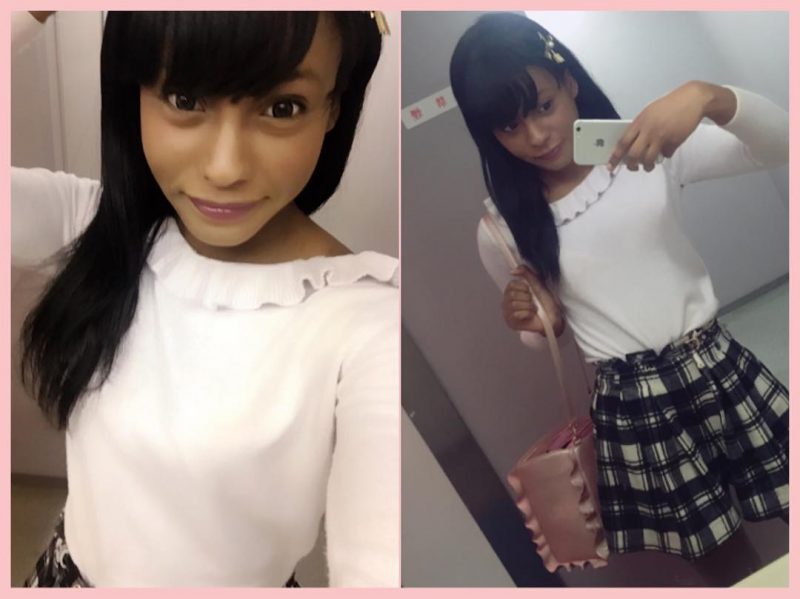 She also idolized Japanese celebrities when she was growing up.
Subscribe to
NextShark's Newsletter
A daily dose of Asian America's essential stories, in under 5 minutes.
Get our collection of Asian America's most essential stories to your inbox daily for free.
Unsure? Check out our Newsletter Archive.
"I really liked Morning Musume and AKB48. I wanted to be like Watanabe Mayu. Now I want to be more like Pour Lui or women/idols who create a space for themselves," the 20-year-old told NextShark.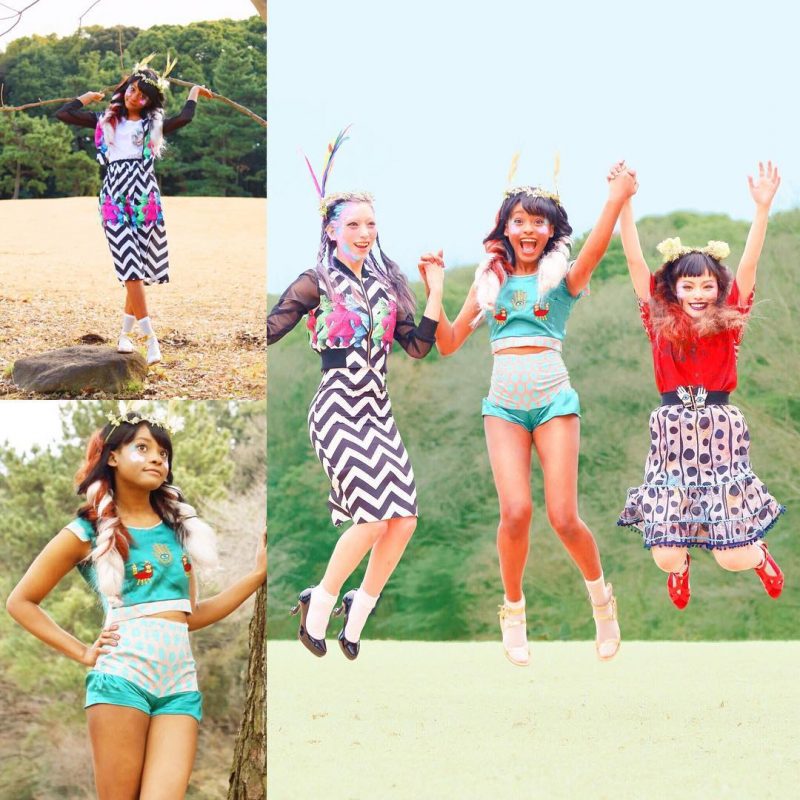 Du Jean has only lived in Japan for about two and a half years, moving to Tokyo at the age of 18 when she was offered an entertainment contract.
She has since turned into a J-idol in her own right after joining a group called Chick Girls.
Du Jean even dabbled in gravure (bikini modeling), being featured in Japan's Weekly Playboy.
She became interested in Harajuku fashion thanks to the popular song by singer-songwriter Gwen Stefani, "Harajuku Girls".
"At the time, Gwen Stefani was very popular and she had these background dancers she called her Harajuku Girls," du Jean told Japan Times in an interview. "I thought that was interesting, so I looked up Harajuku fashion. The fashion appealed to me because in Michigan I went to an academy where we too had to wear uniforms. So this fashion was like art to me."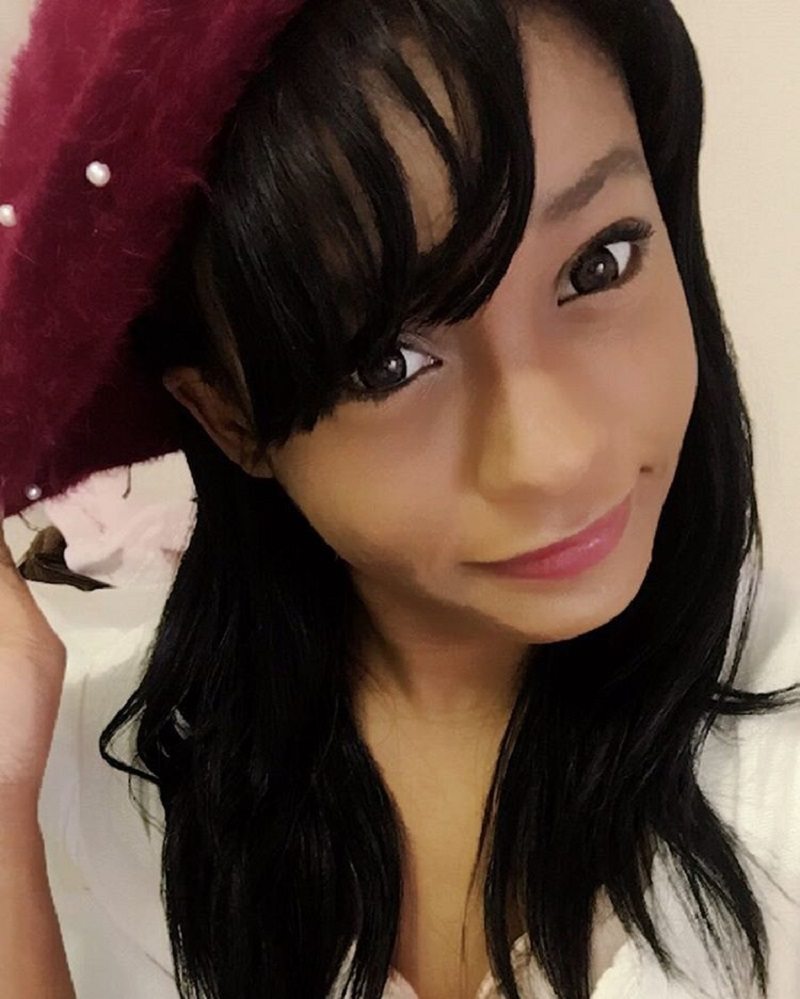 Du Jean, who attends conventions in America to do discussion panels, says there is a lot of cultural misconceptions foreigners have about both Japanese and Korean idols.
"About 5 years ago almost nobody cared about idols. Now with the success of 'idol' anime like 'Love Live', it's a hot topic. However, a lot of Western fans probably don't know the nuances of the actual idol industry rather than a cartoon," she explained.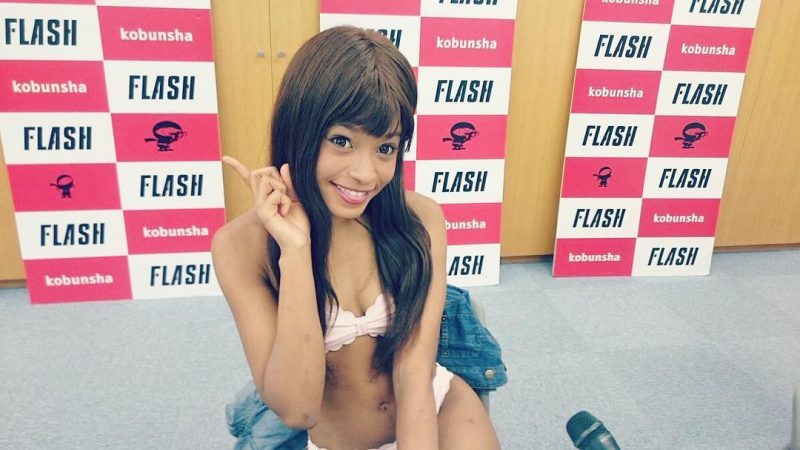 Japan's idol industry can be a lonely place for Black people, who face prejudice or discrimination because of the color of their skin.
"More racist prejudices have been from the entertainment industry rather than everyday life," du Jean said. "In everyday life people assume that I'm 'athletic' (even though I don't have single muscle on my body) or that I can dance well or some other bullsh*t. But that's no different than what American people say to Black people."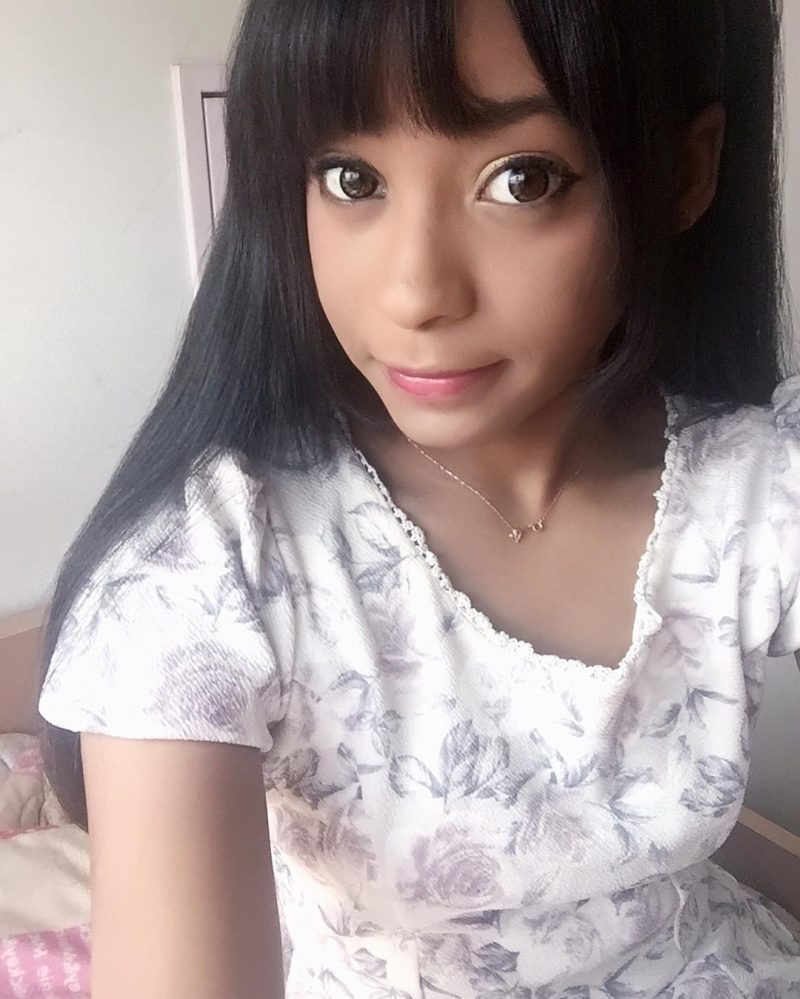 In Japan, race is apparently the only thing people seem to focus on when it comes to Black idols.
But du Jean told Japan Times that she likes to break barriers and wishes the industry could be more diverse.
"I mean, I am Black and I'm proud of it. I just don't think Black defines me. But people who are the first at anything are bound to run into these kinds of problems, so I don't mind it too much. Besides, I get attention that I wouldn't necessarily get if I weren't Black," she said.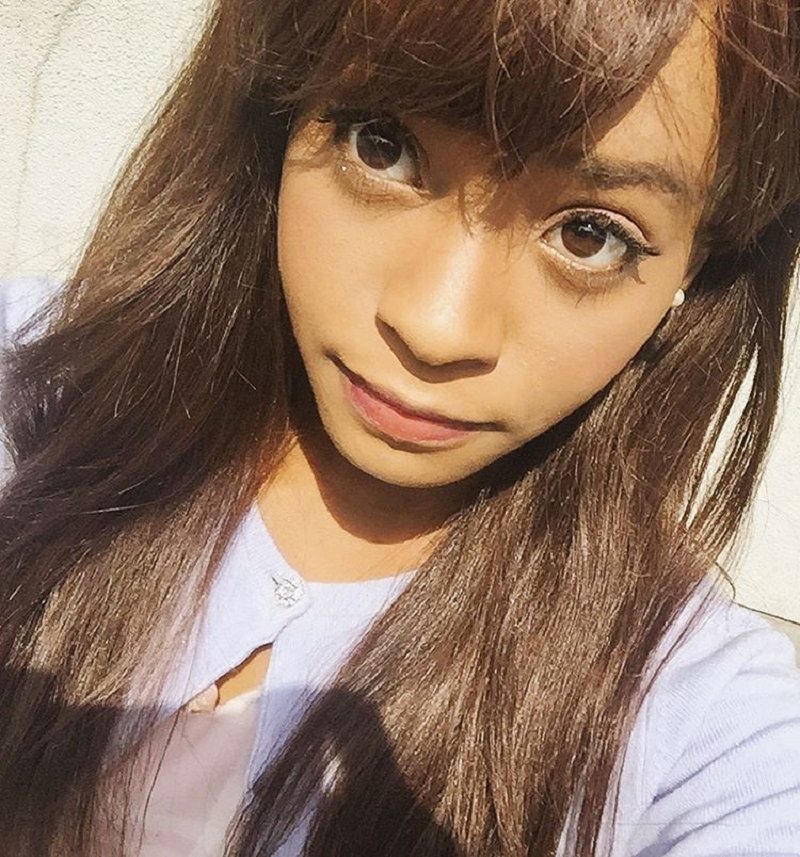 Du Jean is currently taking a break from her part in Chick Girls to focus more on her studies at university.