Viewers have been schooling an American YouTuber who published a video of himself ranting on about all of the things he hates about his Chinese wife.
Matthew Tye, who goes by @laowhy86, creates content about living in China with his wife Vivi, and their two daughters, among various other topics.
Tye said that he decided to make the video,"in the interest of providing realistic information about intercultural relationships."
He claims that he "showed her the video, and she said she'd kill me if I posted it, but fair is fair, she's more than welcome to make one about me!"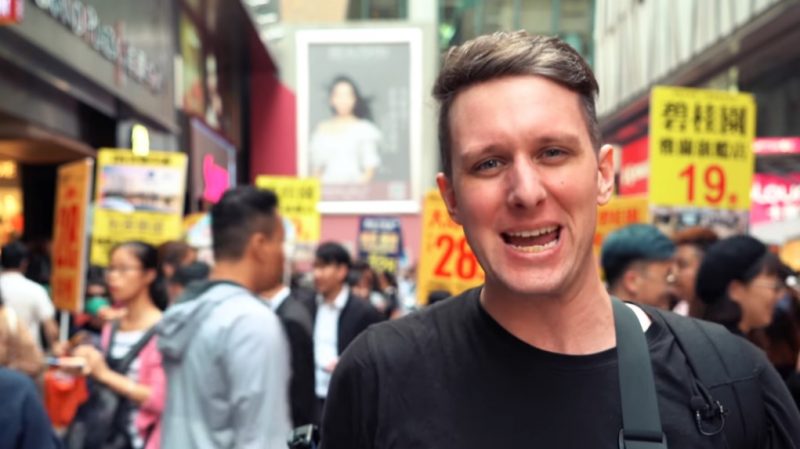 The YouTuber, who is also known as C-Milk, reveals that showering is the foremost thing he hates about his wife. He complains that she would not let him go to bed without taking one.
"It's very very important to Chinese people that you shower at a certain time of the day and that is at night before you go to bed," he says. "It doesn't matter if I've been working on my car, or working on my bike, or actually just stayed at home and played video games all day."
"My wife used to make sure that I showered before bed. I was considered filthy and dirty, I'm not allowed to get into bed, unless I take a shower."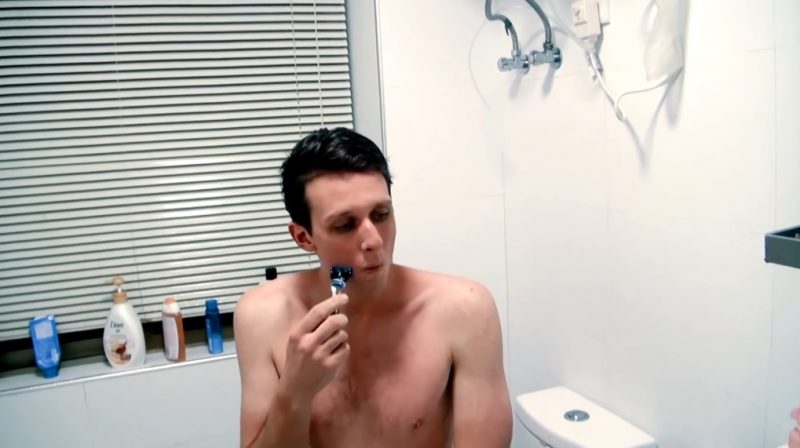 Tye then rants about his wife's family, saying that nobody told him that he must also "marry" them as well.
"Whether it's her dad walking through my apartment in his pajamas because he's just gotten up from his new nap and I'm trying to get work done in my living room, or I opened up my freezer and all of my ice is gone because I'm gonna get stomach cancer if I eat anything cold, my mother-in-law has dumped them all out, or the fact that there's vegetables and coins and fruits in random piles around my house but no idea what they're doing, stocking up for some apocalypse or something."
However, Tye says that family gatherings take the cake.
"Honestly, the worst of it is like getting together with her huge huge family and everyone's shouting at like 500 decibels in random Chinese dialects that I don't understand."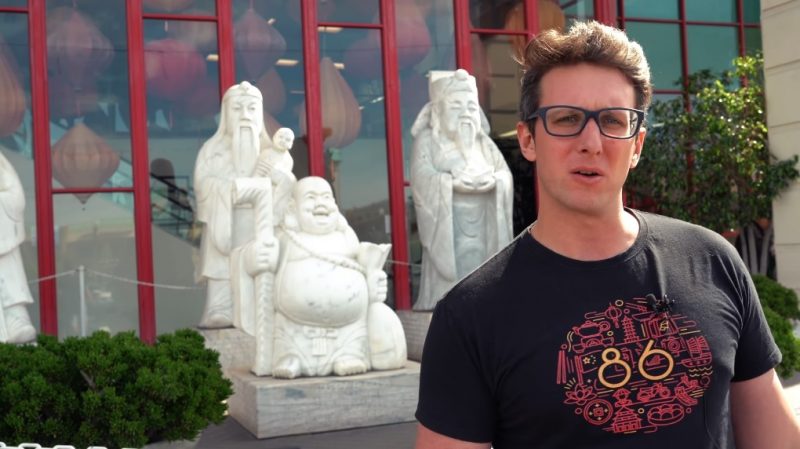 The YouTuber also took a jab at his wife's bargaining, saying that she takes money management values his parents had instilled on him to a whole new level.
"She will — and I kid you not — find a restaurant that maybe has a little bit of discount going on and ask me to wait outside in front of that restaurant for up to two hours just to get a table, when in fact I could spend $15 to $20 more down the road and get the exact same thing and not have to waste my two hours."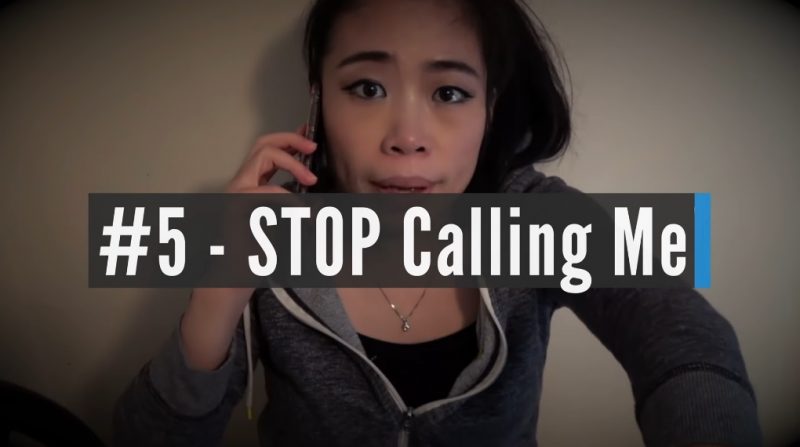 Tye goes on to rant about his wife's purchase of meat and vegetables "every single day," as well as the idea that she calls him "every two freakin minutes."
The video has received over 100,000 views since it was uploaded last week, with many criticizing his "whining" and even suggesting that he should have researched Chinese culture before getting married.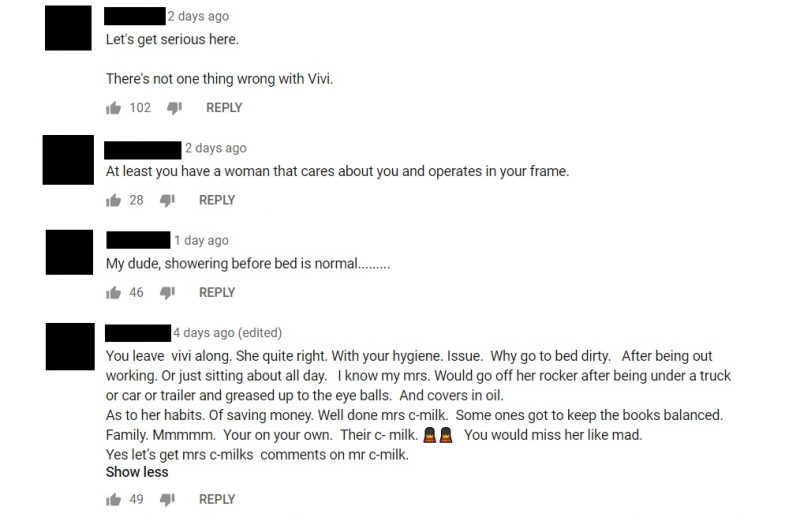 Featured Images: Screenshot via YouTube / @laowhy86