An Alibaba employee's act of bravery earned him a lifetime's worth of free fish head meals after saving four Chinese civilians from drowning in a nearby lake. When 42-year-old employee Liu Xinting witnessed a traffic accident that sent a civilian vehicle stumbling towards a lake, he didn't hesitate to get out of his vehicle to save the endangered citizens.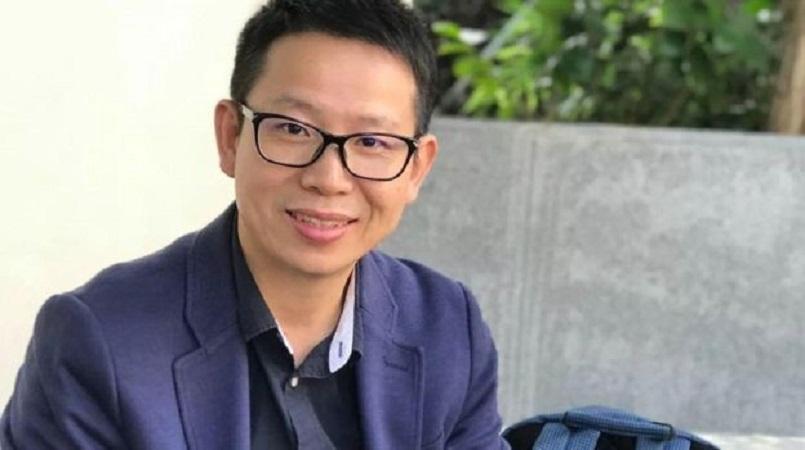 Liu's dashcam managed to capture footage of the incident, where a blue truck swerved and collided with the rear-end of a red sedan that contained four passengers. According to BBC, the car headed straight into Qiandao lake, but Liu was able to rescue its passengers before it was too late.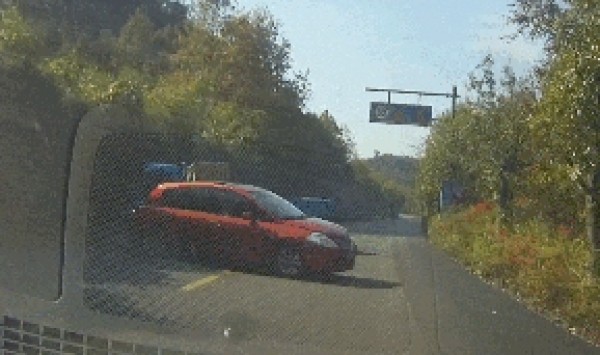 The Alibaba employee pulled all the distressed passengers including a pregnant woman, through the car window and back to safety. "There was no time for me to think or be scared, the fastest thing I could do was save lives," Liu explained.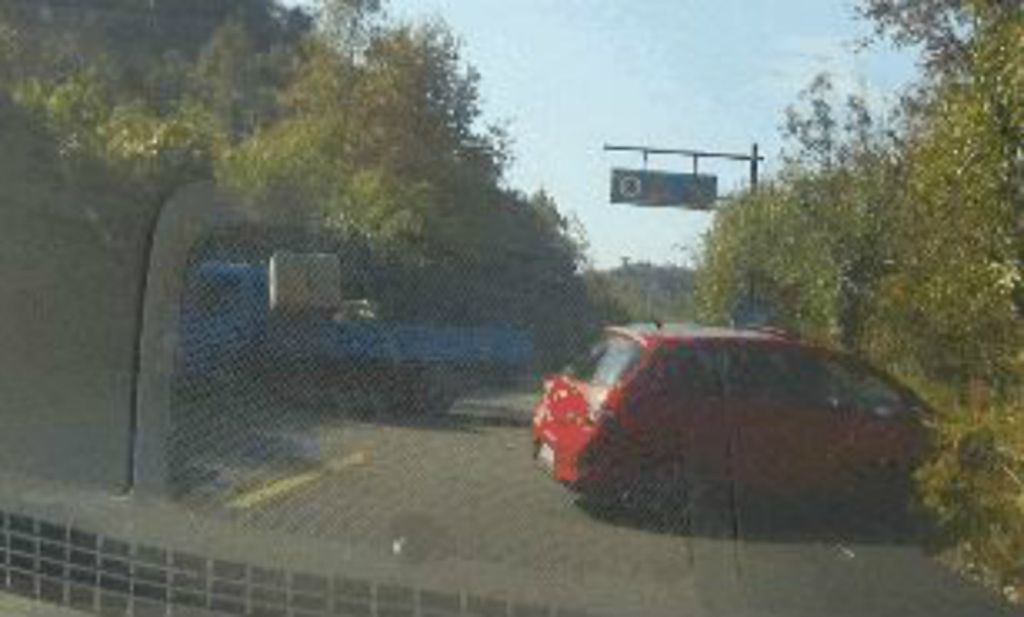 Although Liu exclaimed that it was "hazardous to jump into the water without taking off your shoes and clothes," he stressed that "the situation was too urgent" for him to hesitate. Fortunately for Liu, his heroic deeds didn't go unrewarded as local restaurants took notice and rewarded him with free fish head meals for as long as he lives.
Even Alibaba CEO Jack Ma himself applauded Liu's selfless act as he gave a the brave employee a big thumbs up, according to Shanghaiist. Liu was coincidentally on his lunch-break and was merely hoping to try out the local fish head delicacy when the fateful event happened.
However, he ended up coming home with more fish heads than he could have ever imagined thanks to his natural heroic instincts. The Alibaba employee now joins other good Samaritans such as the Chinese student who ordered food for the homeless and got rewarded hundreds of dollars for his generous efforts.
Feature Image (left) Via BBC, (right) via Flickr / State Farm (CC BY 2.0)