A Korean American Air Force vet has taken to social media to help find her dying mother's family in South Korea.
A Plea for Help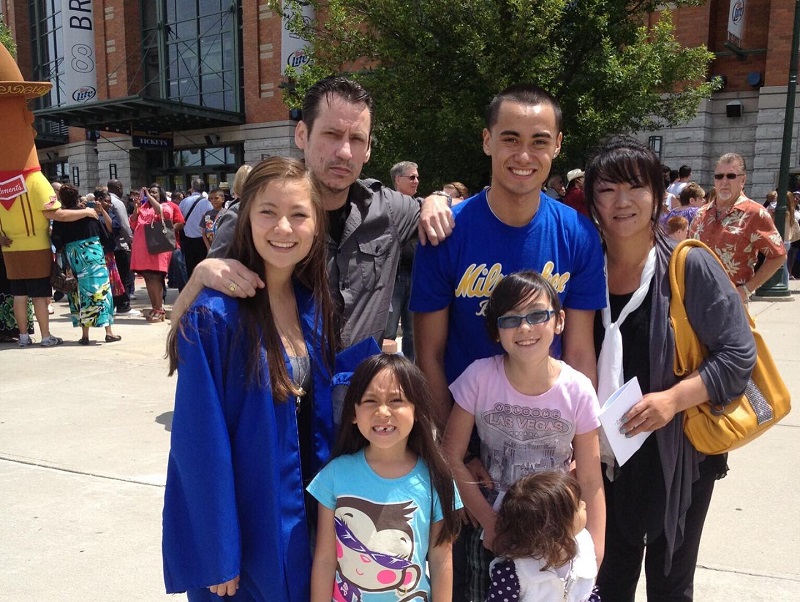 In a heartbreaking post on Facebook, former airborne linguist Isabelle Hyon DuCharme revealed that she is desperately trying to find her mother's family as "she doesn't have much time" left. 
"My mom is on life support and I need help finding her family in South Korea," Isabelle wrote. "I never thought I'd have to write this and frankly am having a hard time even focusing enough to make this post, but I'm hoping this reaches the right people."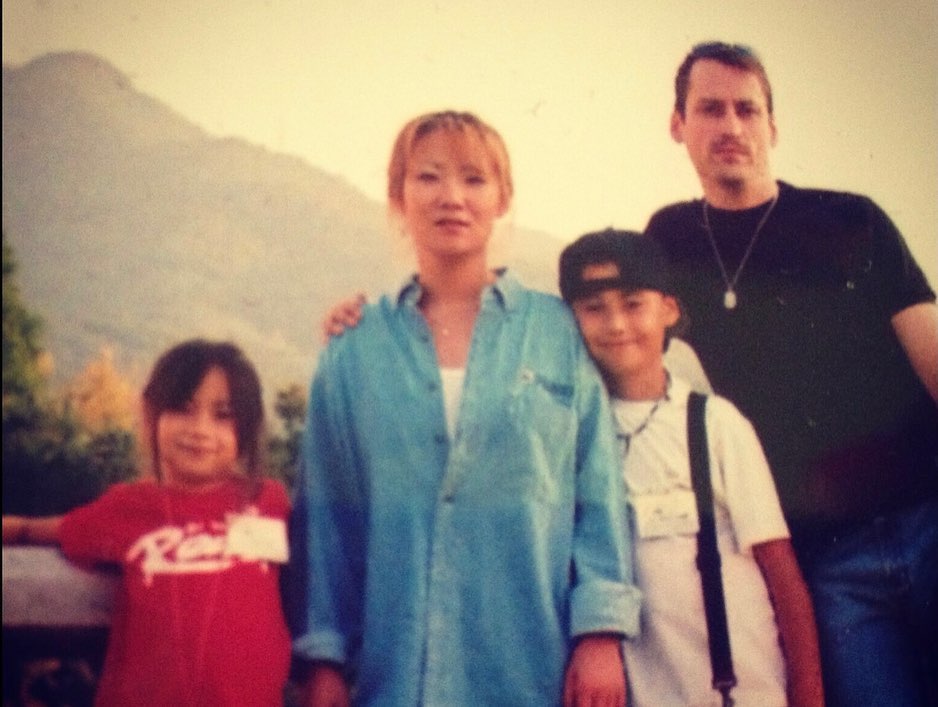 Isabelle says her mother, Hyon Chu DuCharme, 50, was admitted to a hospital on Christmas Day after getting into an accident. She tested positive for COVID-19 the next day and since then, her health has started to deteriorate.
"She is currently on life support and her doctors say she doesn't have much time, so now I'm desperately trying to find her family before we run out of time," shared the Salt Lake City resident. 
A Search for Family
According to Isabelle, her mother lived in Chuncheon-si, South Korea with her family before immigrating to the U.S. in April 1989. 
Isabelle's grandmother, who once owned a café called 청화다방 passed away in 1995. They have been trying to get in touch with her mother's siblings whom they lost contact with in 2012.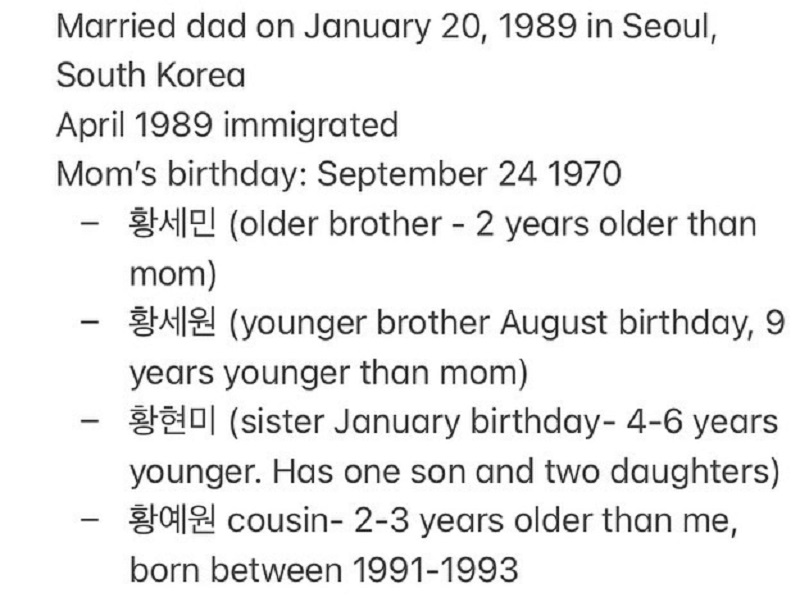 "My mom believed her older brother worked for a window installation company, her sister might own a Japanese restaurant in Uijeongbu, and her younger brother might be a chef," Isabelle further shared.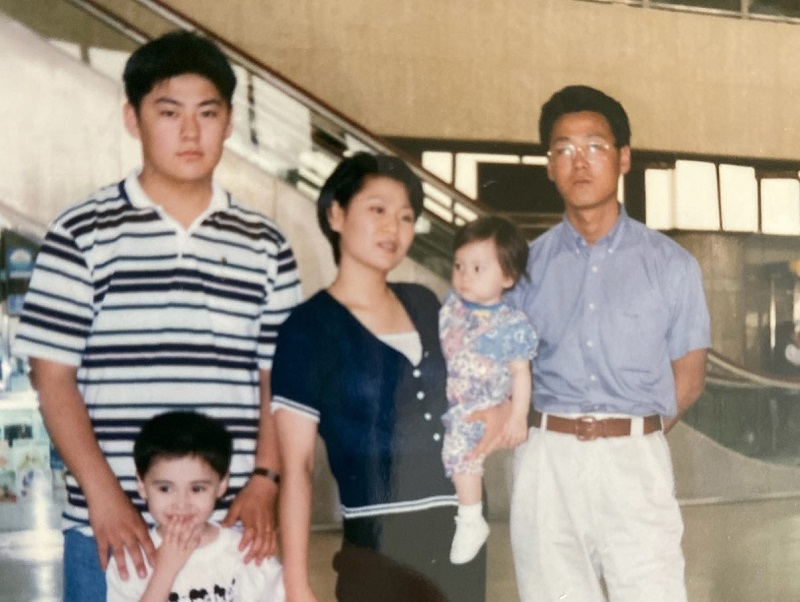 "She was always so close to them and was absolutely devastated when we lost contact," she told Stars and Stripes. "If we can connect with them before my mom passes away, we can pass along any last messages they may have so they can have maybe even an ounce of closure."
In her social media posts, which she also shared in Korean, Isabelle included photos of her grandparents and her mother's siblings.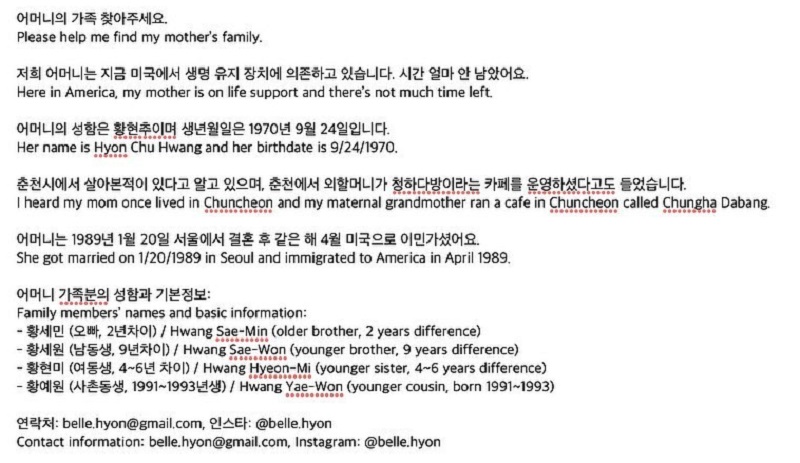 "If you or anyone you know can help me find her family, please reach out as soon as possible. Please share this post with anyone and everyone you can," she urged readers.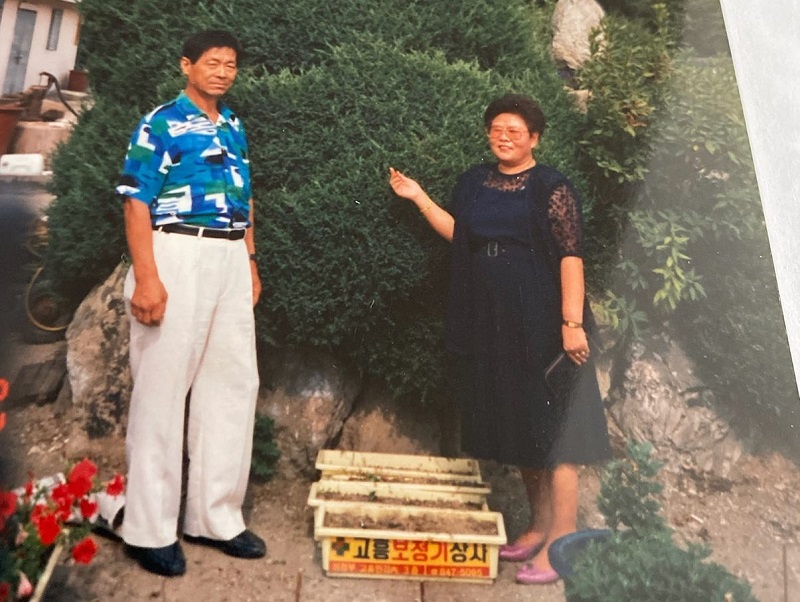 Social media users have since been reposting, sharing and tweeting her posts and even reaching out to celebrities to gain more traction.
View this post on Instagram
Feature Image via Isabelle Hyon