Chinese pork production is facing a threat of a highly contagious flu virus that has already spread to a dozen provinces in the past three months.
The deadly African swine fever has reportedly spread to the 12 provinces which cater to over half the pig population in China, according to The Guardian. 
The virus, which currently has no vaccine, is reported to be passed through contaminated feed or exposure to infected animals.
China reported its first African swine fever outbreak in Liaoning province in August, which is also the first reported case of the disease in East Asia.
On Wednesday, the ministry of agriculture announced that about 70,000 pigs have so far been culled to mitigate the spread of the virus which has an almost 100% fatality rate. Many pig-producing provinces in the country are now on lockdown.
According to the ministry, that it would also ban the feeding of kitchen waste to pigs as the practice has been linked to the majority of the initial cases. Unfortunately, feeding pigs with kitchen waste is widely practiced among backyard breeders in the country as it is a cheaper alternative to commercial feeds.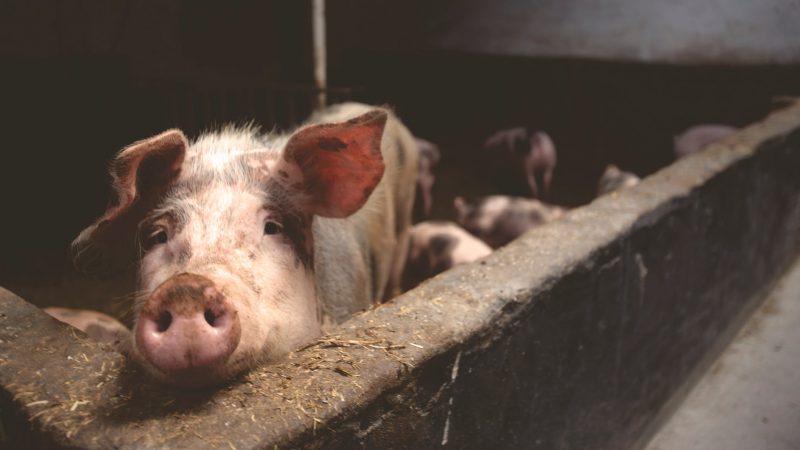 While the government has yet revealed where the disease originated, it was found that 62% of the first 21 outbreaks were due to the feeding of kitchen waste.
Chinese officials have reportedly been acting on outbreaks as soon as they are reported.
Last month, interprovincial transport of hogs in 10 provinces next to affected regions were banned, while imports of the product from any affected areas of the country was also prevented to enter Beijing.
When an outbreak was discovered in Hunan province earlier this week, the nearby province of Guangdong also banned the transport of its live pigs.
While humans are not susceptible to the disease, a spread of such a virus poses significant socio-economic consequences if not addressed efficiently.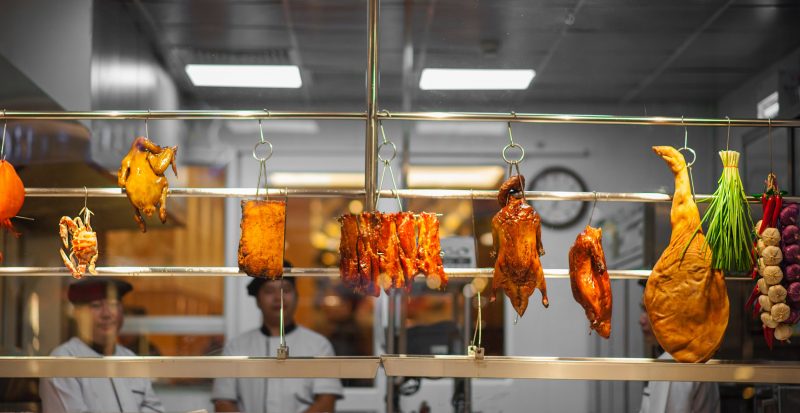 In China, where half the world's population of pigs reside, pork is considered such an important food staple, accounting for two-thirds of China's meat consumption.
Officials are now bracing the public for the possible inflation of pork prices in the run up to Chinese New Year holiday in February.
As the virus can survive in frozen pork products for years, pork imports sourced from affected areas in China also pose risks abroad.  
Japan announced on Tuesday that pork sausage purchased from Beijing that had been found to be contaminated with the disease.