More than 40 students from the African country of Eswatini reportedly ended up skinning chickens in a frigid factory after coming to Taiwan to complete a bachelor's degree under a work-study program.
MingDao University, located in Changhua County, recruited 47 students for the said program in 2018, promising four years' worth of tuition, accommodation and a monthly stipend of $200 for living expenses.
In a Facebook post, the program was advertised as a "Taiwan Work/Study Scholarship" and offered applicants "hands-on practical and work experience," which would lead to a bachelor's degree in business administration.
But when the students finally arrived in the country, they were allegedly sent to a frigid factory to peel the skin of dead chickens off.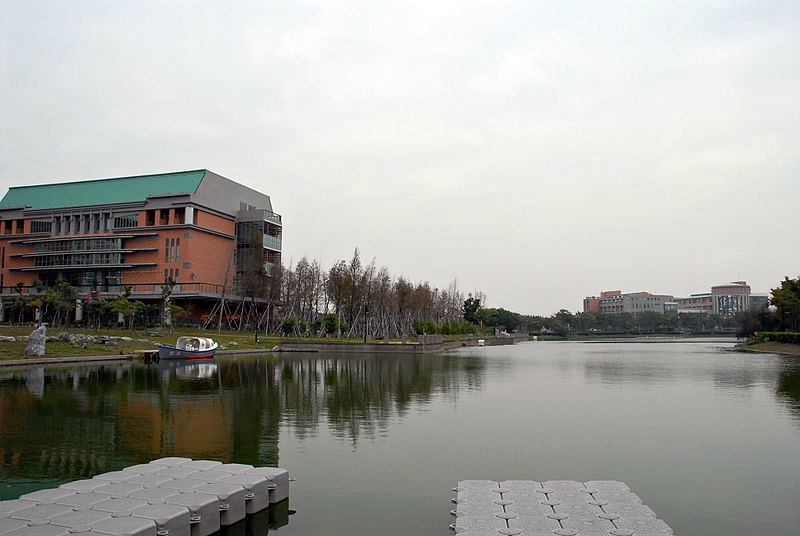 The students reportedly complained about having to work eight hours a day for five days a week in the factory, which maintained a temperature below 10 degrees Celsius (50 degrees Fahrenheit).
The practice left them with only one-and-a-half days to attend classes, according to ET Today.
"It is depressing for them, and many if not all of them regret taking up this opportunity and want to come back home," an anonymous source told the Eswatini Observer in 2018. "It really is hard for them. If a male student was close to tears talking of their situation, you can only imagine how hard it is for a female."
Jeremy Liang, the Taiwanese ambassador to Eswatini, said that he helped the students process their application but explained that he had no idea about the conditions in their workplace.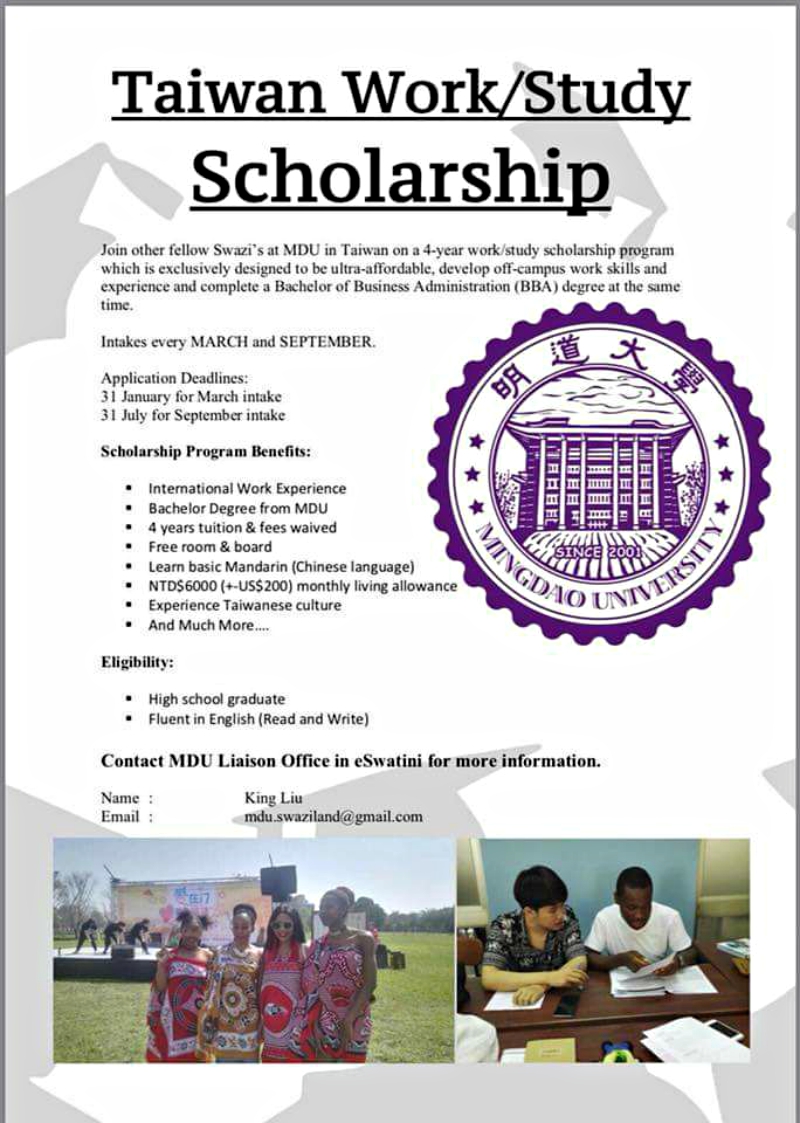 Taiwan's Ministry of Education has since launched an investigation into the matter and found that MingDao University illegally required the students to work in "internships" lasting over 20 hours a week.
On May 13, representatives from both the ministry and the embassy were invited to visit the university, which was eventually required to improve the students' conditions and barred from admitting foreign applications in 2021.
In defense, MingDao University Vice President Chou Chien-ming explained that the school immediately attended to the students' request for a change in internship and assisted them in finding new employers at the time.
The university also asserted that it did not make use of labor brokers, required students to only work three days a week (and study three days a week), and that they can choose an employer that best suited them, according to Taiwan News.
It is understood that the university and the students have now reached a consensus.
Feature Images via MingDao University (left) and Black Beautiful Africa (right)