If there's one social media celebrity worth following in 2018, it would be Arya, the adorable 3-year-old corgi living in Los Angeles.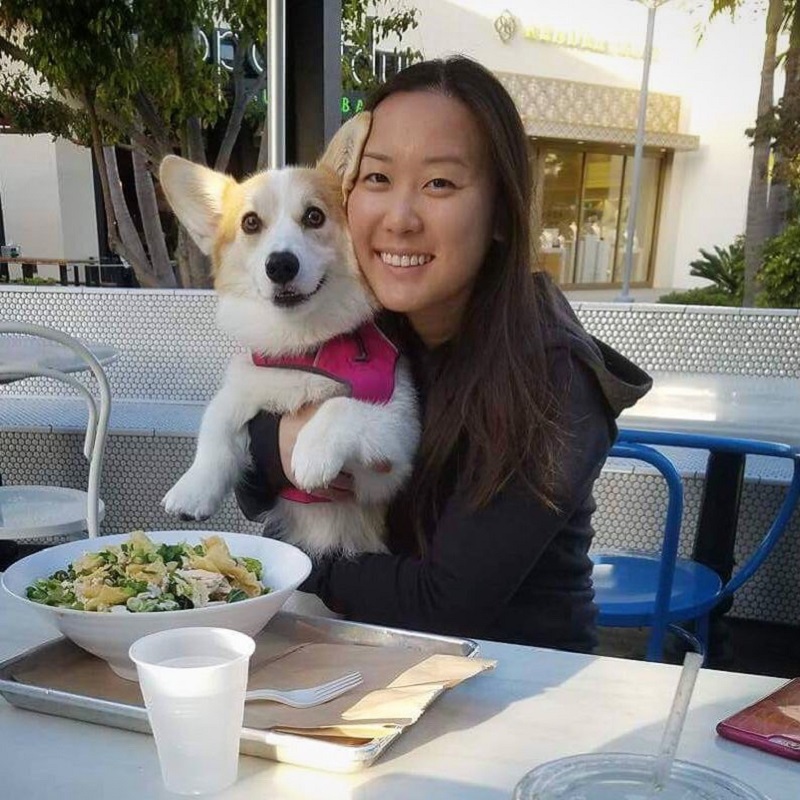 Last week, she captivated the internet with an impressive "trust fall" stunt she emulated from another video that had earlier went viral in 2016. Arya's version is best viewed multiple times.
Her fun-loving attitude and silly antics have earned her quite a following on Instagram.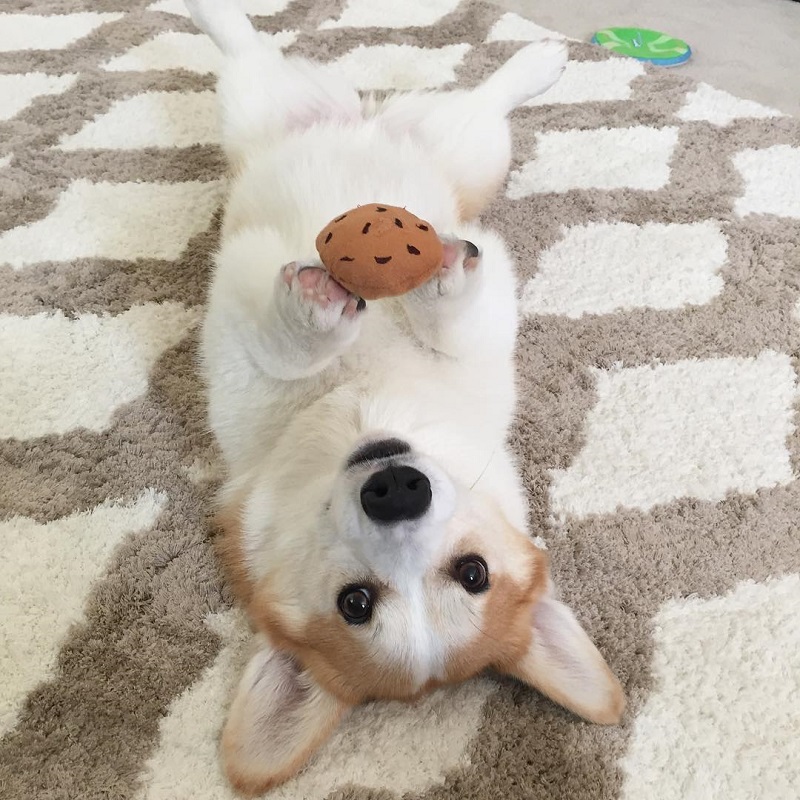 She has other tricks up her sleeves.
This party animal loves to dress up.
And looks awesome in cosplay.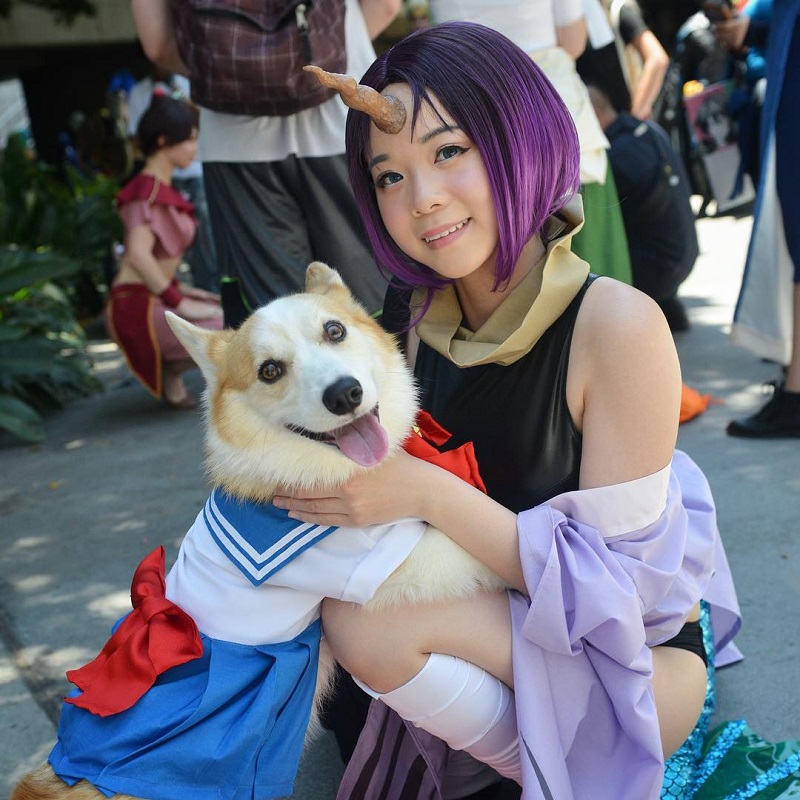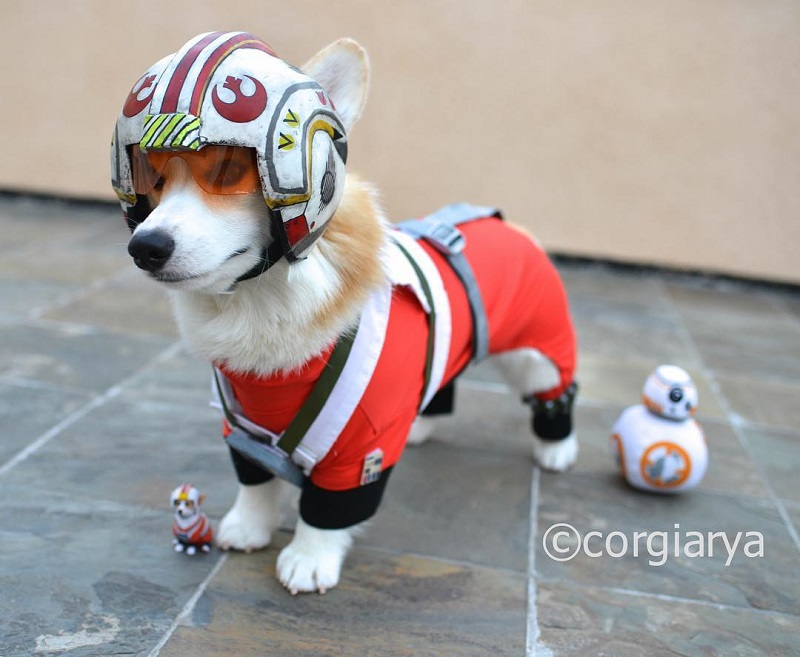 She wears all sorts of hats…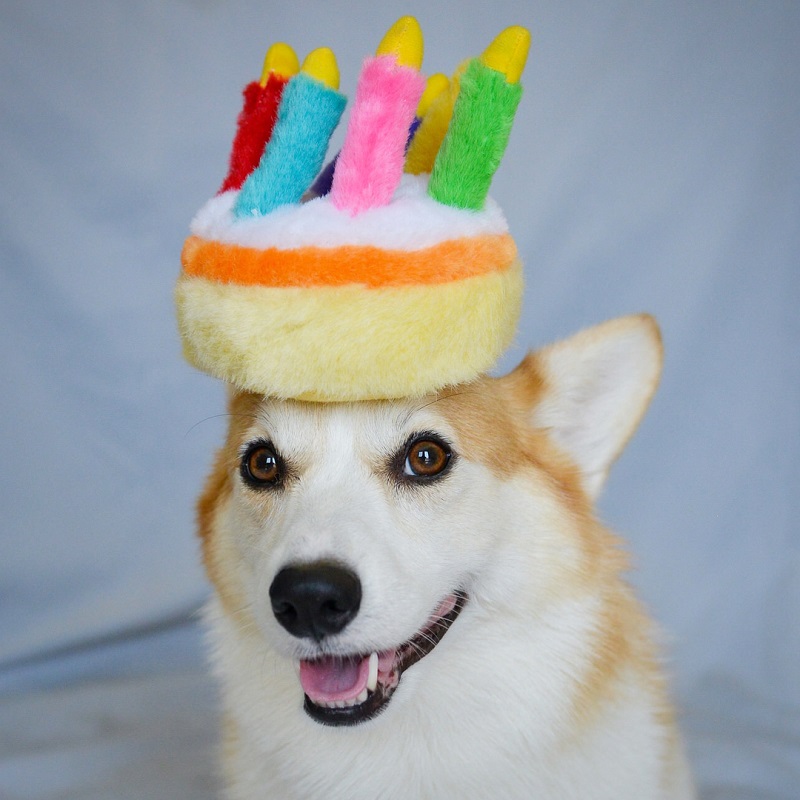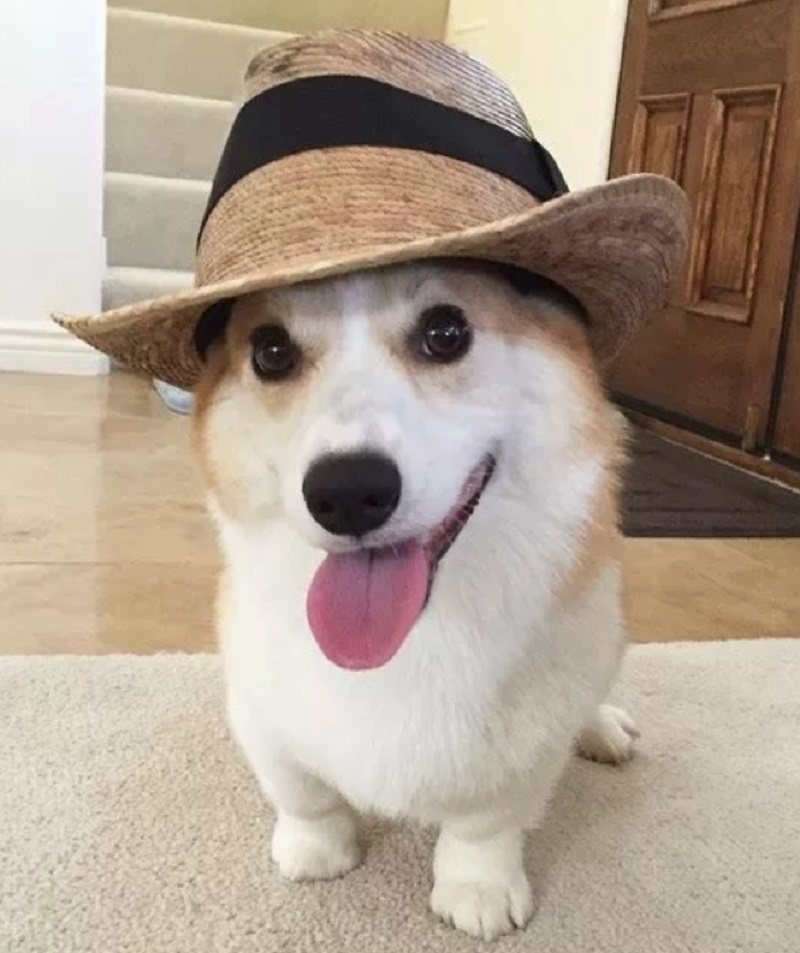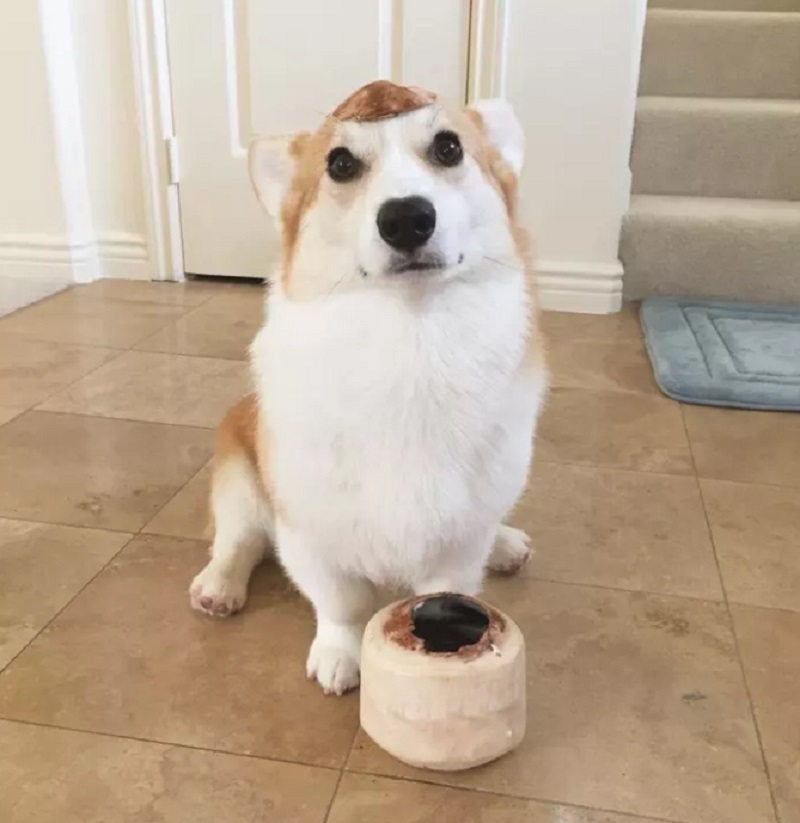 Sneakers…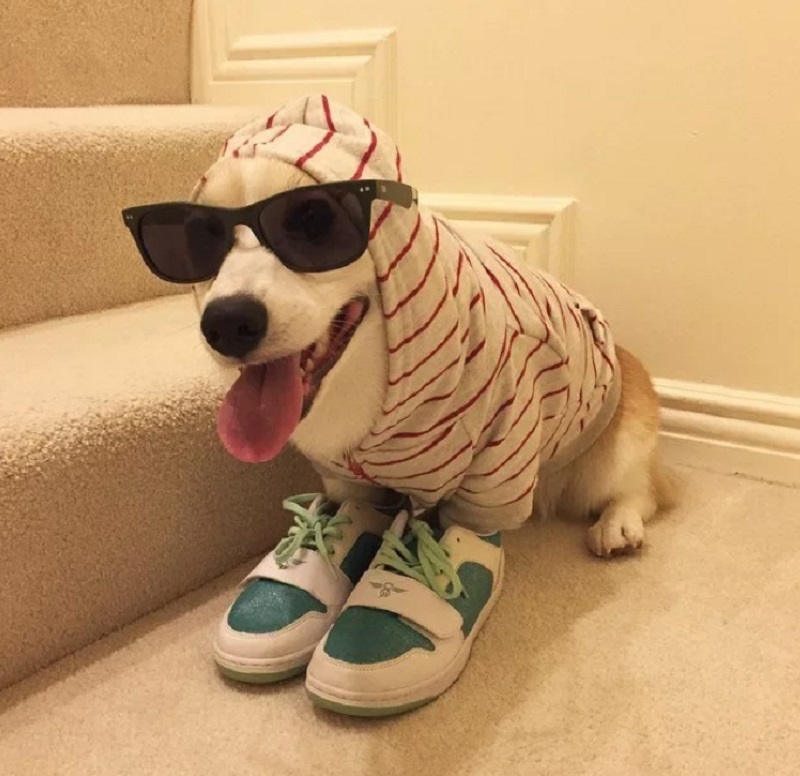 …And even bubblewrap!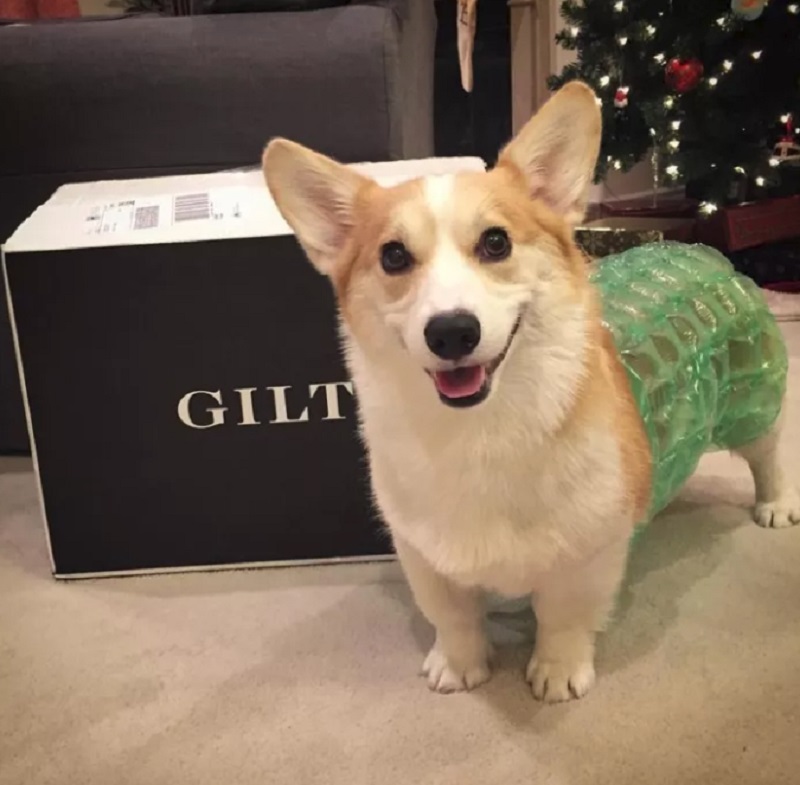 She enjoys the indoors…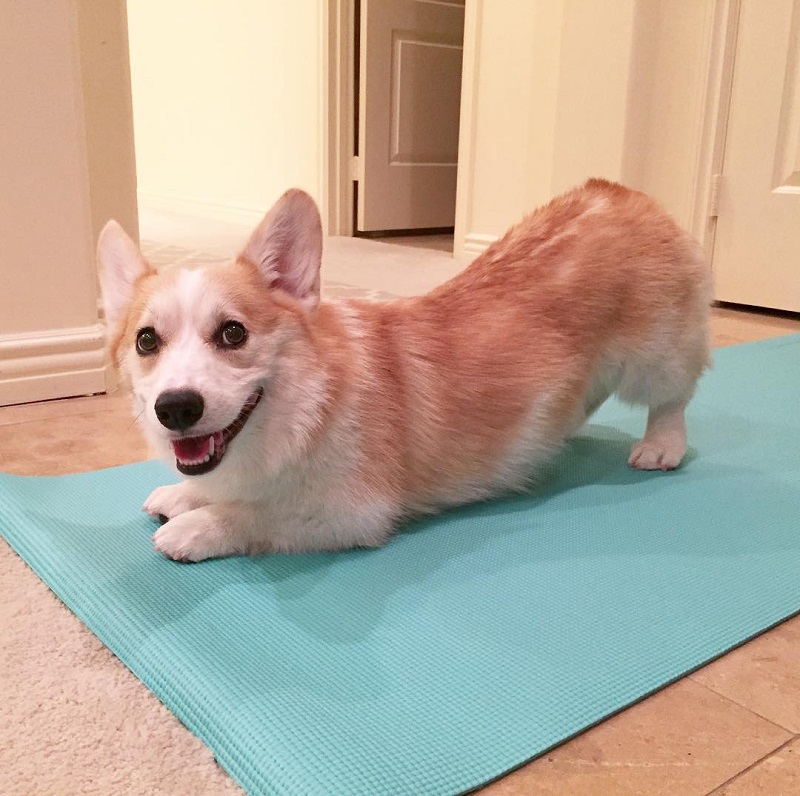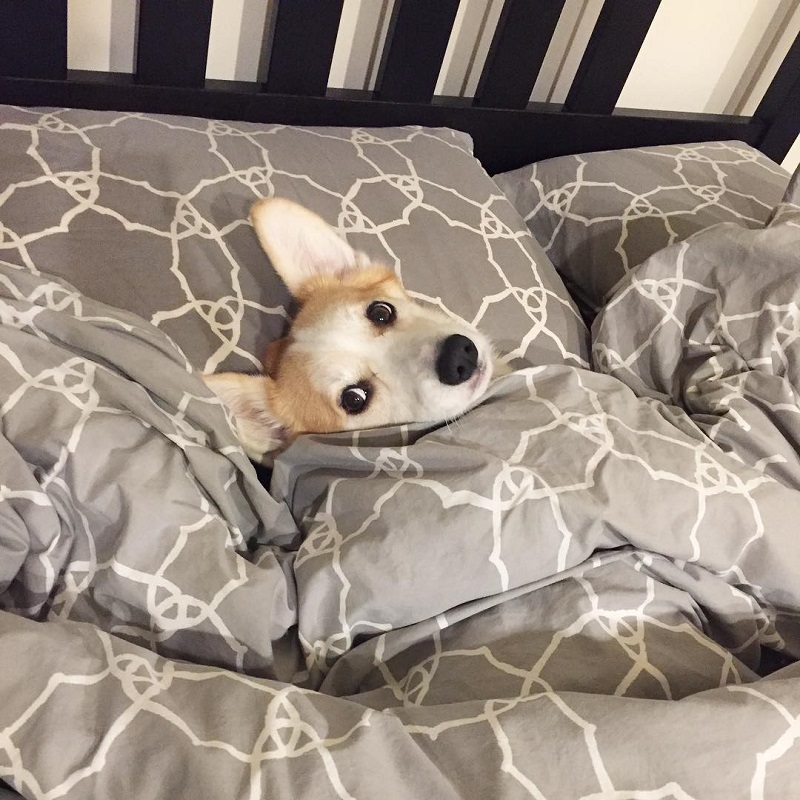 As much as she loves the outdoors.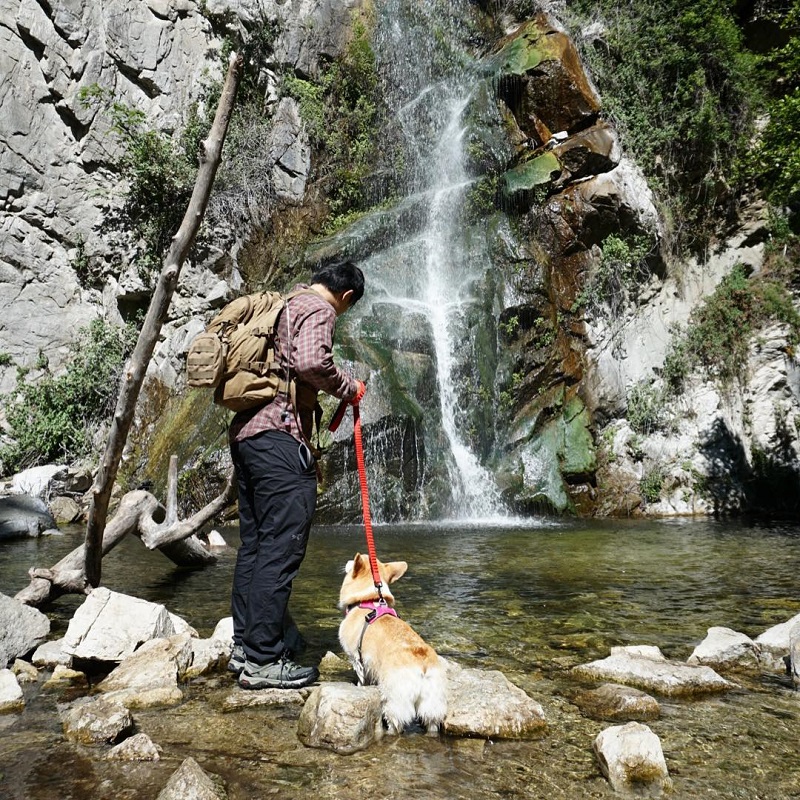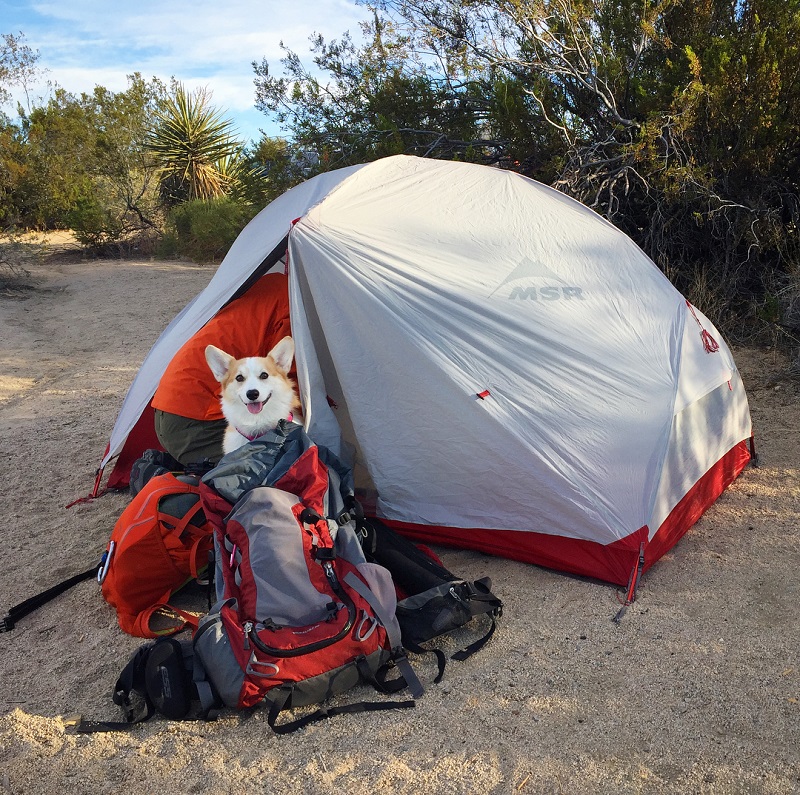 Sometimes, she visits the beach as well.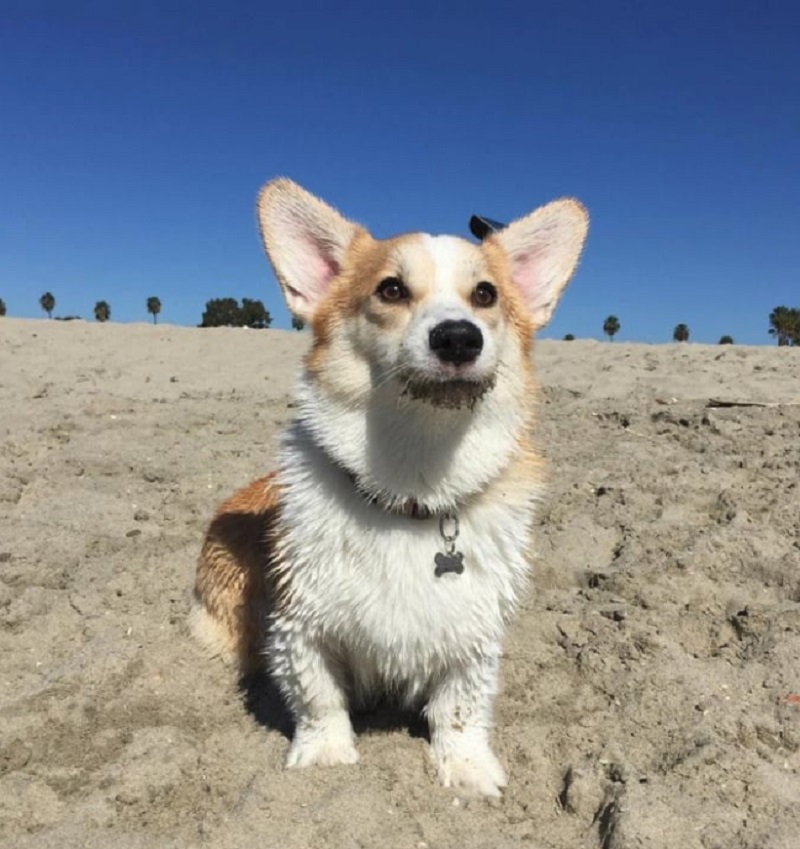 She can be athletic too.
Even when in bad mood, she retains her cuteness.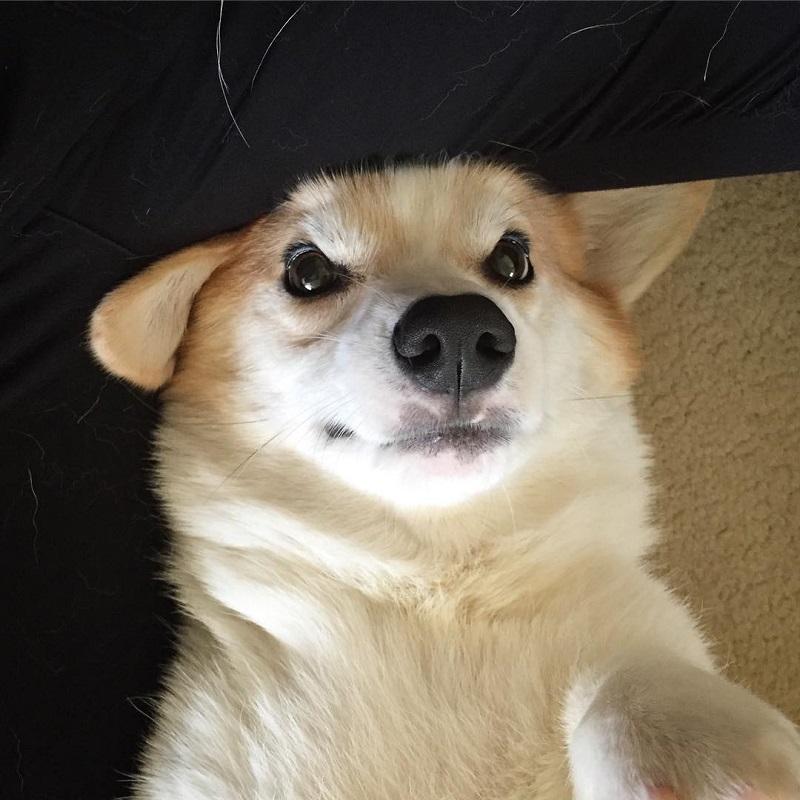 Hella bored? Still loveable.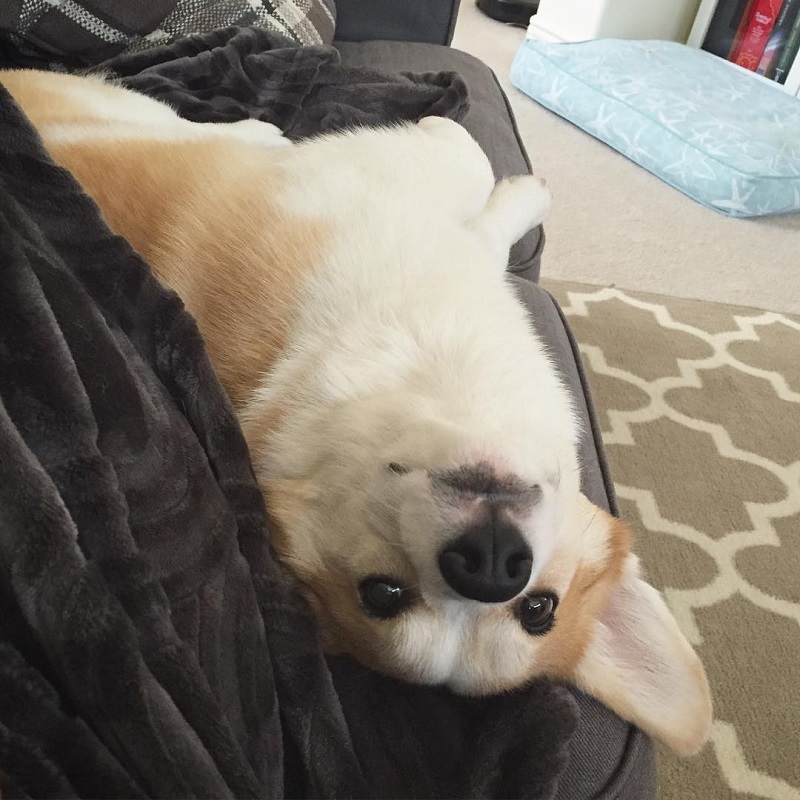 See more of Arya the Corgi on Instagram and Facebook.