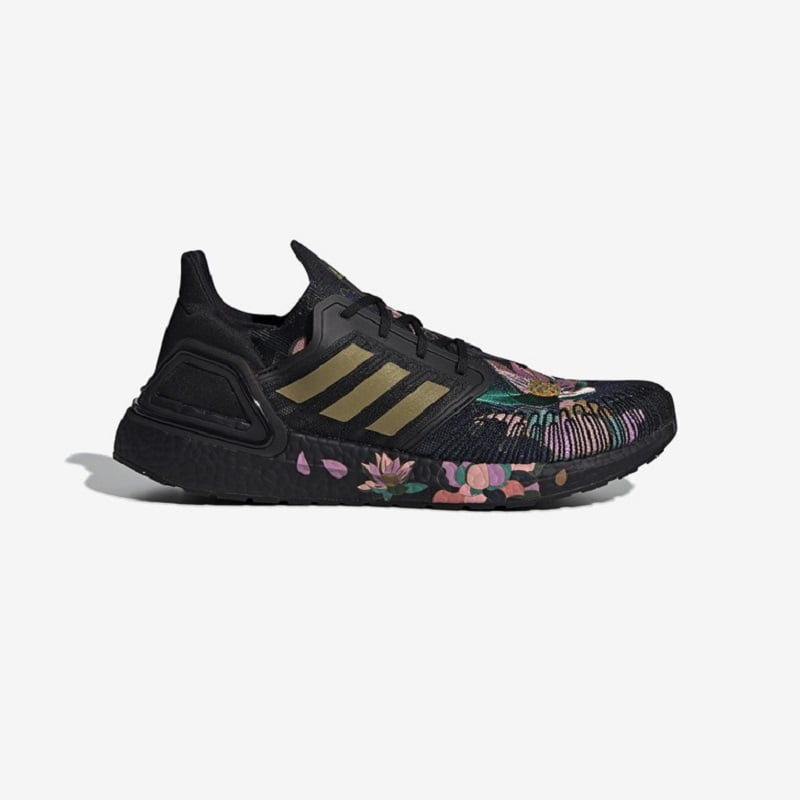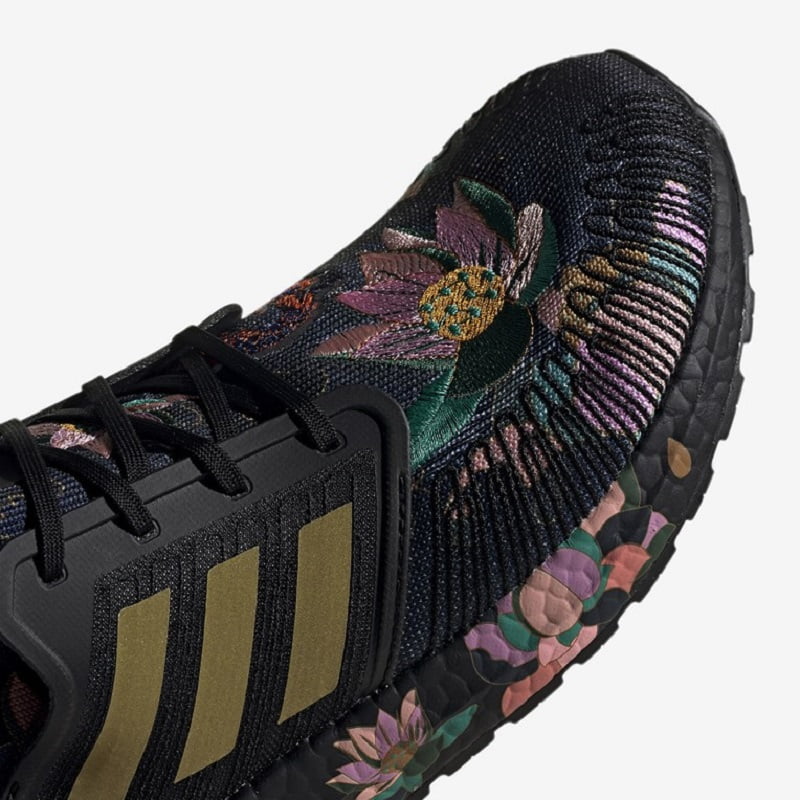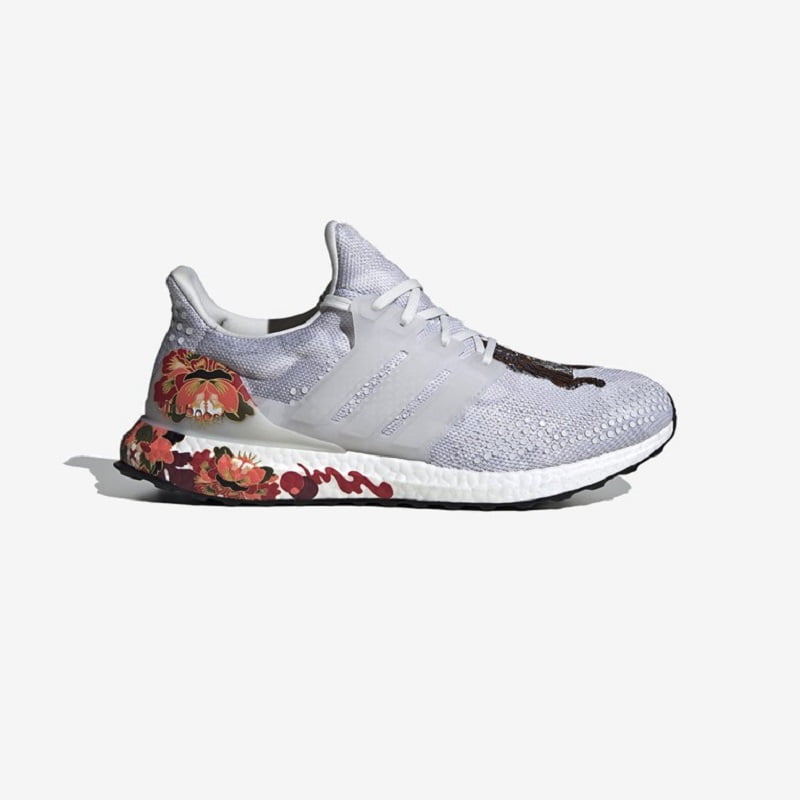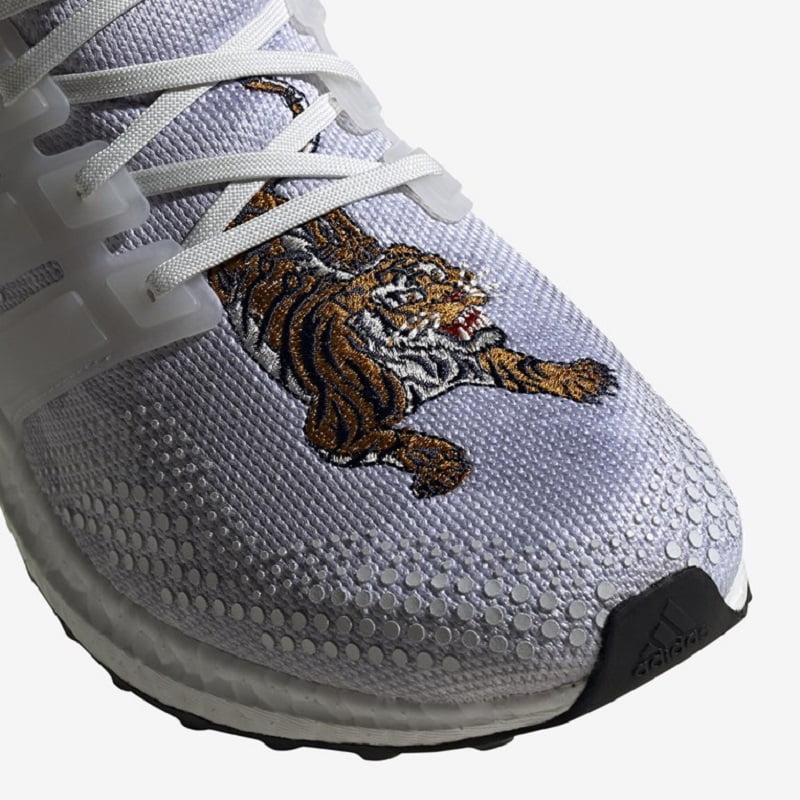 The grey shoe will cost $176 or €159, while the black and gold design will carry a price tag of $198 or €179.
The collection also features more minimal designs.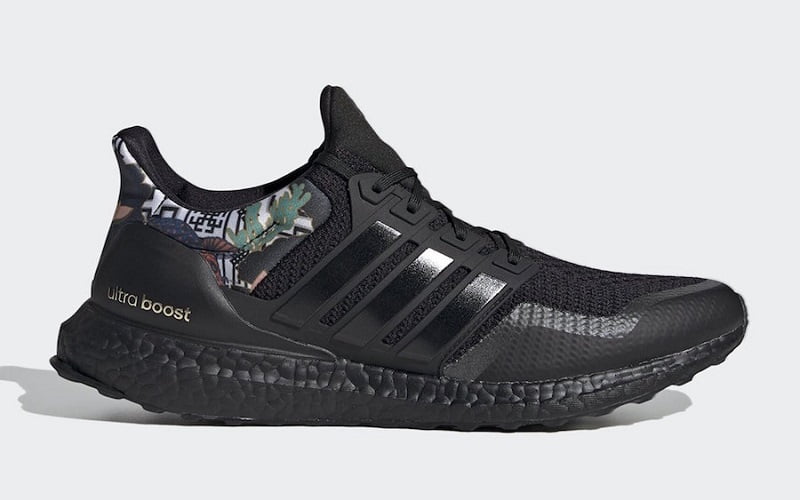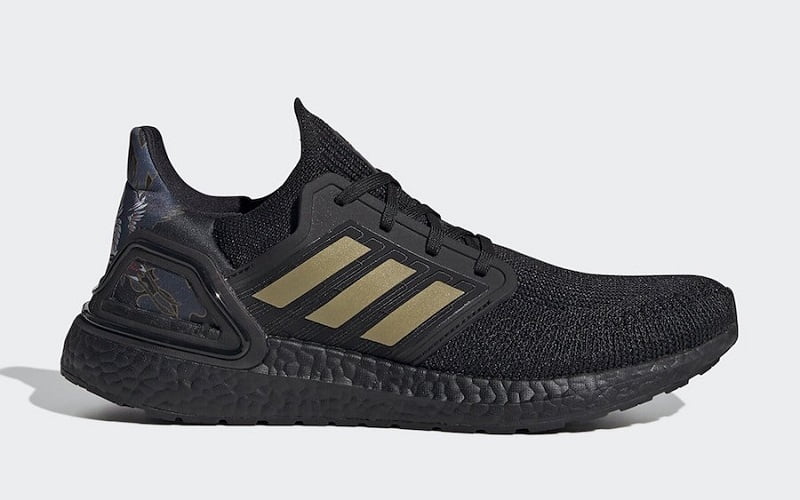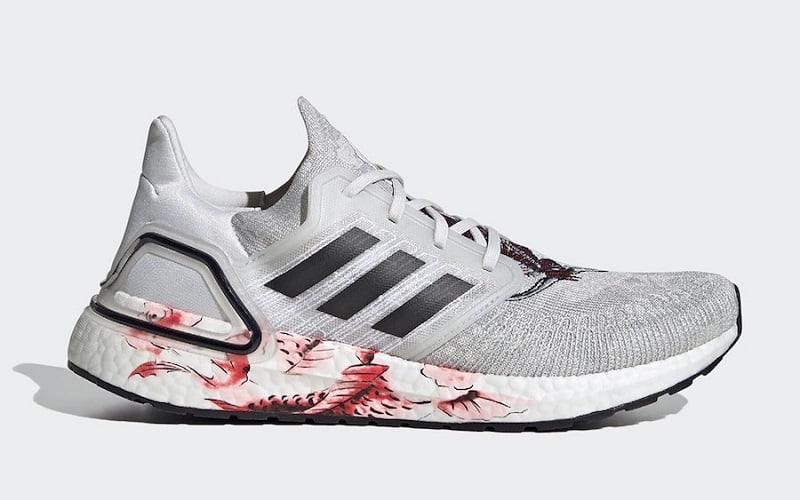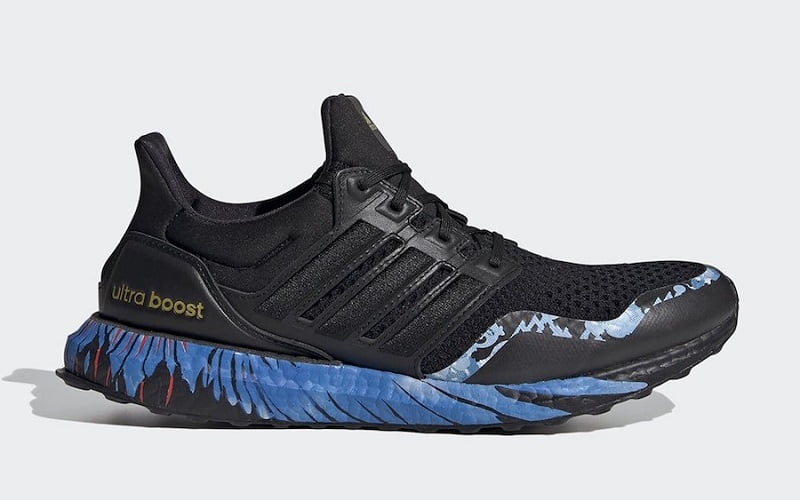 There is no official word yet on when the other four versions of the Chinese New Year 2020 collection will be released.