Hua Kuan knows what it's like to work hard to reach a goal, deciding to pay it forward by giving a teen $1,000 back from a car purchase.
The 35-year-old dentist had listed his car for sale online after his friends had convinced him it was time for an upgrade. Kuan has a special history with the car, a major representation of his family's history of struggle and hard work. The 2006 Acura TSX was a gift from his blue-collar worker parents for earning a full ride to UC Berkeley, NPR reported.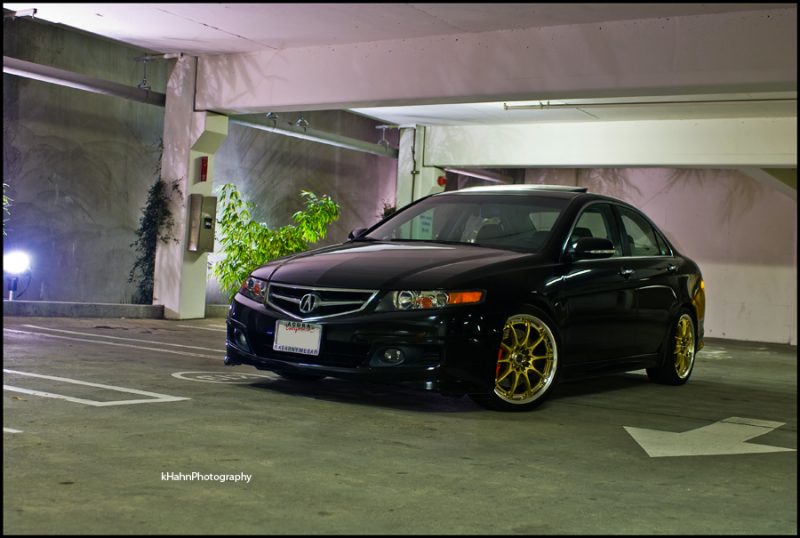 His parents had immigrated from China to Mexico, where Kuan was born and raised before the family moved to northern California in the 1990s. Kuan had put over 150,000 miles on the beloved car, driving it for nearly 14 years.
When college sophomore Henry Stirman, 19, saw the ad, he went with his family to test drive the car and handed an accumulation of cash to Kuan, an agreed-upon amount of $7,000.
Friends, meet Henry Stirman, the proud owner of his brand new (2006 😉) Acura TSX! He bought it from Hua Kuan, who handed over more than a set of wheels… he also shared the gift of kindness. I'm happy to have told their story on @npratc. @NPR #nprlife https://t.co/s3nirQDaL9 pic.twitter.com/4ZLZzvdnYN

— Stu Rushfield (@stu_rush) November 28, 2020
Stirman hustled to pool in funds for future wheels, working as a barista, interning, saving holiday money and contracting himself out for home-related repairs.
The teen had asked Kuan for $200 off the sale price, Kuan wrote in an Instagram post. Kuan had a "good feeling" about the teen. Instead, he counted off $1,000 in cash and handed it back to the teen with a message.
"I told him to have fun and study hard in college, never drink and drive, and pay it forward in the future when he is capable," Kuan wrote.
Kindness is something that needs to be received in order to be given out, Kuan told NPR.
Stirman certainly felt the reverberations of that act of kindness and would remember it for the rest of his life.
"An act of kindness goes a long way, and hopefully at some point in my life, I can do something that'll be remembered for the rest of that person's life," he said.
Stirman's mother, Shannon, had shared the story on Twitter, expressing how emotional she felt having Kuan do such an act for her son. The tweet has since gained thousands of interactions.
My 19-year-old son bought a car today. The guy who sold it to him took the cash, counted out $1000, and gave it back to him, saying "good luck in college. Pay it forward" Unbelievably kind, and brought tears to my eyes. ❤️

— Shannon Wiltsey Stirman, PhD (@SWS_FASTLab) November 21, 2020
After Kuan had graduated from his undergraduate studies, he took on loans to get himself through dental school and worked six days a week to pay them off. At an early age, he started earning money through restaurant work.
"These are uncertain and difficult times for everyone (myself included) and that amount is still a lot of money for me and my humble upbringing," he wrote.
He addressed those that questioned the truthfulness and sincerity of the act, saying it felt right at the moment and Stirman was respectful during their interactions. Kuan recognized how hard the teen had worked to earn his money.
"It's incredible how one act of human kindness has given people hope in humanity during these crazy times we live in," he wrote.
Feature Image (left) via Twitter, (right) via @doctorkuan