British actress Jameela Jamil has won praises on social media after putting a body-shaming stranger at the gym back in his place.
In a Twitter post last week, Jamil recalled the offensive encounter with a man during a recent visit to the gym.
When I told him I was happy with my body, he looked both surprised and slightly sorry for me. Never walk up to someone and tell them how much better they could look. You're not being nice, you're shaming them for the way they currently look. You're also being extremely weird. pic.twitter.com/FeYBluU0vw

— Jameela Jamil (@jameelajamil) September 12, 2018
According to Jamil, she was about to leave the gym when the man approached and asked her about her workout.
When she told him she's been cycling to help with her anxiety, the man started preaching.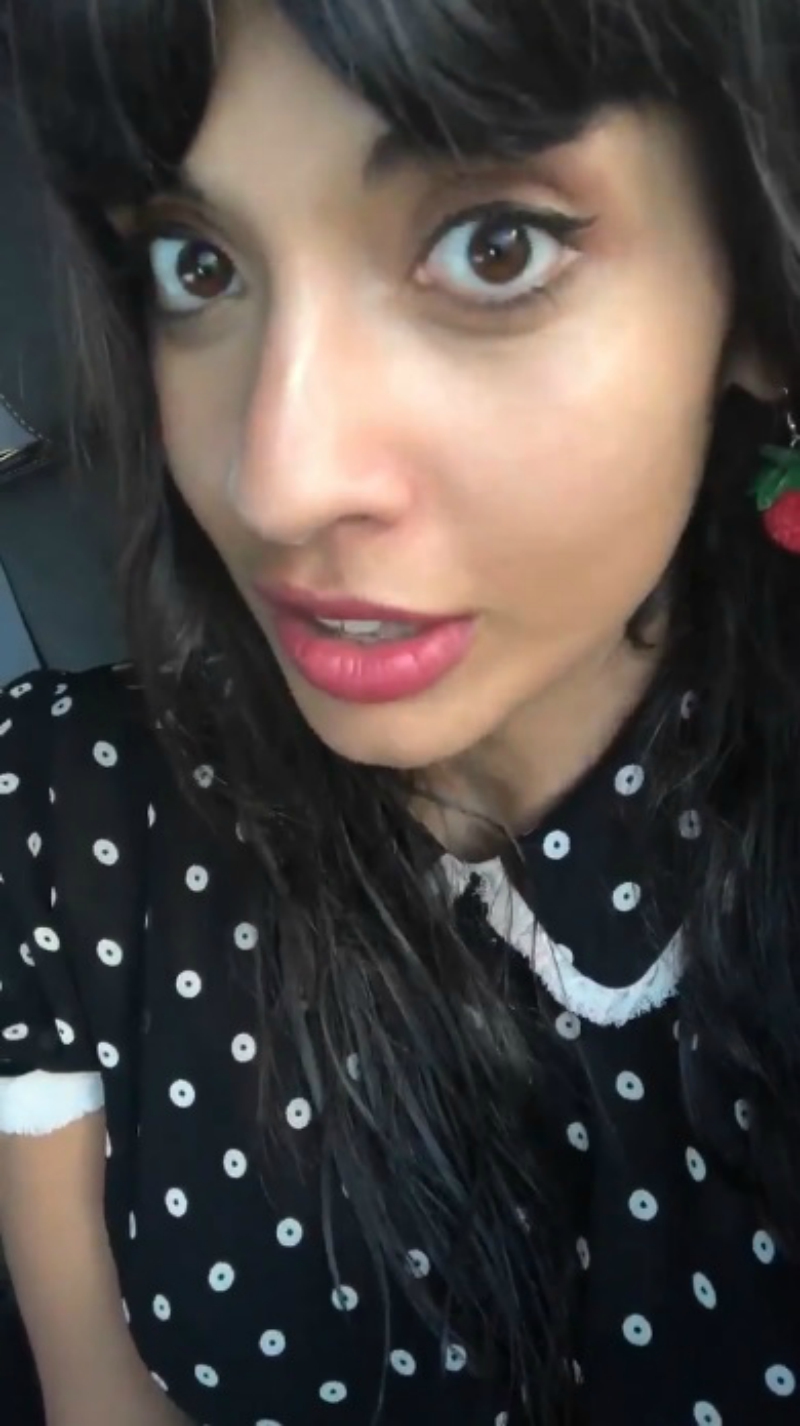 "I was just leaving the gym and a man I did not know approached me and asked me what workout I had just been doing. I told him I've been cycling [because] I have anxiety, that's why I come to the gym," Jamil said.
"He decided to tell me without prompt that he sees me around and he always thinks, 'Ah, what a shame! She could look so amazing!'"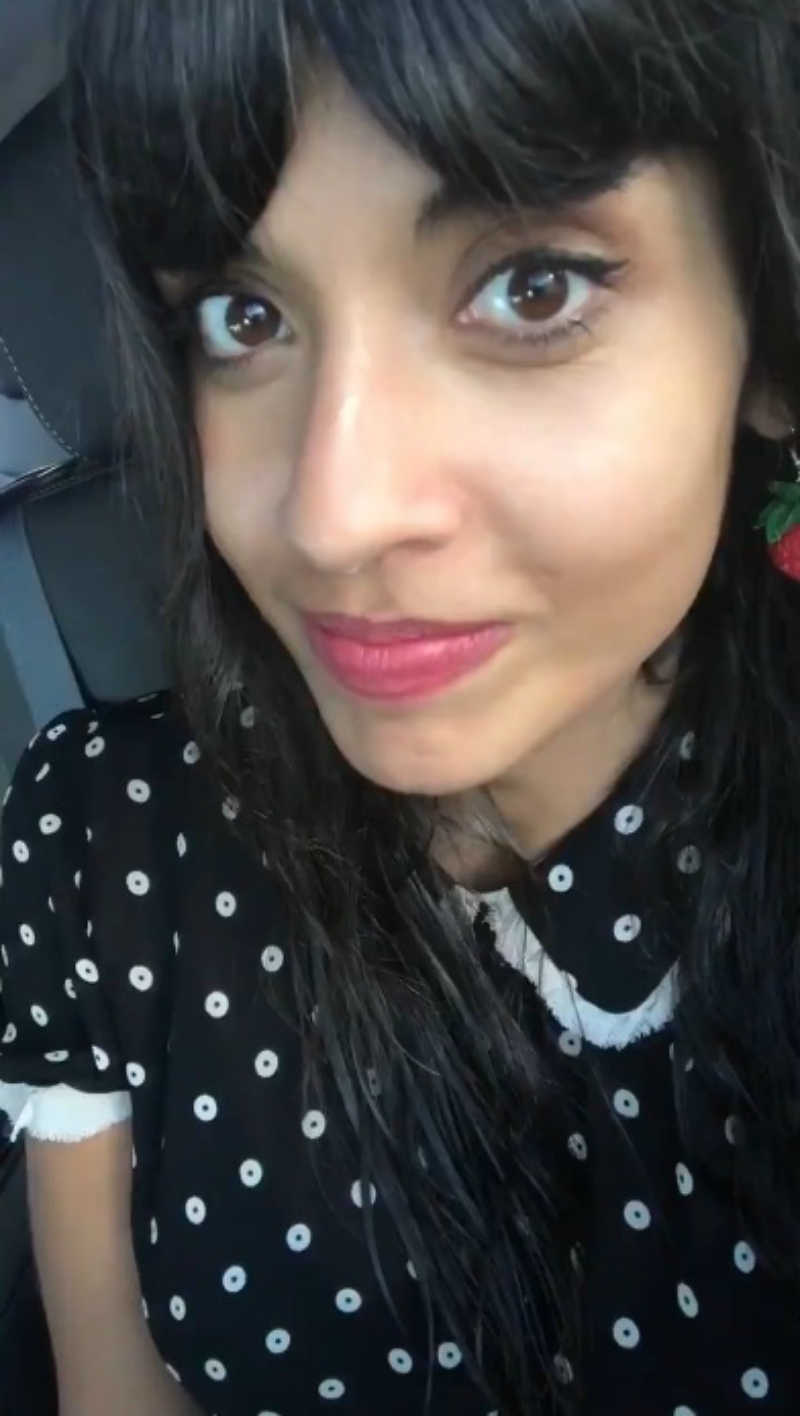 The man tried to sell Jamil "different things" she can do to "improve" her body.
"So essentially, [he] walked up to me and body-shamed me in the middle of a gym."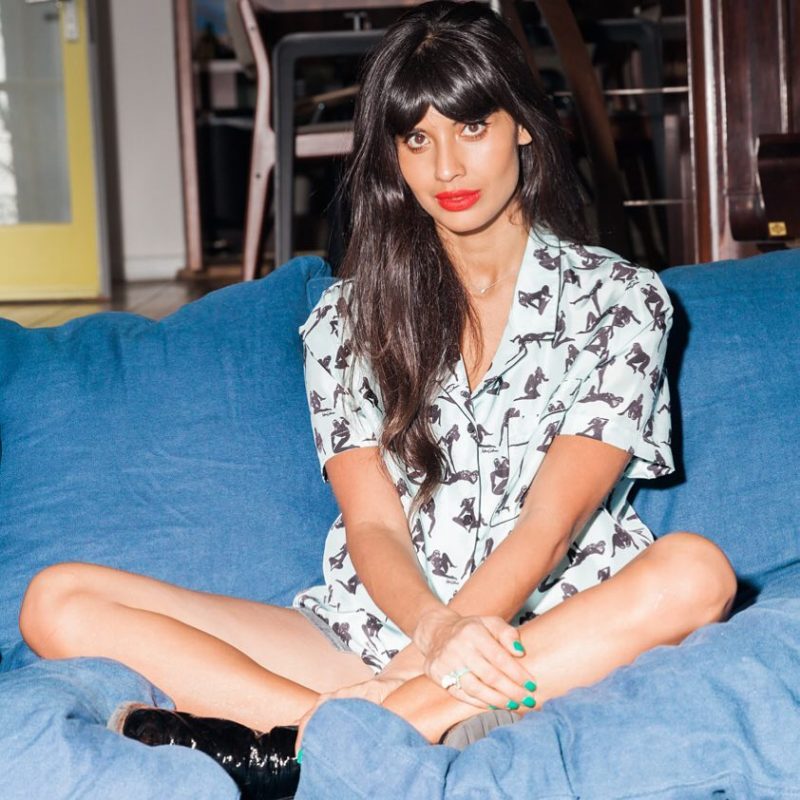 Jamil, who has become an advocate of body positivity in recent months, slammed the uncalled commentary.
"Don't do that. Don't walk up to someone and impose your belief of what you think they should look like onto them. Don't do that to women, don't do that to men, don't do it to anyone, ever.
"This is why I think so many people who want to exercise don't because they're afraid of being judged at the gym. I don't like walking around now thinking that people [will be] looking at me and analyzing and thinking what I should and shouldn't look like."
"The Good Place" star encouraged others to ignore such people.
"F**k those people. Don't stop yourself from going to the gym because of these stupid people, who they themselves are clearly slightly insecure, which is why they're even thinking about you like that.
"If they're thinking about you like that, they're thinking about themselves like that. F**k those people."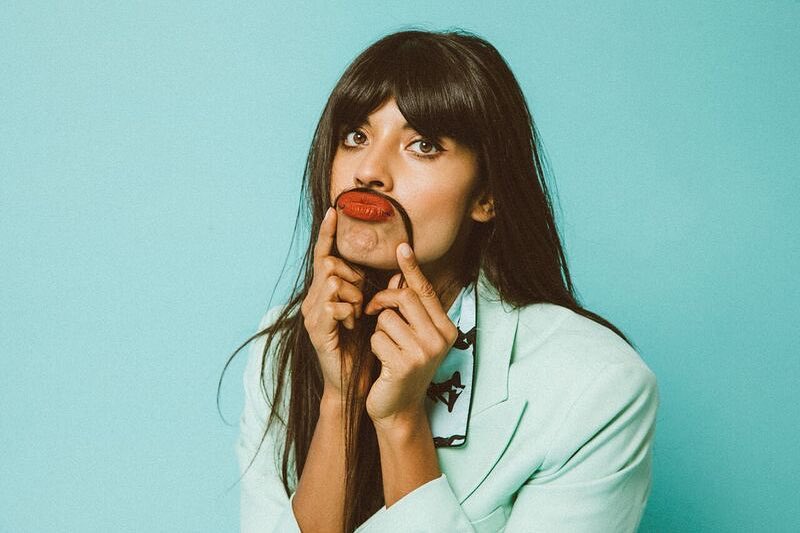 Jamil launched a campaign called "I Weigh" in April to encourage women's self-worth.
Born to an Indian father and a Pakistani mother, she has also spoken against racism, having been bullied for her color as a teenager.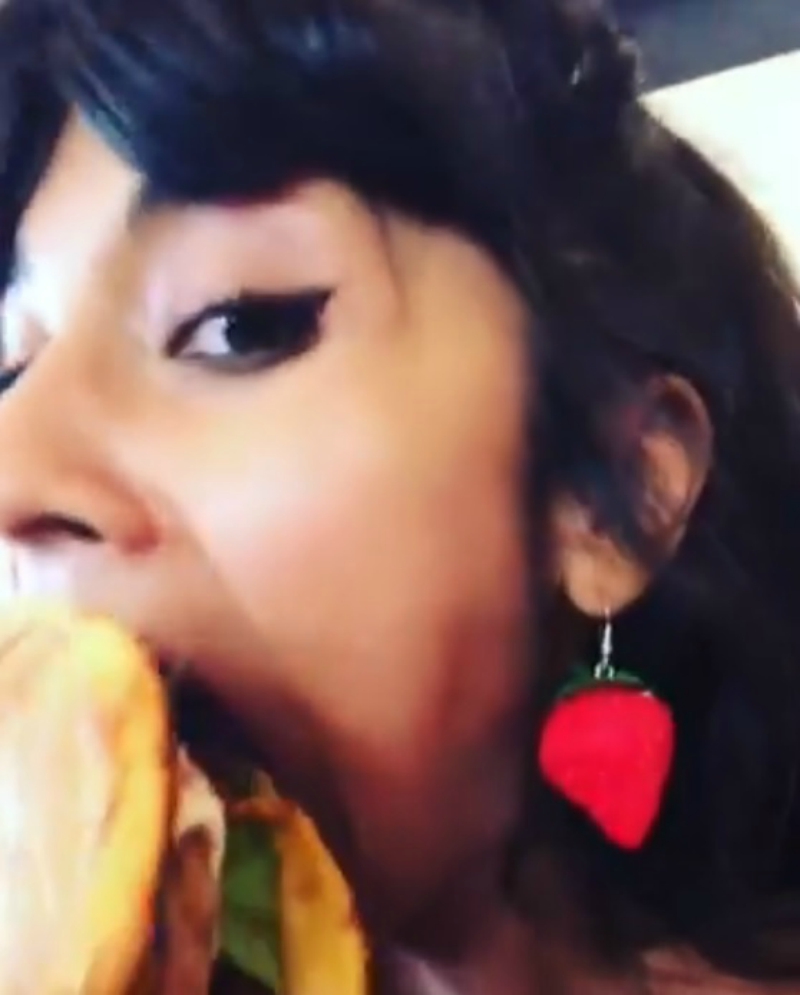 To her fans' delight, Jamil's follow-up response — involving a burger — summed up everything she had said.
To the man that body shamed me in the gym yesterday… 🍔#ohwellbruv pic.twitter.com/YdJTVYkF4n

— Jameela Jamil (@jameelajamil) September 12, 2018
People thanked Jamil for her encouragement and shared their own experiences.
Thanks for thinking about how body shaming affects larger people too. Had a guy I DO NOT KNOW come up to me on the street and tell me he was PROUD OF ME for walking. As if I lose sleep at night wondering if strangers are disappointed with my exercise habits. The gall!

— Nikki Bailey (@NikkiBaileyCom) September 12, 2018
This is my biggest fear of going to the gym. I suffer from awful anxiety and I'm sure that if I could get the confidence to go to the gym it would help me so much but I am paralysed by fear at the thought of being judged for trying!

— VerityJay SpeaksOut (@VJaySpeaksOut) September 12, 2018
Yes! Women too. I was pumping gas once w/ my baby in the car when a woman came up to me & told me I could have any man I wanted if I started her program. When my husband came out from the gas station just as my baby started cooing in the car, she actually got angry with me!

— Nadine Castro (@NadineCastroPhD) September 12, 2018
As an overweight man with mental health issues that have included an eating disorder, I have, my entire life, had people(young and old) jeer at me and shout "you've got bigger tits than my mum/gf/wife". I'd like to turn around and explain that my weight gain is a symptom of…

— Intolerant Gay Leftie (@AJwesome) September 12, 2018
I think you are amazing and beautiful. LOVE, BB 😊😘🦄

— Brooklynn Prince (@thebrooklynnk) September 13, 2018
Jamil returns to "The Good Place" on Sept. 27 at Netflix.