The case of Yingying Zhang — the visiting scholar from Nanping, China, who went missing from the University of Illinois at Urbana–Champaign last year — remains unsolved; an incident reported earlier that day, however, tells the story of another woman who may have dodged Zhang's fate.
The unnamed woman, a University of Illinois graduate student, was walking to a bus stop in the morning of June 9 when a man driving a black sedan approached her. The man, who wore aviator sunglasses and flashed a badge, claimed that he was a police officer who was doing "some undercover work in the area."
He asked her to get in the car but she refused. He eventually drove away but told her to call the police if she saw anything suspicious.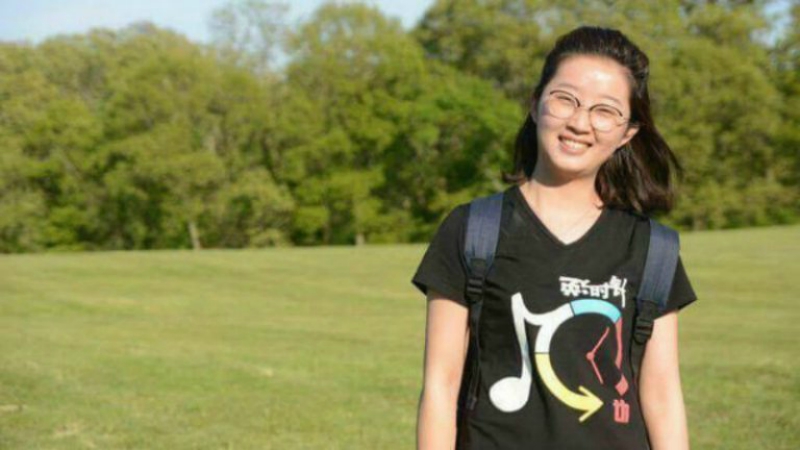 It was later that day when Zhang, who was supposed to sign an apartment lease, was found waiting near a bus stop some half a mile from where the first woman met the supposed cop. In surveillance footage, Zhang can be seen talking to the driver of a black sedan.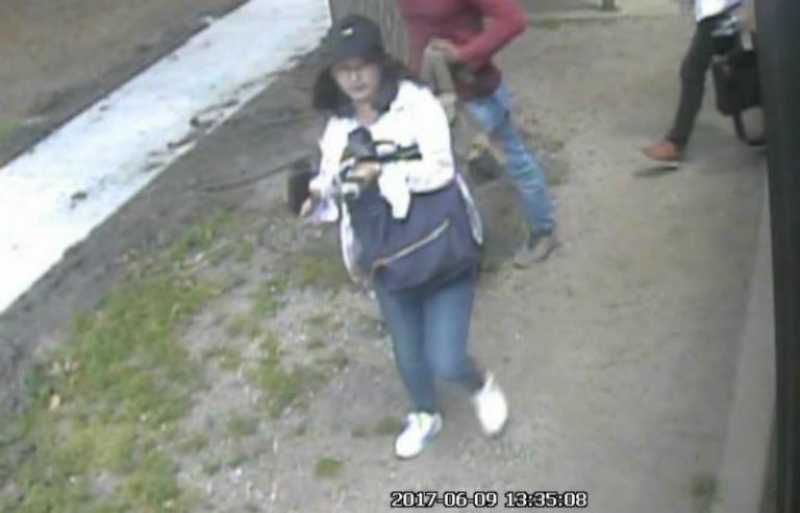 But unlike the first woman, Zhang got in the car — and that would be her last visual to date. Their encounters were separated by just four hours.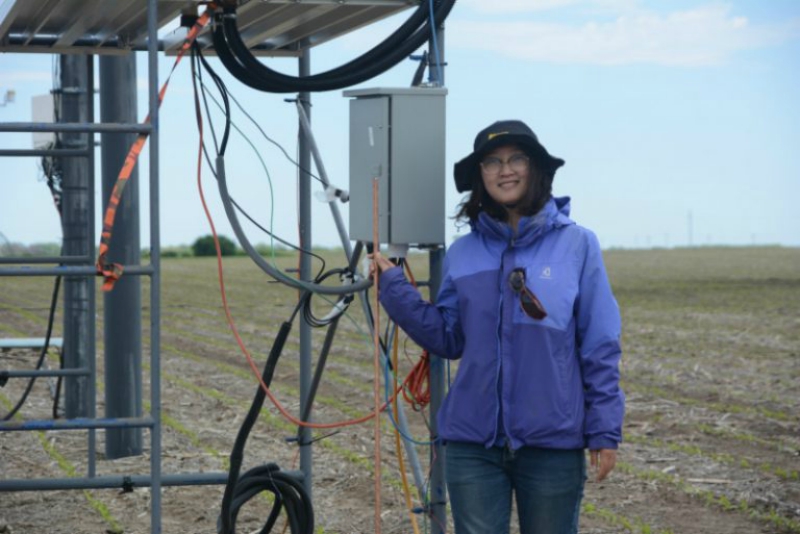 The information was part of a January court filing by the lawyers of Brendt Christensen, the former University of Illinois doctorate student accused of kidnapping, torturing, and killing Zhang. They argued that the report of first woman must be kept out of the suspect's trial, the Chicago Tribune reported.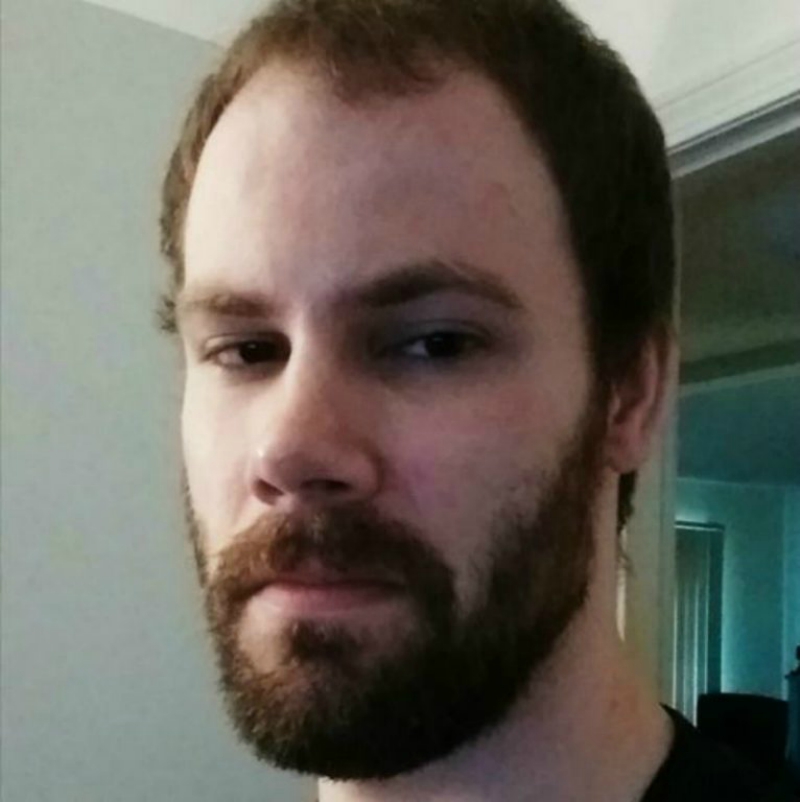 Christensen, who faces trial in April 2019, has since pleaded not guilty. According to his defense, the woman could not point with absolute certainty that she spoke with him. Her basis for picking his photo from a set of six laid out by the FBI was that he "shared the most characteristics," those being of "short, dark hair and tan face."
In an earlier statement, the former graduate student of physics claimed that he noticed a "distressed" Asian female and offered her a ride. He then made a wrong turn and dropped her off when she became panicked.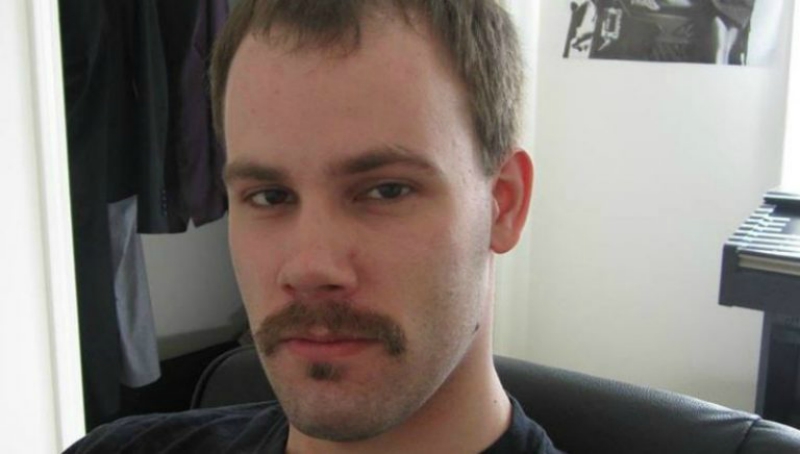 Christensen was arrested three weeks after Zhang's disappearance. Forensic tests revealed that he visited a fetish website called "FetLife" and went on a forum titled "Abduction 101," including sub-threads "Perfect Abduction Fantasy" and "Planning a Kidnapping."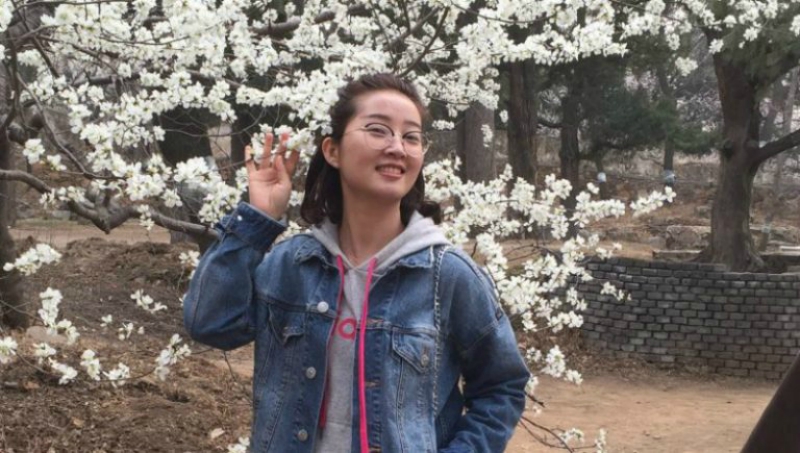 For now, prosecutors are seeking the death penalty. They argued that the capital punishment, which was abolished in Illinois in 2011, is justified for allegations that Christensen tortured Zhang before killing her, the South China Morning Post noted.