A woman from Sabah, Malaysia, who has been insulted and made fun of for the unusual number of moles in her face and body, is out to prove her bullies and naysayers wrong by attempting to win the crown at the most prestigious beauty pageant in the universe.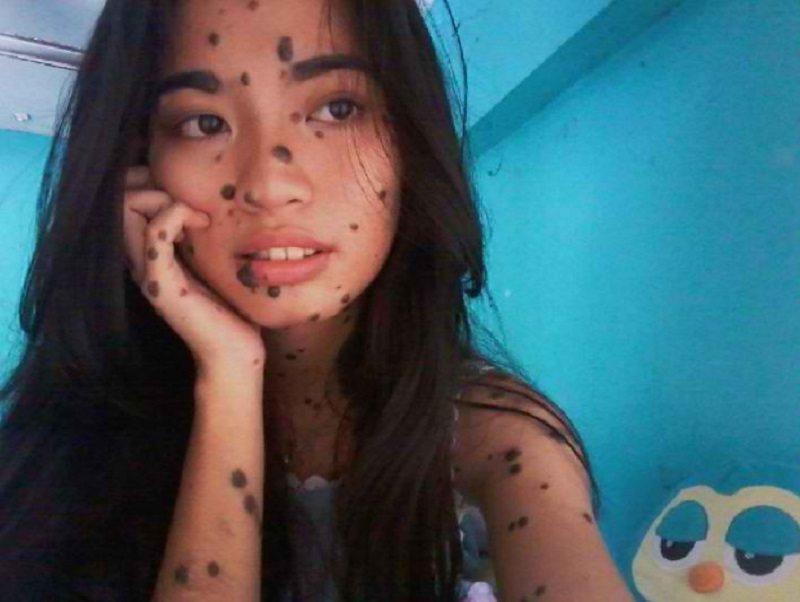 In fact, Rungus-Filipina Evita Patcey Edgar Delmundo has already taken the first step by auditioning for Miss Universe Malaysia 2018.
Covered from head to toe in moles of various shapes and sizes, the 20-year-old said she has experienced being subjected to many cruel jokes while growing up.
Delmundo revealed in an interview with Elle that when she was younger, she remembered being called names like "monster" and "Chipsmore" (Malaysia's version of Chips Ahoy!).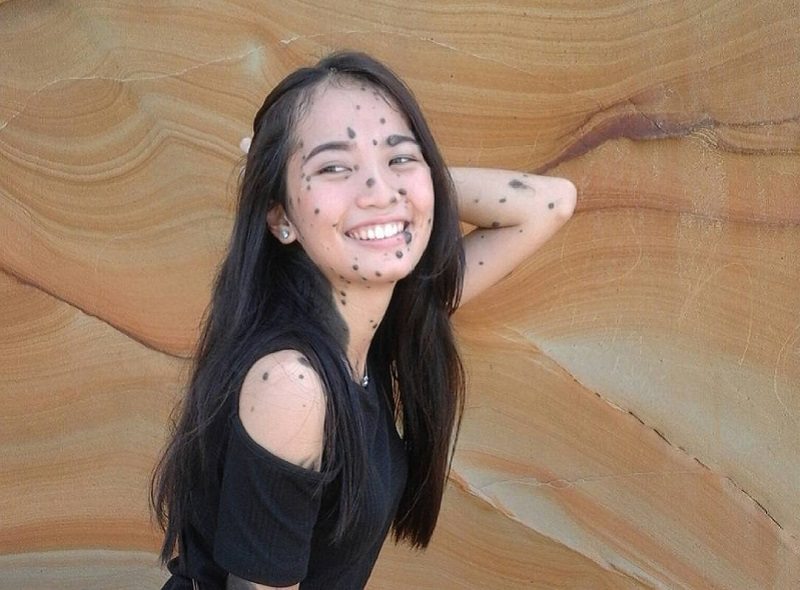 She did, however, make an important realization when she was 16: that happiness meant accepting her appearance and loving herself for who she is. It was then when she decided that she would not allow others to define what beauty should be. 
"At first, I really wanted to [have my moles removed]. But after seeking advice from doctors, I learned that it could be a risk to my health. So I just had to accept that this is the body I've been given," she was quoted as saying.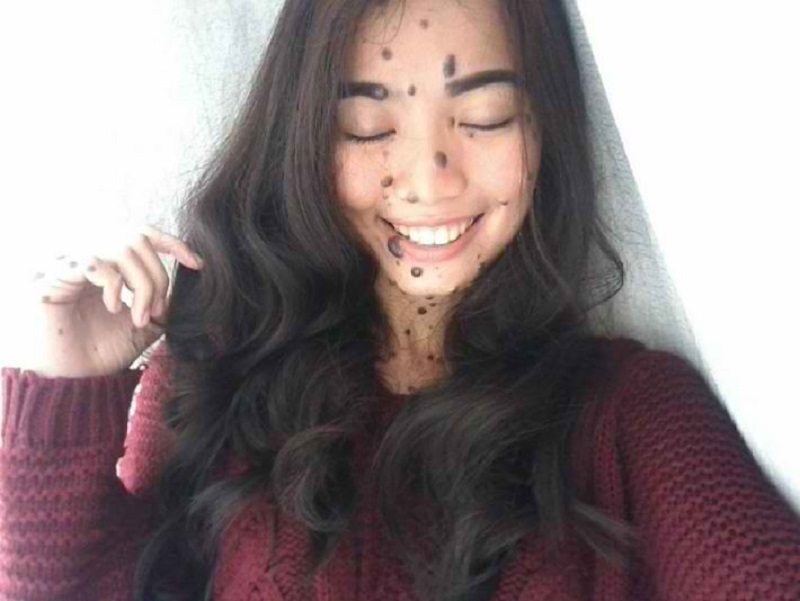 While there are some ignorant people who continue to throw nasty comments at her to this day, Delmundo has learned to keep her positive outlook in life.
"None of us are born perfect and all of us have our own strengths and weaknesses," she said. "So don't see any of your flaws as a barrier to achieving what you want. At the end of the day, everyone has something special about them, so be proud of whatever makes you 'you.'"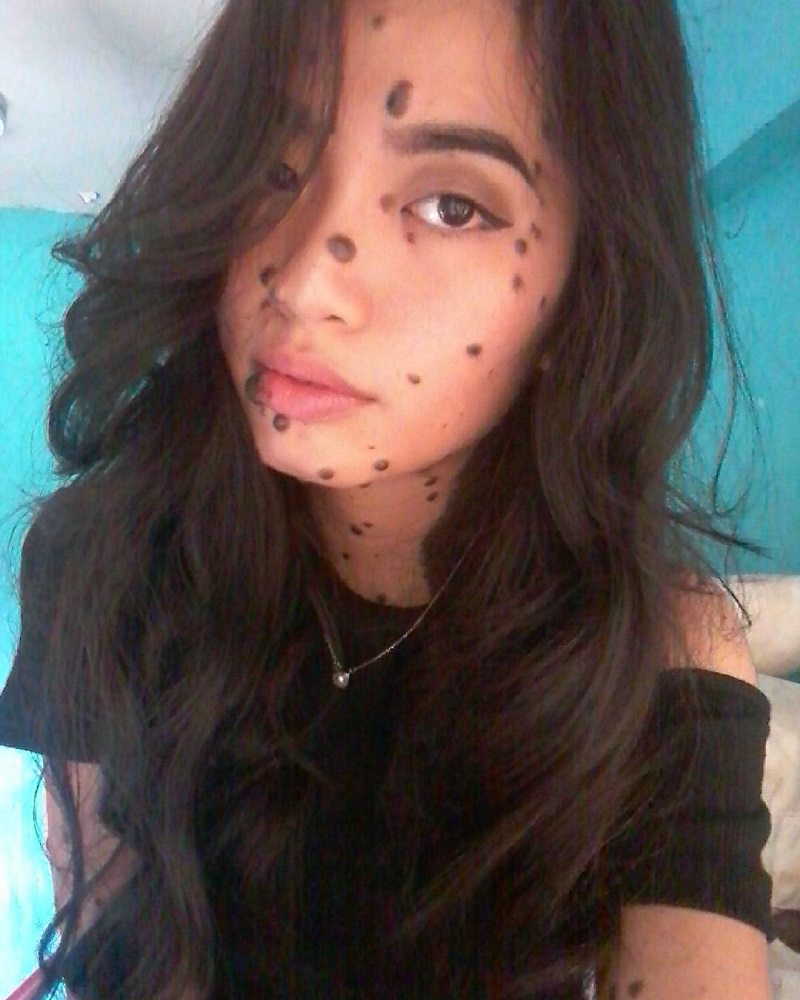 With her beauty and confidence, she has now become an inspiration for many. Her Instagram account, which now has over 44K followers, are filled with praises and messages of support from netizens.
She added that even if she doesn't get selected to be part of Miss Universe Malaysia 2018, she would still join other beauty pageants to continue inspiring others.