Meet Jiang Bin, the 88-year-old travel junkie granny from Hangzhou in China's Zhejiang Province who has already been to 12 other countries.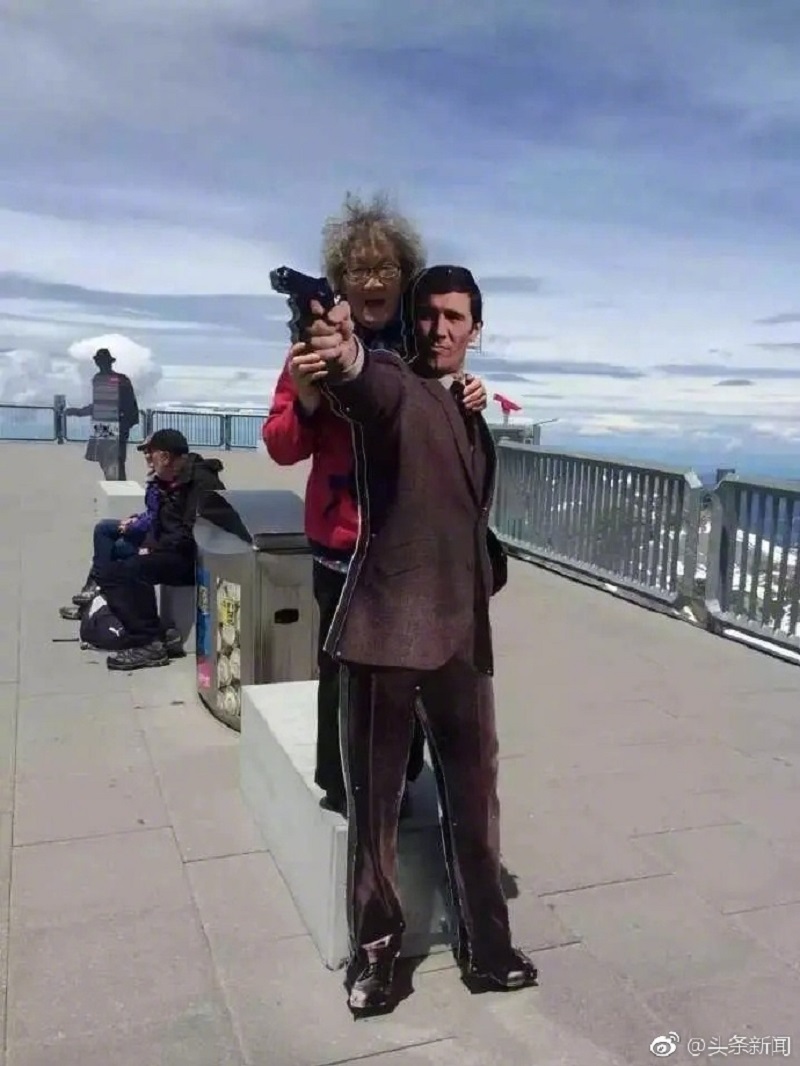 She once rode a helicopter up to the Swiss Alps and rafted at a glacier in New Zealand among her other thrilling adventures.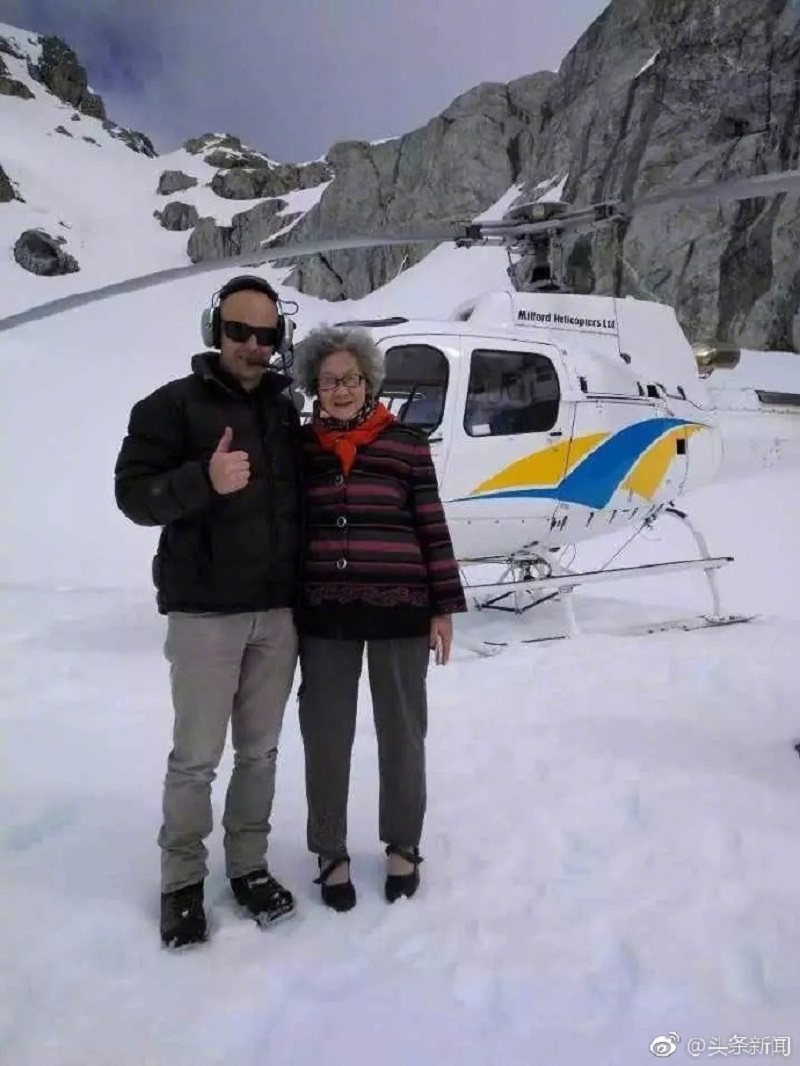 Other countries she have already visited include: France, South Africa, Thailand and the United States, according to Qianjing Evening News, as translated by Shanghaiist via Medium.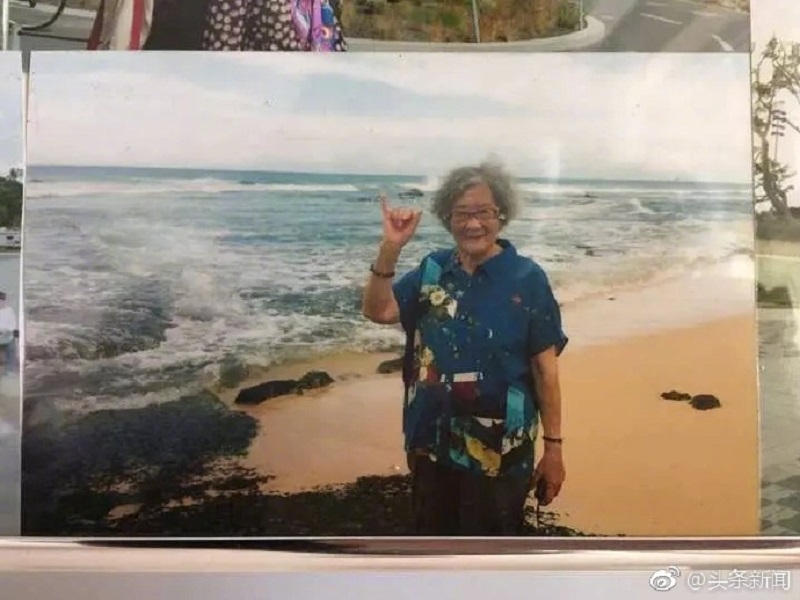 Her amazing, adventure hobby began after she retired from her job back in 2009, said in the report. And ever since then, she's been to a dozen of countries as a traveler.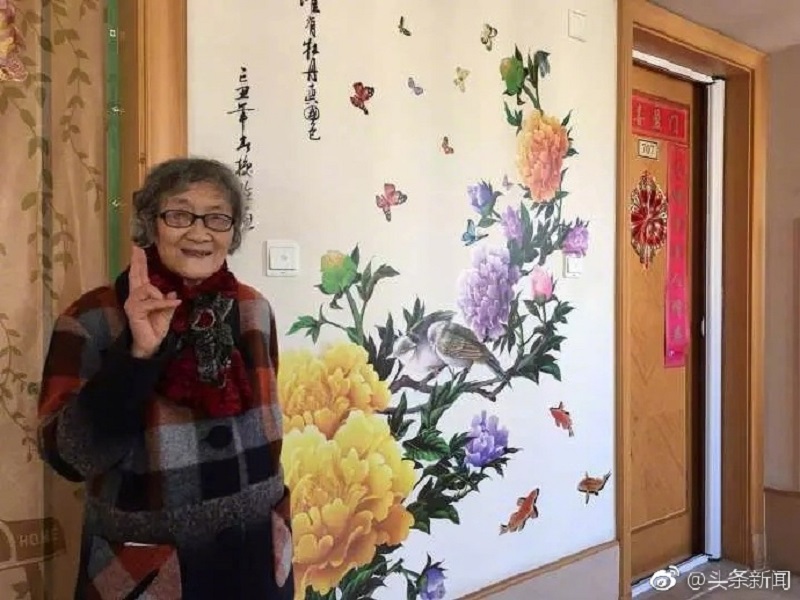 Traveling other countries, of course, needs budget. So in order to have enough money to see the rest of the world, she decided to sell her house in Hangzhou last year. In fact, selling houses is a lot easier now thanks to sites such as Sell My Home Fast Las Vegas.
Not all the money she got from the sale went to her allowance, though. Jiang reportedly set aside some money in a red envelope dedicated to her granddaughter's wedding. And the rest all goes to her travels, and that her daily expenses during her adventure are all being covered by her retirement pension.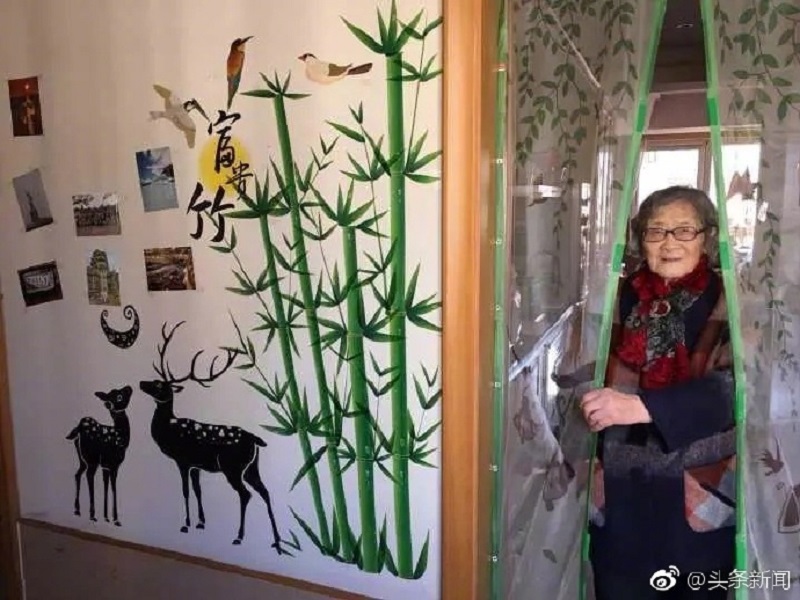 Since she has already sold her house, Jiang is now currently staying at a retirement apartment complex during her downtime between travels. Interestingly enough, she spends most of her time on WeChat and surfing the internet when she's not out exploring the world. She also tries to keep up with all the hype and lingo that kids use these days.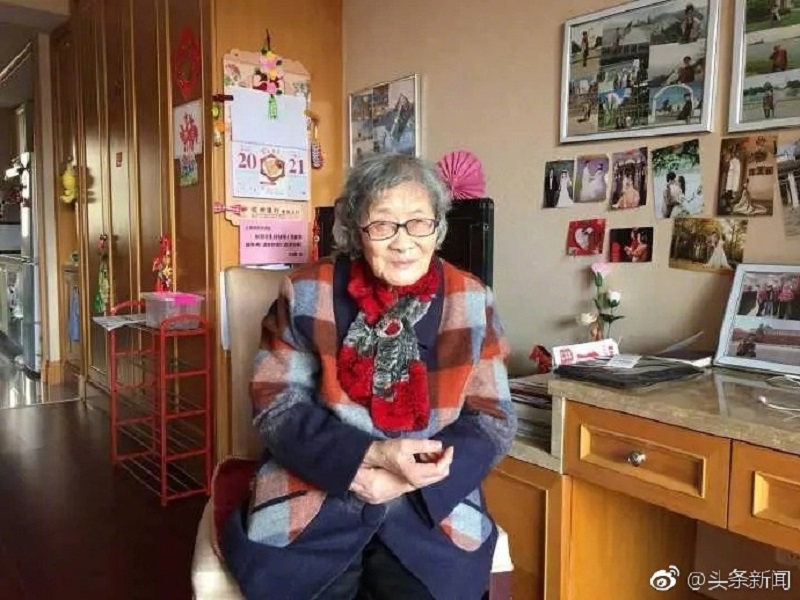 When asked the staff of the complex on how they will describe Jiang, they said: "young at heart."
The awesome grandma is planning to visit Japan sometime this year, as said in the reports.
While many were quite inspired by her youthful personality and adventurous outlook in life despite being 88, some couldn't help but argue that she's only getting all of these opportunities because of her family wealth as well as real estate holdings.
"Granny: Sell off this one, I still have eight or nine more," one Weibo user wrote in the comment section.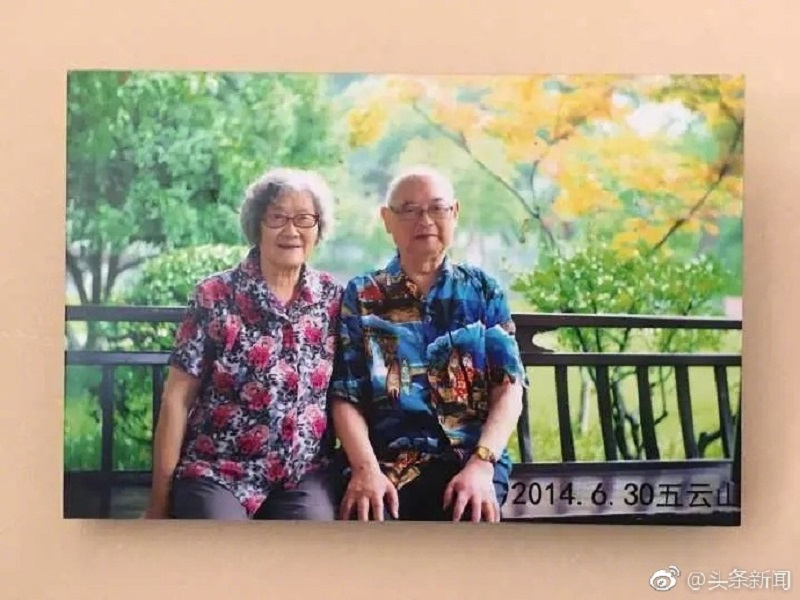 Whatever the case is, rich or not, she is one heck of a cool granny. Here's to an even greater and exciting adventure!
Images via Weibo