The internet is rife with young prodigies that excel in virtually every commendable talent known to humanity.
From an 18-year-old math wizard who finished his doctorate degree and became a UCLA professor to a 5-year-old painter of galaxies who sold over 100 masterpieces for thousands of dollars (part of which goes to charity), there's room for countless names to clap for.
Among them is Yoyoko Soma, an 8-year-old drummer from Japan who recently took off on social media with her brilliant cover of Led Zeppelin's "Good Times Bad Times."
Soma, who comes from a family of musicians, found an interest in drums at a very young age. At 2, she was already playing instruments as if they were toys, and at 4, she started performing at concerts.
Her parents formed their family band, "Kaneaiyoyoka," when she was 5. They have released two albums to date.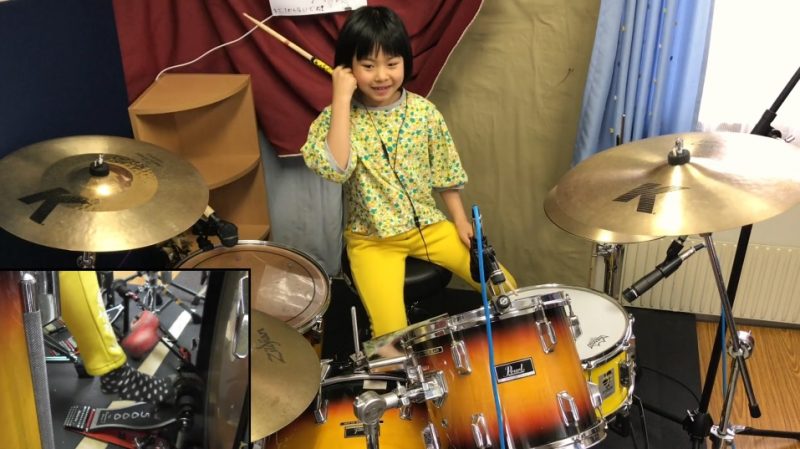 Soma's cover of "Good Times Bad Times" was originally an entry for this year's Hit Like a Girl, but her undeniable talent has already been recognized beyond the drumming contest.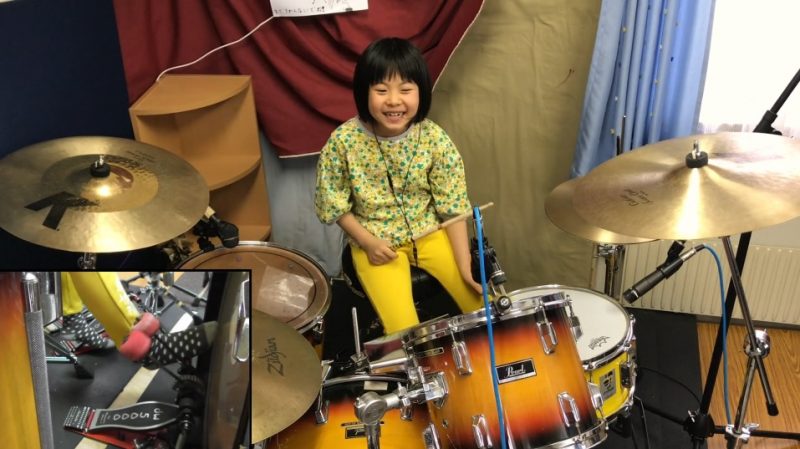 In a commentary, Rolling Stone praised her laid-back performance, which the magazine described as John Bonham's "greatest contribution to rock percussion."
"It's not just the accuracy of the performance; it's her loping, laid-back approach, which is not only Bonham's greatest contribution to rock percussion – it's the hardest part of his style to imitate.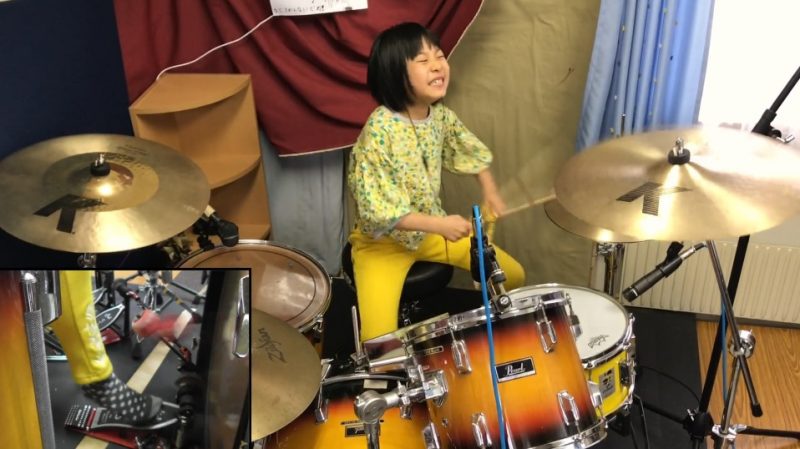 "Watching Soma whip around the kit during the chorus, you can feel the joy and abandon pouring out of her. This goes beyond 'cute kid playing drums' and touches on something surprisingly transcendent."
Viewers applauded her skills: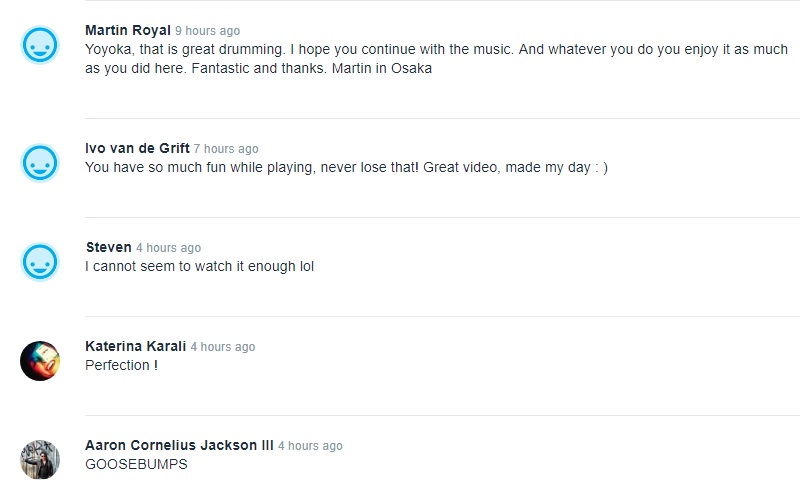 But Soma is not only a drummer. She also plays the keyboard, writes songs and performs as a vocalist.
Ultimately, Soma wants to be the world's best drummer. She wrote on her Vimeo entry:
"As a drummer, I enjoy being groove, tones and try to support vocalists carefully. My dream is to be the best drummer in the world. In addition, I want to be an artist who can do anything: playing all instruments, recording music, mixing the sound and designing the CD album jackets. As I am aiming at overseas activities, I am studying English conversation. I want to become friends with people all over the world through my musical activities!"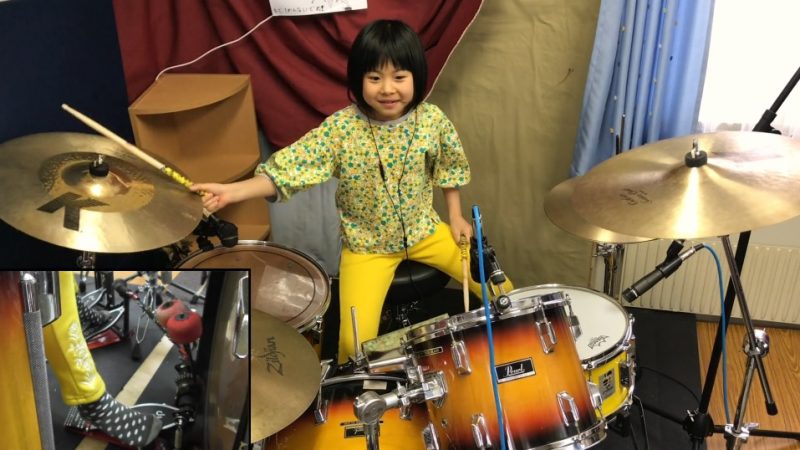 Images via Vimeo / よよか