A man's racist tirade against Asians turned violent when a Facebook user called out his behavior in a 7-Eleven in Queens, New York.
Sungmin Kwon recorded the racially-charged attacks, both verbal and physical, and posted the videos to Facebook, where he was called the racial slur "g**k," (targetting those from East and Southeast Asian backgrounds), was allegedly generalized with all "filthy" Asians for causing COVID-19 and told that they "don't belong in this country."
"F**k out of here, you g**k," he started.
The video was posted on Saturday at 9:57 p.m. EST, with Kwon stating that he went to his local 7-Eleven to get some snacks when the unidentified White man was spewing anti-Asian hate.
"I called him out on his bullsh*t and he approached me," he wrote. "He tried to kick me while calling me a 'g**k.'"
Kwon took the opportunity to pull out his phone and record the incident, which further enraged the attacker.
The White man lunged and tried to smack the phone out of his hand, after saying "I got your picture," and "stupid m***erf***er" and eventually pushed Kwon to the ground.
Kwon expressed how he wanted to fight back, however, he "didn't want to get arrested."
The attacker continued to mock Kwon's words by mimicking what he said in a derogatory tone, scattering items and food in the store before he caught Kwon still recording him and lunging again to smack his phone, saying,"Get the f**k out."
"It sucked being his punching bag for few minutes but thank god he hits like b***h," Kwon wrote.

Since then, the video has gained traction with multiple users coming to defend Kwon, and claiming to know the location.
One suspected it to be on, "220 & northern Blvd." Another said the 7-Eleven was "the one inside the BP station by Springfield Blvd and Northern," which is "4 blocks from Pct 111."
Kwon managed to capture the license plate and the car model in his posts, where one user ran the plate.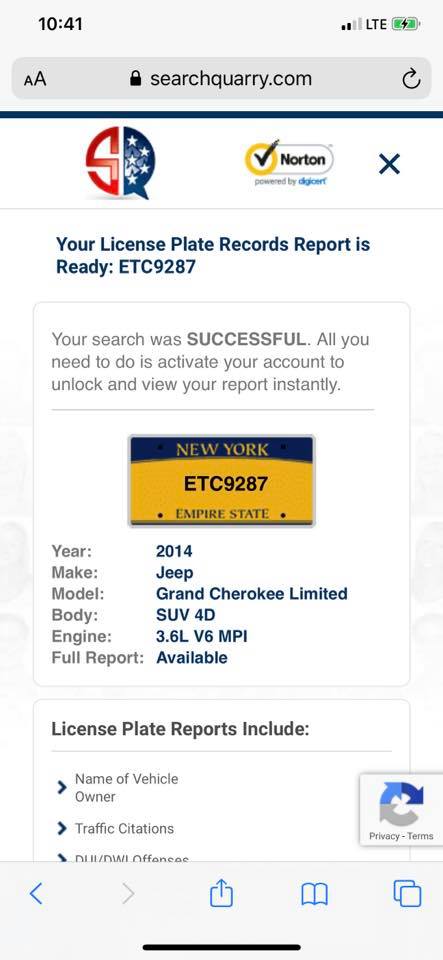 "Vehicle VIN seems to be 1C4RJFBG2EC258639 and owner's last known address is in Bayside, NY according to public records… street info doesn't seem to pull up… sounds like he's a local," one commented.
When asked if he filed a police report, Kwon replied, "Police said i can only file harrassment."
More users have since directed him to the NYPD Hate Crimes Task Force, linked the number to Attorney General Letitia James' Coronavirus Hate Crimes and Xenophobic Rhetoric Hotline, and the Asian American Federation (AAF)'s COVID-19 anti-Asian bias reporting form.
The NYPD told NextShark, "There is a complaint report on file for this incident."
NextShark has also reached out to Kwon for further comment. This is a developing story.
Feature Image Screenshots via Sungmin Kwon