Let's face it: flexing your Uniqlo fits is getting harder and harder now that every Asian seems to be wearing the brand. But don't worry; your friends at NextShark have you covered.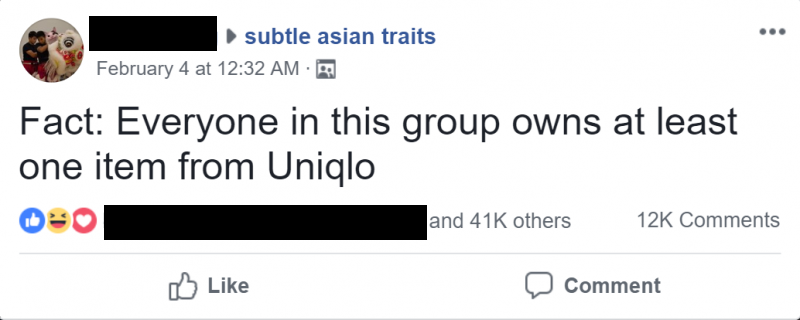 The following nine brands address a wide amount of price ranges with different styles, from streetwear to classics. These brands are also all Asian-owned. We'd like to give a special shout out to @asiangirlsunited on Instagram for inspiring our list; you can check out a link to theirs below.
We wanted to take special focus on brands that you've likely either never heard of, or brands that you've heard of, but don't know a great deal about. Here's our seven:
Beslow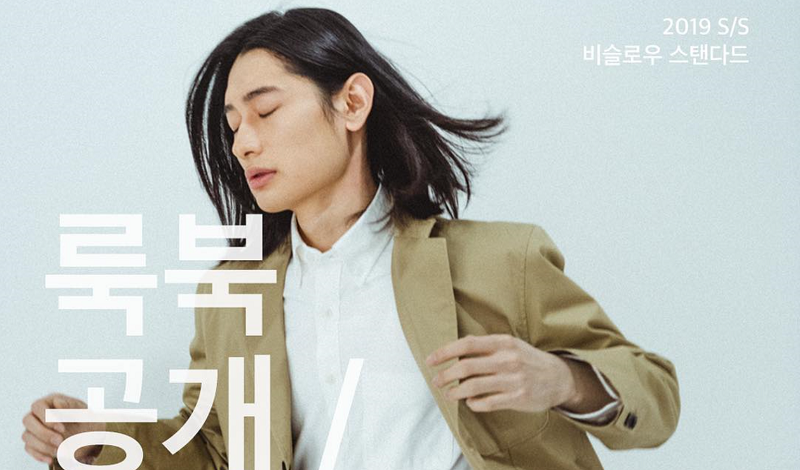 Beslow is quite possibly the brand that can most directly cut into a Uniqlo shopper's wardrobe. Featuring interesting cuts of trousers, jackets and shirts, the large Korean retailer mixes traditional menswear staples with subtle, youthful twists.
And yes, it is 2019, so "menswear" shouldn't stop any woman from incorporating these functional pieces into her closet, especially if she's looking for an androgynous fit or a clean, cozy coat.
https://www.instagram.com/p/BtddhDhAr8v/
Li-Ning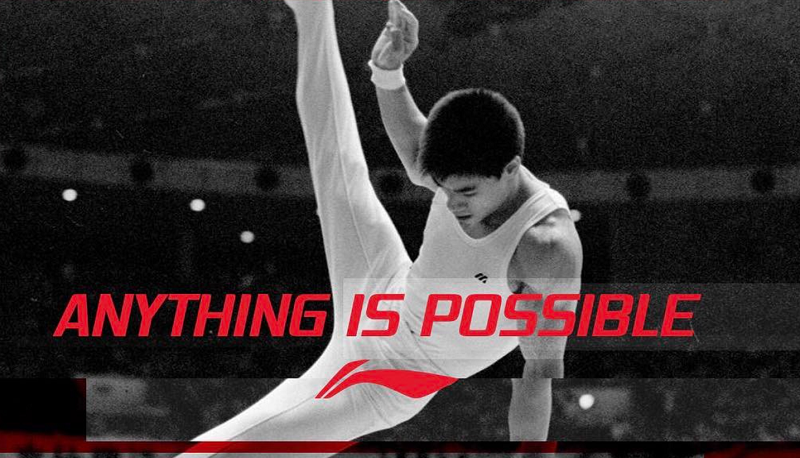 Li-Ning is possibly China's most accepted and exported athleticwear brand. They've collaborated with athletes like Dwyane Wade, but they're perhaps best marketed for their highly affordable clothing & sneakers, which can be found on their official Aliexpress store.
They've also stepped foot in the haute couture market much like their American sportswear contemporaries. They recently debuted at Paris Fashion Week for a Spring '19 collection which you might be interested in shopping for the upcoming season.
Dim. E Cres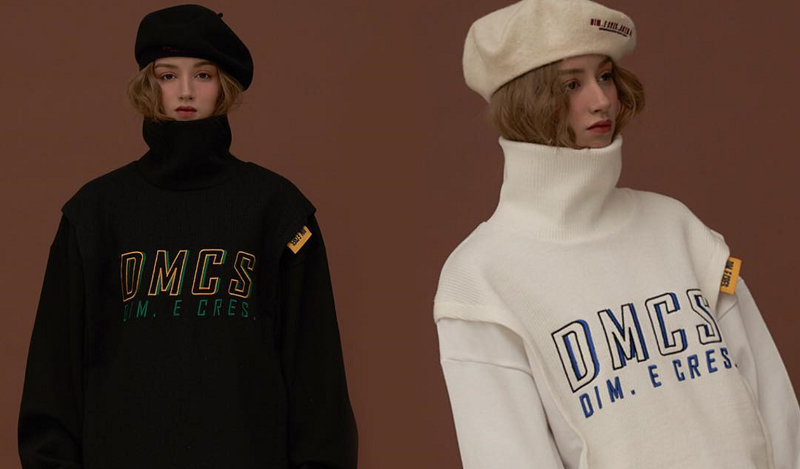 You might know about Cres. E Dim, a Korean brand founded by Hongbum Kim in 2009. Offering higher-quality (and higher priced) items with a focus on luxury streetwear and flowing silhouettes, the brand's name is a shortening of the term "crescendo e diminuendo," meaning "gradually getting louder and gradually getting softer."
Their current focus is on their spinoff brand Dim. E Cres, which showcases punchier, more casual clothing for a more casual price range. This includes graphic tees, cutoff pants and more. Someone looking to foray into the world of streetwear would likely find a lot to like with Dim. E Cres.
https://www.instagram.com/p/Bmc6M9sHc6C/
Commes des Garçons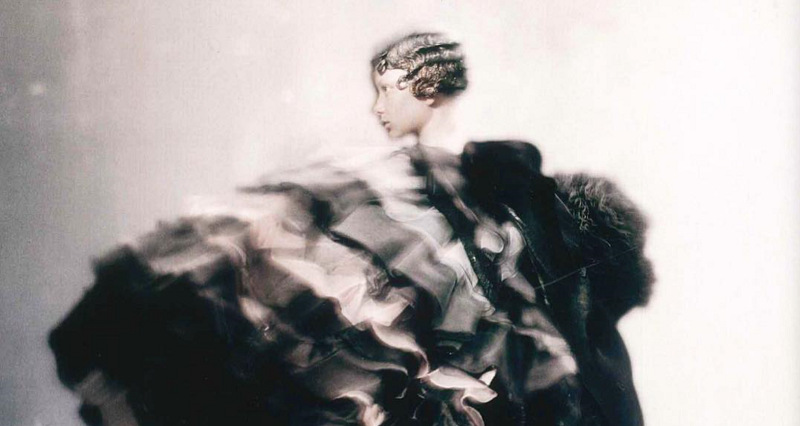 Most people know Commes des Garçons from their CDG Play Converse sneakers, which famously feature a red heart with eyes. This logo is often confused for Commes des Garçons' logo: it's merely the Filip Pagowski-designed logo for the CDG Play line. Commes des Garçons is, in fact, one of the most expansive, enigmatic and influential labels in world history.
Created by Rei Kawakubo in 1973, the Japanese designer brought her signature avant-garde cuts to the Paris scene in the 1980s and went on to change high fashion forever. There are so many lines and styles to delve into when discussing CDG, but for a brief lookthrough of some of their more accessible brands, check out their End Clothing selection here.
TRUST Studios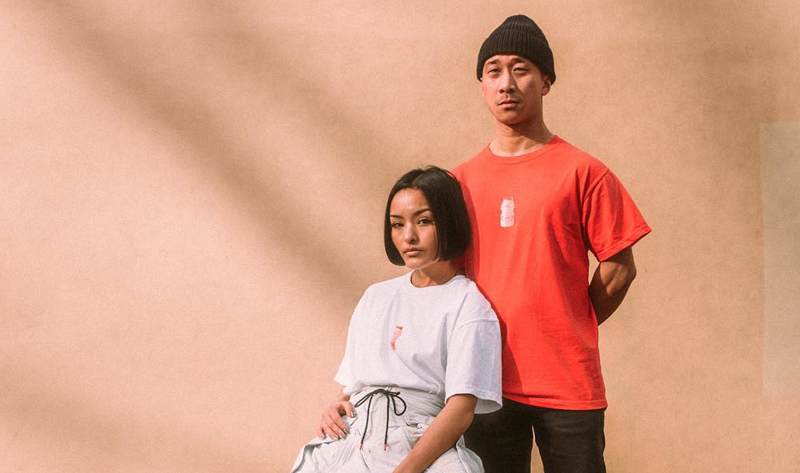 If you're looking for more stripped down streetwear essentials with meaningful iconography, TRUST Studios might just be your move. According to creator Andy Trust, the brand is "an exploration of identity that sifts through the past and looks towards the future to reflect the diversity that constitutes contemporary American life."
This includes the above Yakult t-shirts and hoodies, as well as other designs which you can check out on their website.
Pomelo Fashion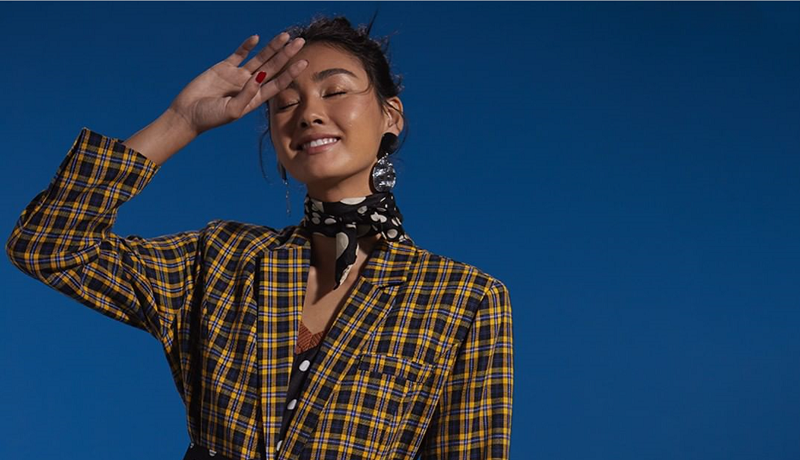 Pomelo Fashion delivers contemporary womenswear at affordable prices. Founded in Thailand in 2014, the brand has quickly surged as one of the most successful online boutiques hailing from Asia, and looks to build a worldwide buyer base.
They're currently in stride with present day trends, including blazers and wide cropped denim, among other solid bets to add to your arsenal for spring.
https://www.instagram.com/p/BtvTMGFl3P7/
Blindness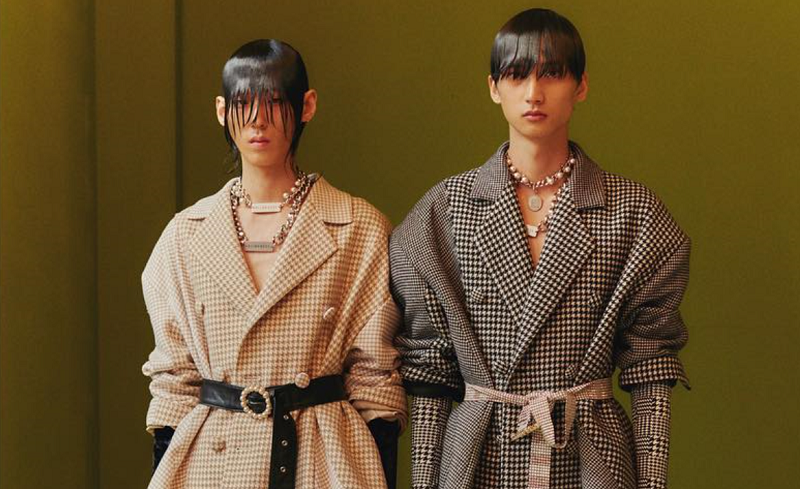 If you're looking to experiment with androgyny and gender roles in your clothing, or you just want elevated staples with edgy cuts, look no further than Korea's Blindness. Born in 2015, the brand is headed by millennials who express progressive, relevant worldviews through excitingly wearable clothing.
If you're looking to pre-order some premium Fall-Winter pieces, check out this shop here. If you're looking to buy more day-to-day pieces at more achievable pricing, check out their online Korean shop.
https://www.instagram.com/p/Bof7aR-gl6e/
Lad Musician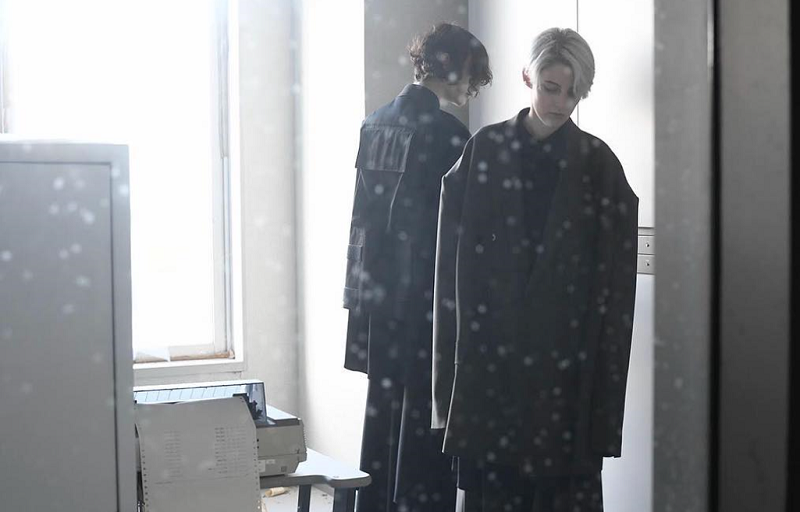 Japan is one of the hubs of the fashion world, as evidenced by figureheads like Rei Kawakubo, Yohji Yamamoto and Issey Miyake. The new(ish) school of the region continues to bring forth promising new talents; among them is Lad Musician, a brand started by Yuichi Kuroda in 1995.
The brand is having a pretty magnificent sale. If you're looking for some high quality pants of different cuts, many of which are unusually creative, or any other piece to help you feel like the musical genius you think you are, look no further than here.
Aanya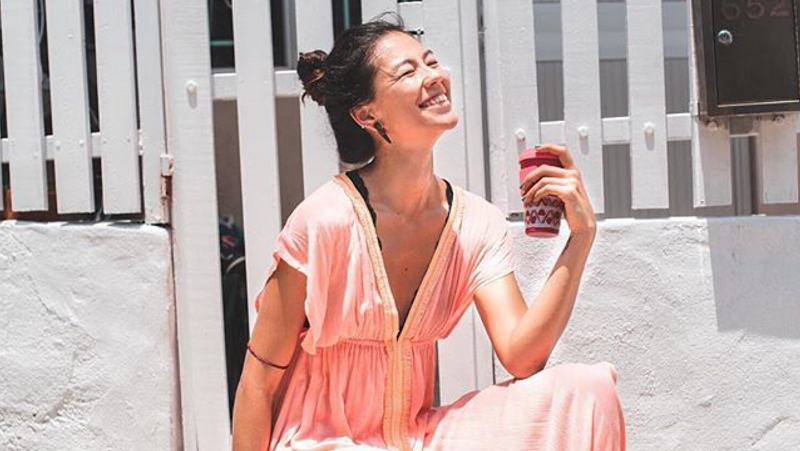 One of the most difficult subjects to brooch in today's fashion landscape is ethical sourcing. Given the rise of the fast fashion landscape, as well as controversies surrounding textiles like wool and mohair, it can be especially difficult to find a brand that not only suits your wallet, but also suits your ethics in its construction.
However, Hong Kong-based Aanya provides a step in the right direction. The garments are made in India and are ethically sourced and sustainable. The brand also brings work and promotion to grass-roots organizations and local artisans. The colorful Bohemian-style clothing may not be every woman's cup of tea, but there is likely at least one piece on the brand's website that might interest you.
https://www.instagram.com/p/BuAxpFXnvyY/
Also, totally unrelated: if you're looking for cheap, cute, Asian t-shirts, maybe take a look at our new NextShark merch here.
Images via Instagram. (BeSlow image via BESLOW Hongdae)