A Chinese vase sold for 10,000 times its estimated price at a Geneva auction house after two people who believed it was from the 18th century engaged in a bidding battle.
Sold for a record five million Swiss francs ($5.1 million), the 23-inch tall vase depicting three blue dragons on a yellow background was initially valued between 500 and 800 Swiss francs (or $513 to $822), based on the catalog.
While the item description states that it is from the 20th century, it bears an unverified mark from the 18th century Qianlong era.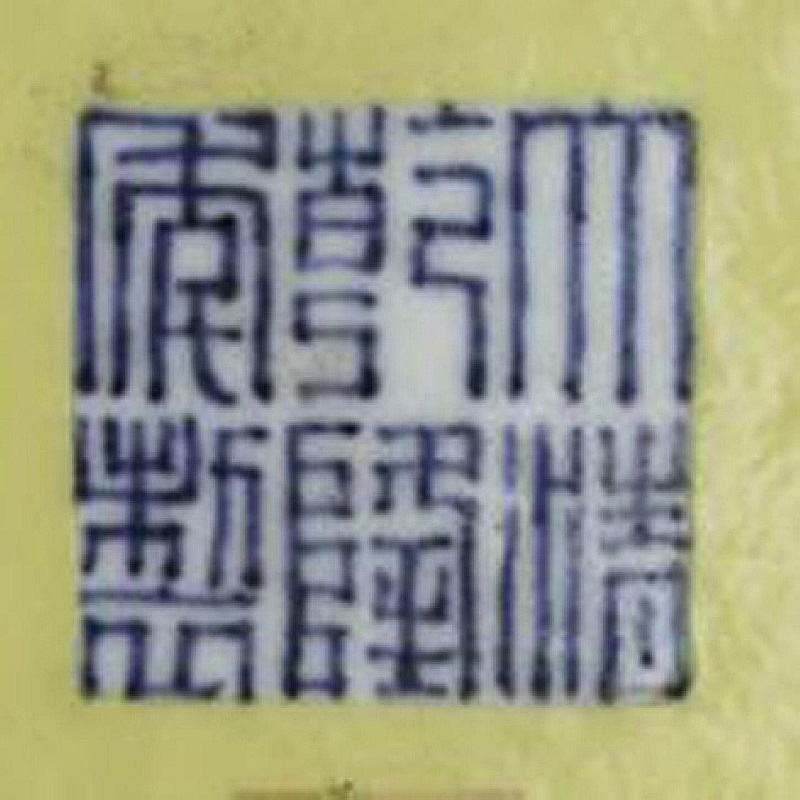 The auction on Thursday at Geneve-Encheres auction house had two people engaging in a tense bidding battle believing the vase to be from the 18th century. The winning bid came from an unnamed amateur buyer from Asia who was in the room for the auction. His competitor bid via telephone, AFP (via Straits Times) reports.
"This is the hammer price so with the commission added it is a total of 6.08 million Swiss francs ($6.1 million)," auctioneer Olivier Fichot was quoted as saying.
Fichot explained that accurately determining the age of the vase was not easy, noting that they are conservative in their estimates. He revealed that the amount was the highest bid ever made outside of jewelry and watches in Geneva. The auction house's previous record was for a bronze Buddha statue which fetched 550,000 Swiss francs ($565,000).
Feature image via Genève Enchères Auction House