Back in 2012, a 44-year-old Japanese woman named Masako Mizutani made international headlines for her incredibly youthful looks.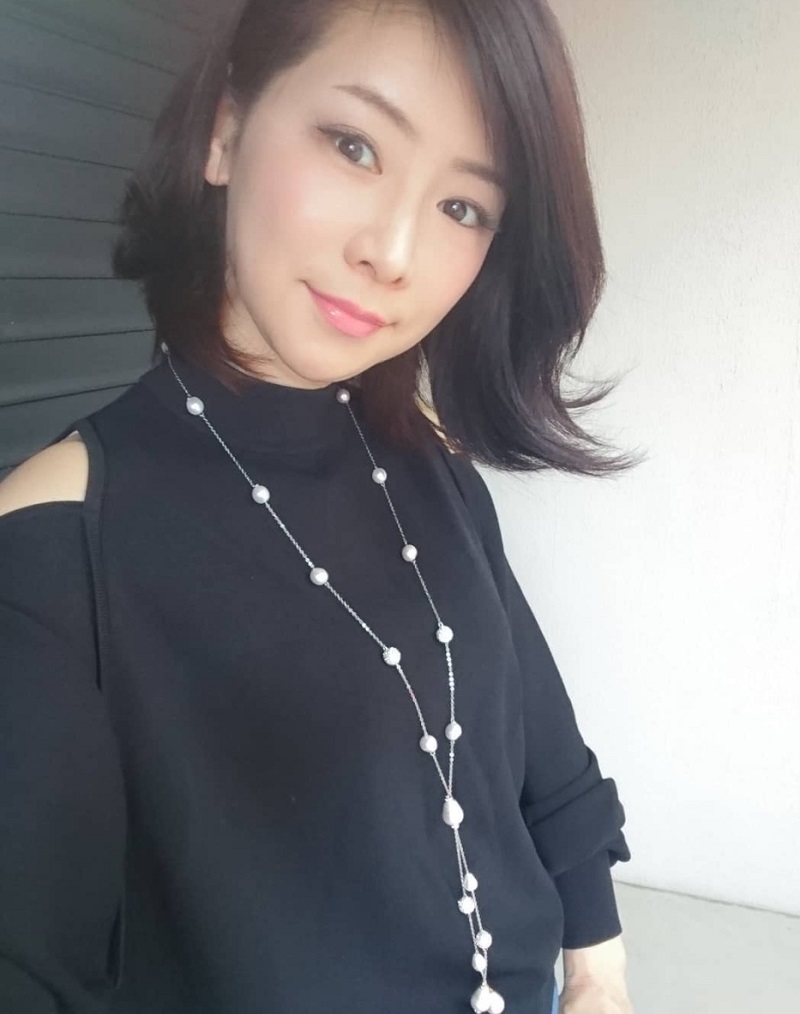 Mizutani has since been sought out for modeling gigs by major clothing and cosmetics brands in Japan.
Her popularity further skyrocketed in 2015 after winning the country's "Youthful Pageant".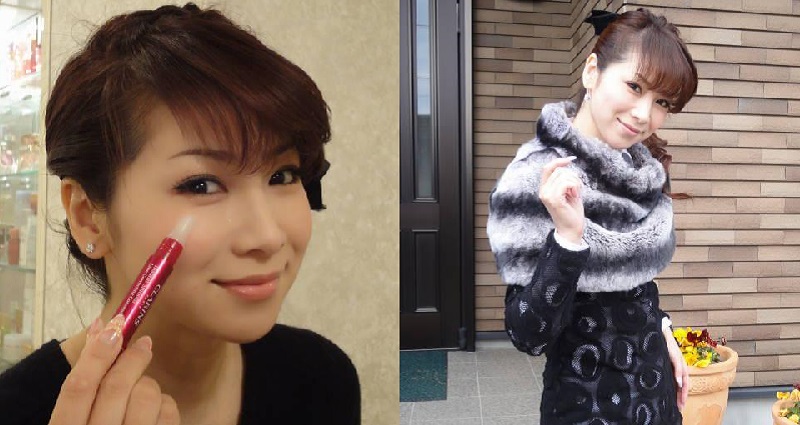 She has since been referred to as "The Lady of Eternal Youth".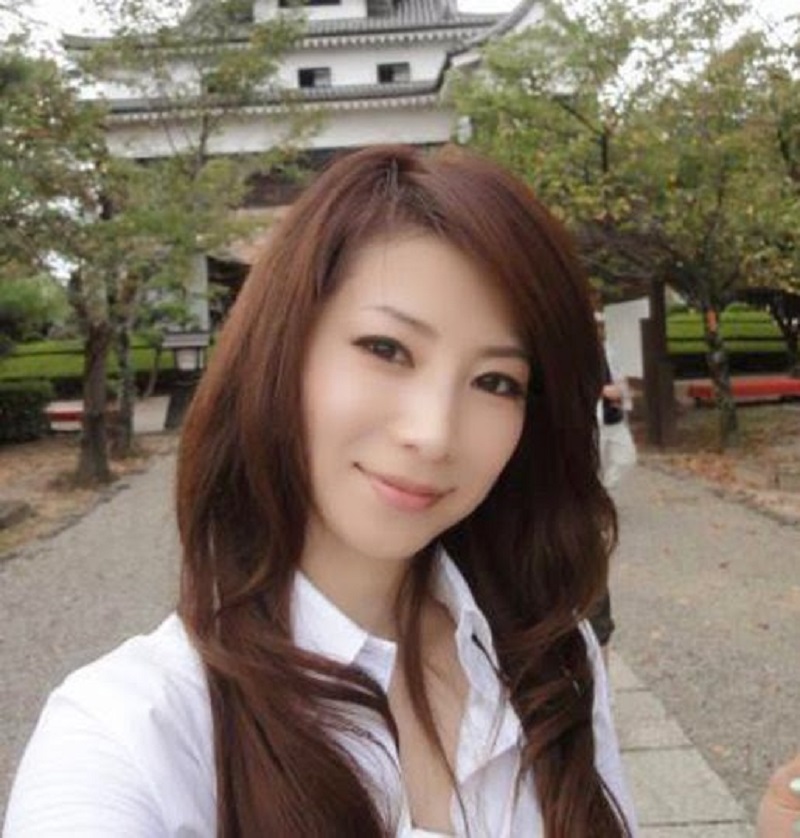 Now aged 50, Mizutani is still shocking the world for maintaining her youthful appearance that many would compare to that of a 20-year-old.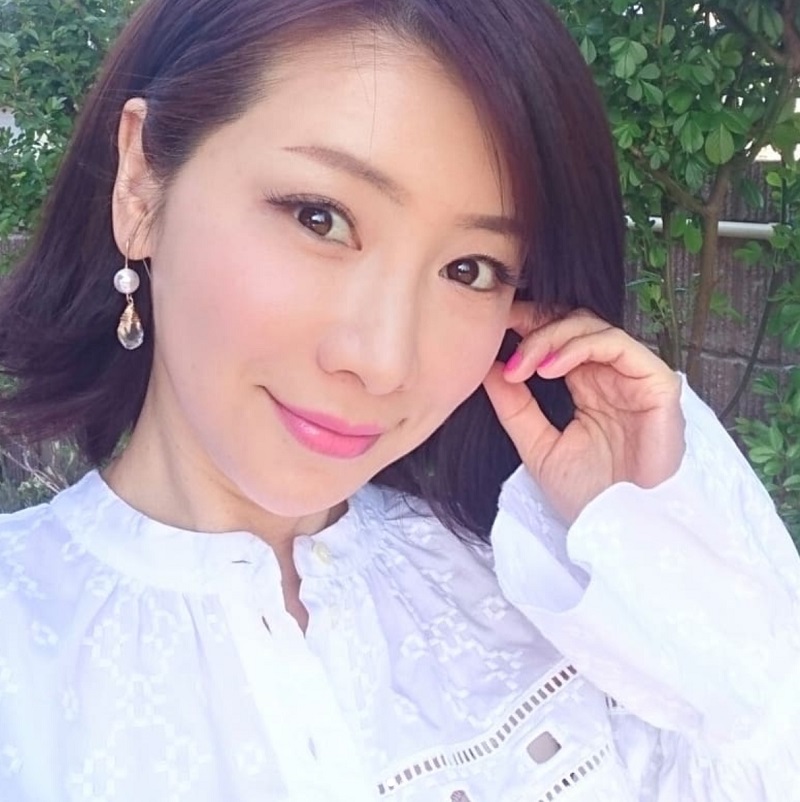 In interviews and blog posts, Mizutani has been generous enough to share the secrets to slowing down her aging process which she relates to having a healthy body.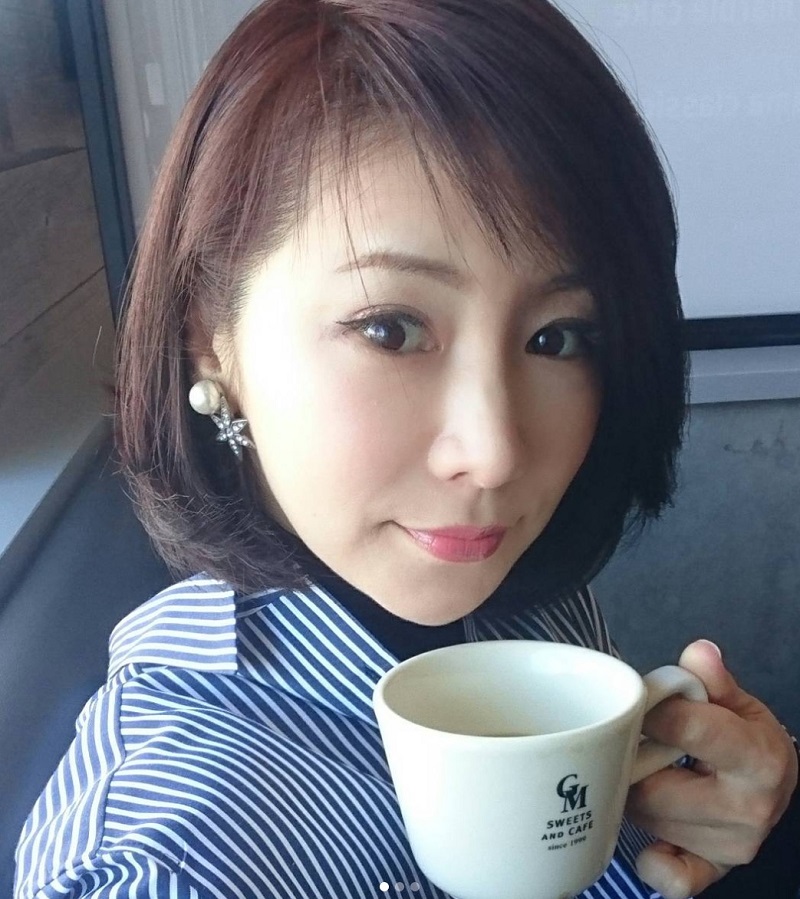 She says she maintains her looks by following a very strict vegetarian diet and avoiding tobacco and alcohol.
She also keeps herself away from too much sunlight and sets aside around 5 hours per day for pampering her skin and body.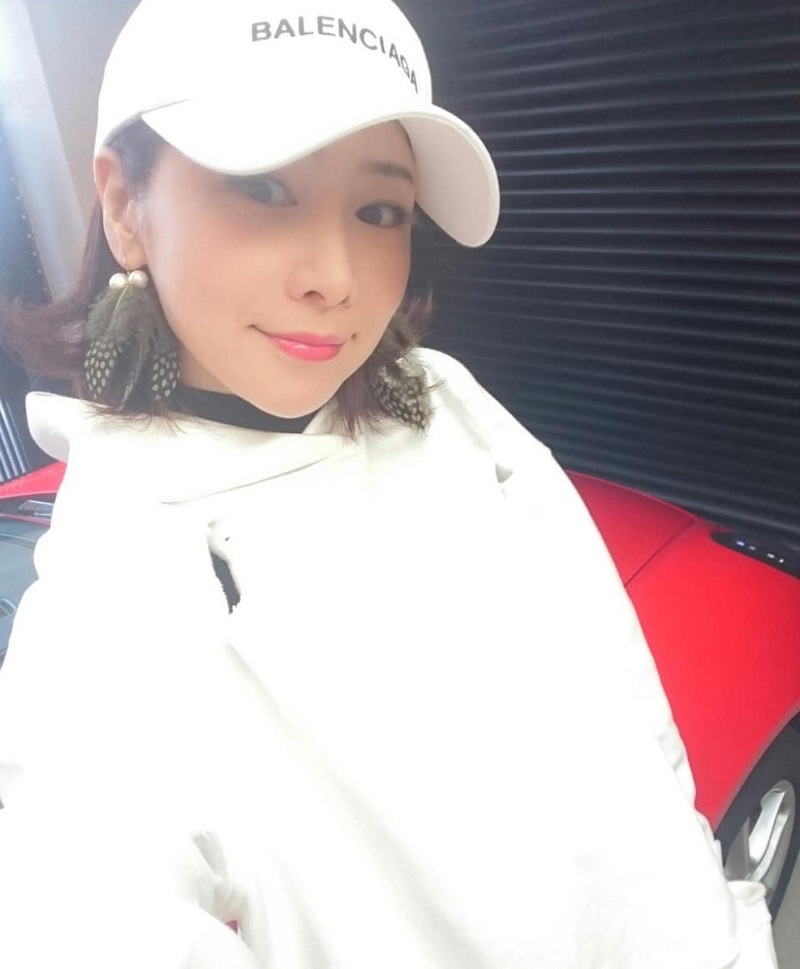 As a form of mental exercise, Mizutani also enjoys video games for about 30 minutes per day.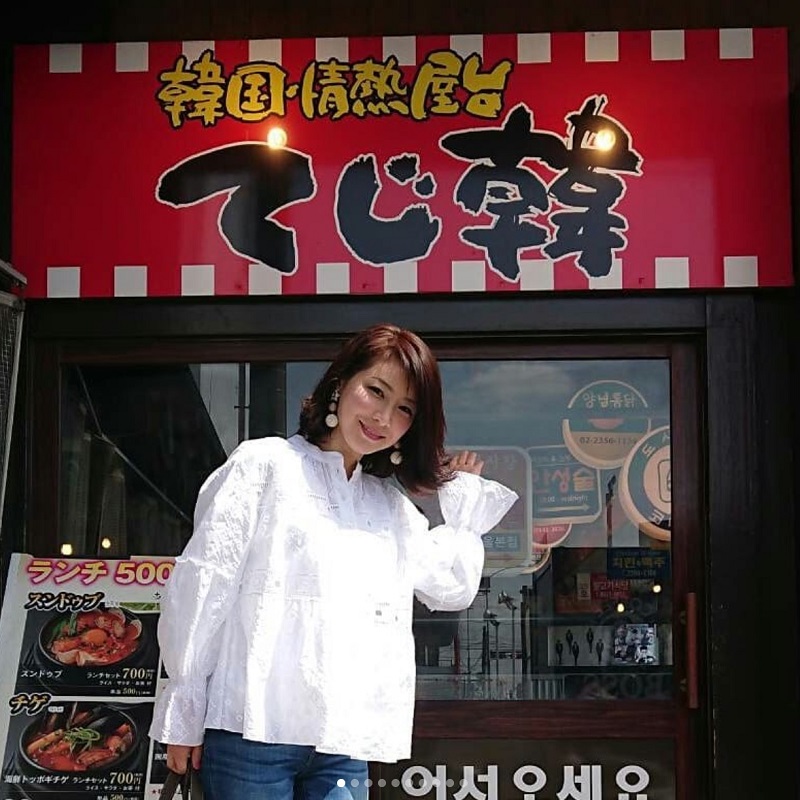 She says playing games like Pacman keeps the mind active by improving creativity, decision-making, and perception.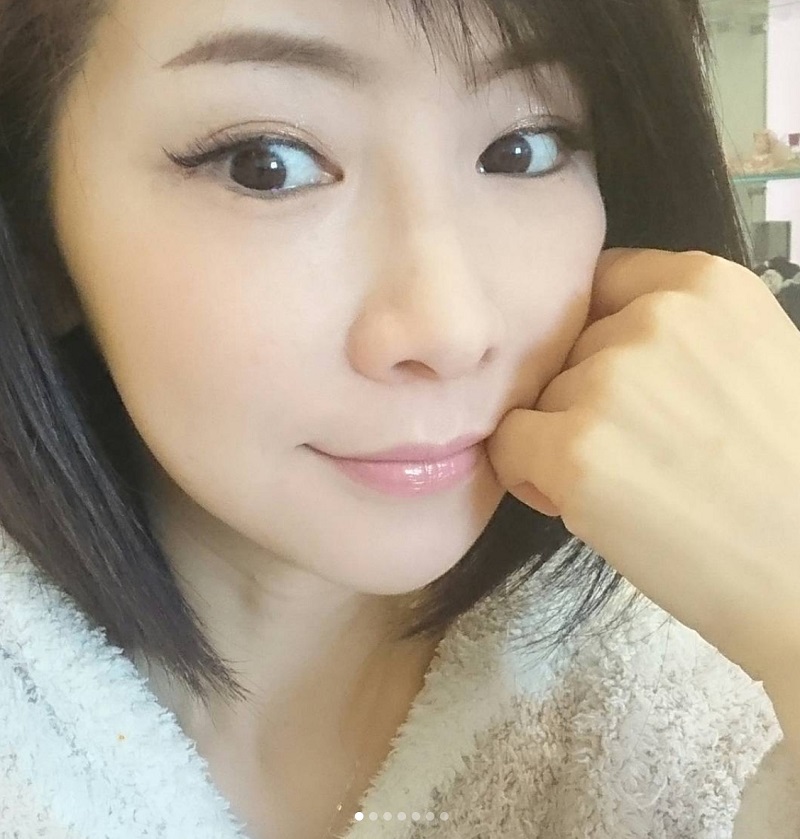 Check out more of her recent photos below: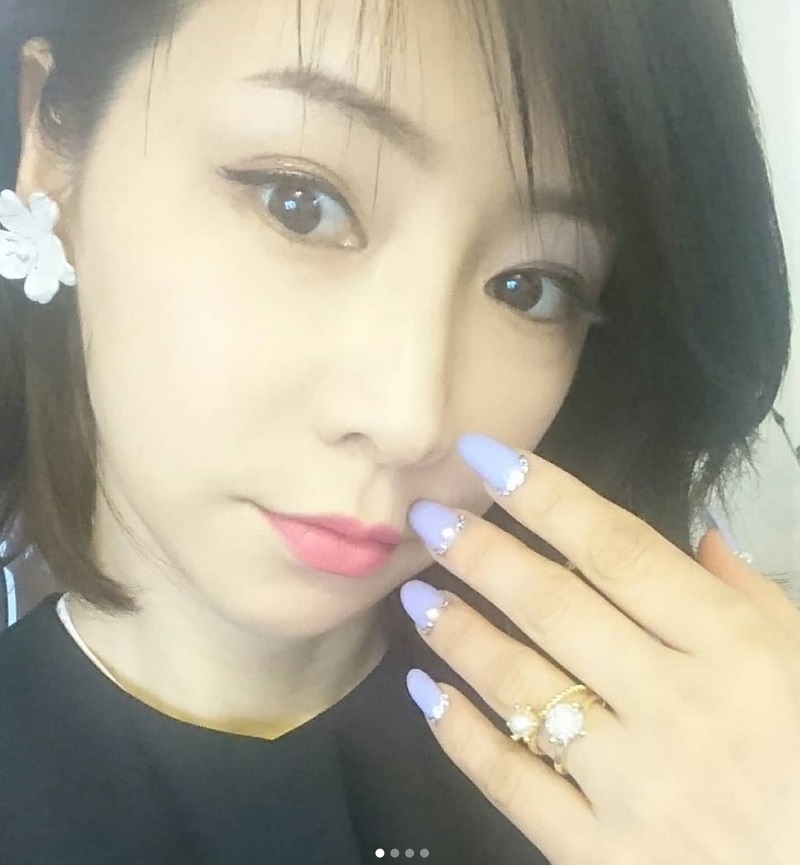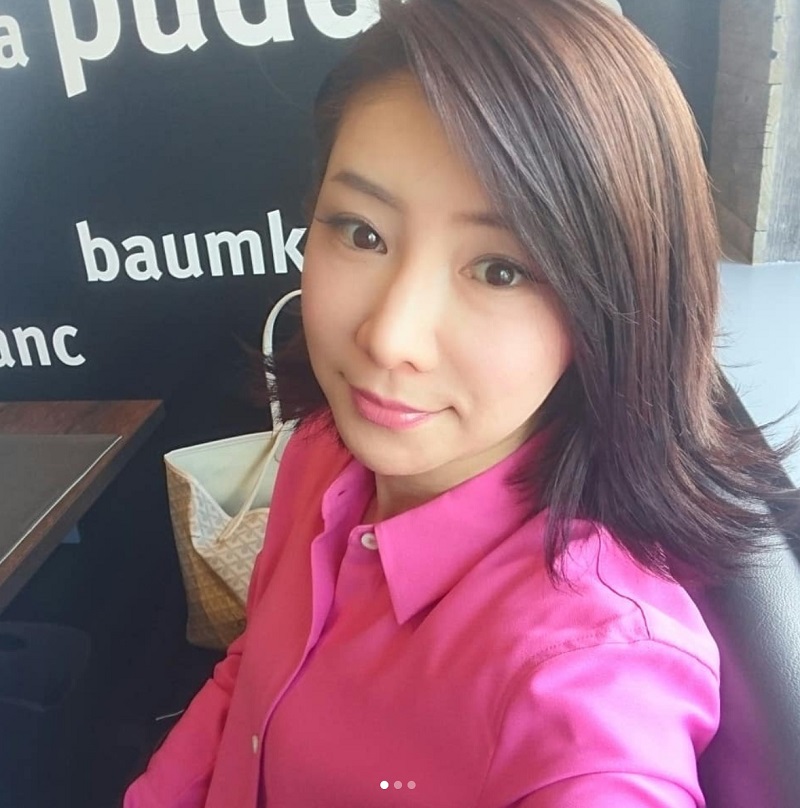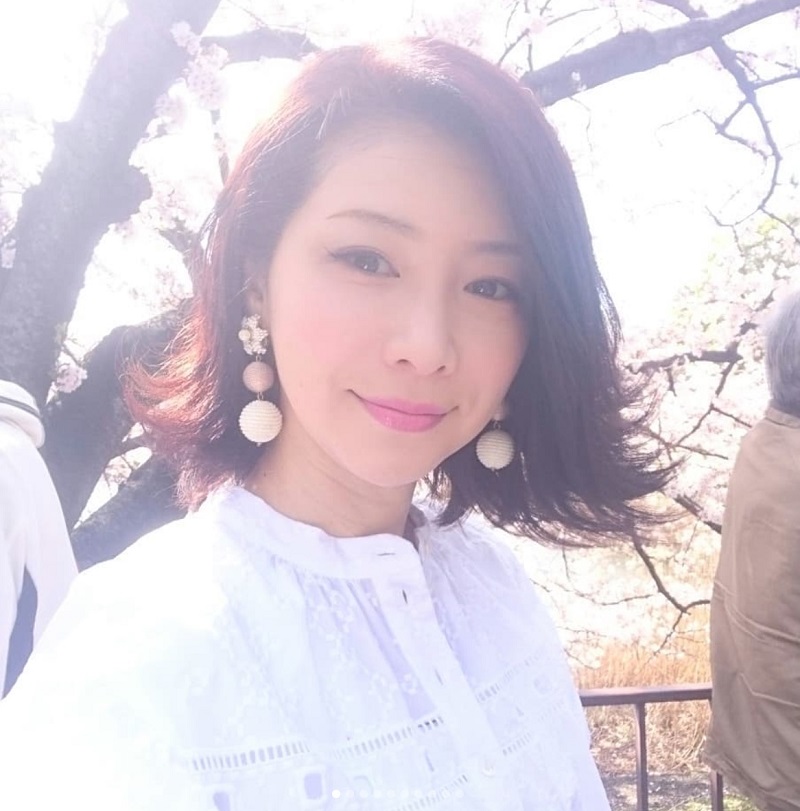 Images via Instagram / mizutanimasako