In a rather remarkable discovery, Chinese archaeologists excavated nearly 300,000 pieces of ancient coins that weighed 5.6 tons. The ancient currency was found under a common residential home in Fuliang County located in the province of Jiangxi, China.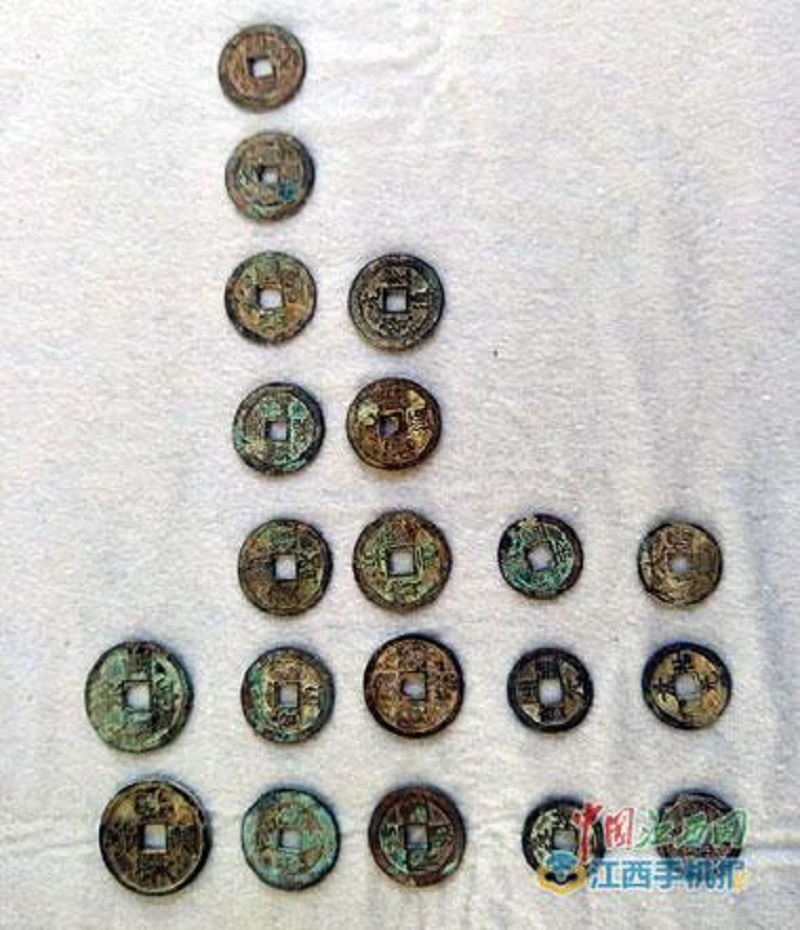 The coins were first found by a local Chacun villager while he was rebuilding his home. Archaeologists finished the excavation of the coins on Oct. 22, according to China Daily. Local villagers believe that these coins are 1,000 years old, and that they belonged to a landlord of the area.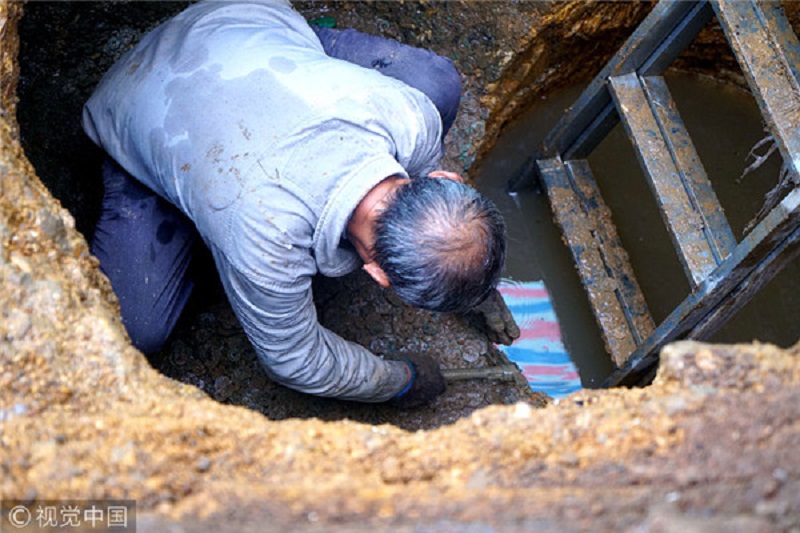 After conducting research, it turns out that the coins could be dated back to the Song dynasty, a period that lasted from 960 to 1279. According to calculations, archaeologists believe that the coins are roughly 800 years old.
But as for its worth, a gold and silver bullion dealer said the coins' value was small and that they must have been collected by an organization that had nothing to do with a local landlord, as locals originally believed.
Ruqin added that the coins could also be the assets of a small local bank that let people exchange currency for gold bullion, silver or paper money, according to the South China Morning Post.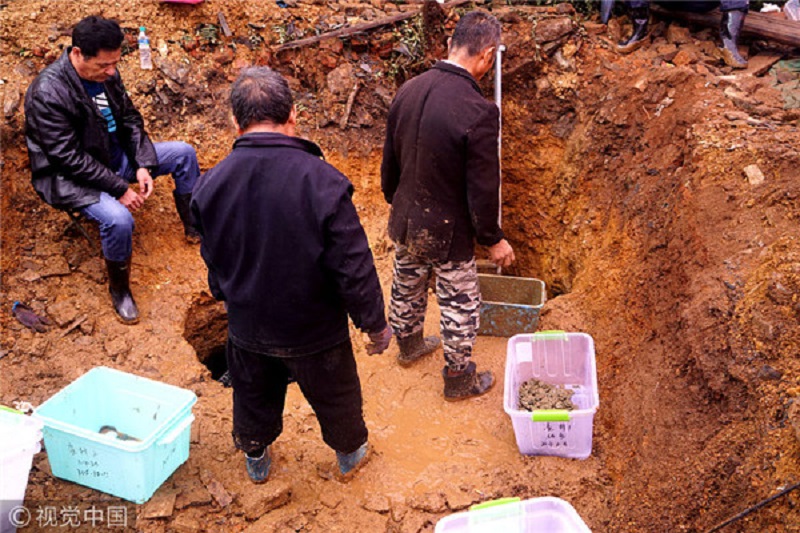 Police and experts from the Ceramics Archaeology Institute were reportedly onsite on Oct. 22 to begin excavation work.
Unfortunately, it would still take a couple of years for archaeologists to rust clean, weigh and categorize, as well as research the coins throughly before they can release any further details. Many rare and antique coins are worth far more than their face value, making them an excellent way to preserve wealth over time. Whether you're a seasoned collector or just getting started, there's much to learn about the intriguing world of coins.
Images via jxnews.com.cn