1. Stay Hydrated
Do not let the thirst be real. You're going to be partying, sweating, dancing, and you will need to refill on electrolytes. CamelBaks are a popular  choice, as well as refillable water bottle with a convenient carabiner.
2. Beware of Pickpockets
You shouldn't keep anything in your back pockets. Like with any crowded event, there is a history of pickpocketing. Thieves will "accidentally" bump into you to try to feel if anything is in your pockets. If you catch repeat bumpers who can't seem to stop running into you, you should be aware that you might be their target. Another tactic for pickpockets is that they will target someone in a rave train and break them off from their friends. While they're preoccupied trying to catch up with their friends, the pickpocket will strike.
3. Pack Light
4. Keep in Communication With Your Rave Fam
As you split up from your friends to go watch separate DJs, you should designate a meeting spot with your squad. It can be impossible to find someone at a festival of this size unless you know exactly where they're going. Cell service might get shoddy depending on your provider, so it's also a good idea to add the time after each message. Example: "Heading to food stands 2:23am"
5. Do Not Tighten Your Wristband Too Early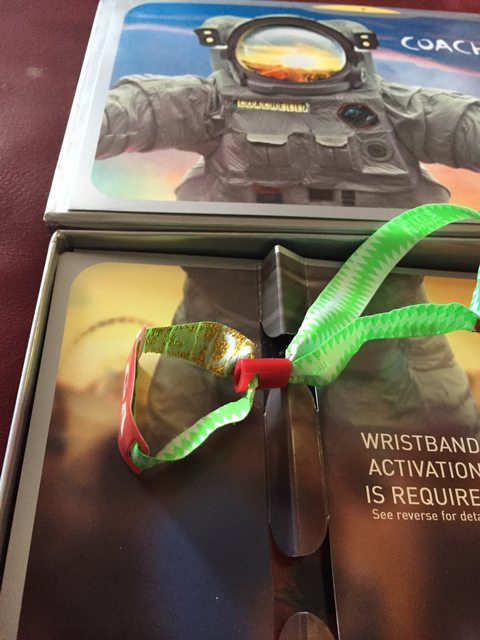 The wristband ticket is designed to stay on one person until the event is over. Once you tighten it, you can't go back. Be sure to put on the wristband a day before or on the event. If not, you might end up having to pay for a replacement or have to wear it into all your business meetings.