Editor's Note: This
post is sponsored by the California Department of Public Health.
California is home to two growing trends: Asian Americans and Pacific Islanders as the fastest growing ethnic group and vaping.
When you combine the two, you get a picture of a growing problem that we are only just starting to learn about, including how harmful the use of vapes and Juuls are to your health and exactly how many young Asian Americans are being targeted by the tobacco industry with ever-attractive nicotine products.
A California study published in 2016 gives what may be the best look so far into what could be one of the greatest health threats to the AAPI community.
These are the most troubling points from the study:
44% of AAPIs surveyed have tried vaping before and 11% currently vape (which is what a 2015 study in Southern California also found).
62% of those surveyed think vaping is harmful, but 42% also think it's a healthier alternative to smoking cigarettes.
33% of current users started vaping socially or for fun. 73% of that group learned about vaping from their friends while 19% learned about it from their families.
Of those who vape, Filipinos (86%), Mixed Asians (83%), Vietnamese (73%), and Chinese (65%) were the largest ethnic groups who started vaping socially.
AAPI women also tried vaping at a higher rate (39%) while 7% reported that they currently vape. By comparison, 5.1% of Asian American women smoke cigarettes, according to the CDC.
Subscribe to
NextShark's Newsletter
A daily dose of Asian America's essential stories, in under 5 minutes.
Get our collection of Asian America's most essential stories to your inbox daily for free.
Unsure? Check out our Newsletter Archive.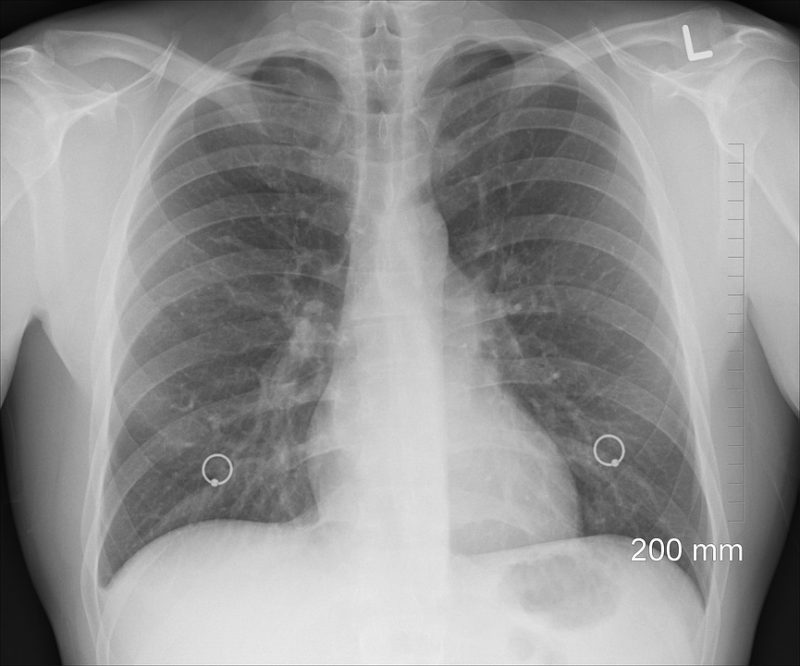 Adding to the problem is the fact that vape pens and Juuls are becoming increasingly convenient and even glamorized devices for non smokers. Even vape juices are made to target Asian Americans with flavors like lychee, taro, and passion fruit, and it's practically being marketed like candy with little regard to the nicotine addiction that comes with it.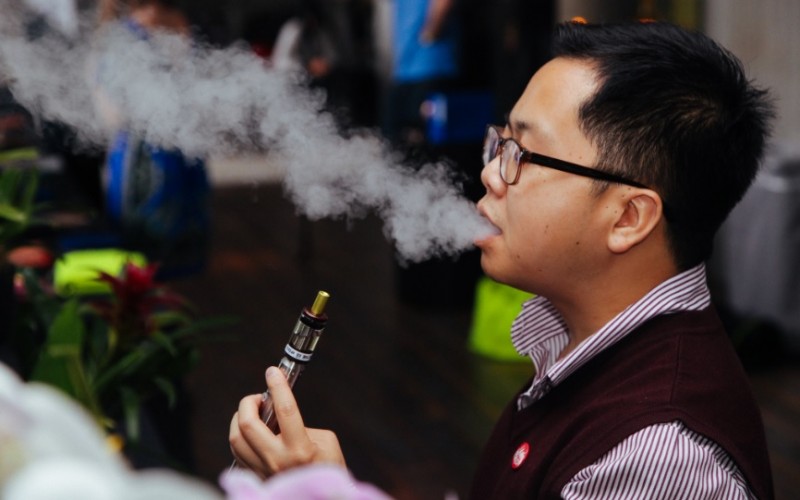 For younger generations in 
high schools across America
, the vaping trend is at near epidemic levels among students. The latest generation of devices are attractive for their sleek, high-tech designs that are easily concealable with the appearance of a USB flash drive.
The most popular devices are made by San Francisco-based startup Juul, which is so well-known among students that it is now used as a verb. Without thinking about the consequences, it's all too easy for young AAPIs to think the devices are cooler and "safer" than cigarettes, and therefore "safe."
As school administrators report on the problem, indications point to them being on the losing side of the battle, but that doesn't have to be the case for your health. How often do you vape? For more information on the dangers of vaping, visit 
neverjustasmoke.org
to see how you could be affected.