Three American women were caught on video twerking and shouting racial slurs on a subway train in South Korea last Friday.
The three women were making racist gestures and hit a Korean man on the train in Gyeonggi-do on March 30 at around 5 p.m., leaving him with bruises and cuts on his face, The Korea Times reported.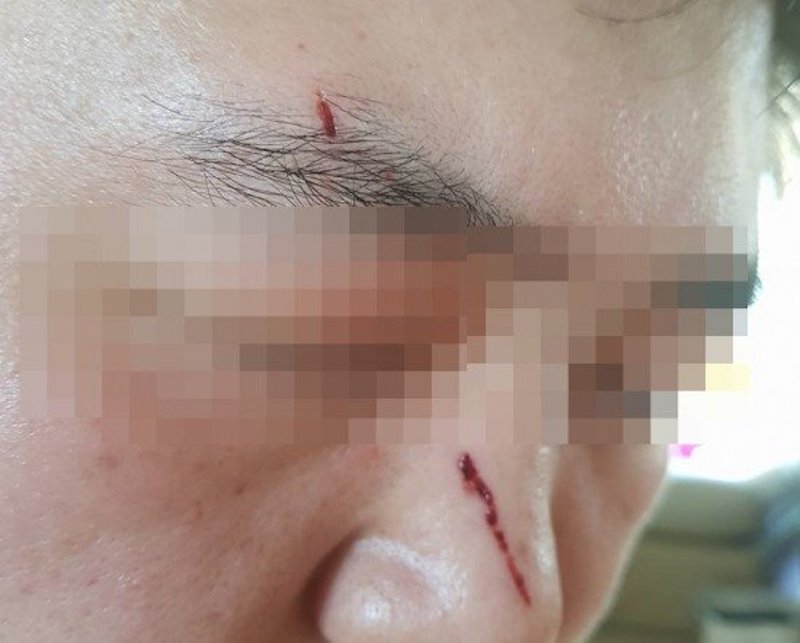 According to the man, the incident began when he asked the trio to quiet down. They reacted violently and slapped his face, with one woman using her hair comb to stab the man.
A viral video clip circulating South Korean social media and news outlets shows one of the American women making racist gestures to passengers and yelling profanity at them, prompting some commuters to change their seats.
Another woman was identified as a 32-year-old hagwon teacher, or someone who teaches at a private languages center or academies that operate like businesses separate from the South Korean public school system.
The man called the police and chased after the three women when they tried to flee the scene, according to AllKPop.
The women reportedly started making false accusations to the police, saying that the man had attempted to touch them.
"The three were sober at that time — one was found to be a English teacher from an academy in Gangnam," a police spokesperson told the newspaper.
The three women are currently under ongoing investigation at Anyang Dongan Police Station for violence on the subway.