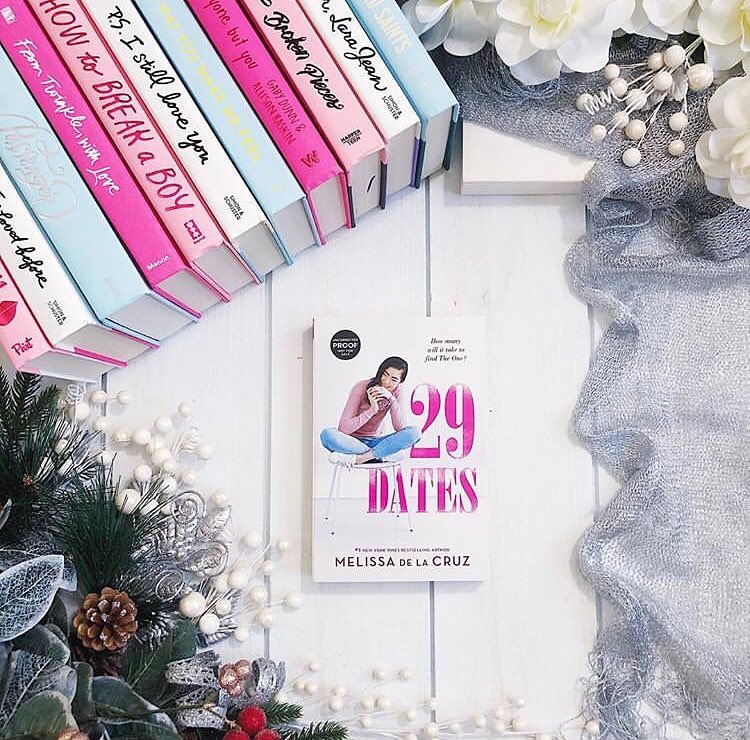 It has gotten a lot of attention and comparison to Jenny Han's "To All the Boys I've Loved Before," especially because of its accurate detail of Korean life.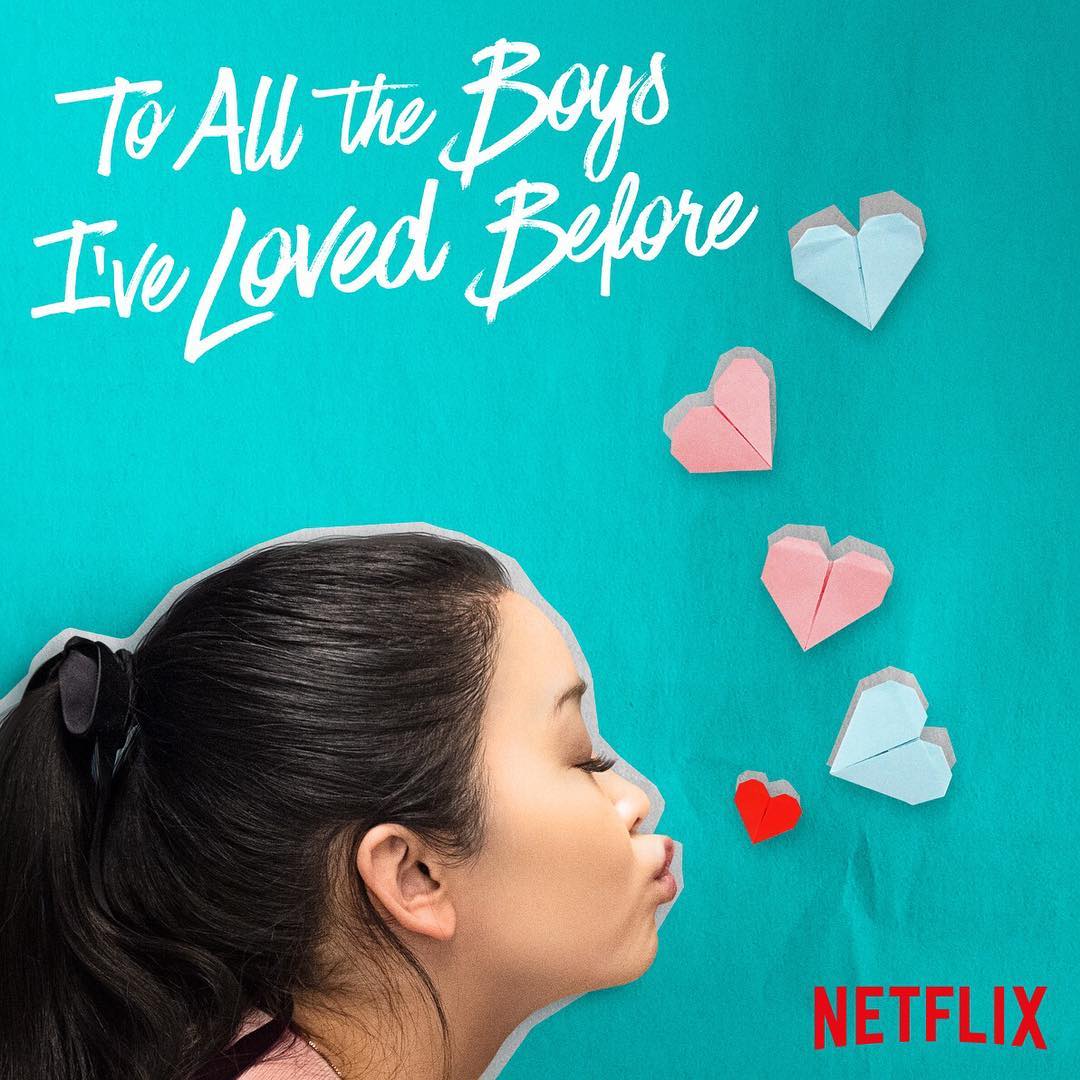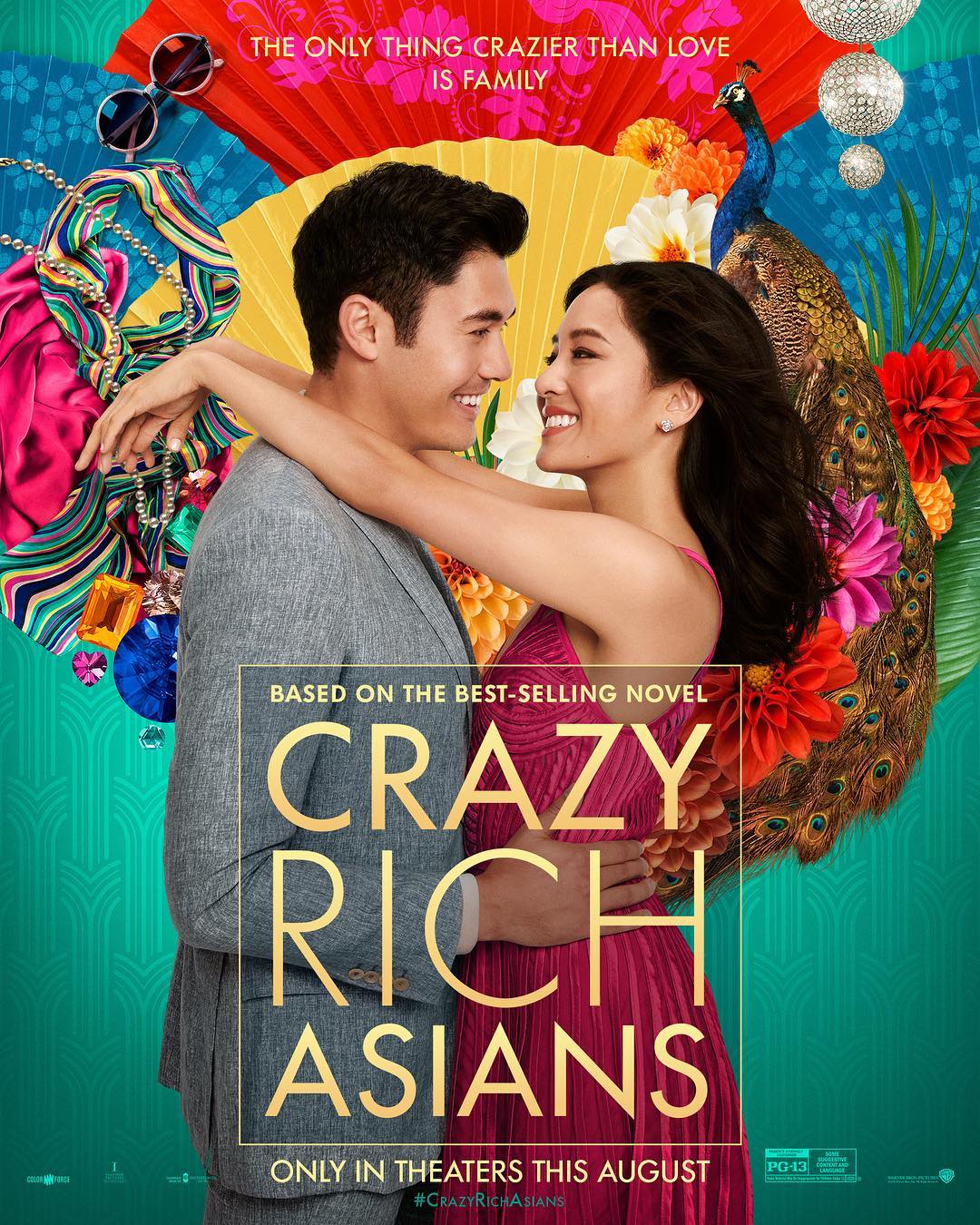 The stories themselves are more relatable, especially to young girls who are trying to balance out their lives while going to school and dealing with typical teenage boy troubles. As much as "Crazy Rich Asians" was an amazing, strong all Asian cast, it lacked in relatability to a majority of its Asian audience.
Young Asian Americans can instantly watch and feel connected to the characters being streamed. Partnering with big streaming services is also a win for Asian American authors as well. Jenny Han herself is Korean American while Melissa de la Cruz is Filipina American.