A book centering on a female Korean protagonist has been picked up by Disney for their exclusive streaming service.
The book itself, titled "29 Dates," is written by Filipina-American author Melissa de la Cruz and was just published on Tuesday.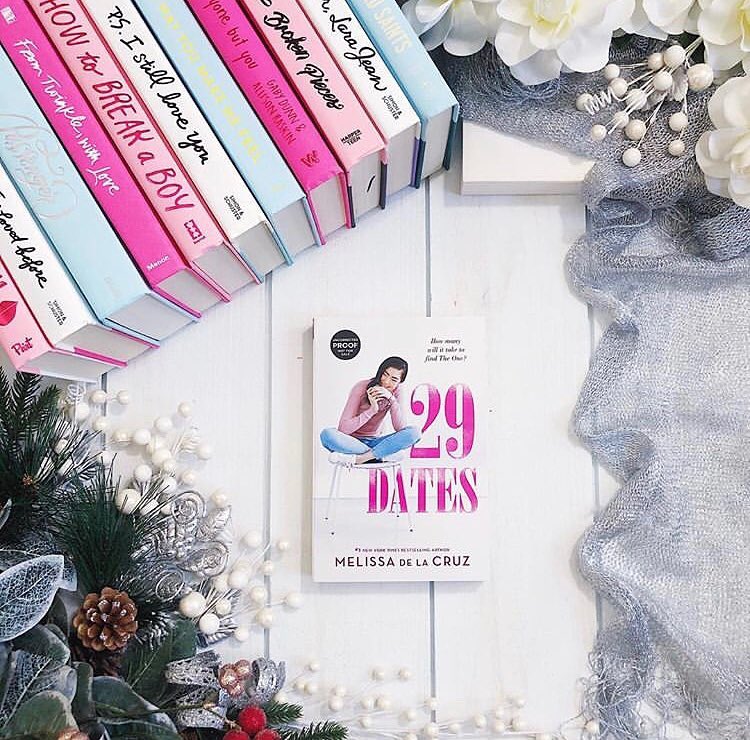 The book focuses on sixteen-year-old Korean exchange student Ji-su Kim, who is shipped off to private school in San Francisco by her traditional South Korean parents. On top of the academic pressure, her parents have also set Ji-su up with several seon (matchmaker) dates of young men from Seoul in San Francisco.
It has gotten a lot of attention and comparison to Jenny Han's "To All the Boys I've Loved Before," especially because of its accurate detail of Korean life.
Just recently, Netflix had announced a sequel of "To All the Boys I've Loved Before."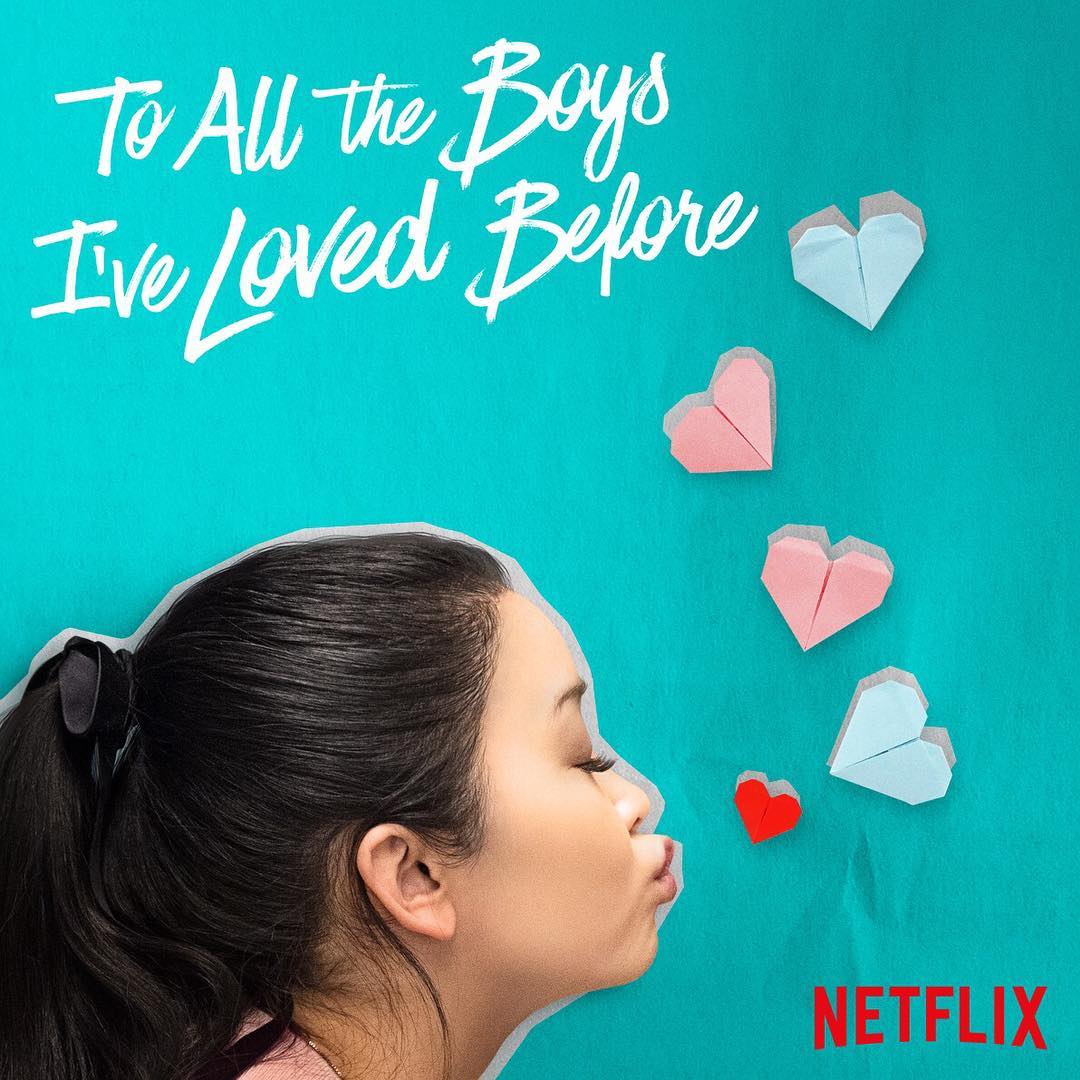 Seeing more Asian females on screen is certainly empowering. After the success of "Crazy Rich Asians" on the big screen, having more immediate access through streaming by all audiences to watch a movie with an Asian protagonist is refreshing.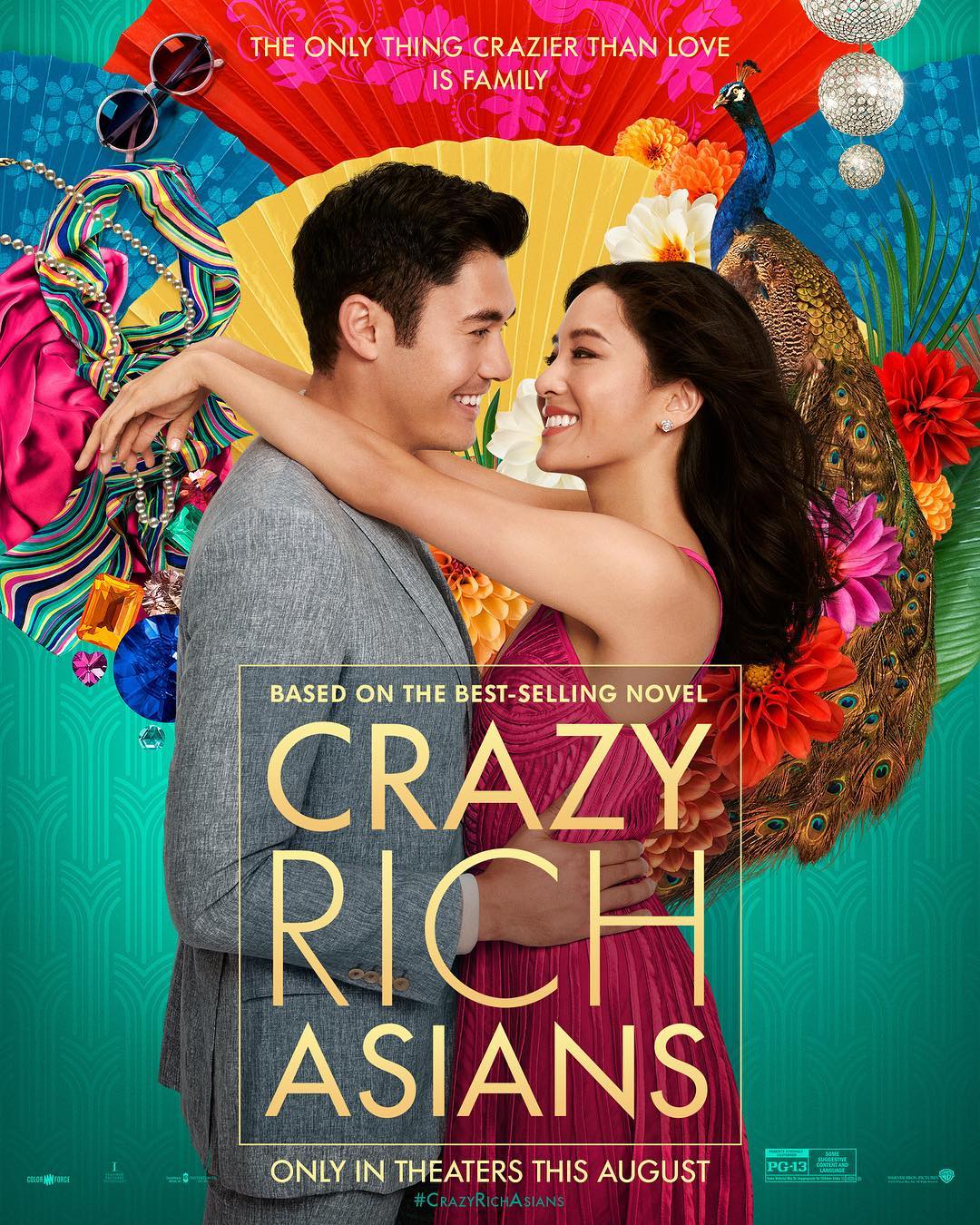 The stories themselves are more relatable, especially to young girls who are trying to balance out their lives while going to school and dealing with typical teenage boy troubles. As much as "Crazy Rich Asians" was an amazing, strong all Asian cast, it lacked in relatability to a majority of its Asian audience.
Young Asian Americans can instantly watch and feel connected to the characters being streamed. Partnering with big streaming services is also a win for Asian American authors as well. Jenny Han herself is Korean American while Melissa de la Cruz is Filipina American.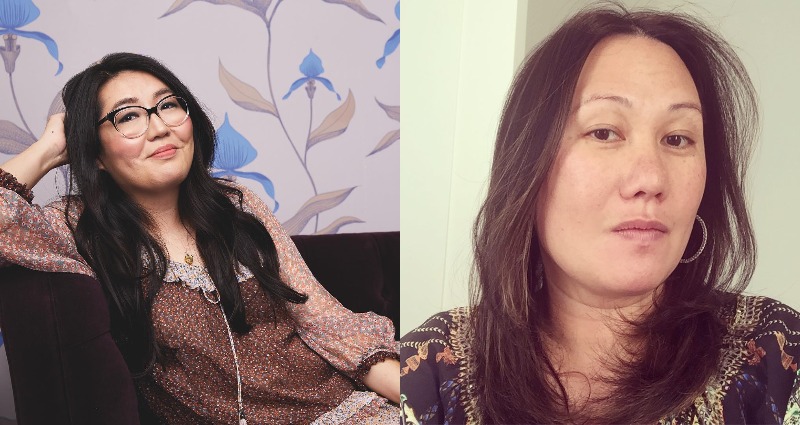 Without a doubt, whoever the actress playing Ji-Su in "29 Dates" will also be cast as, they will also be thrust into the limelight, as Lana Condor has with "To All the Boys." This also continues diversifying young Hollywood while also breaking stereotypes of what young Asian Americans can become. Having more Asian Americans in popular culture creates role models to look up to and job opportunities for Asian Americans to take a chance at. Another recent example to look at is Alex Landi, who was cast in the hit series "Grey's Anatomy" as the first Asian male surgeon.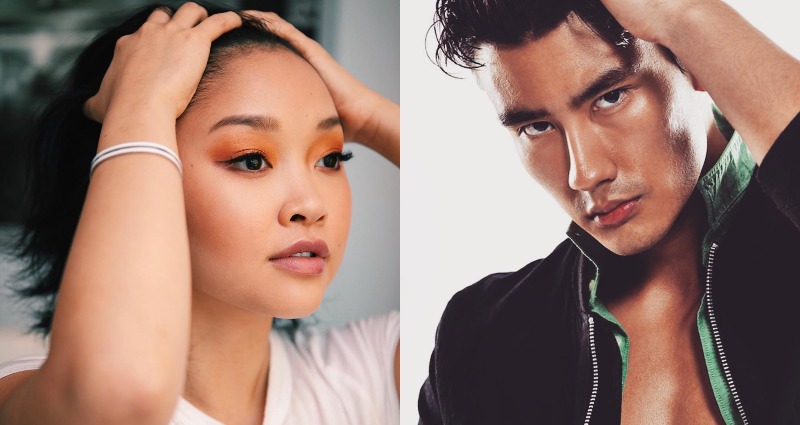 As more streaming services provide platforms for Asian American work in entertainment, another example being a TV show based on Bruce Lee's writings, other unique stories about Asian Americans can only hoped to be created and made popular in the future.
Feature Image via Instagram (left) @authormelissadelacruz (right) @toalltheboysnetflix