Christmas is just around the corner, and while everyone is busy hanging up their stockings and chugging hot cocoa, Santa is busy making his list and checking it twice. If you've been good this year, you're bound to get that … ohh, what is it that kids are playing with these days? Furbies? Laser tag set? Skip-its?
Yes, those toys are relevant to today's children.
If you've been naughty, however, Santa is going to give you the random toys that Chinese factories have cobbled together after the companies that ordered the product decided not to go forward with those runs. You see, kids, often, when making toys, factories produce runs that, for whatever reason, toy companies don't want. They're usually the first or second attempt at the toy — it's usually the third or fourth run that actually hits shelves. So what do they do with the unwanted product? They sell it off, of course — but in the most hilarious ways possible.
So here are 24 toys you're definitely getting for Christmas this year since you've been naughty af.
1. "Come on, enjoy the pleasure together"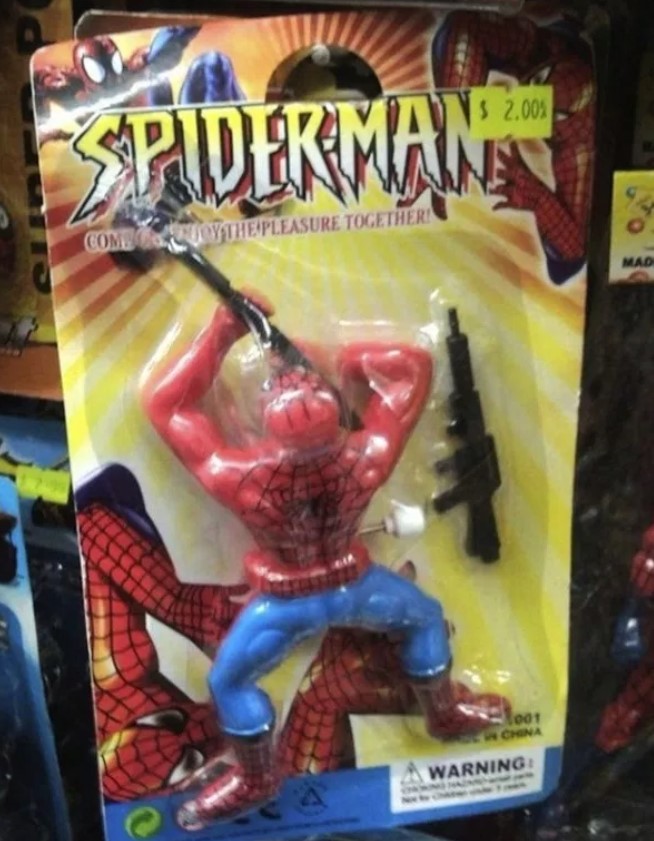 2. Meet Godzilla's distant cousin, "Big Fella".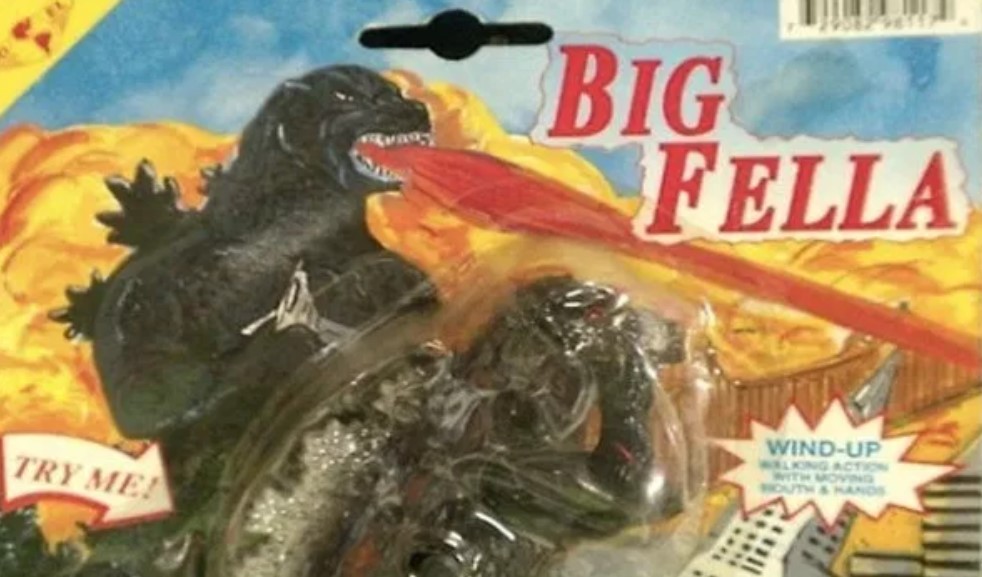 3. Spiderman took a break from fighting crime and hid out in the wilderness for a while. It was totally in the comics.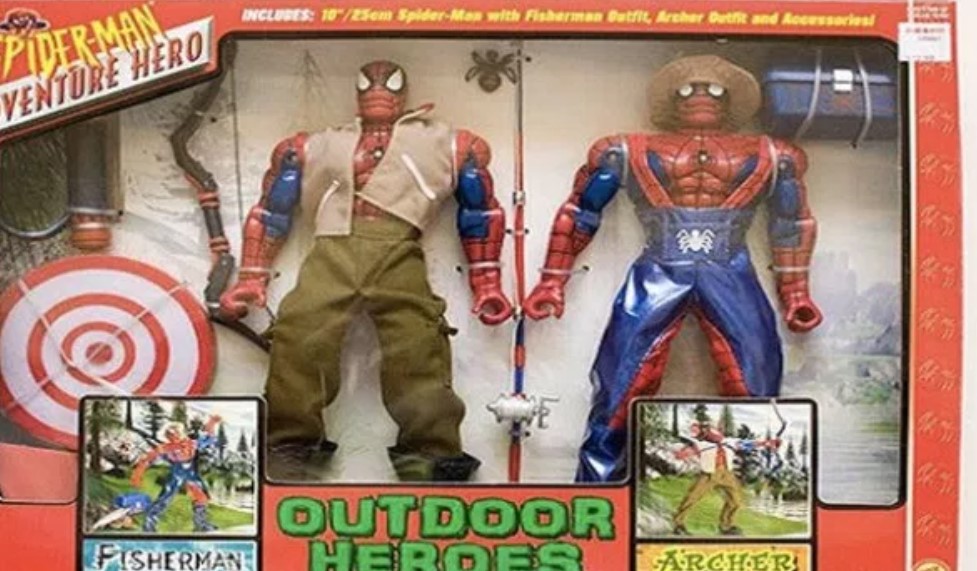 4. Did you hear the one about Snow White, Captain Crunch, and Super Mario? It's wonderful!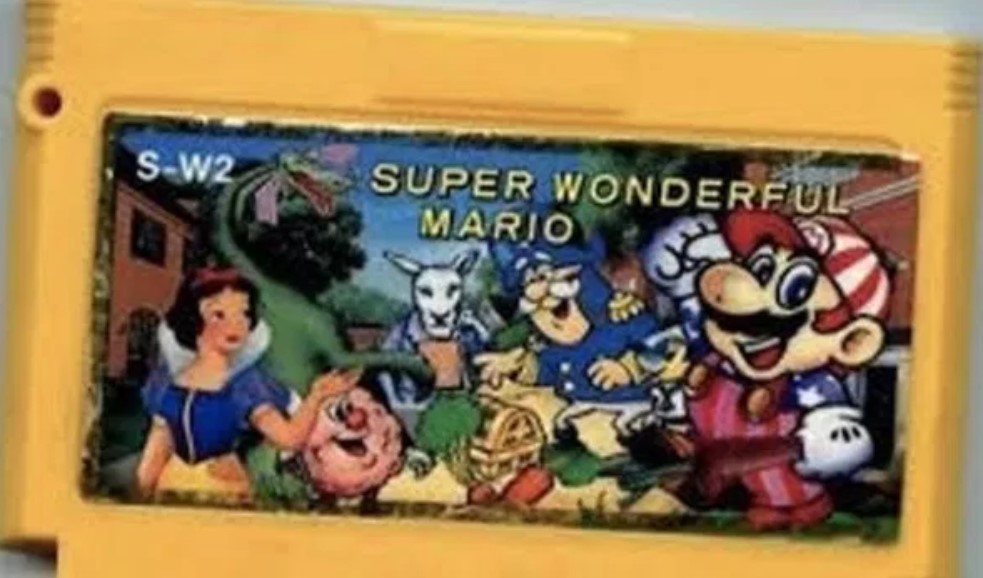 5. Ermm…no thanks.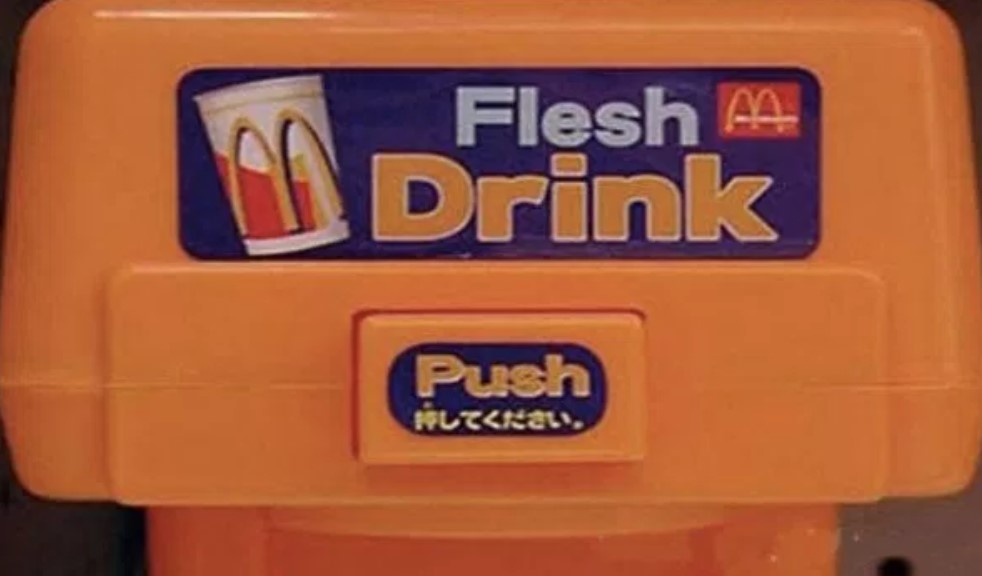 6. Why is this a high class weapon? And why is that suitable for ages 3+?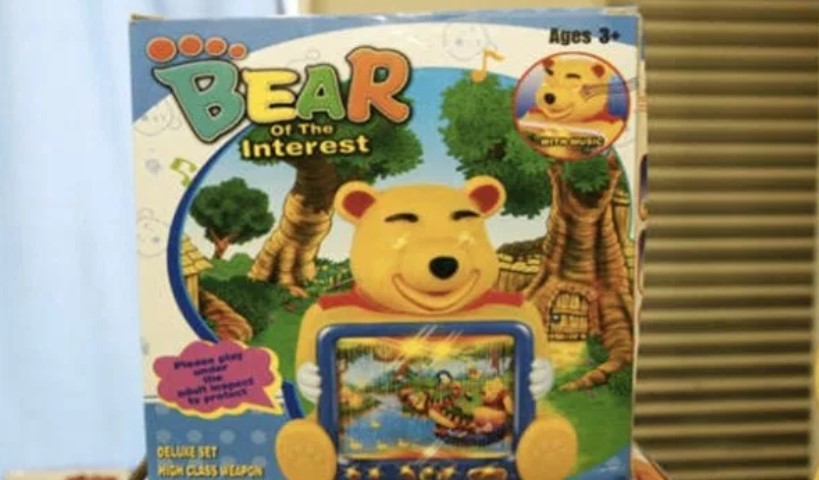 7. Those are some weird looking dogs…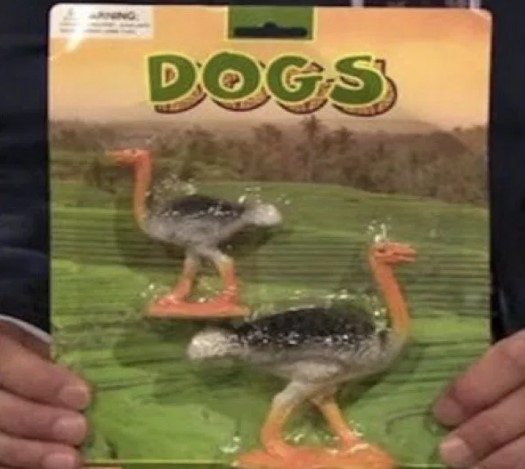 8. She is the one named Planet Girl!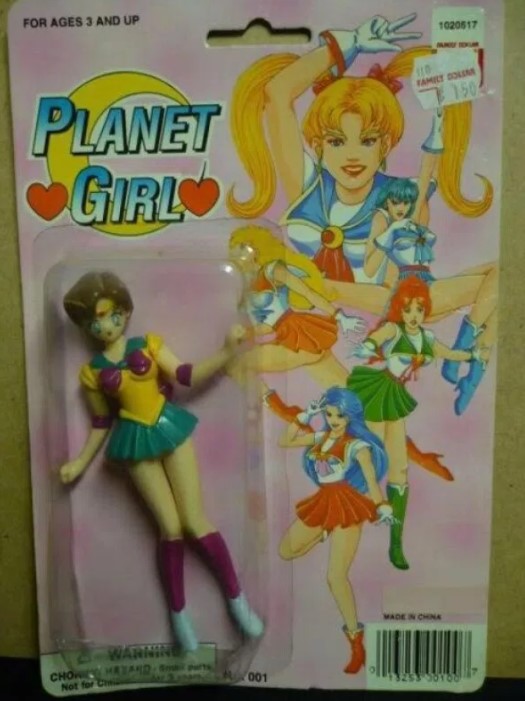 9. This isn't the droid I'm looking for…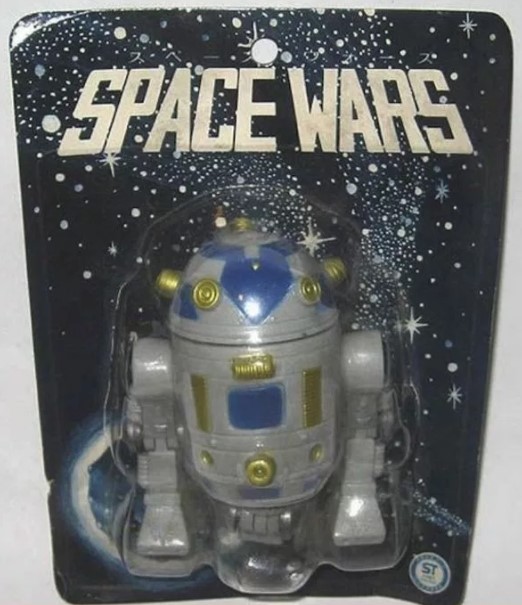 10. And of course it doesn't come with "Teen Baby Daddy"…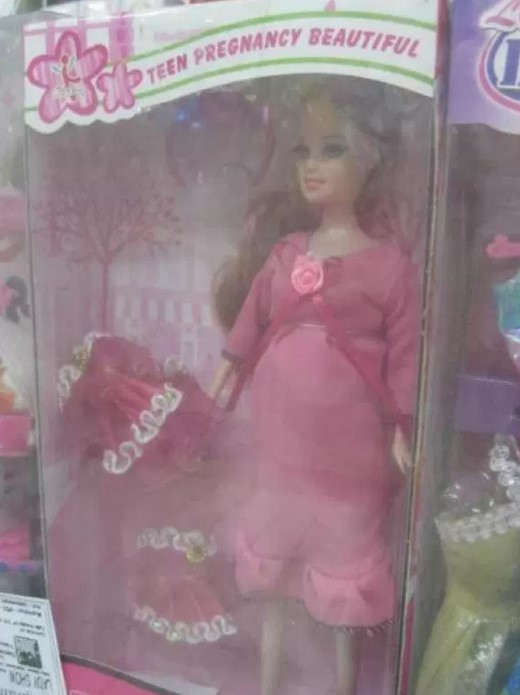 11. There's…there's a lot going on here…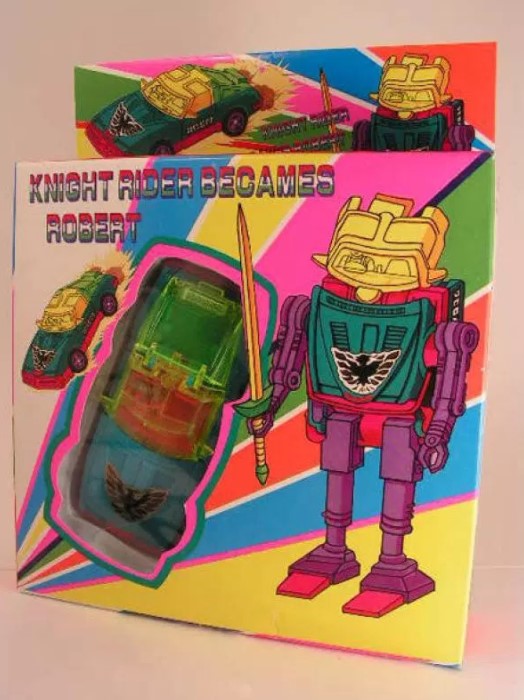 12. Who lives in a Pokeball under the sea?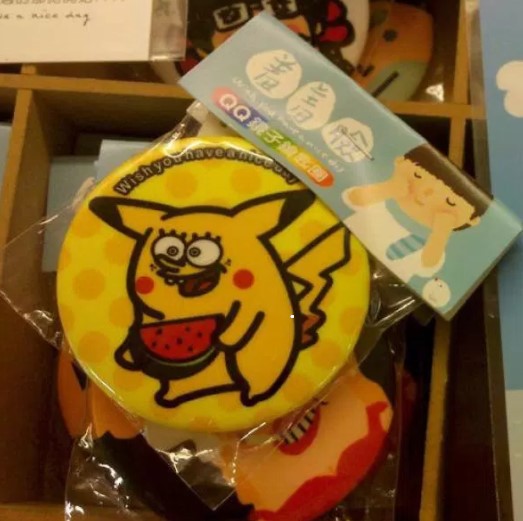 13. Sadly, there was never a fourth "Robert Cop".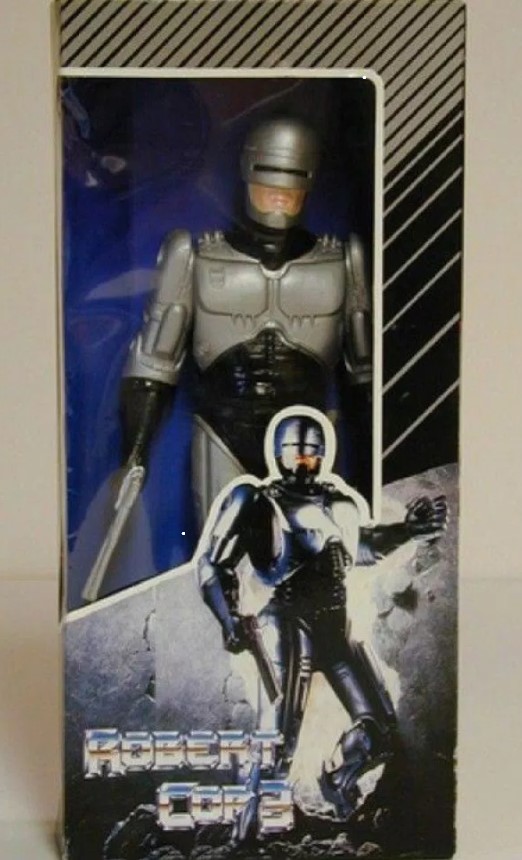 14. What do you get the kid who likes Batman, Batman Beyond, Superman, and guns? 👇👇👇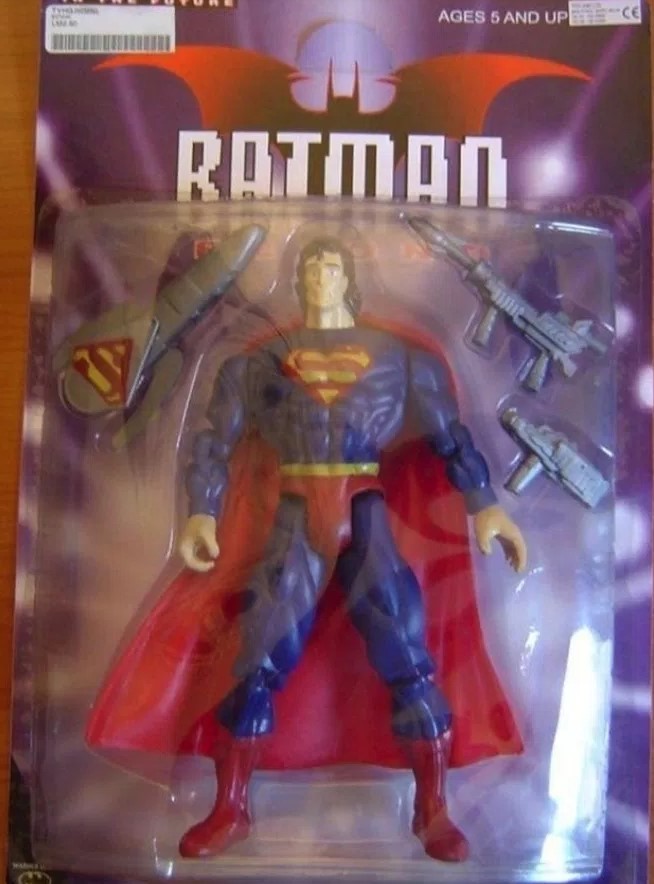 15. TEENAGE MUTANT NINJA TORTOISE!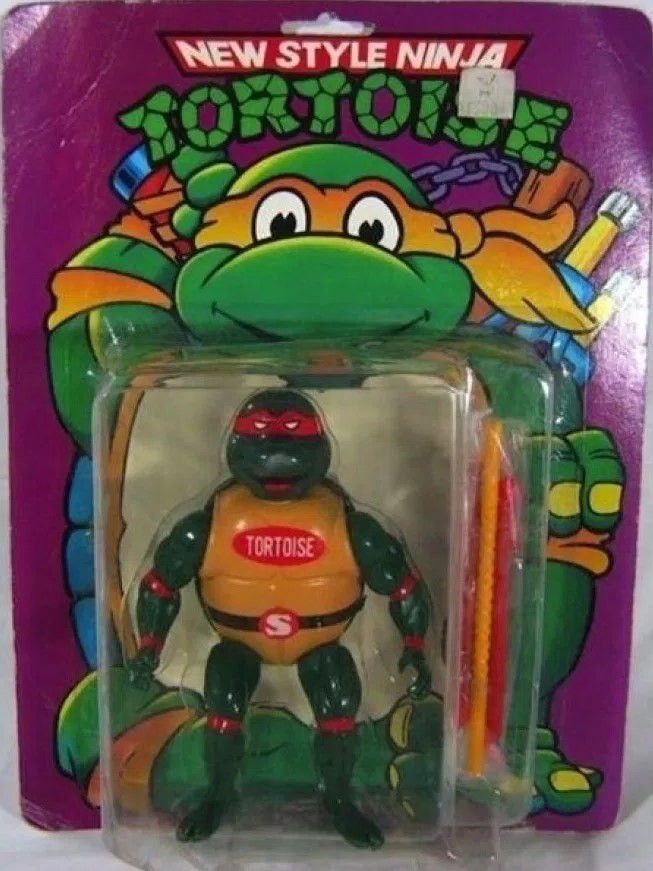 16. Lol but it'll still sink…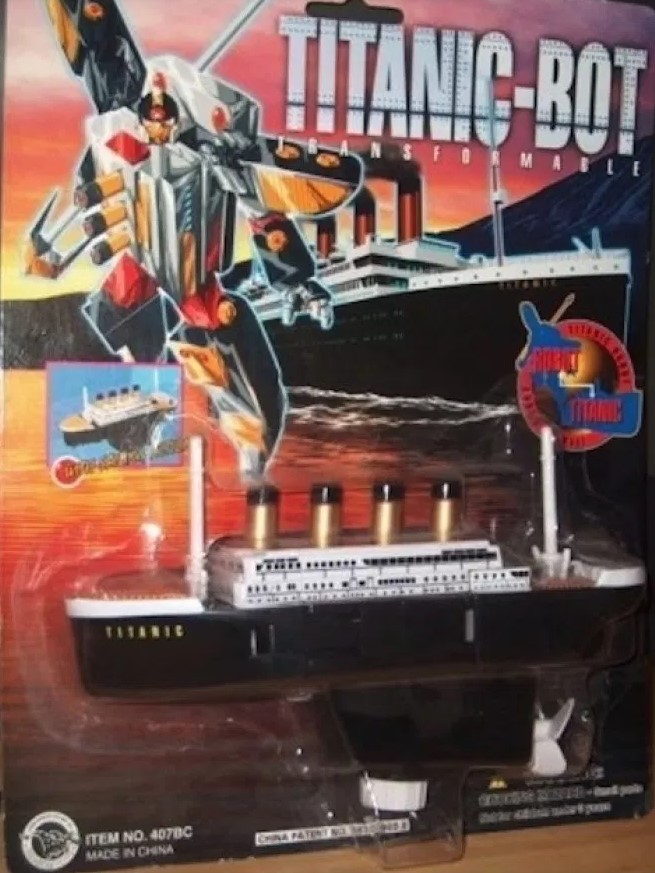 17. I never saw this episode of "Tomas"…
18. Now you can be bland, too!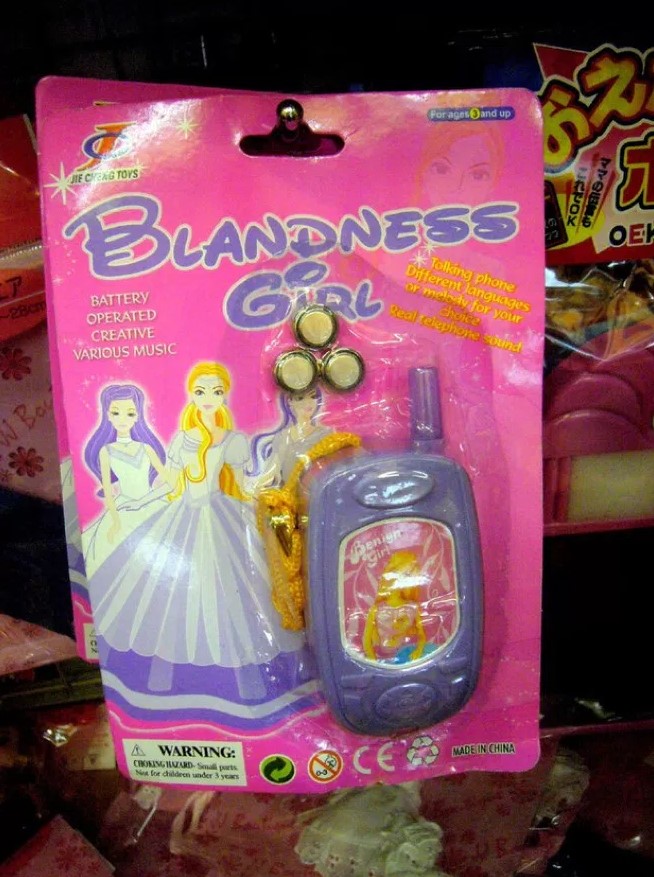 19. Toy Story + Wreck-it Ralph = Space Boys 3?
20. Why are there always guns???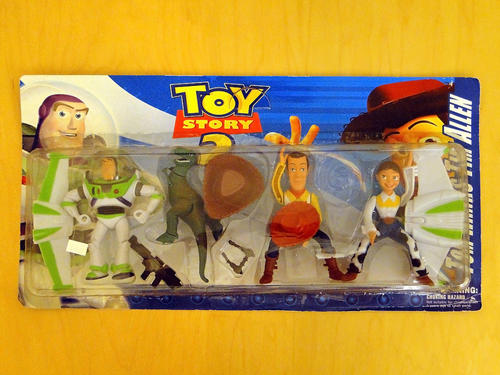 21. I choose you! Monica!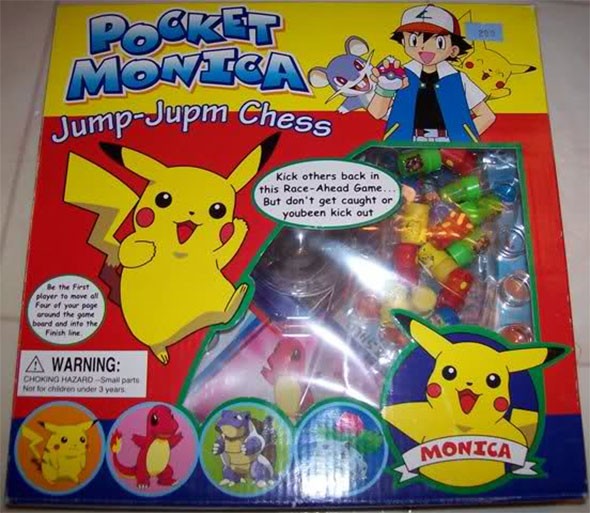 22. His mom says he's special.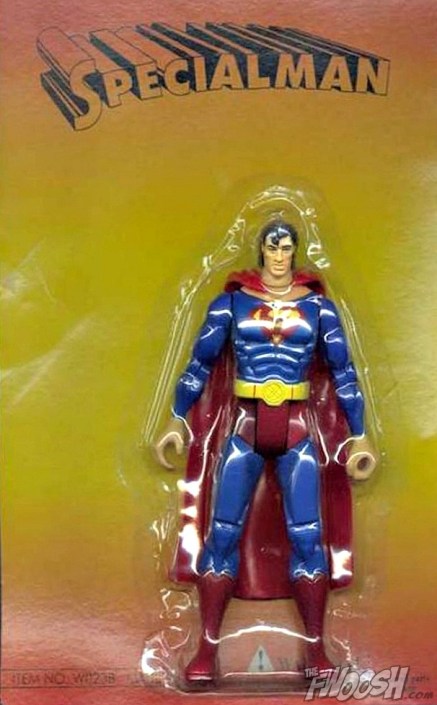 23. The Sense of Right Alliance is love. The Sense of Right Alliance is life.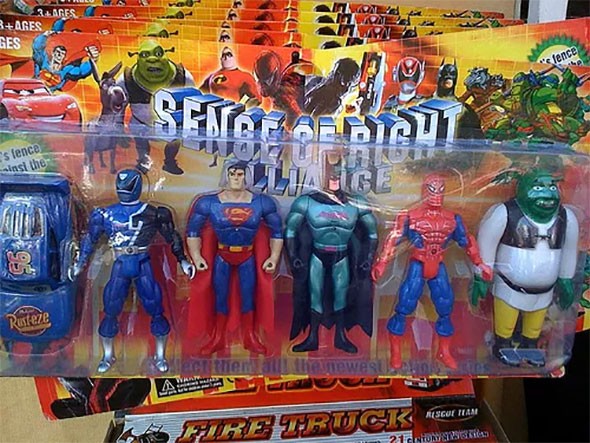 24. Oh man, I'm so excited to see this guy in the new Star Wars movie!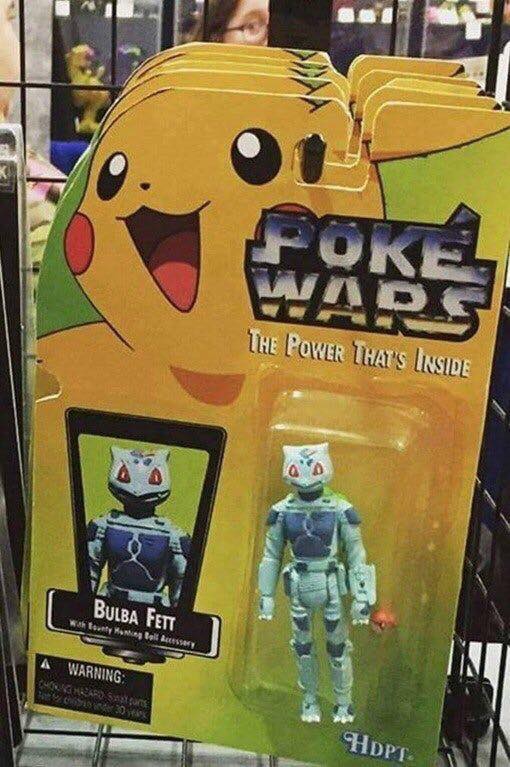 Which one do you want for Christmas? Let us know in the comments!
Featured Image via FaceBook / I cant believe you made me see that with my own two eyes