Every once in a while, these designs will go viral on social media, sparking debates regarding cultural appropriation and drawing in criticism for disrespecting Asian culture while profiting off of cheap knock offs of traditional gowns.
Pretty Little Thing
Pretty Little Thing has been criticized multiple times in the past for oversexualizing and appropriating traditional Asian gowns, but that still hasn't stopped them from rolling out new versions of these "oriental" dresses on a regular basis. In fact, these seven designs make up a very small fraction of their overall collection of "Oriental" or "Eastern" garments.
Within a week, they promoted these Asian-inspired outfits twice on their Instagram account despite backlash and have yet to respond to criticisms. On their website, there are dozens of additional so-called "oriental" clothing pieces for sale.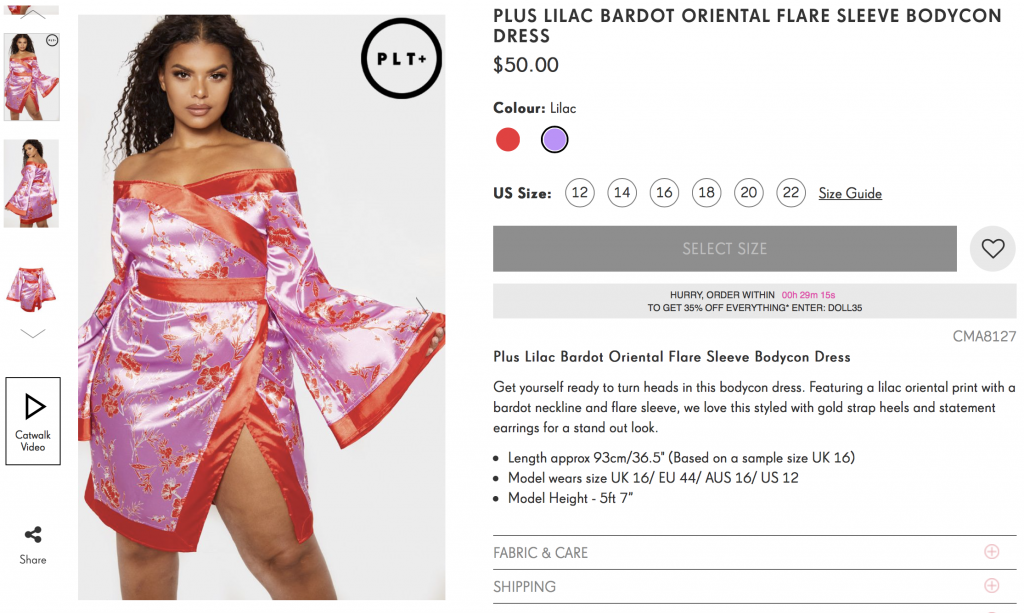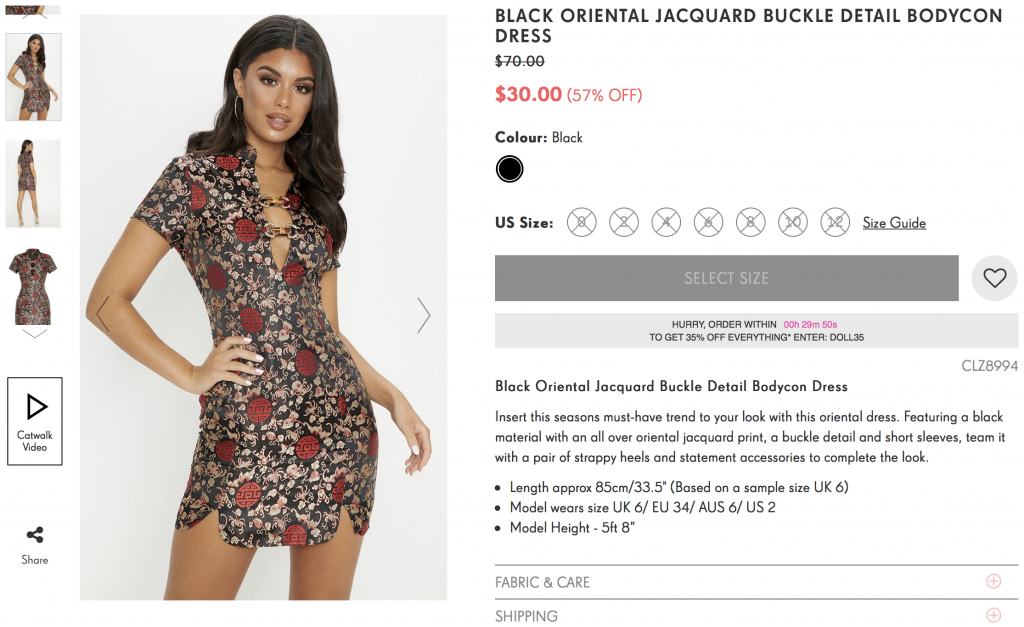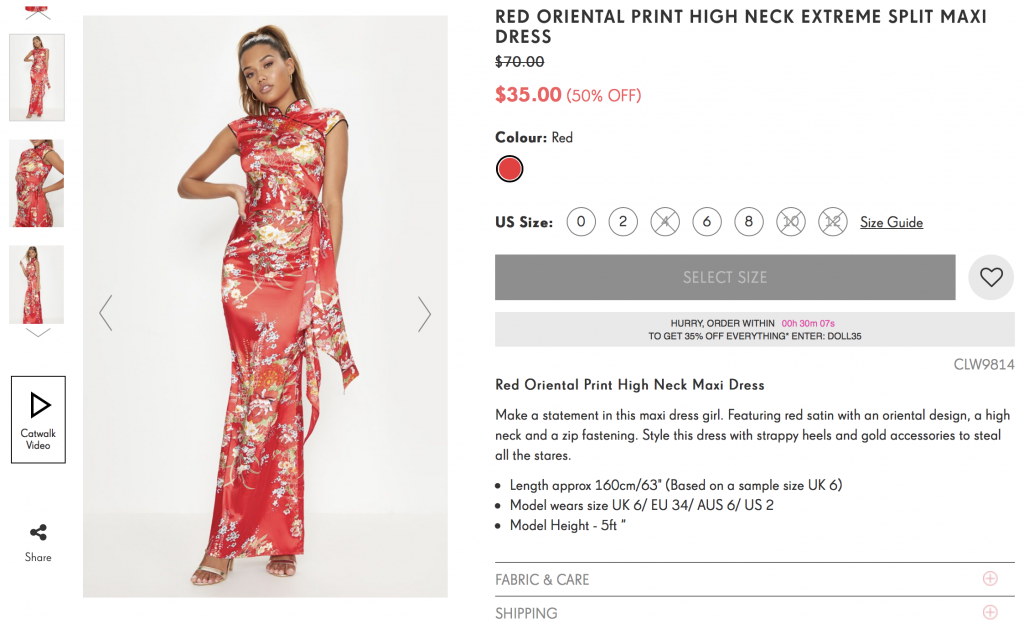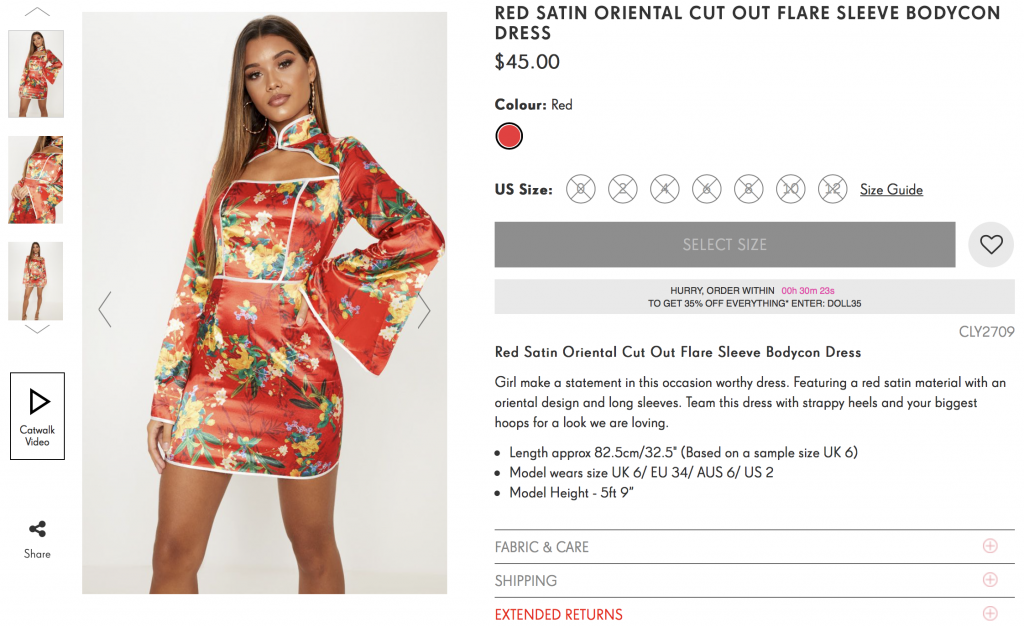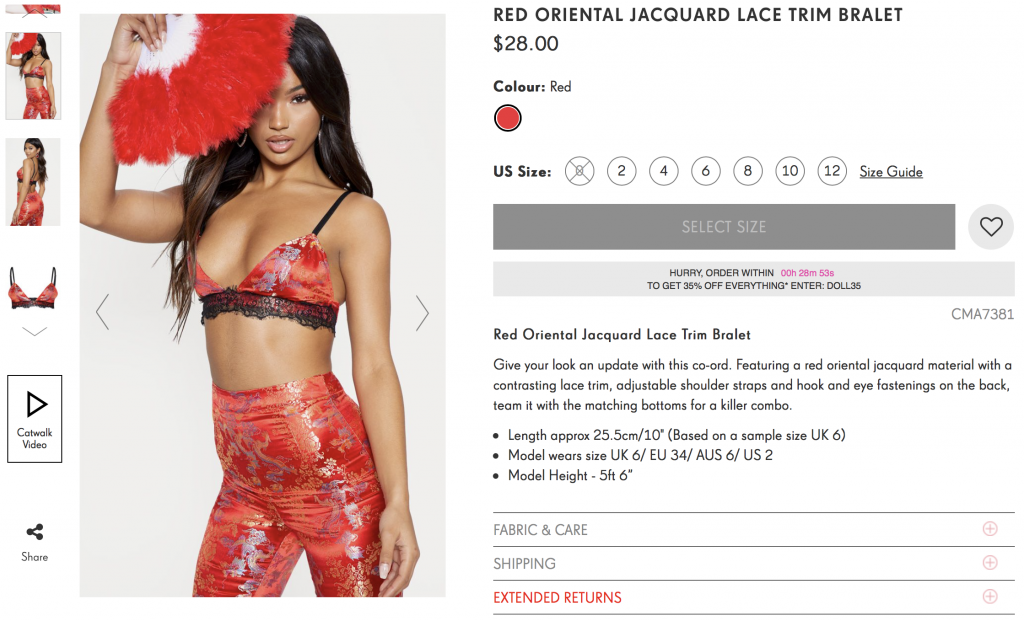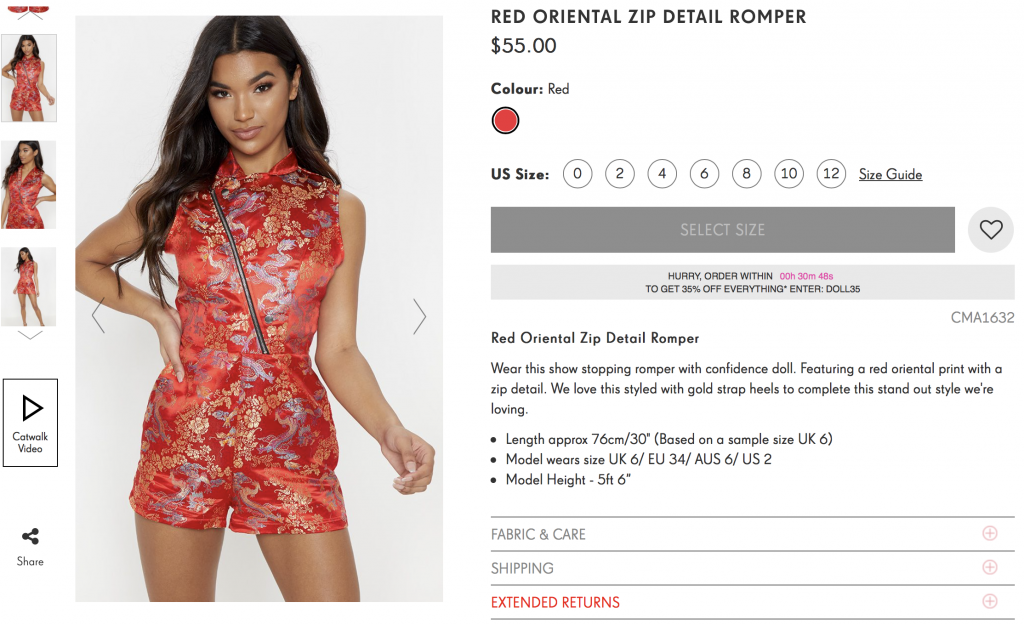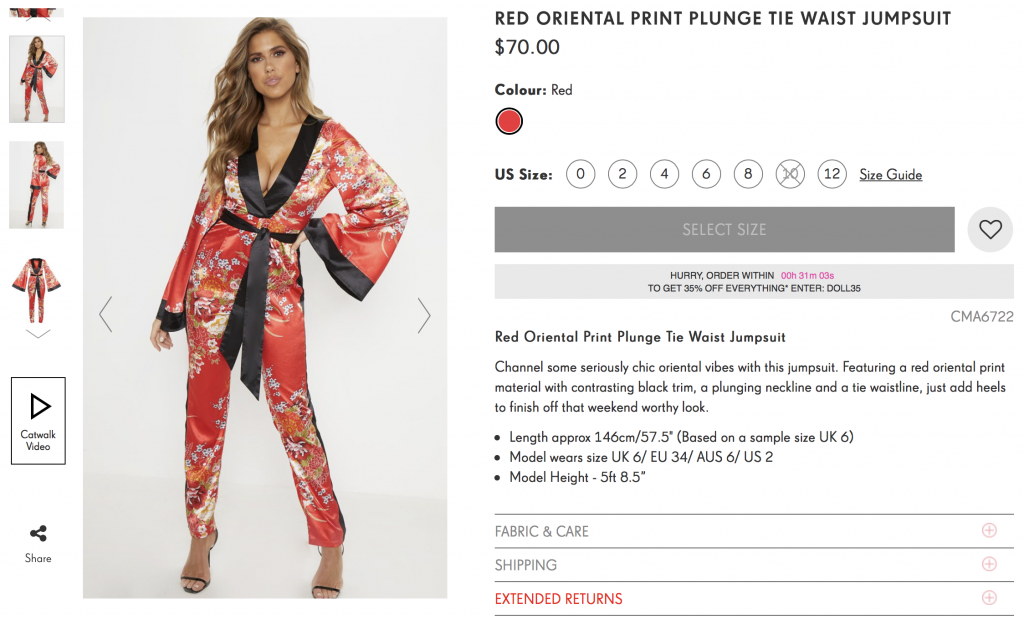 Missguided
Like many other fashion retailers, Missguided has gone viral multiple times for their controversial products.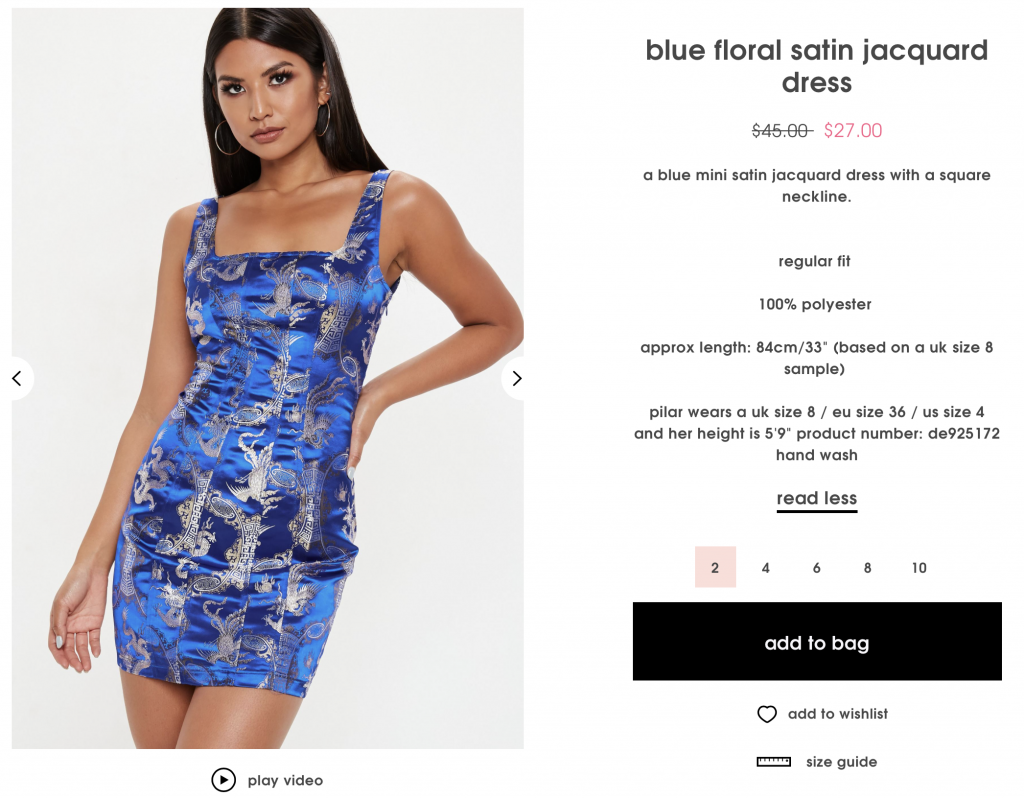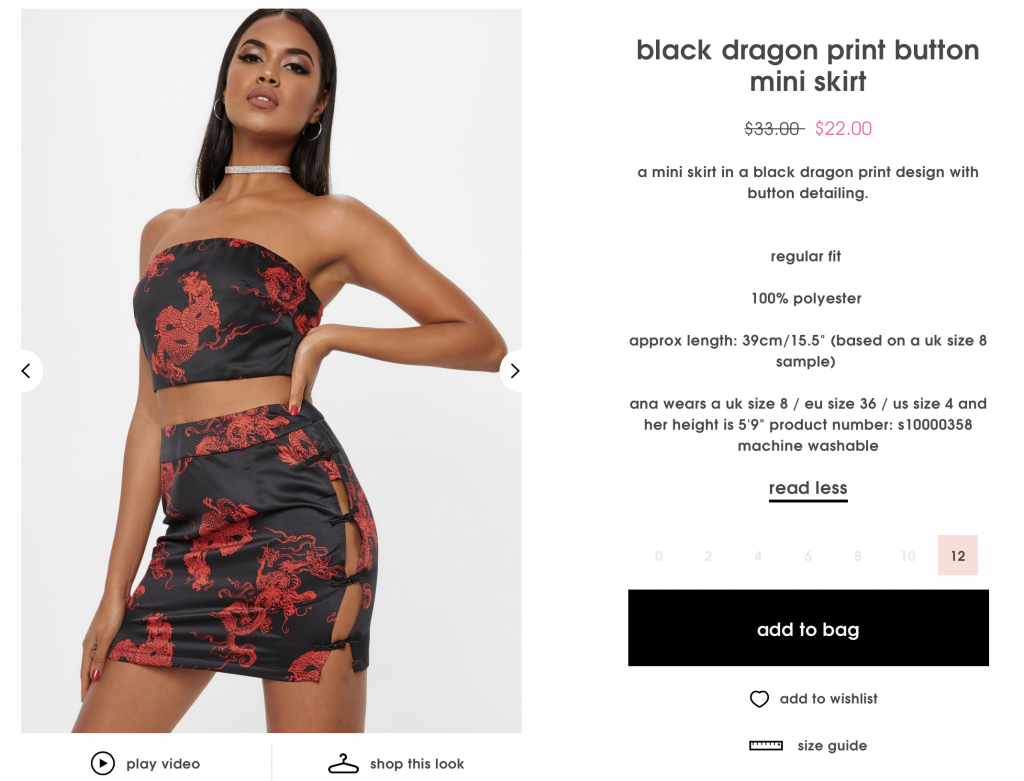 ASOS
This time, they have made the mistake of calling what appears to be a cheongsam-style dress — which is a traditional Chinese garment — as a "Hello Kitty Japan night dress".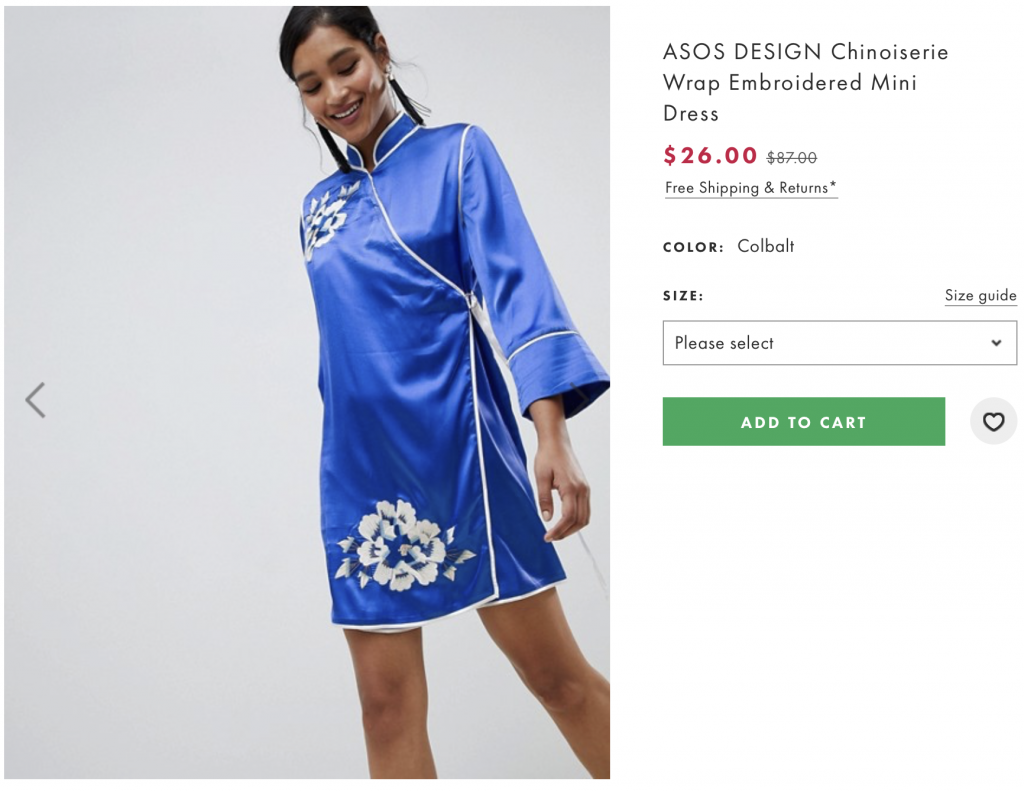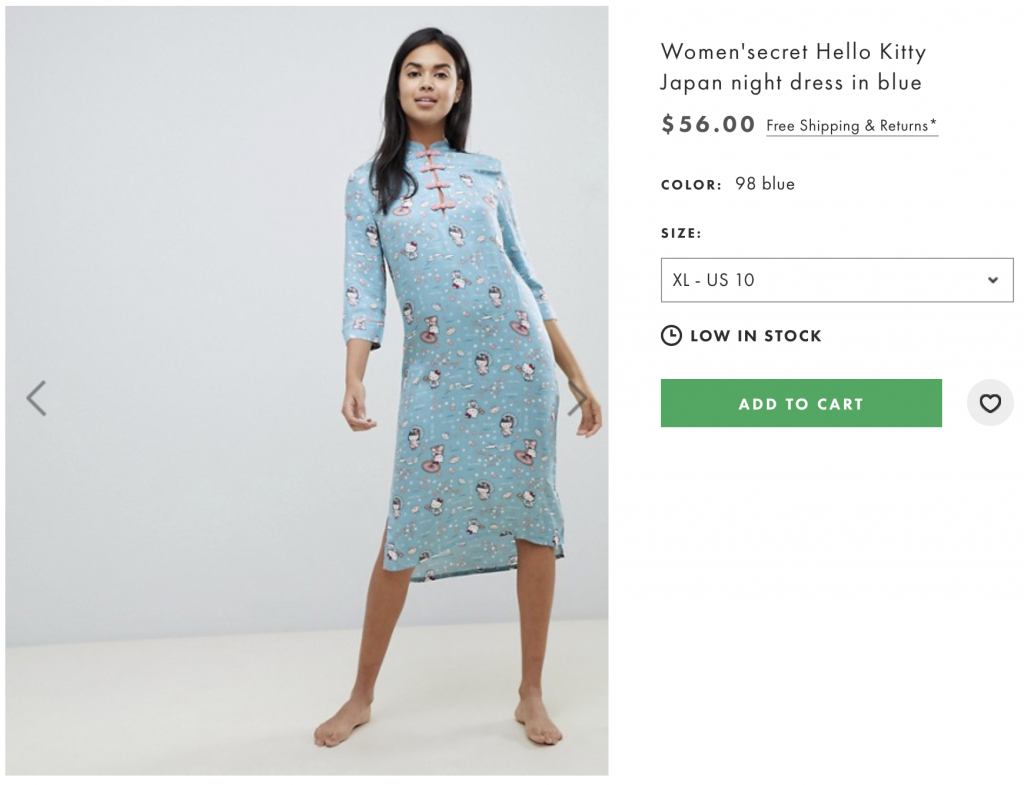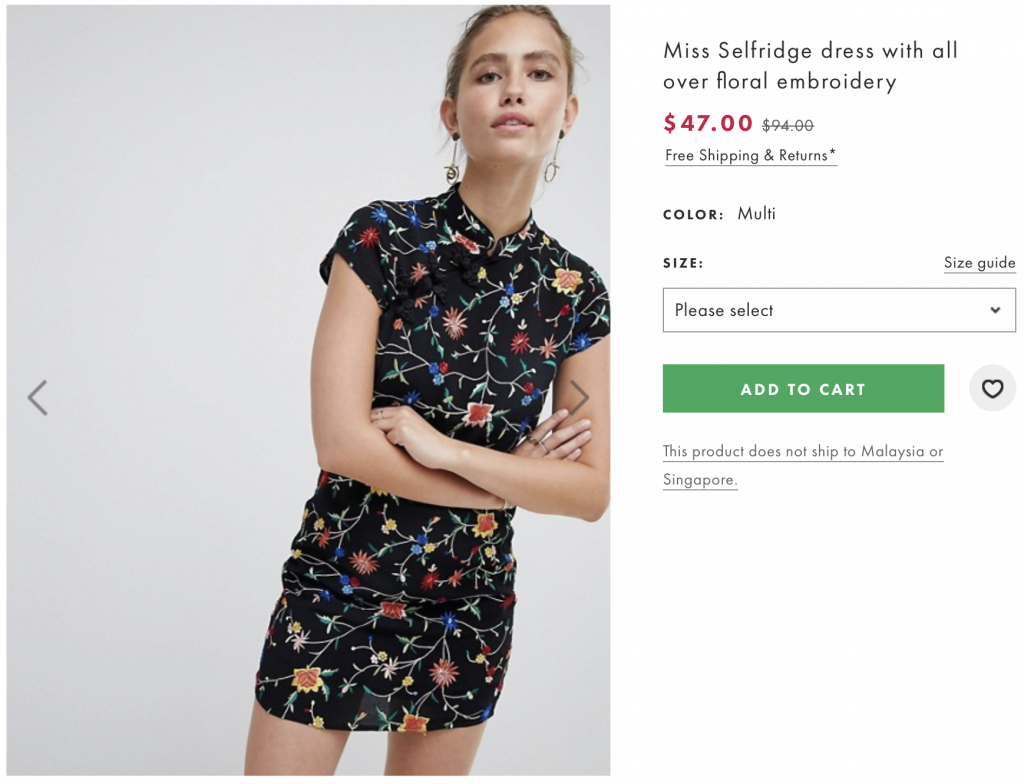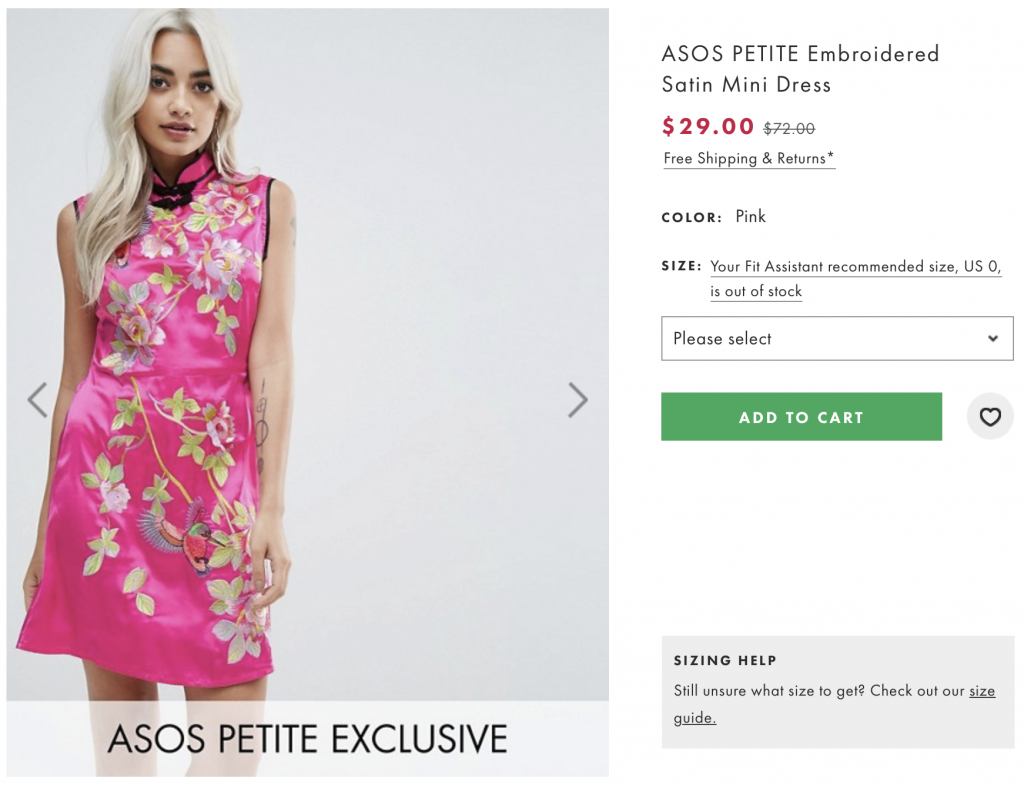 Fashion Nova