A 13-year-old contestant on "America's Got Talent" had judges and the audience up from their seats after his powerful rendition of Josh Groban's "You Raise Me Up."
Jeffrey Li, from Toronto, Canada, auditioned with the challenging song, which he says helped him when he felt lonely. 
Prior to his performance, judge Heidi Klum asked what he plans to do if he won the million-dollar grand prize.
"I'm the only child. So I'd love a companion. I guess, a dog," he replied.
Judge Simon Cowell then offered, "If you do well, I'm going to buy you a dog. We'll choose one together."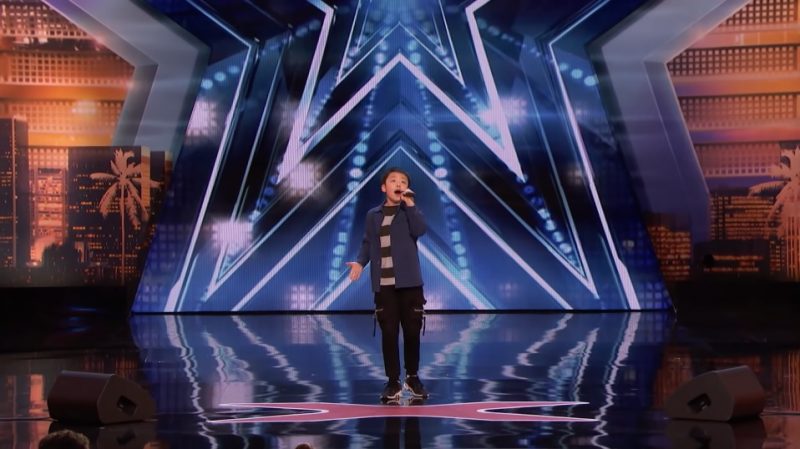 In the next three minutes, Li sang "You Raise Me Up," hitting all his notes and putting up a heartfelt interpretation.
Meanwhile, his supportive parents can be seen tearing up in the background.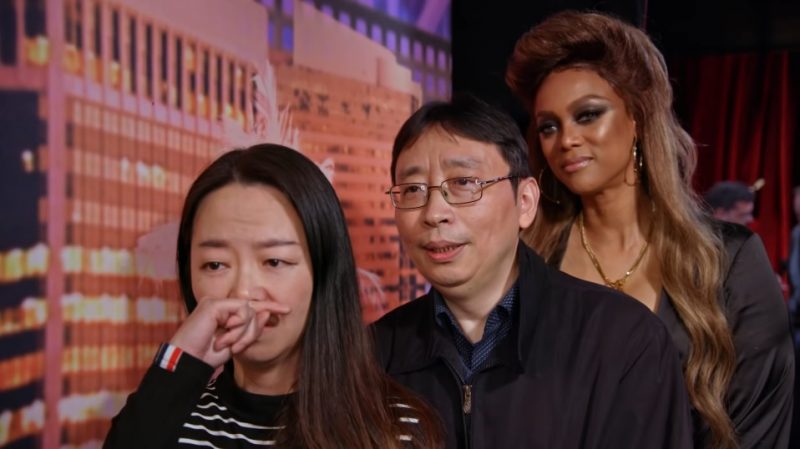 After the performance, Li found himself receiving a well-deserved standing ovation from judges and the audience.
Cowell, Klum, and the other two judges, Howie Mandel and Mel B, all responded with high praises and a resounding yes.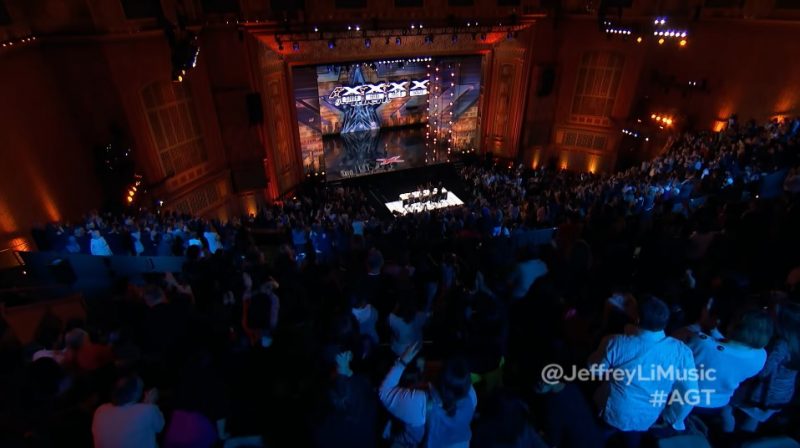 And the best part — Li gets a dog from Simon Cowell!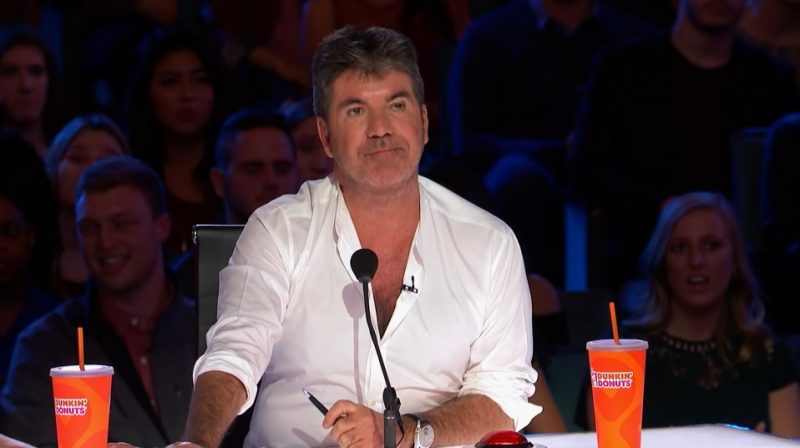 Backstage, he confessed that he had not expected Cowell's reaction at all.
"When Simon told me that he was going to buy me a dog, it felt kind of weird… That was the last thing I expected Simon to say," Li said.
Online viewers praised Li's audition:
"This gave me chills, he has a beautiful voice."
"He doesn't deserve a dog. He deserves 100 of them!"
"He should've gotten the golden buzzer."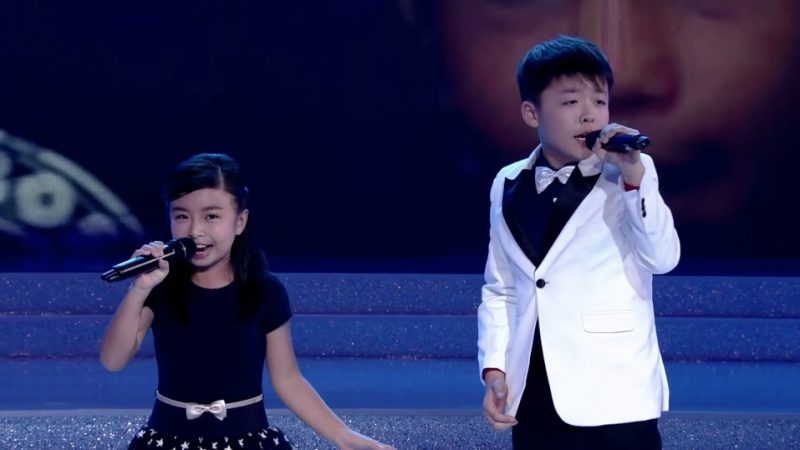 Meanwhile, others pointed out their familiarity with him:
"I saw him singing when he was younger with Celine Tam, a competitor on AGT last year. I am kind of hoping they are like childhood friends and if he were to lose this year I hope him and Celine perform together."
"I think it's fine he's been on other shows before cause he may be known in China, but he's unknown in America. A little known secret or maybe common knowledge is that AGT recruits a lot of talent from other shows overseas. Also, not just for singers as a lot of the magicians on the show are professionals already and get invited by AGT. I'm sure it's the same for every category."
"This is the only song he ever sings, on any show, for anything. I've seen him come up singing this song for years."